Xiaomi has just revealed a "Mega Launch" event scheduled for March 29 at 7:30PM, Philippine Time.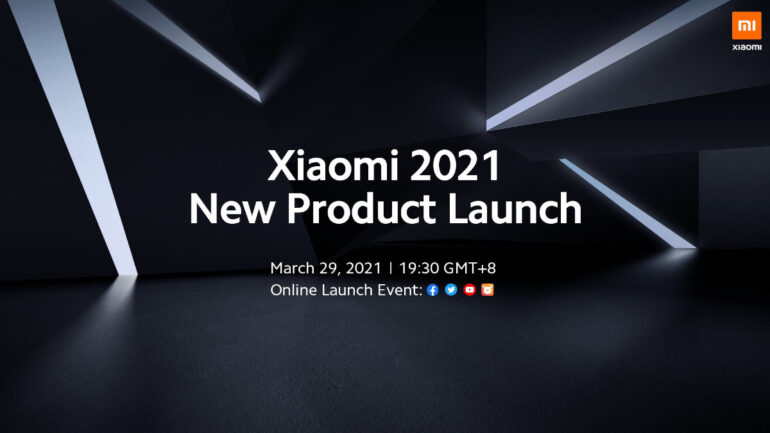 There is no mention of what the company will launch exactly, although it is expected that the Mega Launch will reveal the Mi 11 Lite, Mi 11 Pro, and Mi 11 Ultra. The three devices have frequented the recent rumor mills which suggest an imminent launch.
The Xiaomi Mi 11 Lite is said to feature a Qualcomm Snapdragon 755G and a triple camera said to be comprised of a 64MP main camera, an 8MP lens, and a 5MP macro sensor.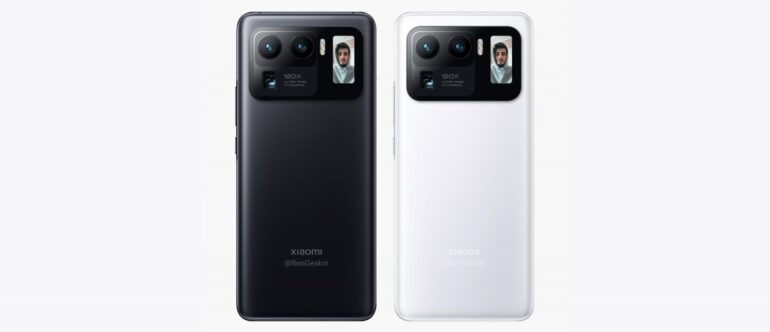 The Mi 11 Pro and Mi 11 Ultra, on the other hand, are expected to pack a 50MP Samsung ISOCELL Bright GN2 sensor joined by a 120x hybrid zoom periscope camera. The difference between the two flagships is said to lie in their charging capabilities with the Pro featuring 66W, while the Ultra will pack 120W.
None of these are confirmed but the company could reveal more details on the Mega Launch in the following days.