Xiaomi not only launched the Mi 11 for the global market last night but also announced the international release schedule for the MIUI 12.5.
The first batch of the MIUI 12.5 rollout will get the update in April or May 2021. The phones that will get first dibs on the update are the following:
The update will then continue in June with the following smartphones:
Mi Note 10 Pro
Mi Note 10 Lite
Redmi Note 9T
More devices will then follow in the second half of the year.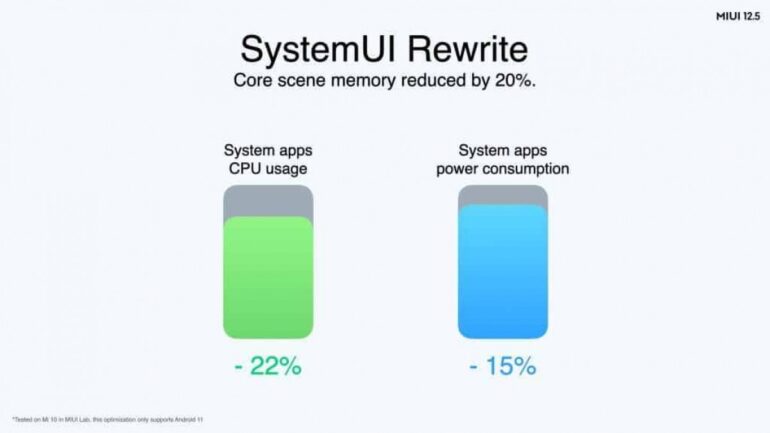 The MIUI 12.5 isn't as small of an update as one would think. It revamps the system UI which reduces the CPU usage by up to 22% and power consumption by up to 15%. This improves performance and graphics, more specifically in screen gestures that should now be smoother.
Gestures and other tasks used to be rendered on a single thread which overloaded the CPU which caused lags. The new update introduces a dedicated thread for gestures alone to avoid the bottleneck.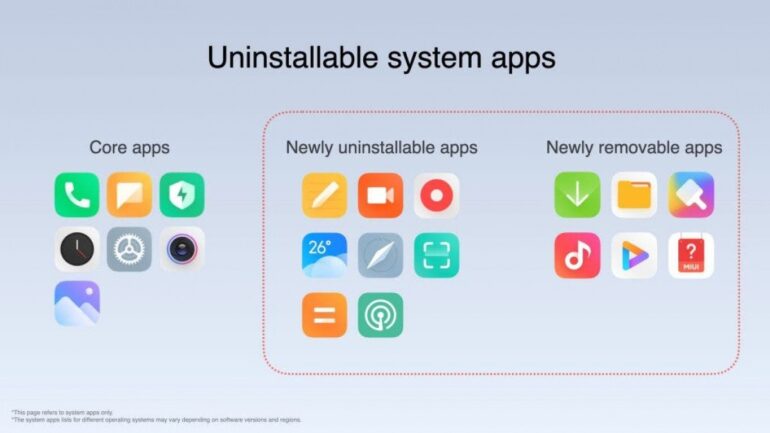 MIUI 12.5 also has more uninstallable system apps than previous iterations of the UI. In addition, a small number of built-in apps can now be hidden.