Xiaomi users have started reporting recently that they were unable to install Google Mobile Services (GMS) on their smartphones.
The restrictions look to have come following the MIUI 12.5 rollout. Xiaomi responded to the reports and said that it has implemented the restriction because of 'compliance reasons'. This of course refers to the US ban which was given during the closing days of the Trump Administration.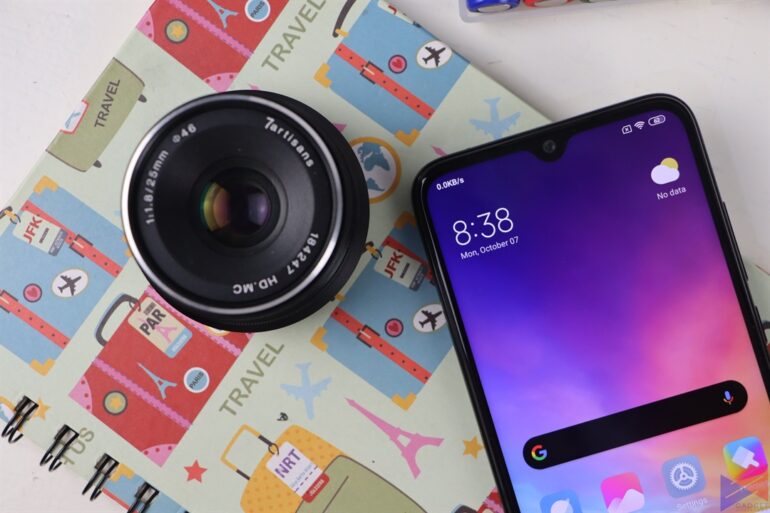 Furthermore, the company confirmed that devices without the Google service framework won't be able to install GMS applications.
It shouldn't come as a surprise though especially since most devices in China don't have support for GMS since Google services are banned in the country.
Xiaomi has yet to reveal the list of model affected but users report that the Redmi K30 Ultra and Redmi 10X 5G are among the devices that don't support GMS apps.
Keep in mind that the restriction apply to devices in China. Users in other regions, including in the Philippines, should still be able to install GMS and other related apps.