Gur Lavi Communications have partnered with Qunifi to provide Call2Teams, the world's easiest way to voice-enable Microsoft Teams, in the Philippines and Southeast Asia.
Gur Lavi recognizes they can quickly deliver a high-quality, reliable, and cost-effective solution for voice-enabling Teams by partnering with Call2Teams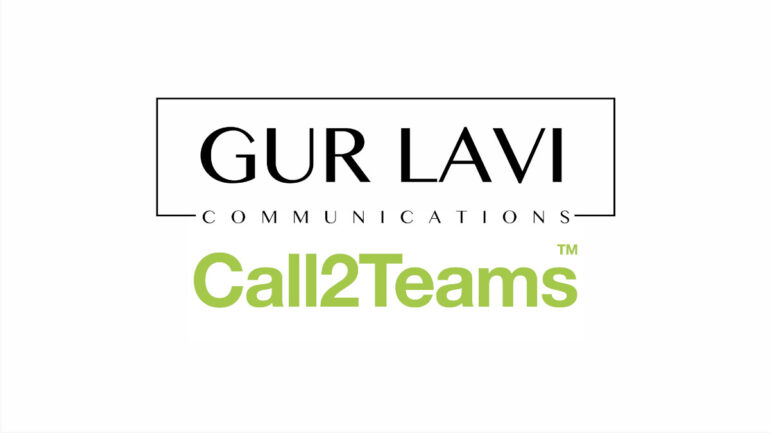 The service sits between any phone system, PBX or SIP trunk provider, and Microsoft Teams, meaning customers can keep their existing carrier and phone system. Users can make or accept calls with the Teams App by using their existing DDI or extension number on their computers or mobile devices while keeping voice traffic on the PBX.
"We are extremely excited to have the opportunity to distribute Call2Teams in the Philippines and South East Asia. It fits perfectly with our ambition to deliver quality brands and cost-effective communication solutions to Enterprises within the region. Call2Teams provides a leading go-to-market solution for voice-enabling Microsoft Teams." Erwin Co, President and CEO of Gur Lavi Corp.
For more information, contact Gur Lavi here.