Samsung Display has confirmed that it is working on rollable and slidable displays, similar to that which LG teased at CES 2021.
Choi Kwon-young, Samsung Display Senior Vice President said that its rollable and slidable panels are coming this year after the company published its financial report. If we were to take a guess, the mobile division of Samsung will feature these unique displays first.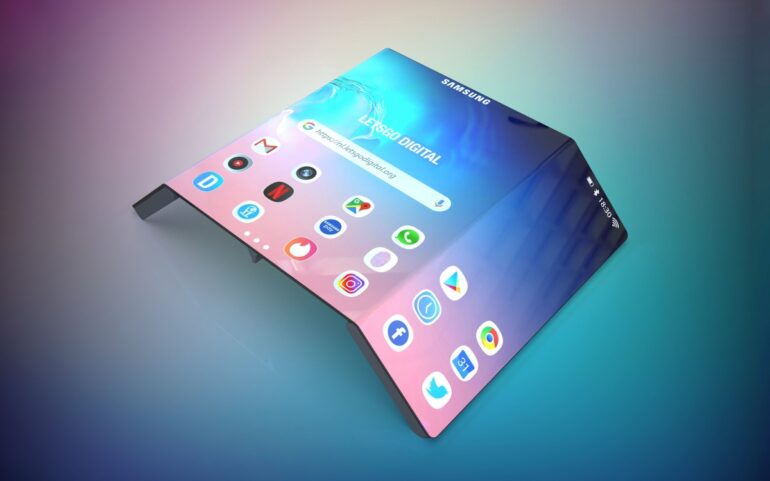 Choi also mentioned that the flip and fold display will adopt new technologies to expand their portfolio. In addition, the company will adopt technologies like variable refresh rate and low power to stay ahead in the OLED market.
We're excited to see how the company will execute the rollable and slidable devices if they do make it out this year.