Following the ASUS ROG Phone 4 teaser, we now get a sneak peek at the phone via a leaked hands-on video.
Before we get into it, a '05' is spotted above the little display in the back which has raised speculations that it could be named the ASUS ROG Phone 5 rather than the previously expected ROG Phone 4 name.
The video highlights the back of the phone which includes a narrow secondary screen that shows patterns and notifications. The video showed alerts for a game and an incoming call.
The front of the ROG Phone 5 also made a brief appearance and revealed symmetrical top and bottom bezels similar to that of the ROG Phone 3 only slimmer.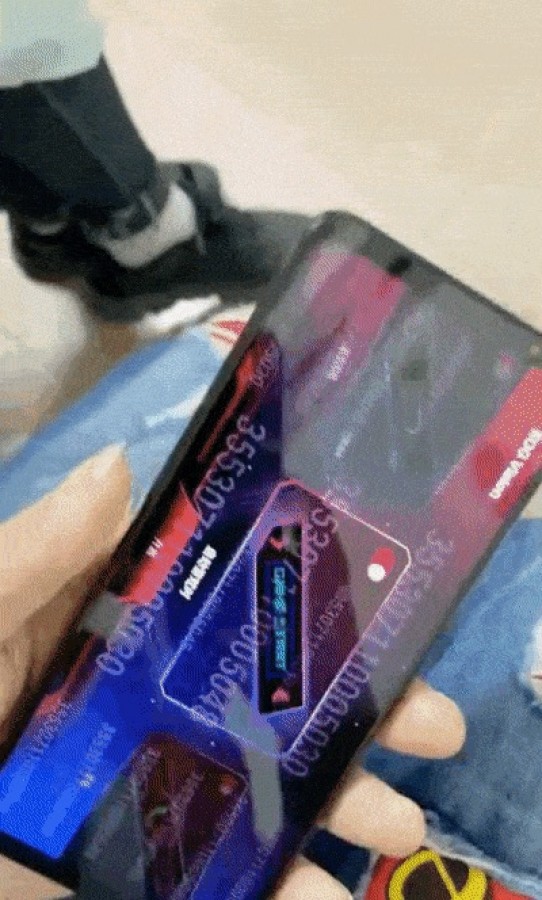 The ASUS ROG Phone 5 is expected to pack a Qualcomm Snapdragon 888 chipset, a 144Hz refresh rate, and a 6000mAh battery with 65W fast charging. We expect to get more details, whether official or not, in the coming days and weeks but this is a nice exciting start for the ROG Phone 5 (or… ROG Phone 4…?).