ASUS has just announced the start of the GPU Tweak III open beta. GPU Tweak III is an all-in-one utility for graphics card tuning and hardware monitoring.
It includes a revamped interface that places all the core overclocking and fan controls at the front to make it easier and quicker to get to the most of your GPU. In addition, you can now also resize and reorganize the dashboard, monitor window, and on-screen display to get the exact information you need.
ASUS launched a multi-stage testing and feedback program in mid-2018 for GPU Tweak II that culminated into a long-term open beta conducted on the ROG forums. From here, the company was able to improve the core overclocking functionality, tuned the backend engine's stability, and rolled out features like the OC Scanner.
The company aimed to build a flexible architecture that accentuates the varied use cases of the community with GPU Tweak III. Now, more performance stats can be monitored and be viewed in two ways on the scalable desktop window or in-game with the customizable OSD style made for GPU Tweak III.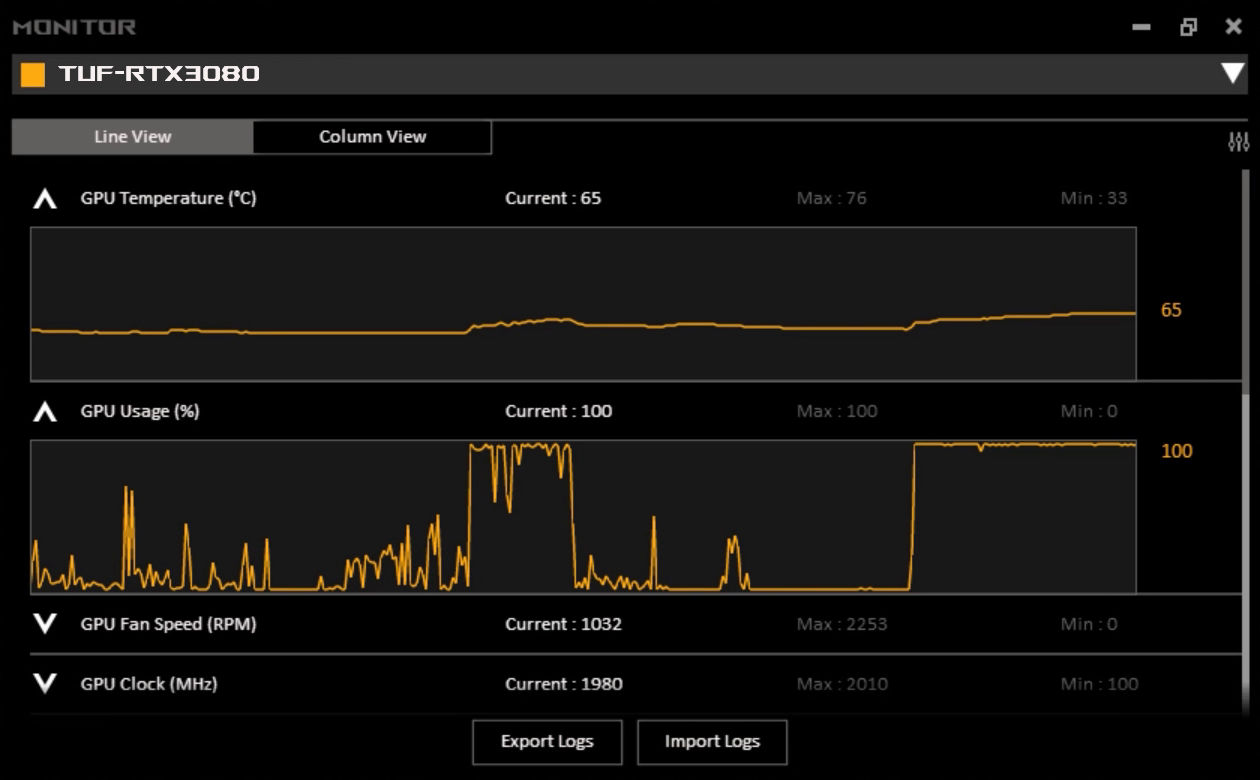 The latest version of the software went through multiple testing phases to ensure reliable performance with all ASUS, ROG, and TUF Gaming GPUs and retaining support for graphic cards from other vendors.
Preset OC and Silents Modes have been optimized for the latest NVIDIA and AMD GPUs. Fan settings now also include temperature hysteresis and polling period options for feedback on how quickly and smoothly the fans respond to thermal changes.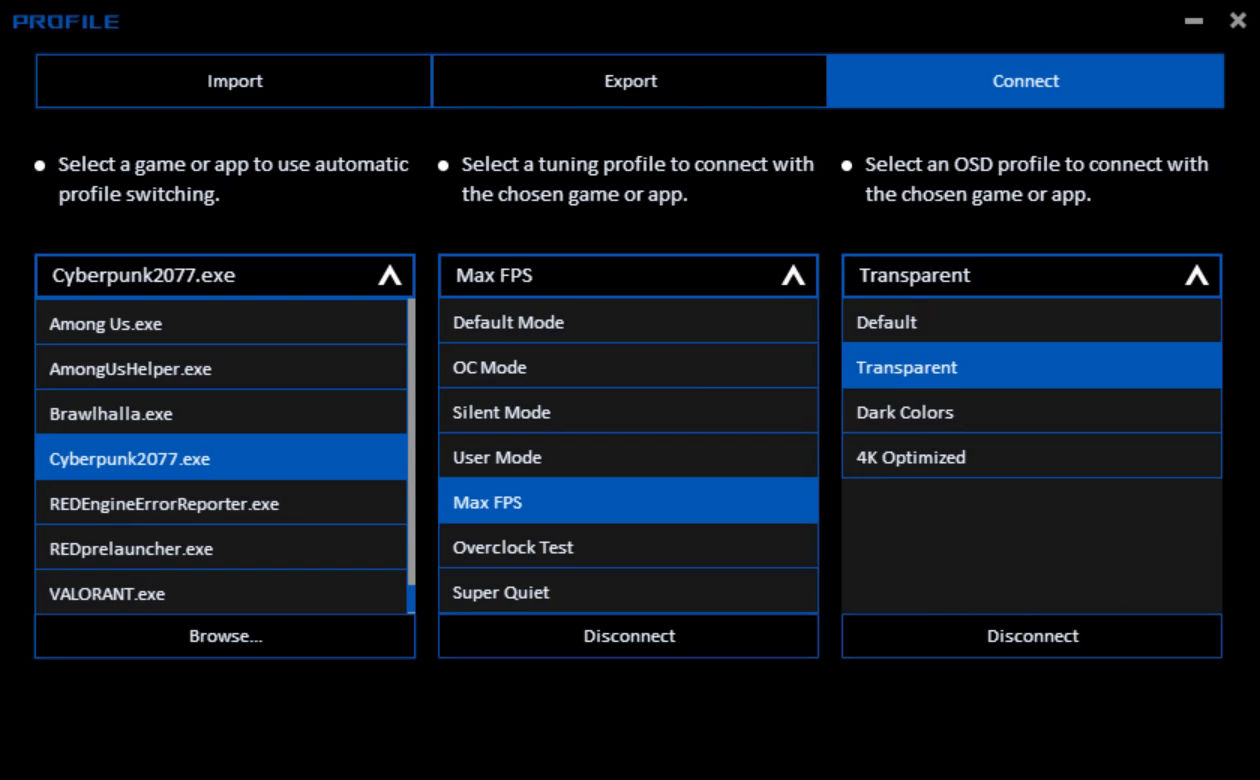 GPU Tweak III also includes a new Profile Connect feature that provides an automated approach to profile management.
ASUS, to make the software the best available, has built a community-focused development model that emphasizes feedback and transparency. You can now give direct feedback through a submission form on the new software page or on the Official Republic of Gamers Discord server.
GPU Tweak III open beta is available globally for both overclocking veterans and beginners alike. It is initially released in English-only but other languages will be rolled out throughout the year. You can download it here.
If you prefer a stable build, there's GPU Tweak II. Its development will be discontinued though when the GPU Tweak III open beta period concludes.