PLDT Global Corporation, the international subsidiary of PLDT, has partnered with Coca-Cola Beverages Philippines, Inc. (CCBPI) to provide livelihood opportunities for overseas Filipino workers (OFWs) who were repatriated because of the COVID-19 pandemic.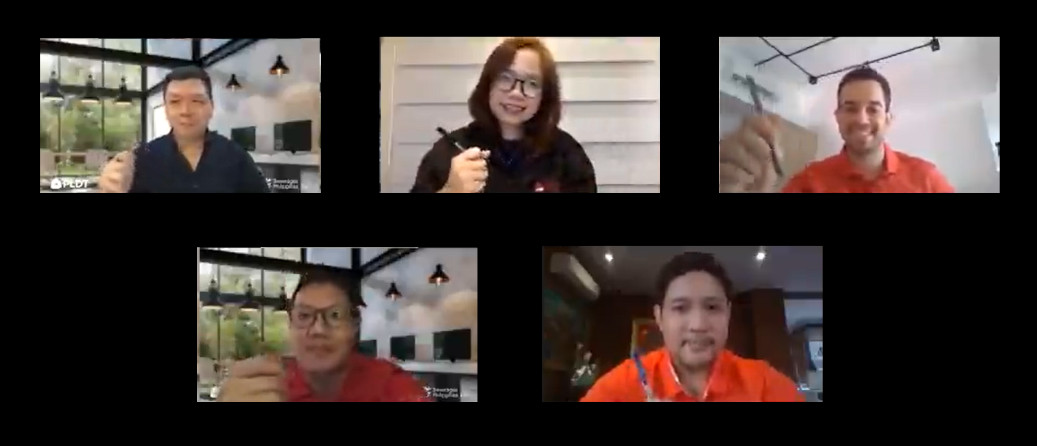 Balik Pinas has been providing former OFWs with opportunities to be distributors, wholesalers, or community resellers with Coca-Cola. Through the partnership, Coca-Cola will be able to reach more Filipinos looking to restart back at home with the PLDT Global Free Bee app.
The Free Bee app is the go-to mobile app of PLDT for OFWs and their families to stay connected and has integrated a gateway to Balik Pinas. Users of Free Bee will be able to see promotions on the app that will redirect to a form from Coca-Cola to help them apply for the program. The ad runs until January 21, 2021.
After applying through Free Bee, OFW submissions will go through the CCBPI screening process. The first twelve OFWs with successful applications through Free Bee will be awarded additional livelihood packages.
"The COVID-19 pandemic has challenged us in many ways. This is particularly true for our kababayans abroad who have found themselves without jobs because of massive layoffs or closures of businesses and institutions that they were part of," said Albert V. Villa-Real, SVP and Chief Commercial Officer at PLDT Global. "That's why we are happy to be part of Coca-Cola's Balik Pinas campaign because this will allow us to help OFWs restart their lives and rise above the challenges brought by the health crisis," he added.

"Coca-Cola's Commercial team makes sure that when we execute programs, we are creating value not just for the Company, but most especially for local communities," says Hernando Garcia, CCBPI Commercial Excellence Director.
"When we expanded the Balik Pinas program on a national scale this year, this principle was the foundation of our goal to help overseas Filipinos to be able to restart as business owners here in the Philippines," he added.
For more information click here.