Smart TV's offer multiple functions that make it a great choice over typical TVs, and with new innovations and technologies, people are buying it to get a great viewing experience and enjoy next-level entertainment.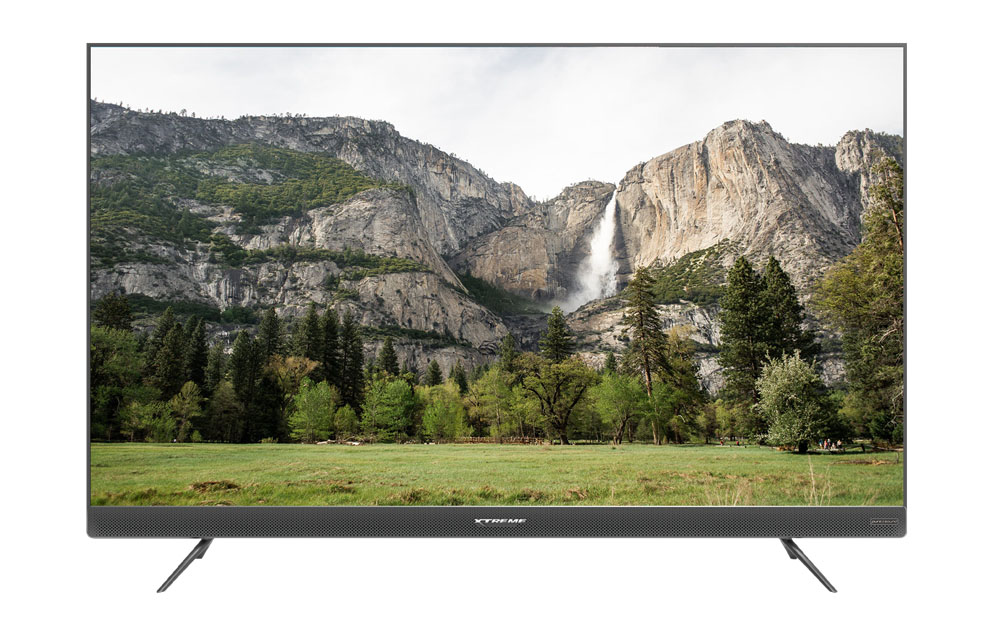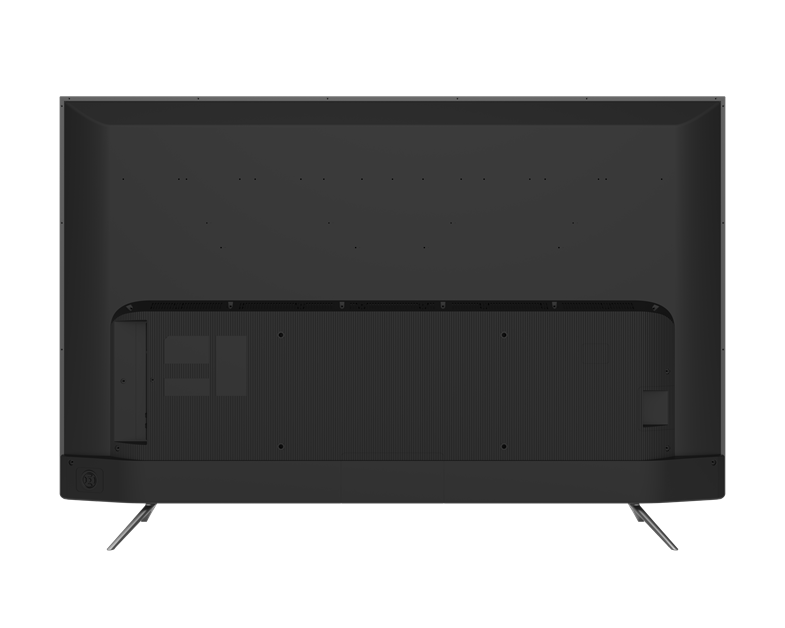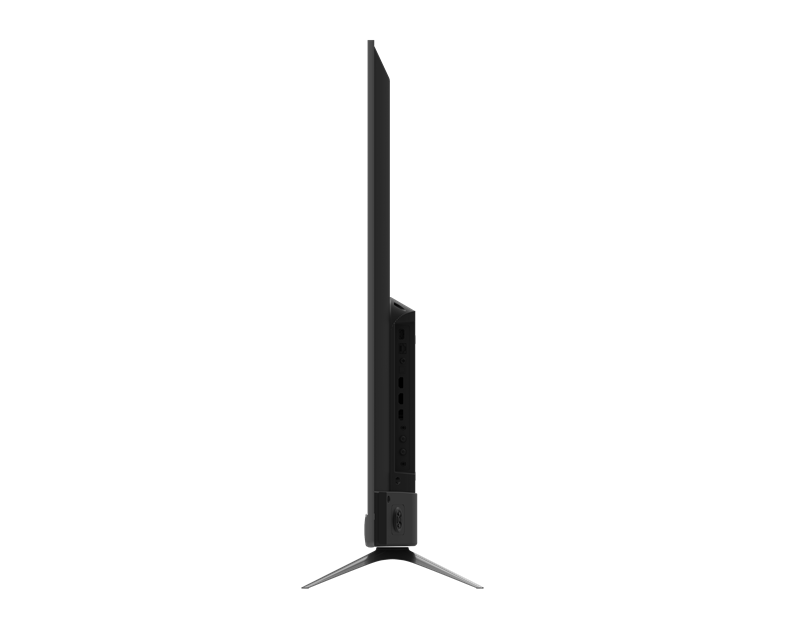 To answer the market's growing demand, XTREME Appliances offers the XTREME S Series Smart TV. This best-seller is reasonably priced and comes with new features like built-in Wi-Fi and even a built-in soundbar.
Accessibility
Since most people are staying and working at home, updates on current events, trending topics, and personal interests are easily accessible using the XTREME S Series Smart TV that uses a Linux-based OS and can be easily connected to the Internet. There are also pre-installed entertainment services like YouTube and Netflix.
Interactive Features
The fast cast mode of XTREME S Series Smart TV can easily mirror games and apps from smartphones, laptops, and various devices, letting users view their favorite content on a bigger screen. It's also able to store up to 4GB of music, images, videos, and other files.
Cinematic Experience
A typical LED TV comes with default and limited picture settings that may not be sufficient. XTREME S Series Smart TV automatically delivers ultra-high definition picture quality with different settings depending on the user's preference. Its 4K IPS panel delivers immersive visuals and consistent color in multiple angles.
Modern Sound Technology
XTREME S Series Smart TV has a built-in soundbar with two 12-watt front-firing speakers by Pure Sound, offering premium acoustics and dynamic audio quality. Other features are audio delay, automatic audio level, and various sound presets – movie, standard, personal, music, news, and sports.
Sleek Design
Having an aesthetic living space is fulfillment for many families and young professionals. The XTREME S Series Smart TV is the appliance that will perfectly complement their home. With its slim bezels and adjustable backlight, users can enjoy a wider screen as well as customized brightness while immersing in high-resolution content.
XTREME S Series Smart TV Specifications:
UHD IPS LED display, 3840 x 2160 px
1.0GHz CA9 processor
Mali-400 GPU
4GB internal storage
Speakers: 12W+12W down-firing speakers with Dolby MS12
Digital, Analog TV systems
WiFi, LAN, USB 2.0, Optical Cable, 3x HDMI Ports, AV-IN, Antenna, Line Out
Linux OS
100-240V/50-60Hz
2 years warranty on panel, parts, and service
Available in different sizes:
65" XTREME S Series Smart TV = ₱39,995
55" XTREME S Series Smart TV = ₱26,995
49" XTREME S Series Smart TV = ₱22,995
43" XTREME S Series Smart TV = ₱15,995
32" XTREME S Series Smart TV = ₱9,995
For more details, please visit XTREME Appliances on Facebook, Twitter, Instagram, TikTok, and YouTube.
For a full list of products, check out the brand's official website and online stores on Lazada and Shopee.