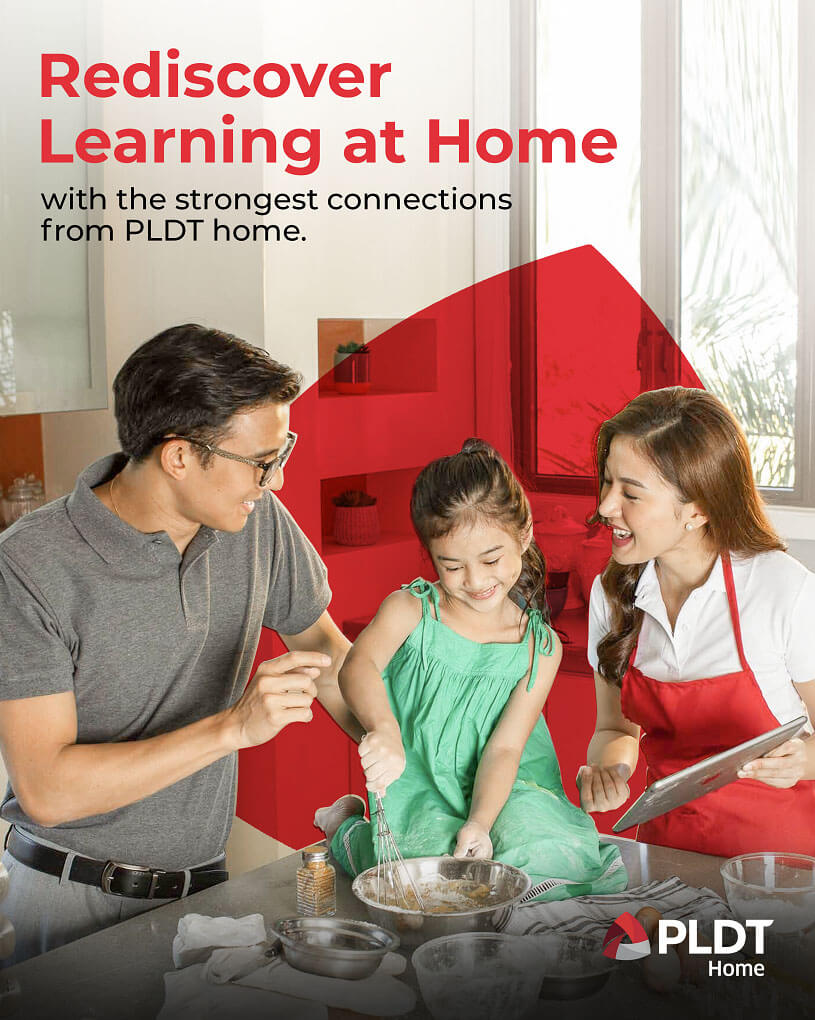 For parents, being academically responsible for school-age children usually meant regularly coordinating with teachers at school, providing financial support, and making sure that they participate in extra-curricular activities. At least until the COVID-19 pandemic happened.
Fast-forward to today, life has drastically changed. Parents now grapple for ideas on how to systematically manage the household while children are staying at home. As schools send out virtual assignments to students, parents also scramble on figuring out how to balance their household chores while also managing their children's home-school education.
While parenting could feel like a thankless job, we do get that fulfillment when we see our children accomplish their dreams in life. The question is, do we really know our children's true aspirations?
The new normal is a pivotal moment for children at home, and how parents respond to the changes in their household will greatly affect their children's lives.
The home quarantine allows parents and children to bond together, get to know each other, be involved in one another's activities, and rediscover their relationship as they spend more time at home.
PLDT Home's latest ad proves that children's dreams are developed and built at home. In the video, a mom is seen preparing snacks for her child who's home-schooling. She then overhears the kid discussing her aspirations to her teacher through an online class setup and the camera pans towards the different household chores and responsibilities that the daughter observed from her parents.
In the end, the child reveals that she wants to be like her parents and to love just like how her parents love her at home.
In the new normal, we learn to live under new patterns, build new habits, and create new happy memories with loved ones. Gone were the "programmed" parenting of the past as we welcome a new 'connected' relationship. We discover what really matters – family and home.
To know more about PLDT Home, click here.
Emman has been writing technical and feature articles since 2010. Prior to this, he became one of the instructors at Asia Pacific College in 2008, and eventually landed a job as Business Analyst and Technical Writer at Integrated Open Source Solutions for almost 3 years.