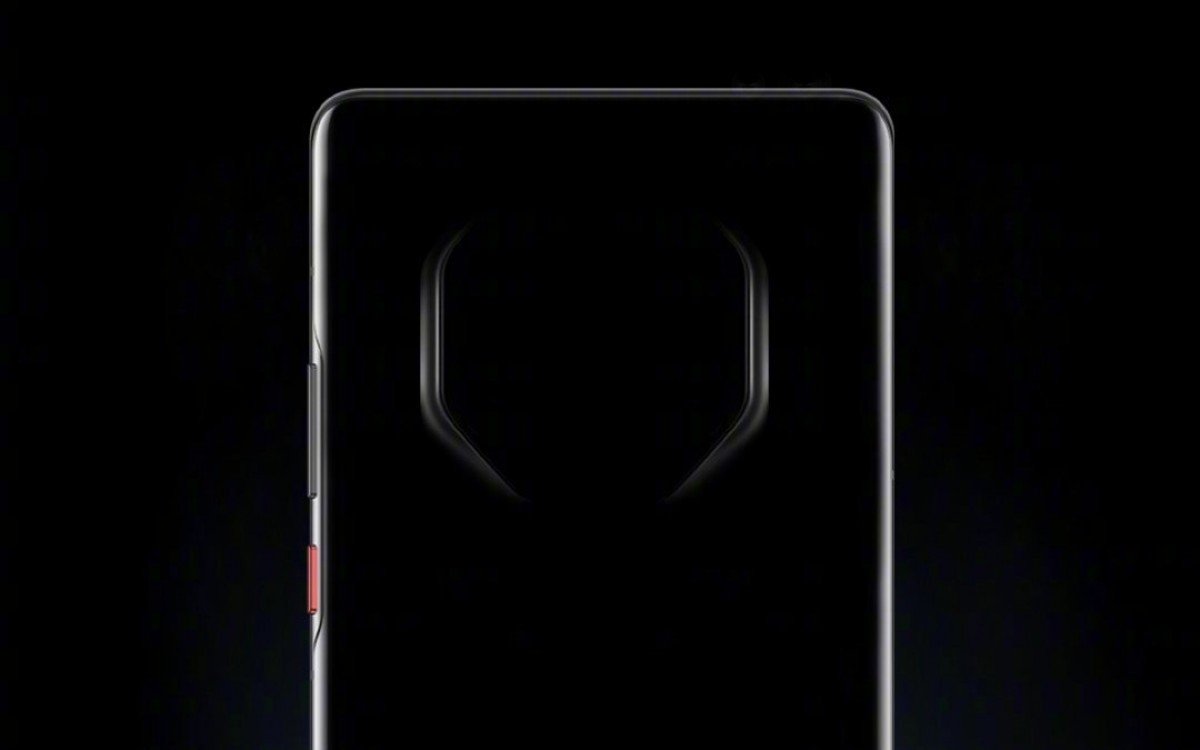 A week before its official announcement, a teaser of the Huawei Mate 40 series gives a hint at the back of a phone with what seems like an octagonal camera module.
The teaser also shows a physical volume rocker and power button, which means one of two things – Huawei may have done away with the on-screen controls on the Mate 30 Pro, or it could also be that this design is just for one of the devices in the series.
More than the shape of the module, the more interesting question would be just how many cameras will these phones have? The launch is set for October 22.