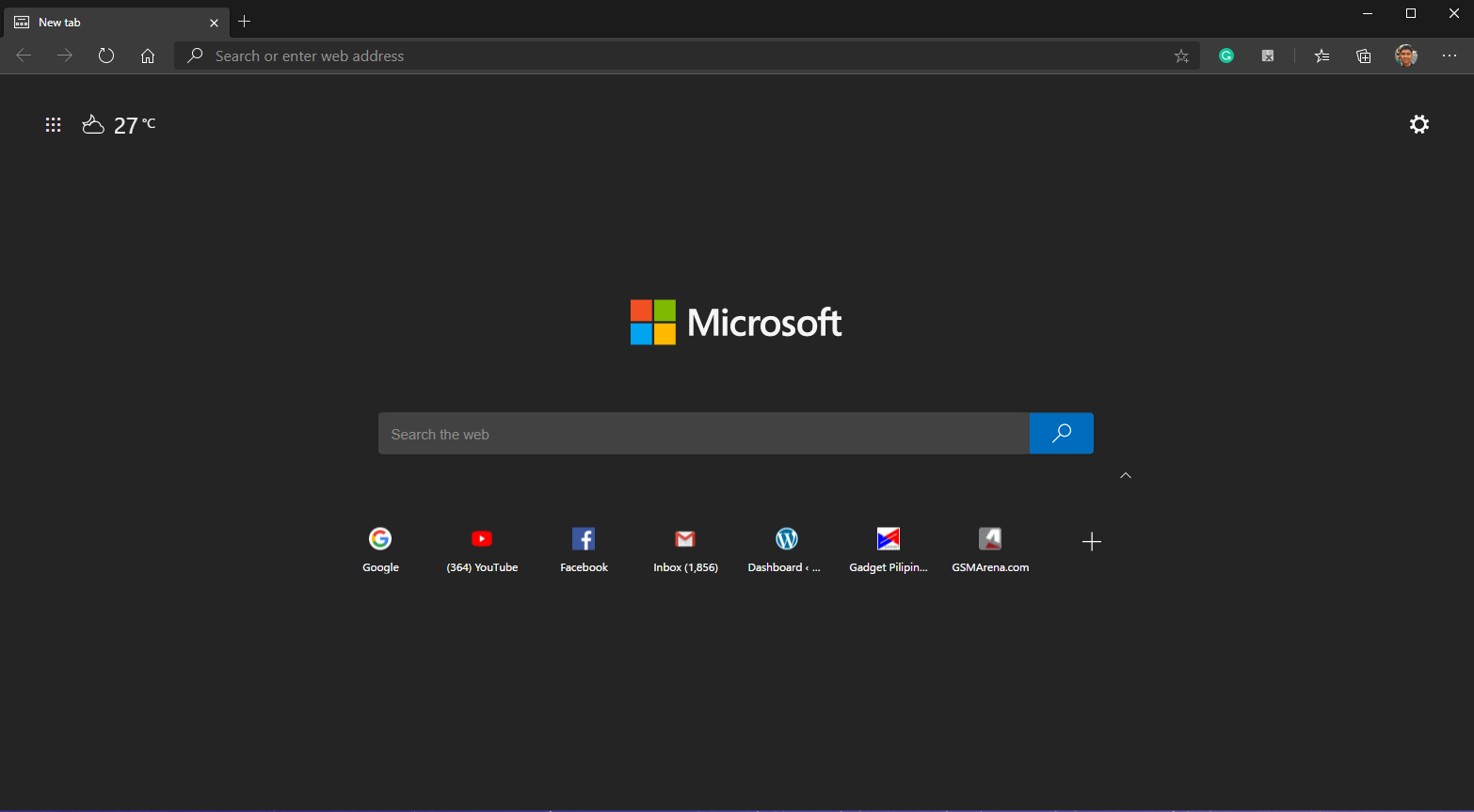 With a ton of things being done online right now, e-meeting tools such as Zoom and Google Meet have become much more important.
If you've been using at least one of these tools, you probably also know of the minor limits at least for the free accounts – that is a time limit. The upside though, is that you can have up to 100 people in a call.
The good news is that Microsoft's upcoming update to its Edge Browser will allow users to instantly do a video call with up to 50 people for up to 24 hours, FREE. This can be done with a click of the "Meet Now" button (Note: This is not Google Meet), and no, you don't need to sign up for anything or download any external app.
This is certainly good news for those who want a longer duration for their online meetings, and I personally think that the limit of 50 users isn't so bad too.
The feature is scheduled to roll out to users this month.