vivo continues to promote mobile photography with VISION+, a global initiative that'll form a new visual content ecosystem through initiatives like content co-creation, education, and cultural exchanges, combining the brand's product information leadership with the evolving needs of smartphone users who view mobile photography as an important part of everyday life and culture.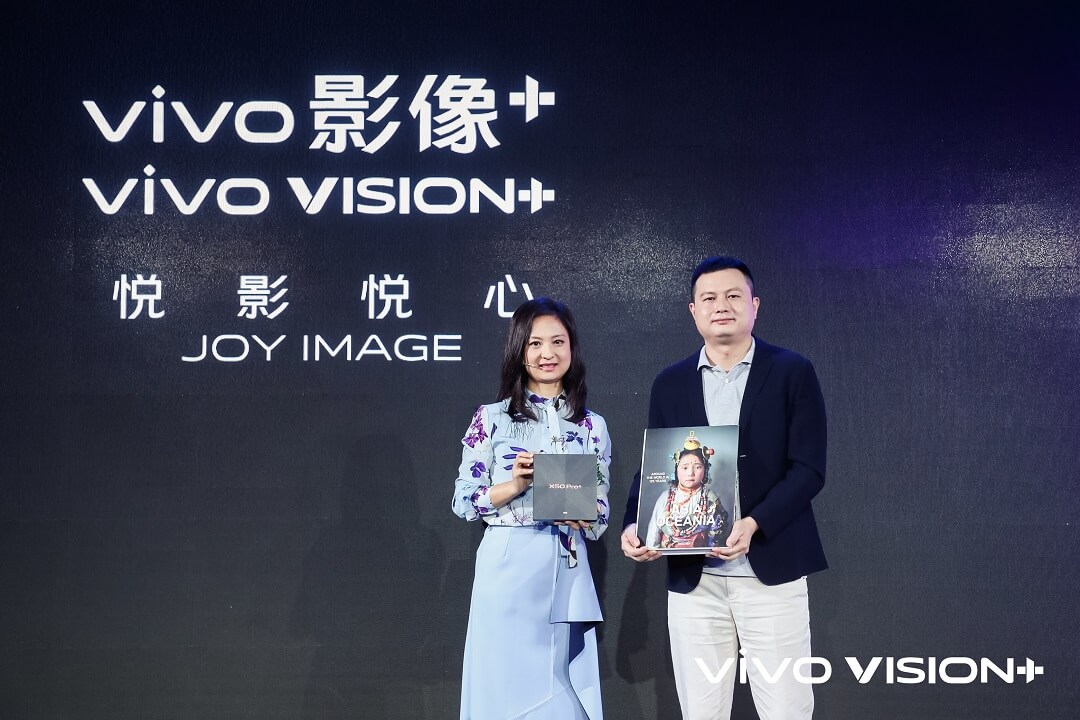 Launched last September 7 in Beijing, the VISION+ ecosystem will comprise the following:
Mobile Photography Awards
Mobile Photography Academy
Master Class
Youth Program
Photographers Federation
The vivo VISION+ Mobile Photography Awards, which will be conducted in partnership with National Geographic, is a photo contest that invites smartphone users around the world to showcase their photography skills. The theme and progress of the contest will be published on the official websites of both parties.
The vivo VISION+ Mobile Photography Academy is a public photography education initiative in which photography enthusiasts will be able to learn to discover, understand, and convey the creative spirit of mobile photography.
The vivo VISION+ Youth Program for aspiring photographers in colleges and universities provides a platform where young people will be able to learn, communicate, create, and practice mobile photography.
VISION+ Photographers Federation will be led by JOY IMAG, a foundation that unites like-minded and excellent photographers around the world. vivo aims to collaborate with more creators in order to explore the limitless possibilities of mobile photography. This will lead towards the technological advancements and aesthetic developments of vivo's upcoming smartphone designs.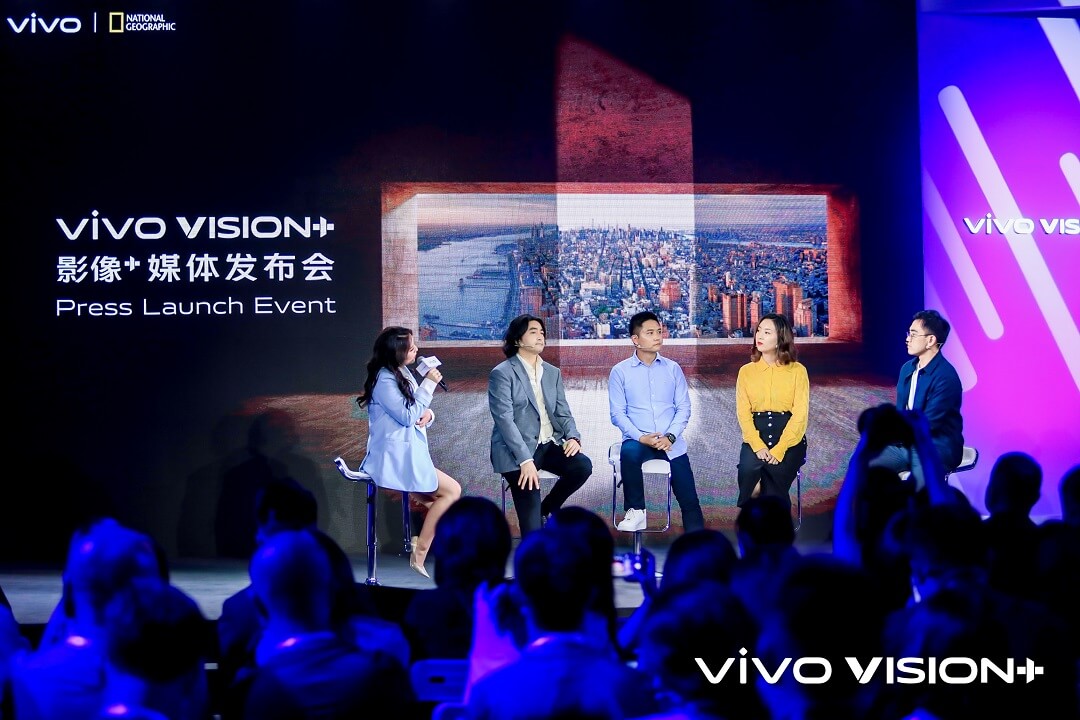 Through VISION+, vivo reaffirms its commitment to making mobile phones a tool for users to create, capture moments, exceed expectations, and welcome wonderful experiences.
To stay up-to-date with the latest news from the brand, click here.