What will PhP100,000 buy? perhaps, any teenager might be tempted to splurge on a new gadget. For Sociology student Micaela Gavino (Mai to her friends), PhP100,000 buys hope. Not for her, but for a hundred students at Kapitan Moy Elementary School in Marikina.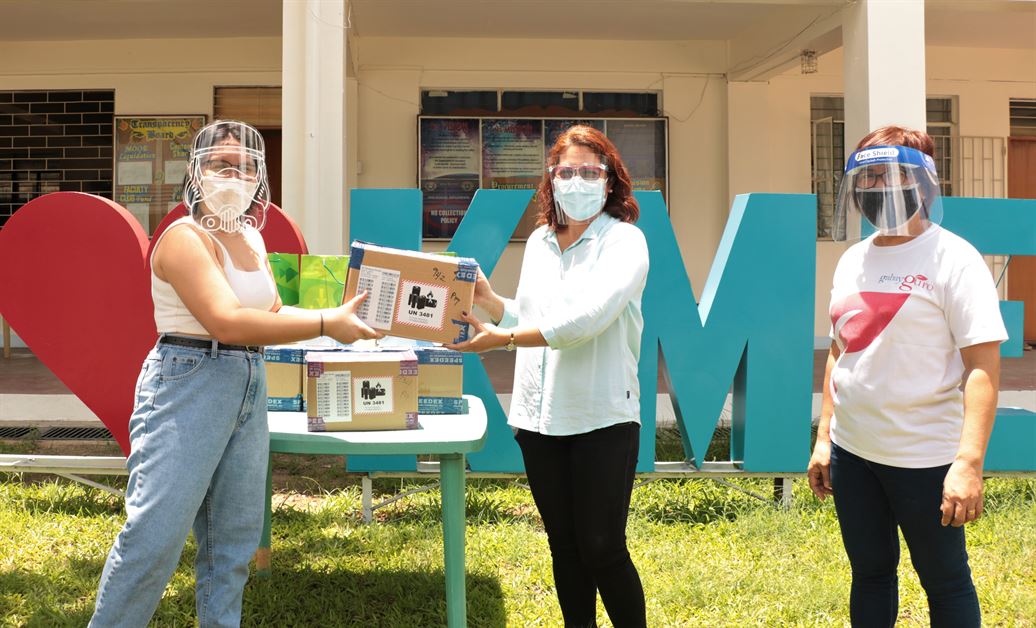 That's why she and her friends raised funds and partnered with Smart to purchase Smart Bro LTE Pocket WiFi devices that will be used by chosen beneficiaries for online learning.
Serving others is something that Mai is familiar with as she's also a student leader at the University of the Philippines – Diliman, and is also very active in student organizations on campus.
While waiting for classes to resume this semester, she pitched the idea of doing a gadget donation drive to four of her friends from high school, seeing the difficulties faced by many students in accessing digital school materials.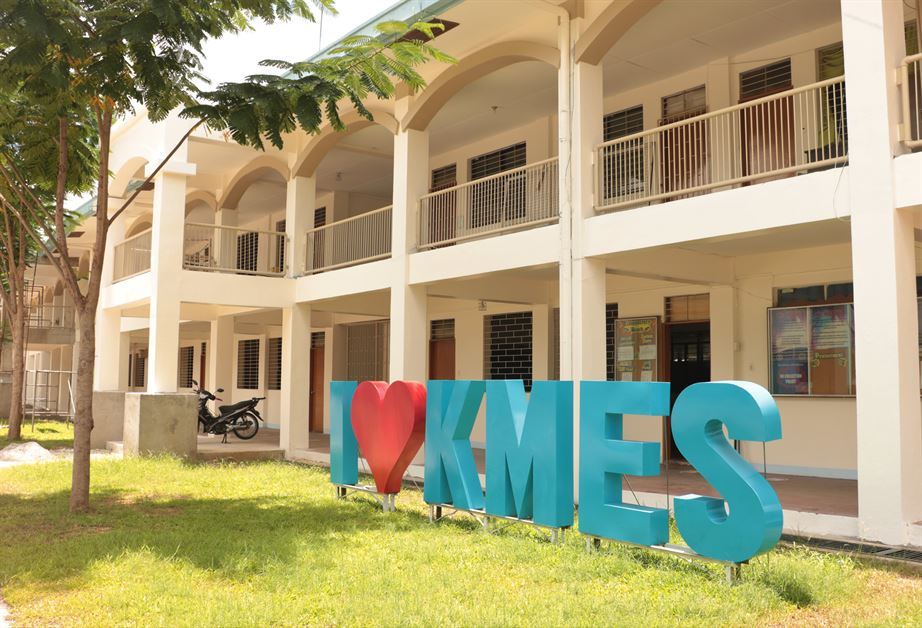 They decided to push through with the fund drive. It didn't come as a surprise when the friends chose Kapitan Moy Elementary School (KMES) in Marikina City as the beneficiary. After all, they're no strangers to KMES. They used to teach Match, Science, and Values Education there as part of their previous high school's outreach program.
Since the local government has promised to provide tablets for students from Grades 4 to 6, school officials suggested donating WiFi devices instead.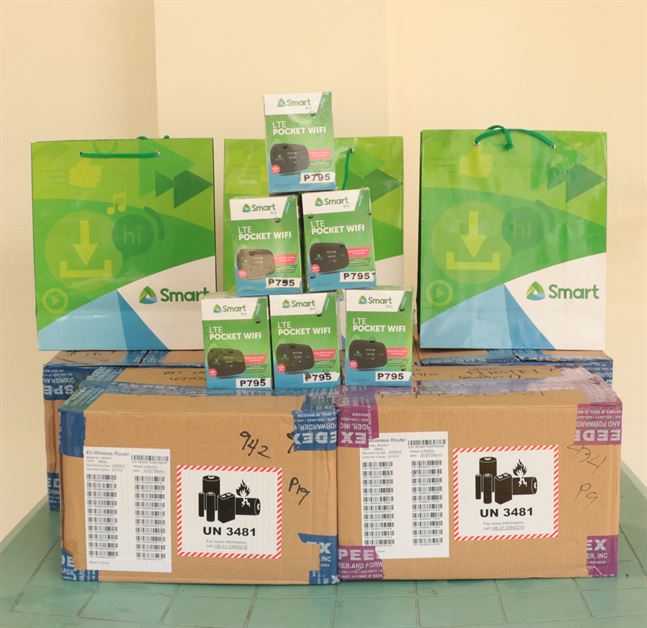 Mai and her friends launched Salindiwa: Donation Drive back in July with an aim of buying a hundred pocket WiFi gadgets to be donated to deserving Grade 4 to 6 students of KMES. They needed at least PhP100,000 to do that. So far, they've pooled over PhP95,000. But they didn't have to wait further, as Smart happily gave them a discount and donated two devices in support of their cause.
Choosing Smart Bro LTE Pocket WiFi came easy for Mai, as it offers straightforward and affordable packages that are geared towards students.