Truengine 3 SE is one of the newest additions to Soundpeat's lineup of True Wireless Stereo Earbuds. Like the original Truengine SE, it boasts an in-ear design and utilizes two dynamic drivers. The earbuds also feature IPX5 rating for splash resistance and touch controls.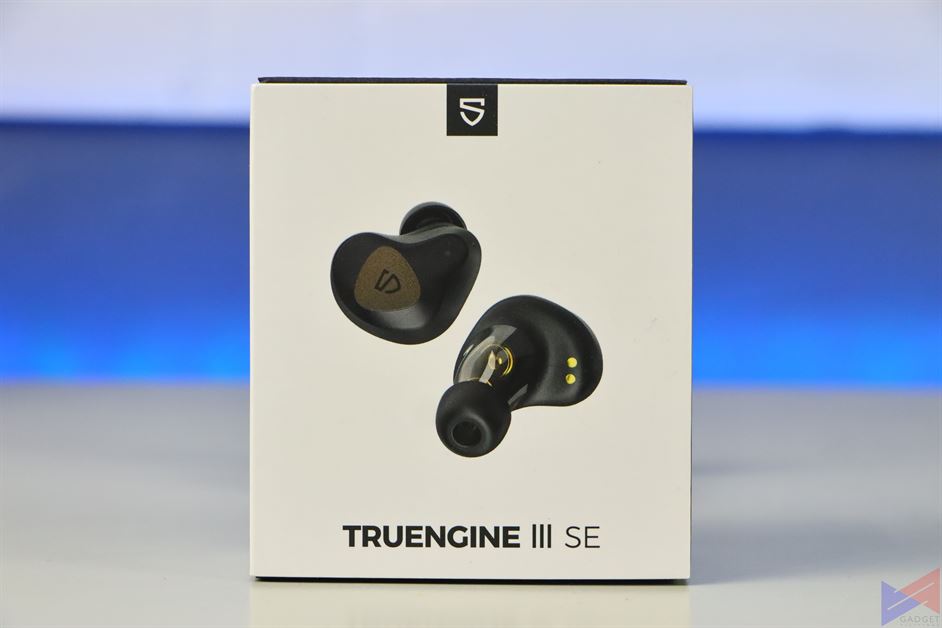 Even more impressive than its specifications, is the price tag of PhP3,990 (PhP2,990 as its promo price), which is modest for what it offers. As to whether it actually delivers, let's see.
Design, Build Quality, Controls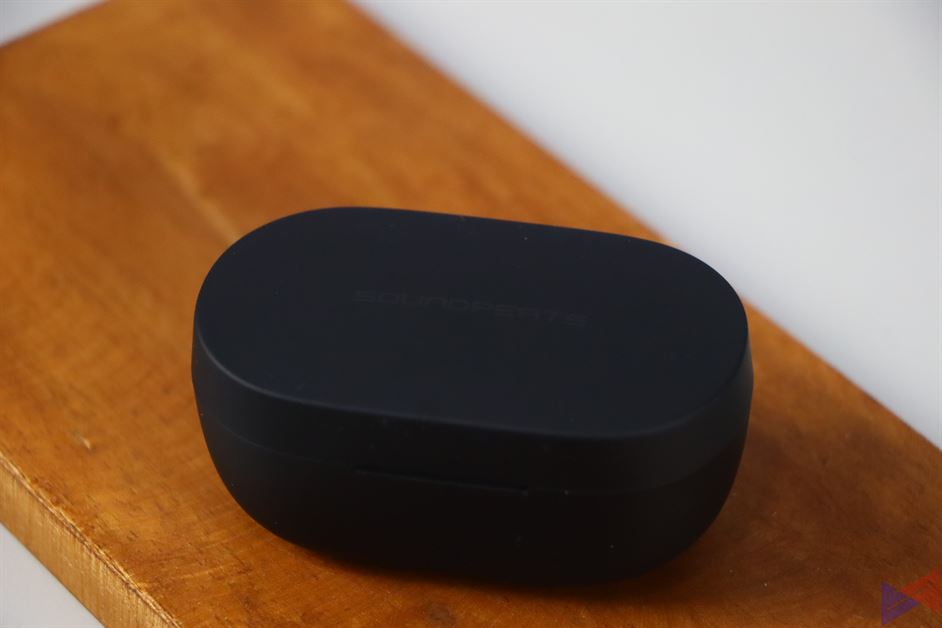 Like most of Soundpeats' other TWS Earbuds, the Truengine III SE is mostly plastic with a slightly rubbery texture that improves overall grip. They've also kept things simple on the branding side, with the brand name on the lid reacting beautifully to light.
Even with the earbuds docked inside, the case is very light. It's just as thick as the original and is still small enough to fit in your pocket.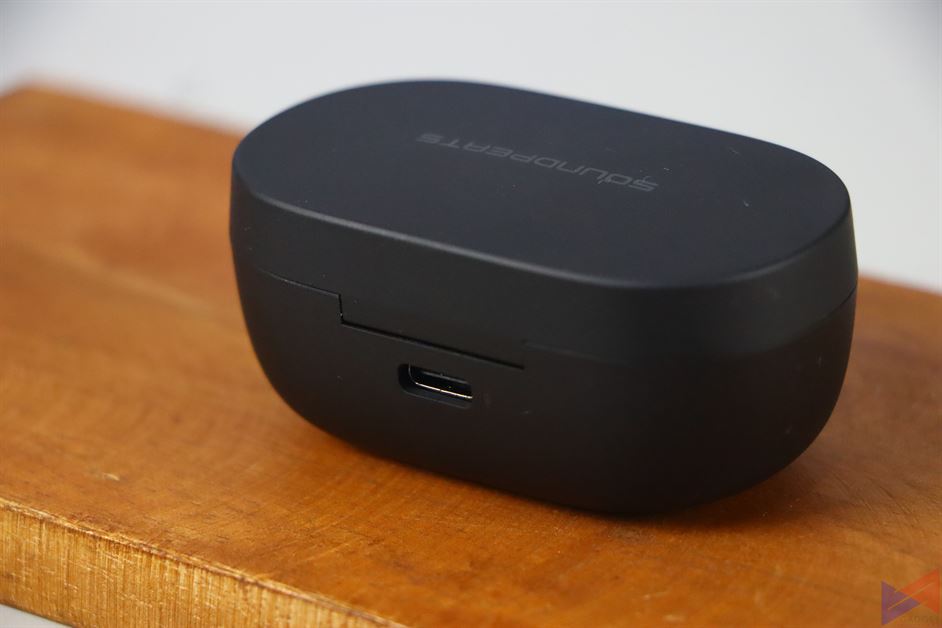 There's a USB Type-C port at the back of the case (compared to the micro USB port on the original Truengine SE) and an indicator light. Opening the case reveals battery indicator light, with markings for both the left and right earbuds.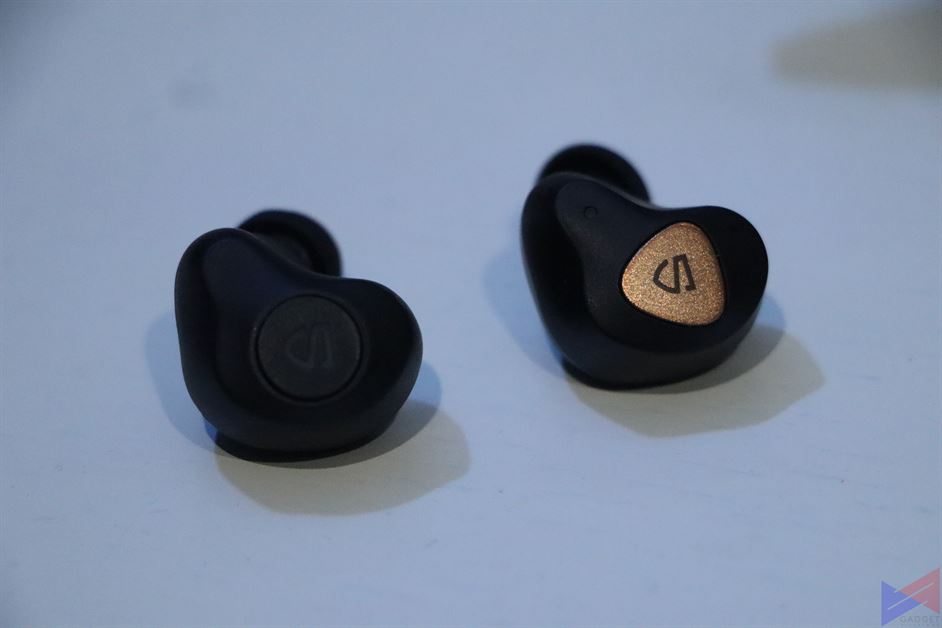 The earbuds look almost the same as the original Truengine SE, though there are a number of noticeable differences – Truengine III SE's earbuds are thinner and only uses two pins to connect to the charging case, while the original had three pins.
The pairing indicator light, which was underneath the Soundpeats logo on the original, was moved to the side, and while the Truengine SE used physical buttons, the Truengine III SE now uses touch controls. Both have a transparent section that shows off the drivers.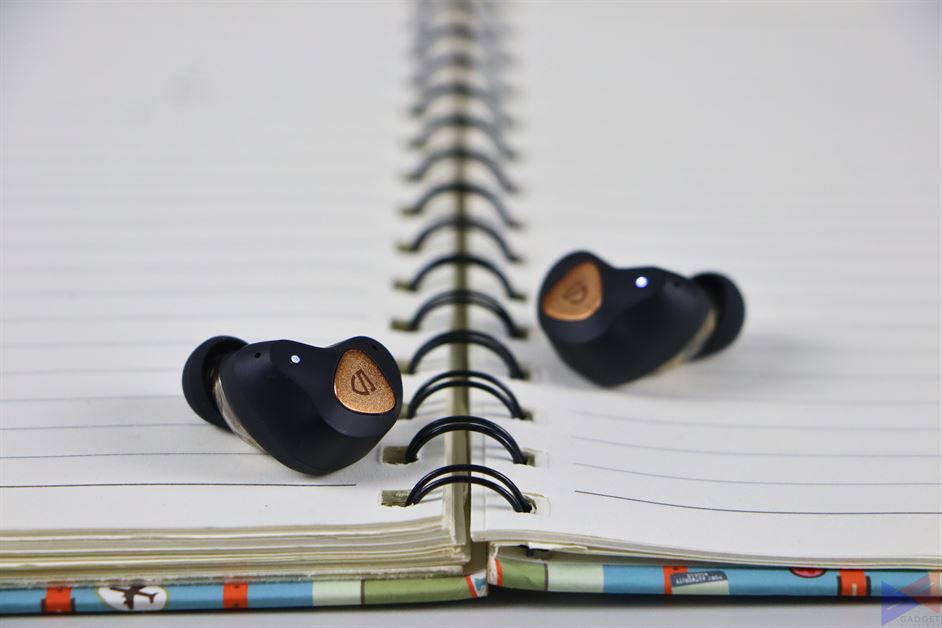 The Truengine III SE uses an in-ear design and comes with a few sets of tips that you can try out to see which one fits your ear the best. The company was also generous enough to include a pair of medium Comply tips.
It's also IPX5 rated, which is a step-up from the IPX4 rating of the original. This means it'll withstand low-pressure water sprays.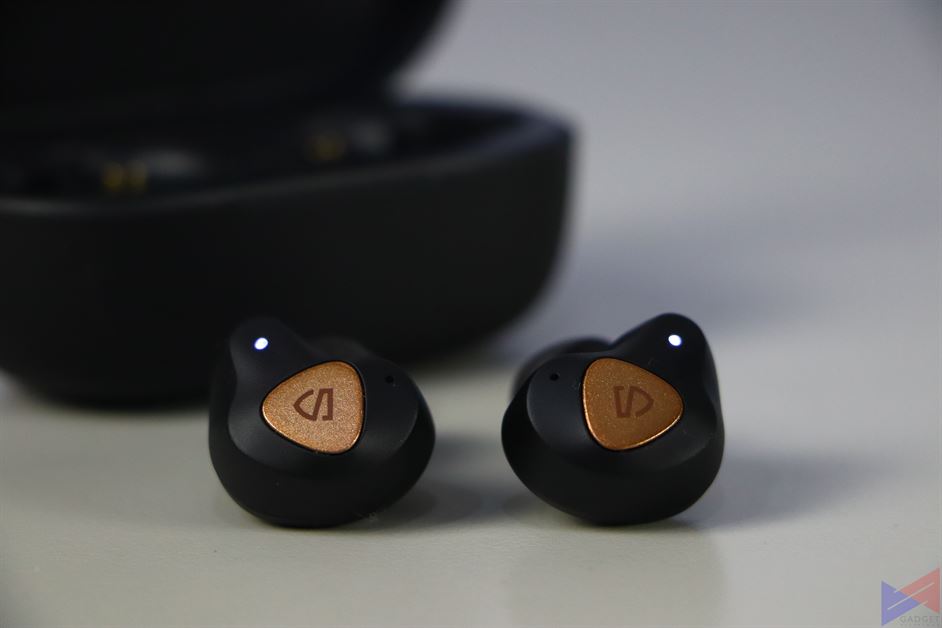 The touch panels on the Truengine III SE offer access to basically everything you'll need – Volume control, playback control, answering calls, and launching a voice assistant.
Comfort and Isolation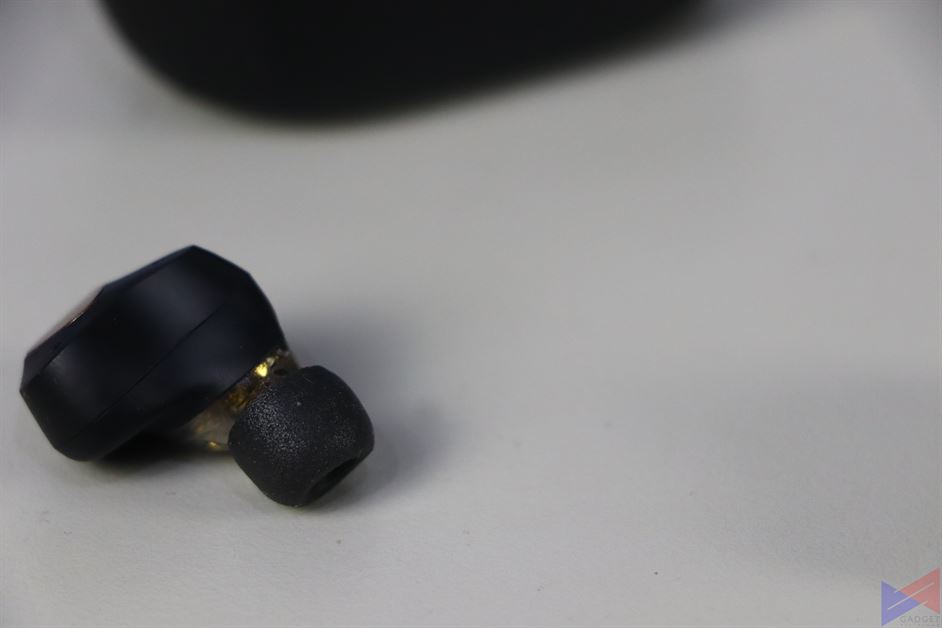 While the default tips are comfy and isolate well, the Comply tips just elevate both aspects to the next level and are simply way better at passively blocking out outside noise. They're also very comfortable to wear, even for long hours.
They do take some time to get used to, and the feeling can be a bit weird at first, but when you use them frequently, they start to feel almost non-existent, as if you're not wearing the earbuds.
The downside is, you only get a medium-sized pair, which isn't for everyone's ear. You can always opt to purchase another pair from Comply.
Connectivity and Latency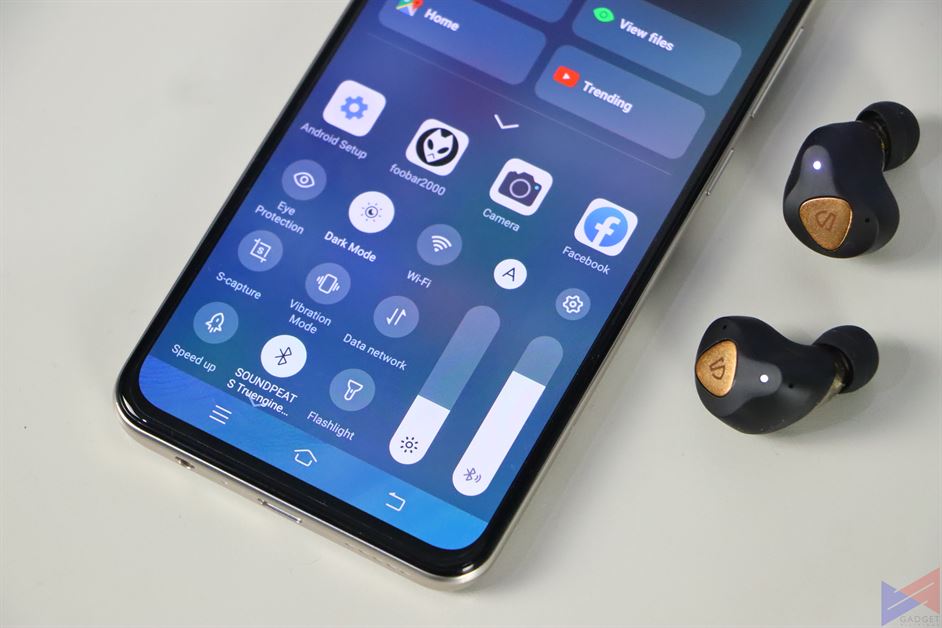 Truengine 3 SE also uses a QCC3020 chip which brings Bluetooth 5 as well as aptX support. Soundpeats claim a working range of 10 meters with no obstacles in between, is actually around what I got with actual use. It works, but with occasional cuts in the sound. That's with a single wall between me and the source though.
The good thing is that there's no noticeable delay in audio when watching YouTube videos.
Sound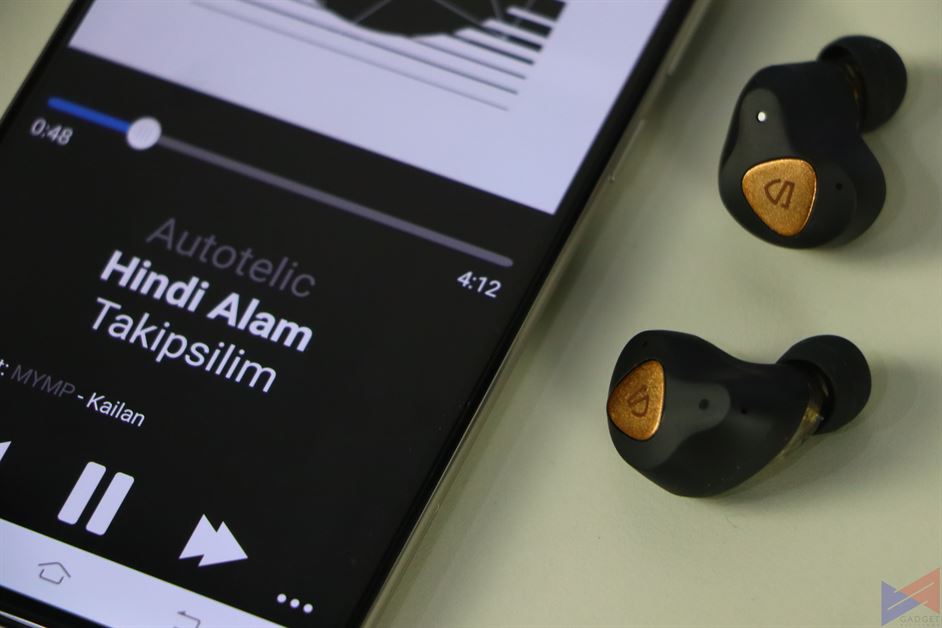 Having more than one driver means one frequency can be assigned to one driver, while the other driver(s) handle the rest creating a better separation in the frequencies. It also allows for a generally clearer sound.
Lows on the Truengine III SE offer enough punch and impact. Not as evident as TrueFree 2. It's enough to get your head slightly banging, but not enough to make you jump. Definitely not the earbuds for bass heads.
The vocals are perhaps the strongest aspect of these earbuds. Not too forward, but not too laidback. Excellent detail and clarity without any overemphasis on sounds that can be harsh on other earbuds.
I'd say these lean slightly the warmer side, perhaps with the intention of letting you listen for hours without fatigue. It can get a bit harsh above at around 80% volume on my vivo V19 Neo, depending on the track.
There's enough sparkle to add excitement, especially in more upbeat tracks. I personally would like a bit more airiness and crispness in the upper range.
Instrument separation on the Truengine III SE decent. When listening to a purely instrumental track, I'm able to clearly distinguish the percussion pieces, the strings, and everything else, with a lot going on in the foreground.
Microphone Sample
The microphone is able to capture my voice with just enough detail and clarity that's it should be more than audible enough on the other end.
Battery Life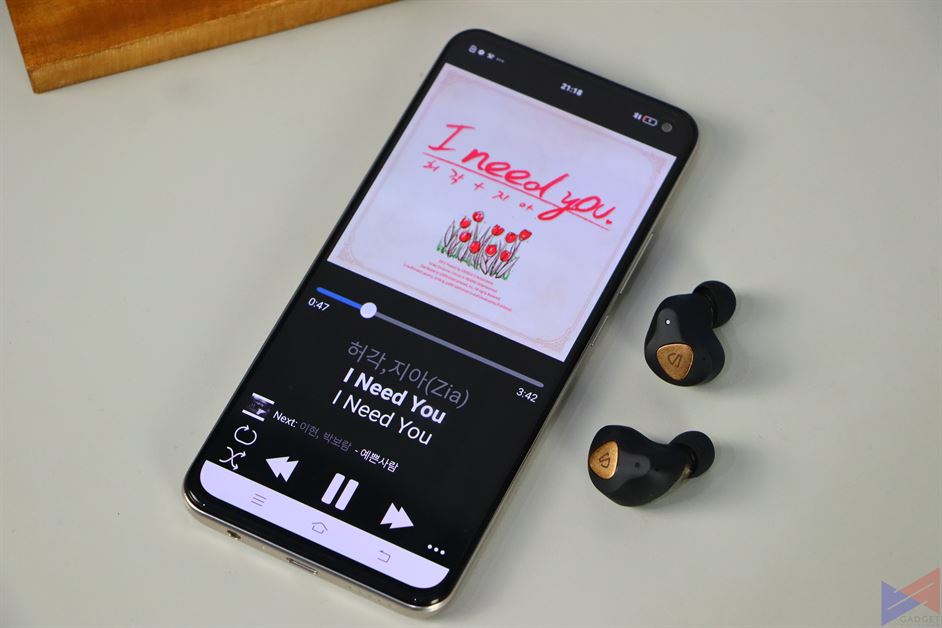 Soundpeats claim up to 30 hours of total uptime on the Truengine III SE, and on a single charge, the left bud gave out at around 5.5 hours. The right bud, however, stayed on for around five more hours more, giving a total single charge time of 10 hours and 13 minutes.
Charging the buds from empty to full took around 1.5 hours.
Verdict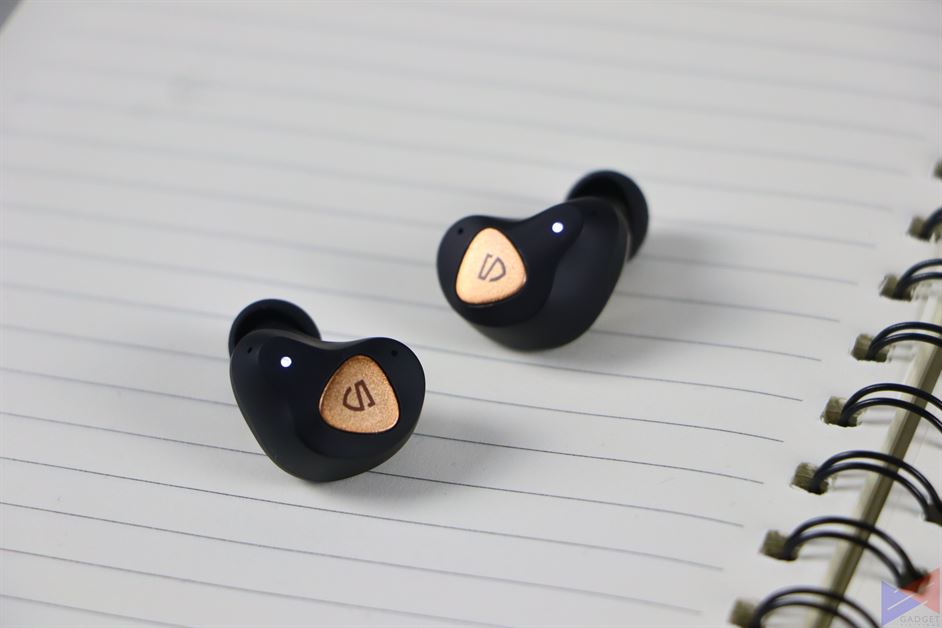 Soundpeats Truengine III SE gets a good dose of much-needed updates from the original. The new design is thinner, which means the buds don't protrude as much. The upgrade to IPX5 is also great since the device will be able to survive low-pressure water sprays.
While I personally appreciate the shift to touch controls, it's acceptable that a lot of people still prefer physical buttons. While it lacks ANC, the passive isolation, even from the default tips is more than enough, more so when using the Comply tips.
Then there's the sound signature, which I'd say is well-balanced across all frequencies. It's a kind of sound that lets you enjoy your music for hours without fatigue. If I had to nitpick, I'd say a bit more low-end would be great.
Battery life is also great, easily surpassing earbuds that are three to four times its price. I'm looking at you – Sennheiser Momentum TWS.
If you're looking for a pair of in-ear TWS earbuds that offer great sound backed by a long list of nifty features, the Truengine III SE should be on your list.
Soundpeats Truengine III SE Review: A Class Balancing Act
Design, Build Quality, Controls
What's Good
Generally balanced sound across all frequencies
Great battery life
IPX5 rating
Very comfortable to use even for long hours
Smaller design
Comes with Comply tips
What's Not
A bit more low-end would be nice