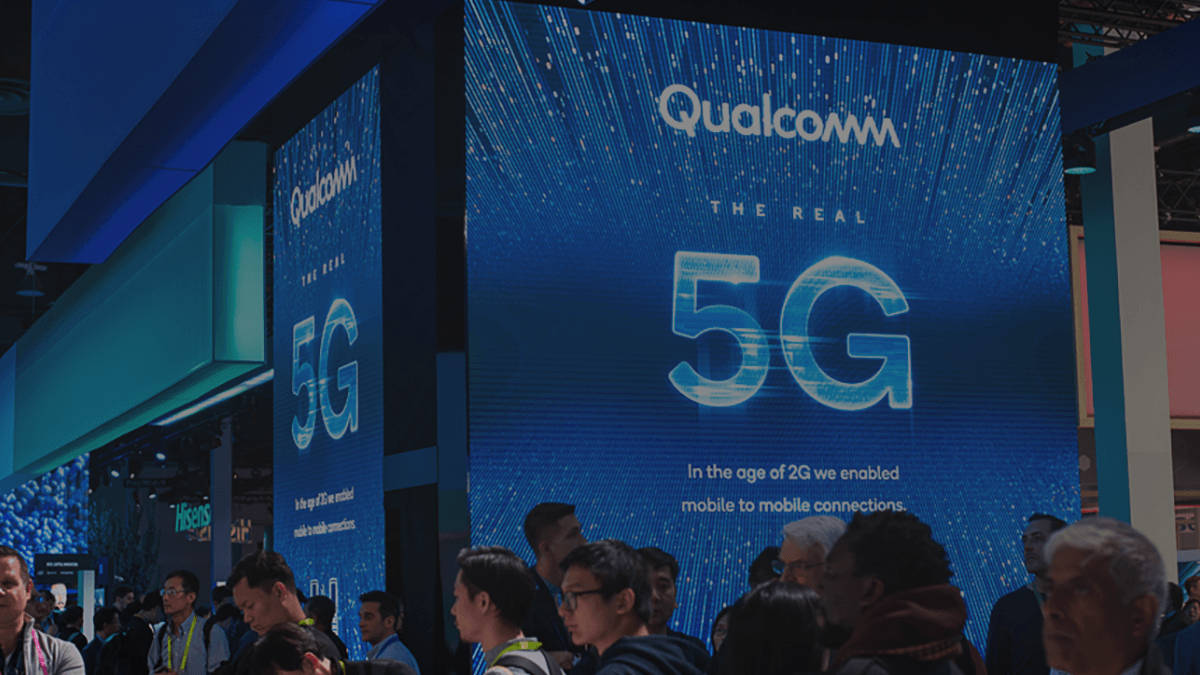 Qualcomm is reportedly interested in selling its 5G SoCs to Huawei. This comes after the news that the Mate 40 series will be the last devices to run on the native Kirin chipset which the SoC maker sees as an opportunity to lobby to the US government to allow it to make chips for Huawei.
The company says Huawei will still be able to source its hardware for 5G phones but may look towards companies like Samsung and MediaTek for partnership. Currently, there are already rumors that Huawei is looking into a partnership with MediaTek in 2020. This would be about a USD 8 billion loss a year for the American chipset maker.
Both Qualcomm and Huawei have worked in the past but the Chinese company has used Qualcomm chips in its entry-level to mid-range devices. We have yet to see an American chip on a flagship device.