The PLDT-Smart Foundation recently provided 2,000 psycho-social wellness kits for frontline healthcare workers and patients in isolation at various COVID hospitals and quarantine facilities.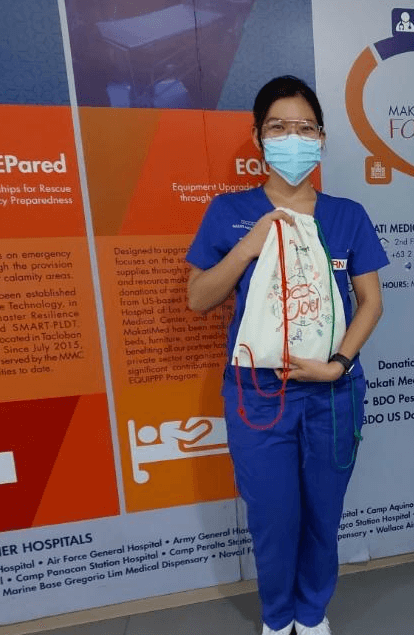 These kits include recreational materials, hygiene items, and Information, Education, Communication (IEC) materials for coping with COVID-19.
The health facilities that received these kits include Pasig City Children's Hospital, Pasig City General Hospital, Rizal Medical Center, Philippine International Convention Center (PICC) Quarantine Facility, the Philippine Air Force and the Philippine Marine Corps.
This advocacy is in support of the Makati Medical Center Foundation's Week of Wellness (WOW) Program.
Moreover, in partnership with the MMC Section of Psychiatry, the MakatiMed Foundation recently organized Project NaSHOEnalism which is designed to advocate the true spirit of altruism while celebrating our health heroes.
Work shoes were provided as a special prize to chosen frontline healthcare workers. The project is in partnership with the PSF and through the support of PLDT Public Affairs Deputy Head and sneaker expert Carlo Ople and World Balance Philippines.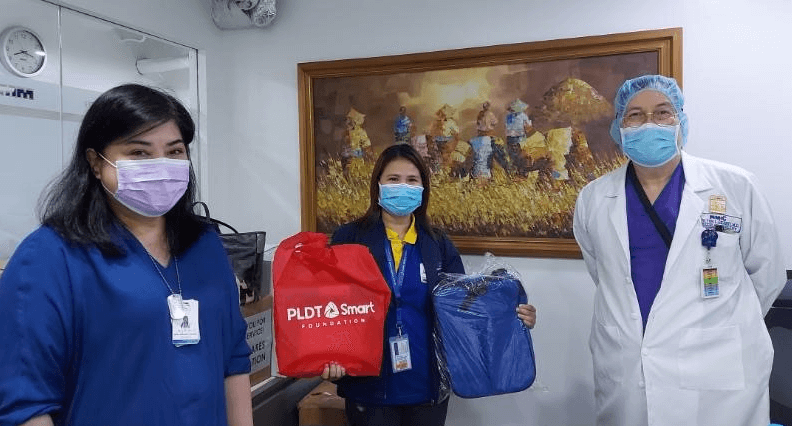 From the period of June 12 to 19, frontline workers nominated a health organization or unformed sector of their choice as a way to recognize the brave efforts of our health heroes.
Four frontline MMC health workers and their nominated public sector partners were chosen as winners.
Ofelia Abayan who nominated the Philippine National Police
Ormalyn Bayting who nominated the Philippine Army
Jessica Cruz who nominated the National Center for Mental Health
Vina Seno who nominated Ospital ng Malabon
To know more about the efforts of the PLDT Group in beating the COVID-19 pandemic, click here.
Emman has been writing technical and feature articles since 2010. Prior to this, he became one of the instructors at Asia Pacific College in 2008, and eventually landed a job as Business Analyst and Technical Writer at Integrated Open Source Solutions for almost 3 years.