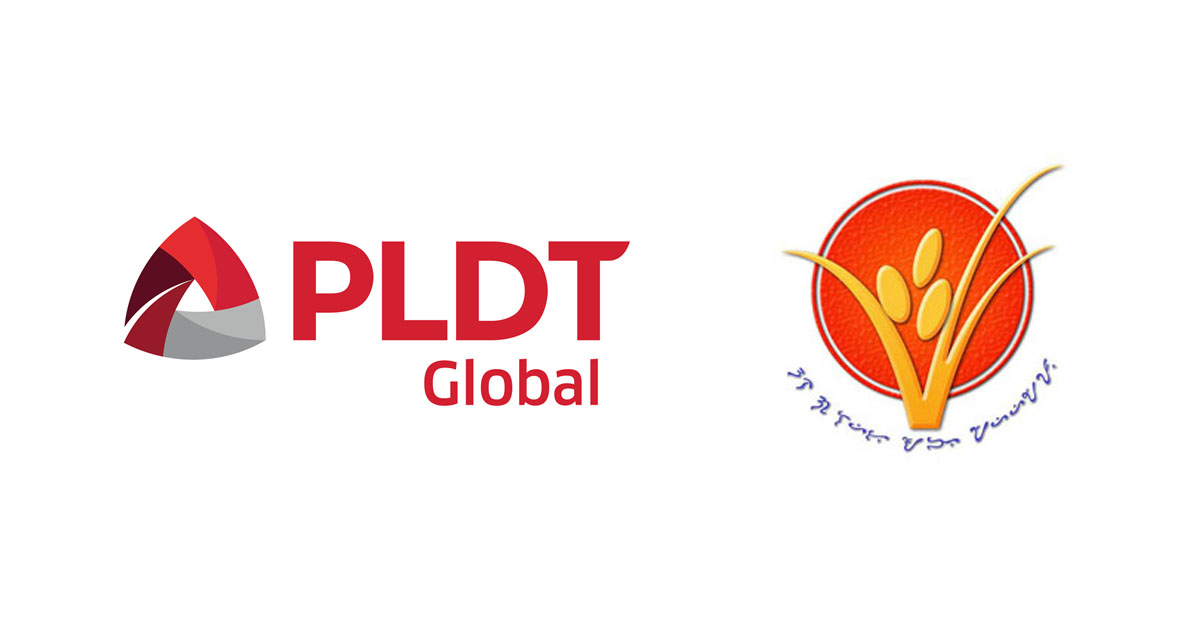 OFWs who have returned home as well as those who are still abroad but nearing retirement can now get help in looking for the right savings or investment product as well as the right institution for the job.
They can access these services through the partnership of PLDT Global Corporation (PGC) and the New Rural Bank of San Leonardo (NRBSL).
Under this partnership, OFWs can shop for financial products and services from the NRBSL using the Free Bee mobile app. These include time deposits and loan packages specifically designed for farmers, overseas Filipinos, and small and medium enterprises, among others.
Powered by PLDT Global, Free Bee is an award-winning mobile application that allows longer, ad-free calls to key migrant destinations including the United States of America, India, and South Korea at affordable rates. These premium and affordable call plans are tailored to suit the needs of Filipinos with families living or working abroad and help them maintain strong family ties.
Launched in 2017, Free Bee has also partnered with other companies and organizations all over the world to provide services including Smart, TNT, and Sun load top-ups, online bills payment, application for insurance and loan products, and lifestyle guides for Filipinos overseas.
With over 24 banks in Nueva Ecija, Pampanga, Tarlac, Bulacan, Aurora, and Metro Manila, multi-awarded NRBSL helps Filipino migrants pursue a re-integrative perspective towards entrepreneurship and bring home expertise they acquired in host countries to operate their own local enterprises.
For more information, click here.
Emman has been writing technical and feature articles since 2010. Prior to this, he became one of the instructors at Asia Pacific College in 2008, and eventually landed a job as Business Analyst and Technical Writer at Integrated Open Source Solutions for almost 3 years.