The Huawei Watch GT 2e is one of the latest additions to the company's ecosystem of smart and connected devices, offering much of the benefits you'll get from a smartwatch, with the addition of health and fitness tracking, all in a sturdy, trendy, and stylish package.
Having a ton of great features, we've decided to narrow it down to five, five of the features that we think make the Watch GT 2e a sweet deal for its price.
Watch Faces
For a lot of people, their gadget is sort of a representation of their personality. Being able to personalize a gadget to reflect one's style has become more significant.
In that regard, the Huawei Watch GT 2e lets you change the watch face on the fly. Choose from a ton of pre-loaded ones, surely, with more to come. The watch even tells you which ones consume more battery.
Choose from a more traditional look, such as Overlap, or go with something more modern and flashy like Neon Lights.
Gorgeous Display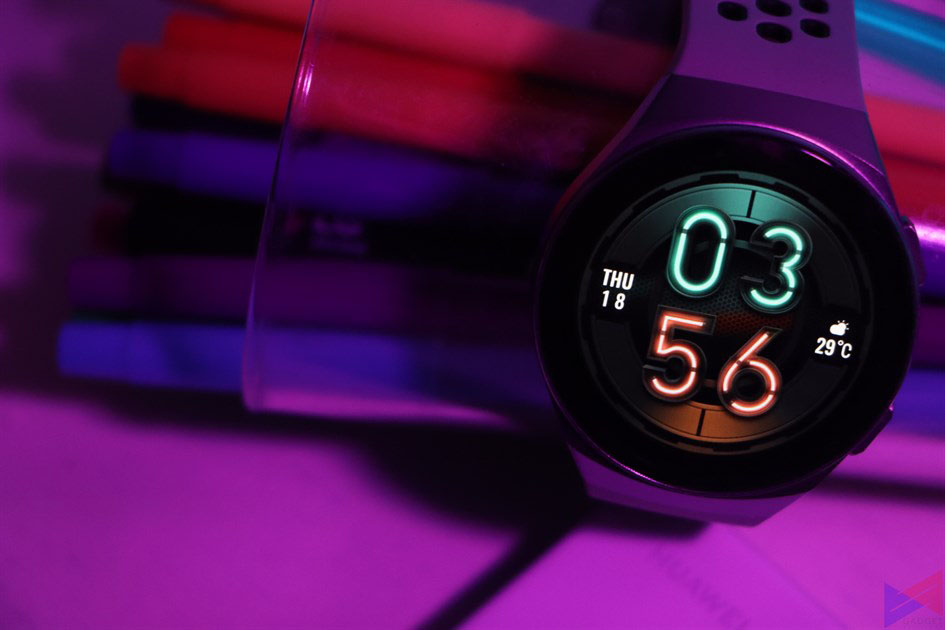 Sometimes, it's not just the information that matters, but how it's presented makes up for a chunk of the user experience.
The Huawei Watch GT 2e is equipped with a 1.39-inch AMOLED display with a resolution of 454 x 454 pixels. It delivers sharp text, punchy colors, and decent responsiveness to your swipes and taps.
Numbers are presented in a way that one would easily understand, with matching colors to make them easier to tell apart.
Supports a Ton of Workouts
Huawei Watch GT 2e supports a huge selection of physical activities, including 15 types of professional workouts. These even include Boxing, Karate, Taekwondo, Fencing, and even Dancing!
Choosing a workout is done with a few presses on the side button. You can set goals based on distance, time, and more. What's even more impressive is that it even reminds you of your progress, and sort of "congratulates" you when you've reached the goal you've set.
It will also show you a summary of your workout (Ex: calories burned, distance traveled, heart rate, and more).
Media Playback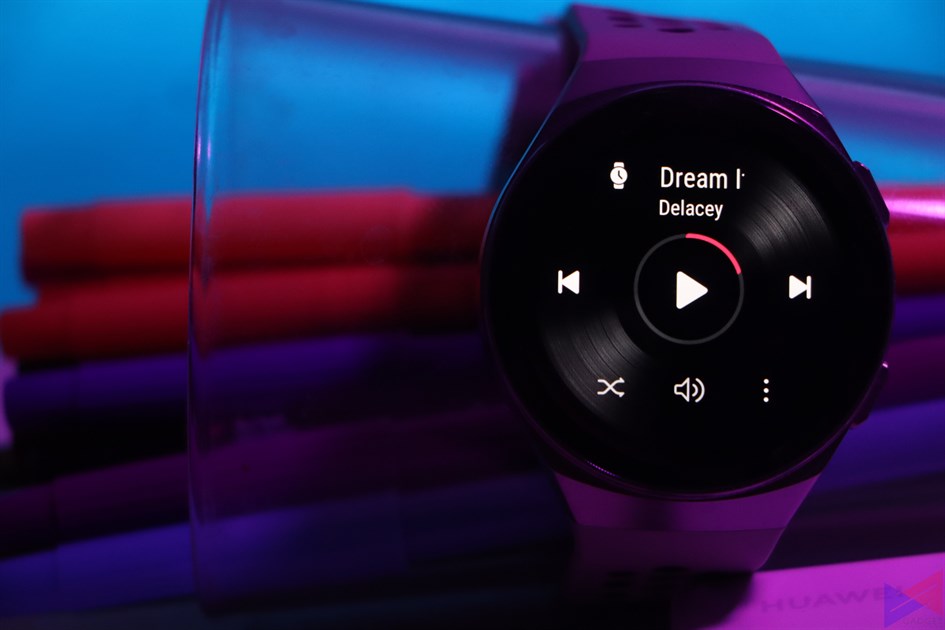 It's one thing to be able to tell the time and get your workout information. It's another to control your music playback from the watch.
Huawei Watch GT 2e allows you to control the music playback on your phone remotely. So if you're using Spotify or even the native Huawei Music App, you'll be able to play/pause, skip and return to the previous track, and even control volume, right from the watch.
Oh, the watch itself has its own storage and can play music through a connected headset.
Insane Battery Life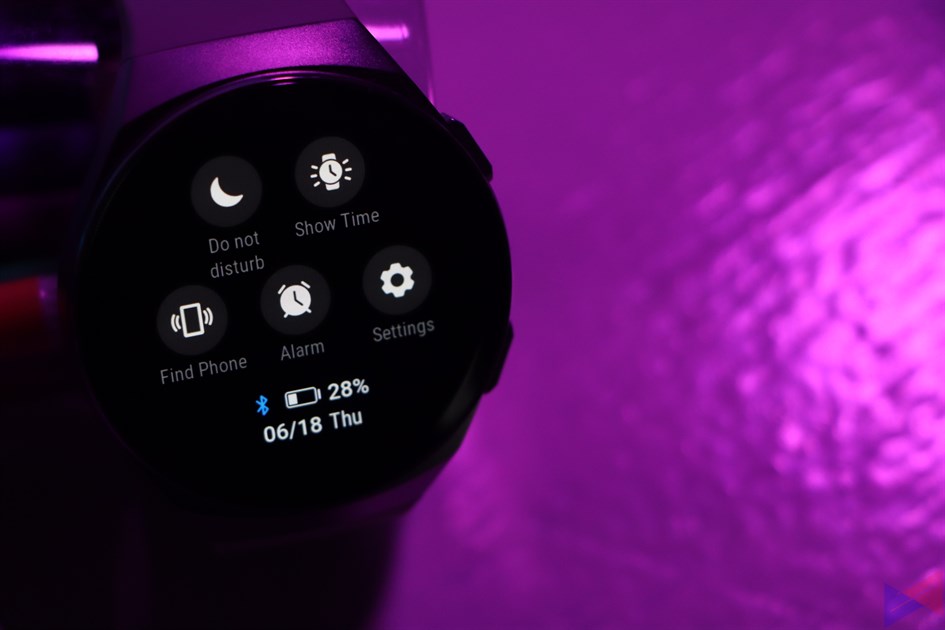 The last thing you'll want is your smartwatch running out of juice when you're just about to hit the gym to workout.
The good news is that the Huawei Watch GT 2e offers a staggering battery life of up to two weeks. Well, during the review, I used the device for almost a week, and I never had to recharge it. It also charges pretty fast using the supplied charging dock.
For just PhP6,990, you simply can't go wrong with the Huawei Watch GT2e. It delivers so much more than what you'd expect. From the sturdy build quality, stylish look, the long battery life, and the vast amount of useful features, it's simply an insanely good deal.
Check out our full review here.
Emman has been writing technical and feature articles since 2010. Prior to this, he became one of the instructors at Asia Pacific College in 2008, and eventually landed a job as Business Analyst and Technical Writer at Integrated Open Source Solutions for almost 3 years.