Working at home has been touted as one of the best ways to keep the economy afloat and flatten the curve. Though a work from home setup has had its share of supporters, COVID-19 hastened a supposedly gradual transition.
Having a home office setup that's conducive and clean is essential to productivity, and one of the best tools to have during this unprecedented time is an LG UltraWide Monitor.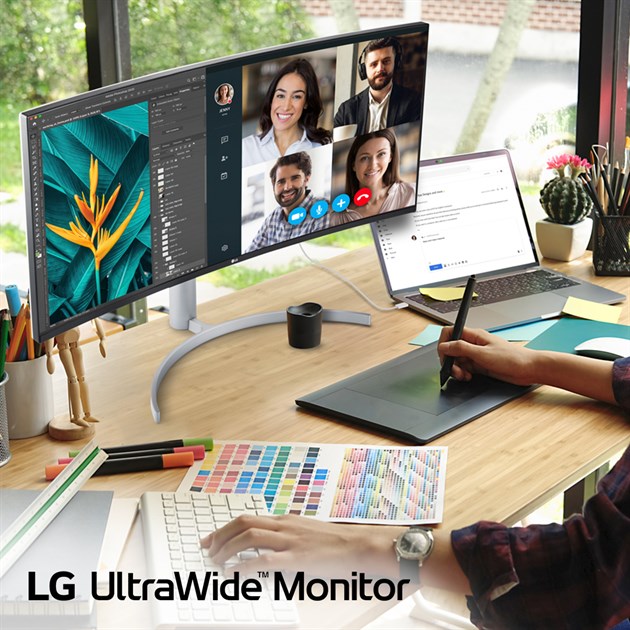 It sports a 21:9 UltraWide Full HD resolution and offers 33% more screen space compared to a typical 16:9 display, making multitasking a cinch.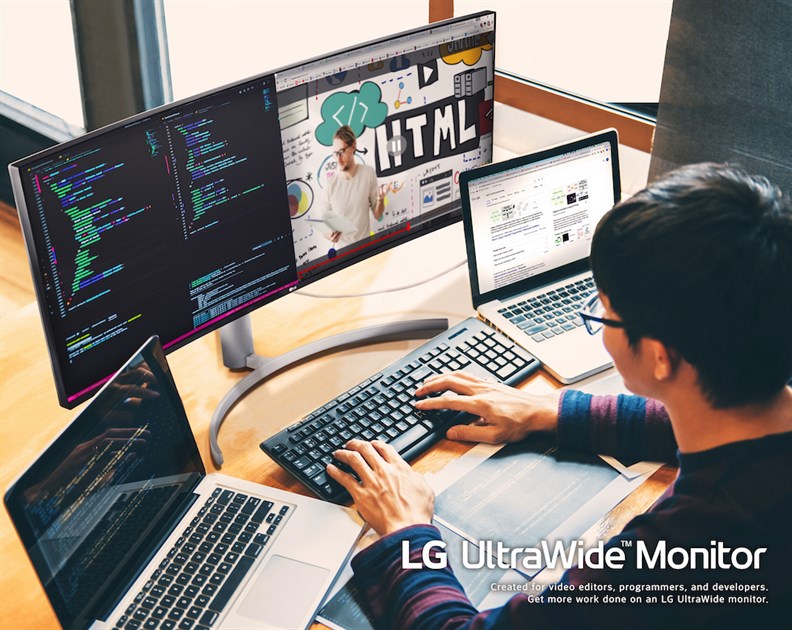 Thanks to its extra field of view, you won't get confused by having to switch from one Excel sheet, word document, or slide, to another using the Alt + Tab keys. When attending web seminars, you'll be able to easily manage textbooks, lectures, conversations, and searches in a single view and turn the widescreen into your favorite online classroom.
As the day winds down, LG UltraWide Monitors become your perfect gaming companion so you can let loose and unwind. With AMD RADEON FreeSync Technology, you'll experience smooth, fluid, tear-free visuals.
LG UltraWide Monitors also offer three sub-modes under Game Mode – FPS, RTS, or Custom so you can personalize your gaming experience for the genre your playing.
In the new normal, one needs to be adaptable and versatile as we tread new waters. The convenience of working from home has its own set of challenges, but as long as you're going above and beyond the call of duty, you're taking a step in the right direction. Just don't forget to squeeze in a couple of hours for your me-time.
LG UltraWide Monitors come in 4 different sizes and are priced starting at PhP12,699.
Emman has been writing technical and feature articles since 2010. Prior to this, he became one of the instructors at Asia Pacific College in 2008, and eventually landed a job as Business Analyst and Technical Writer at Integrated Open Source Solutions for almost 3 years.