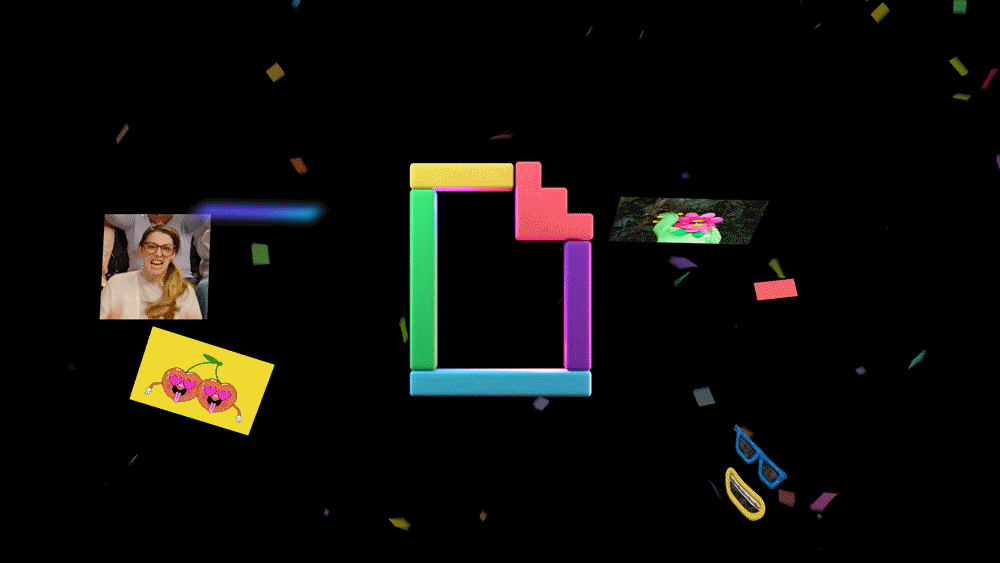 Giphy is now part of the Facebook family and will continue to lighten up your conversations as part of Instagram and other apps.
Half of GIPHY's traffic comes from Facebook's family of apps, a lot, and I mean a lot of it is from Instagram. By bringing the two together, users will easily be able to find their favorite GIF's in stories and direct messages.
Facebook has been using GIPHY's API for years for its various apps – Instagram, Facebook, Messenger, and WhatsApp. GIPHY will continue to operate its library, while Facebook plans to invest further in its technology and relationships with content and API partners.
User will still be able to upload their GIF's, and GIPHY's APIs will remain accessible to devs and API partners.
Visual communication has truly evolved, and with GIFs and stickers becoming meaningful and creative ways to express ourselves, bringing GIPHY and Facebook together is surely a welcome step forward.
Emman has been writing technical and feature articles since 2010. Prior to this, he became one of the instructors at Asia Pacific College in 2008, and eventually landed a job as Business Analyst and Technical Writer at Integrated Open Source Solutions for almost 3 years.