To facilitate remote collaboration among various government agencies, the Department of Information and Communications Technology recently chose G Suite as the new backbone of the nation's Government Email System (GovMail).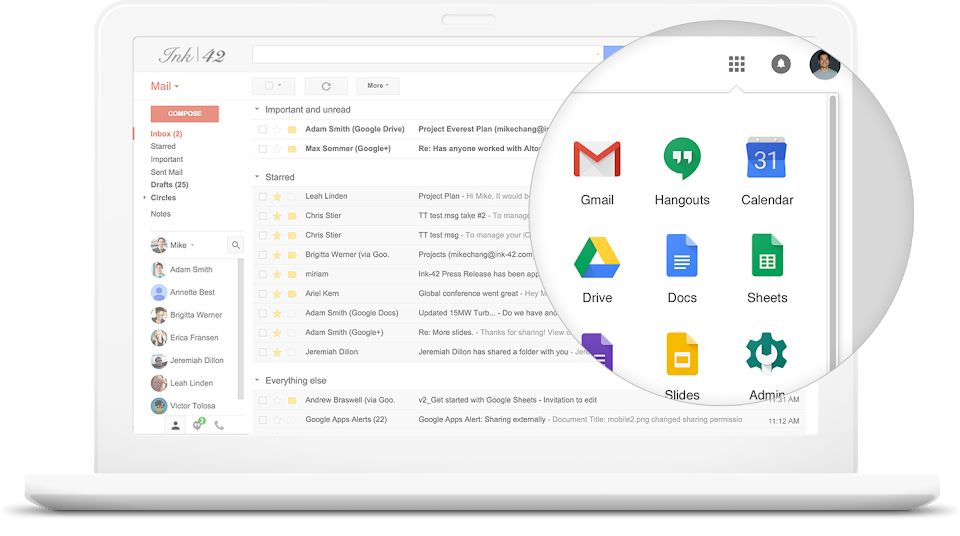 Using Hangouts, Chat and Meet, public sector staff can now communicate and collaborate reliably even when they are not in the same location due to the COVID-19 outbreak.
This means that government offices on GovMail accounts will be able to use the following advanced features of G Suite for Enterprise at no cost until July 1, 2020:
Conducting online meetings for up to 250 participants per call

Enabling live streaming for up to 100,000 viewers

Recording and saving meetings on Google Drive
In 2019, the DICT partnered with Kollab Kuru Group, Inc. in migrating the GovMail System to G Suite, Google's suite of cloud computing, productivity and collaboration tools, allowing the department to have a more reliable, useful and secure communication platform that's available 24/7.
To know more about G Suite, click here.