Baldur's Gate II, released originally back in 2000, has been long overdue for a new installment. Larian Studios, developers of the critically acclaimed Divinity series, have taken up the mantle of bringing Baldur's Gate to the current generation and it seems that we'll be having our first good look at it very soon.
Ahead of the official gameplay reveal scheduled for PAX East, a thread at gaming forum ResetEra has leaked multiple screenshots of the upcoming title, highlighting a number of interesting things like turn based combat, camera close ups during dialog, and an isometric view.
Peep the screens below (Warning – Image heavy):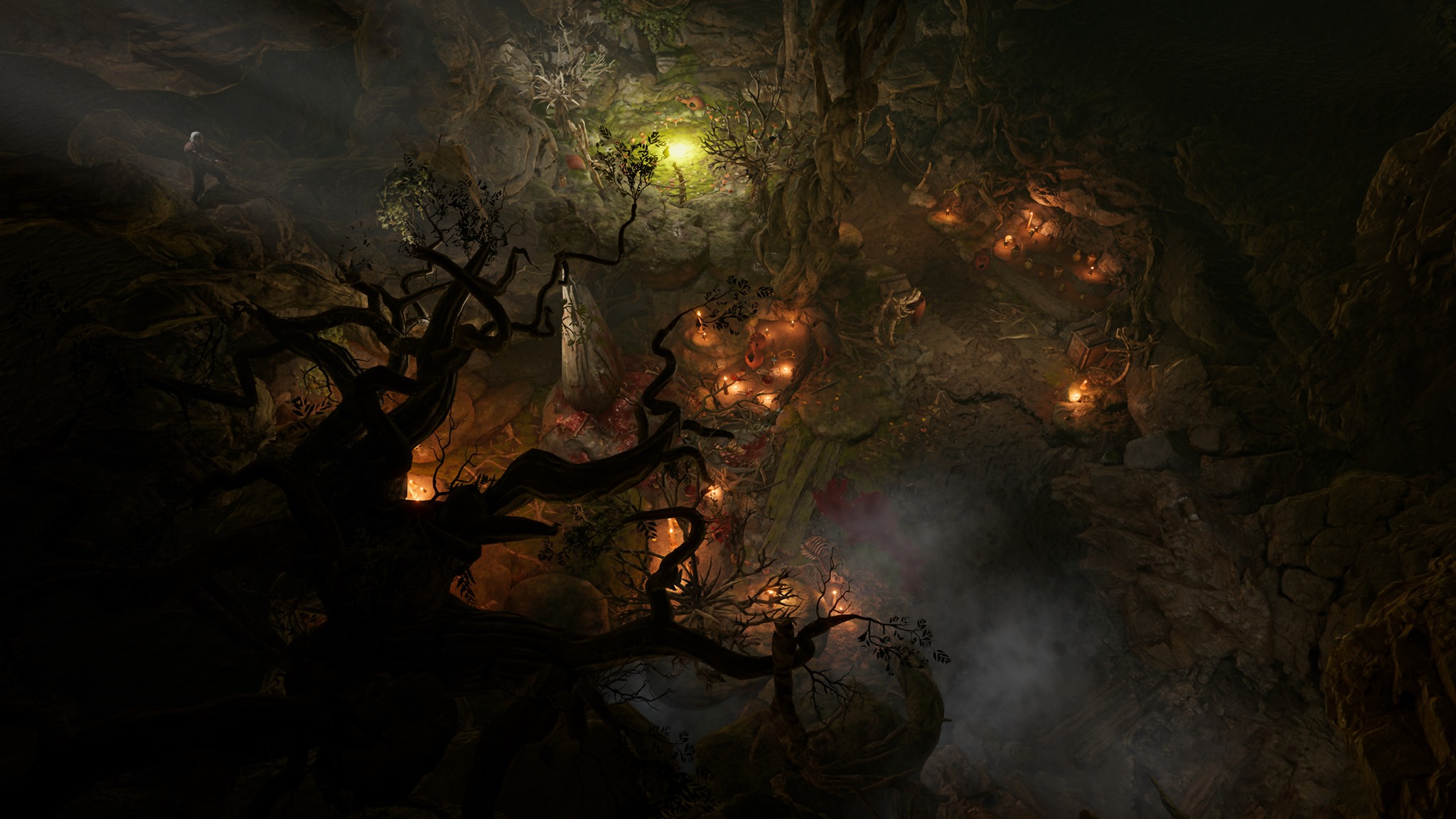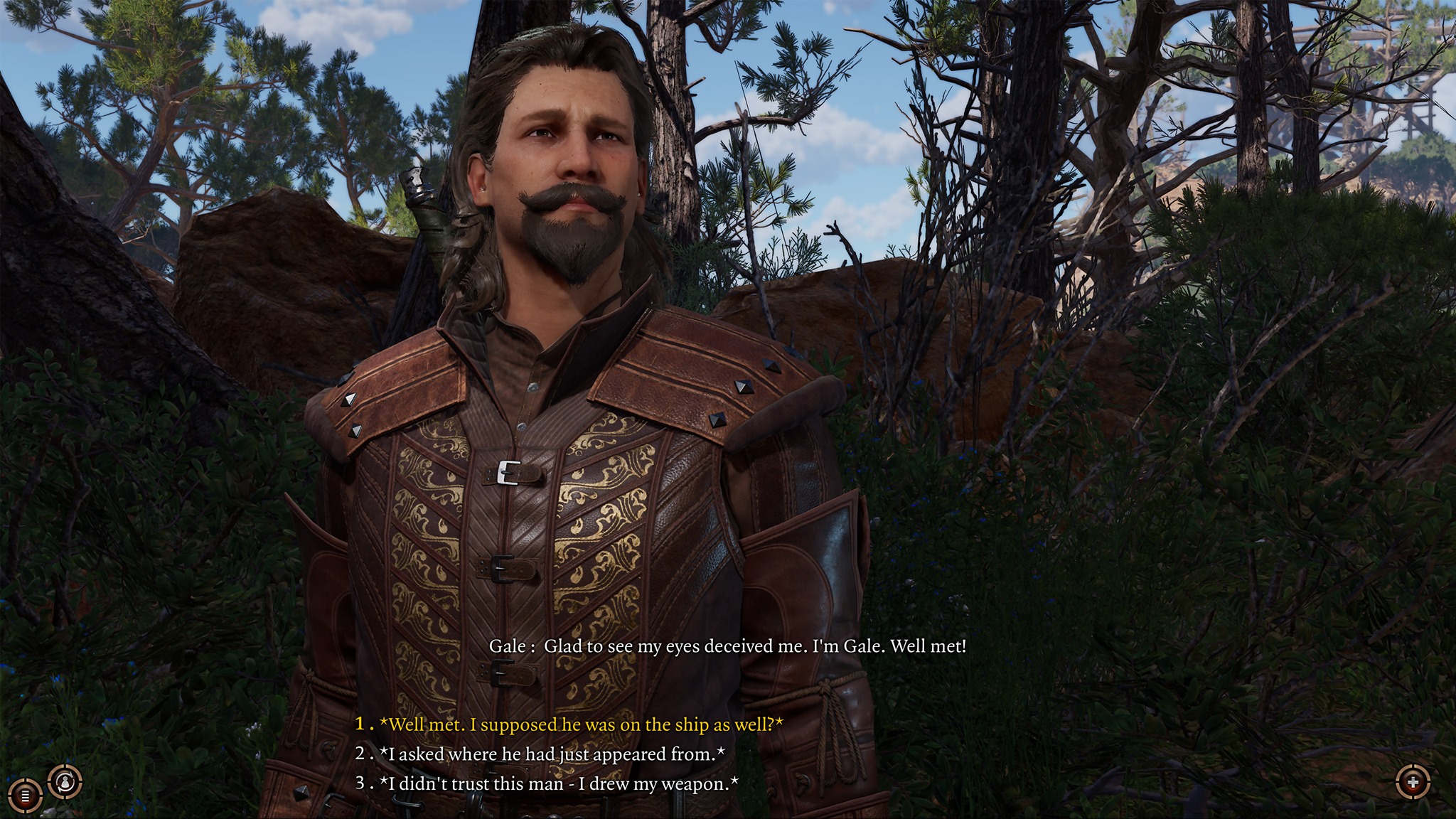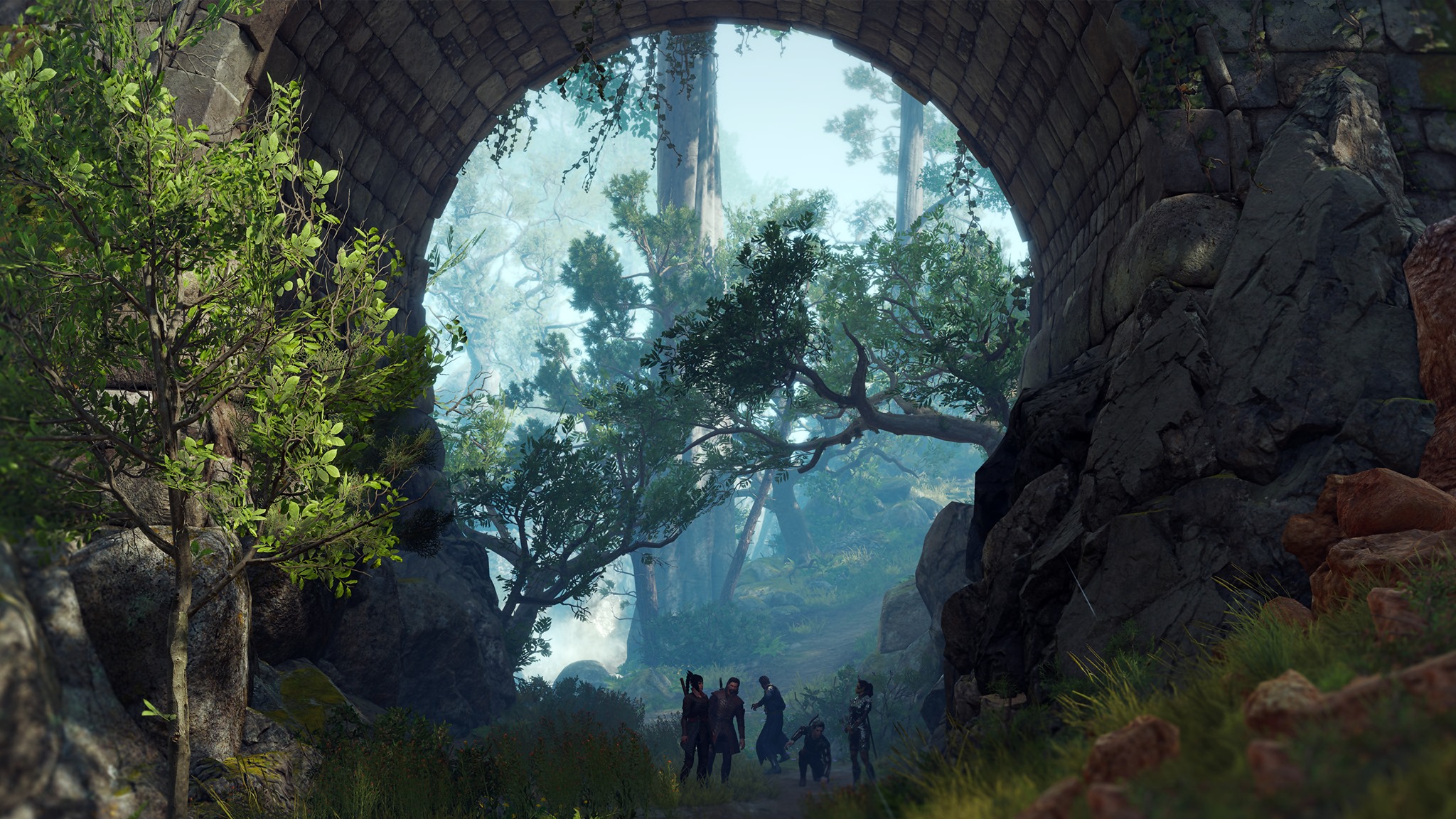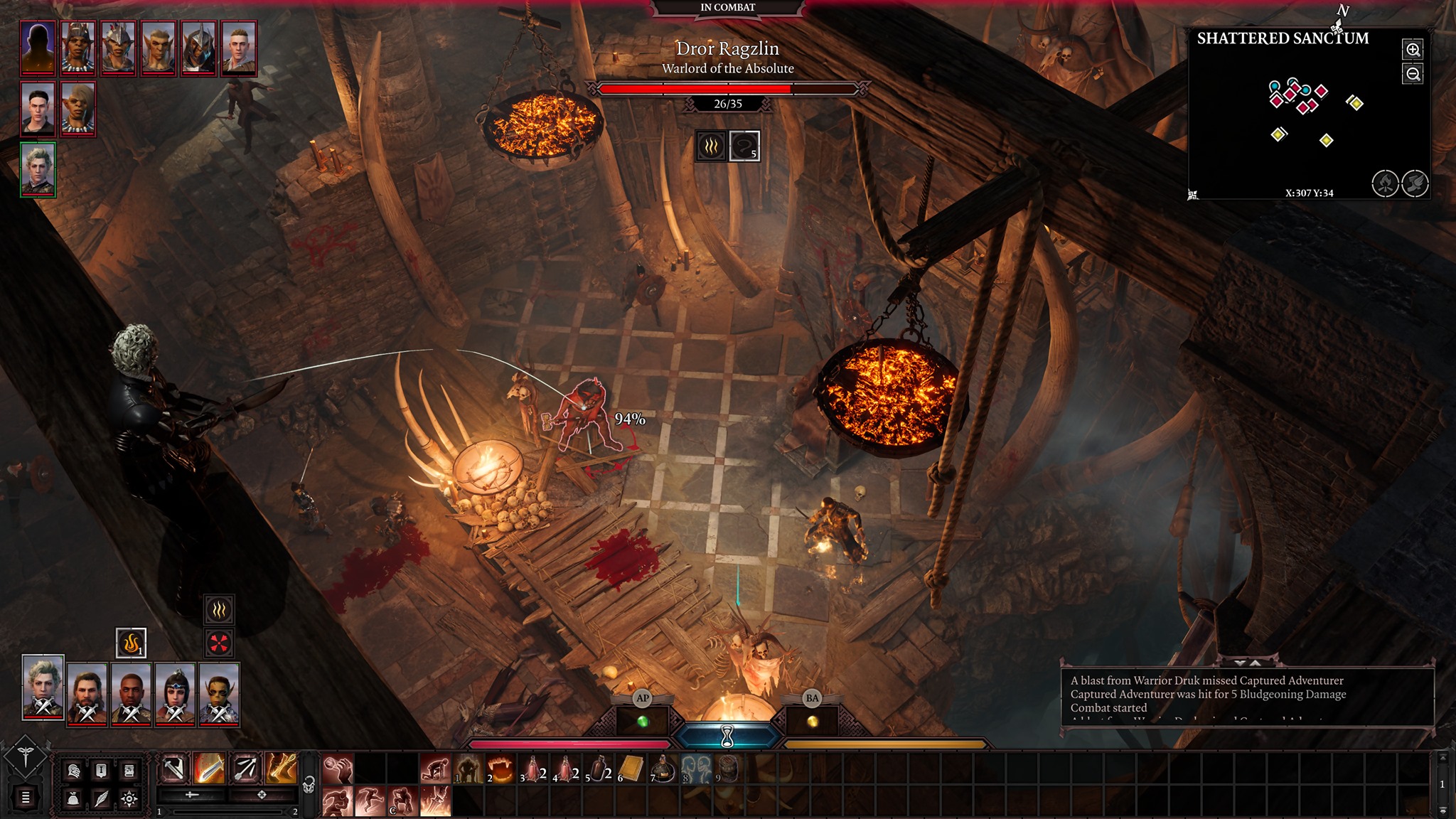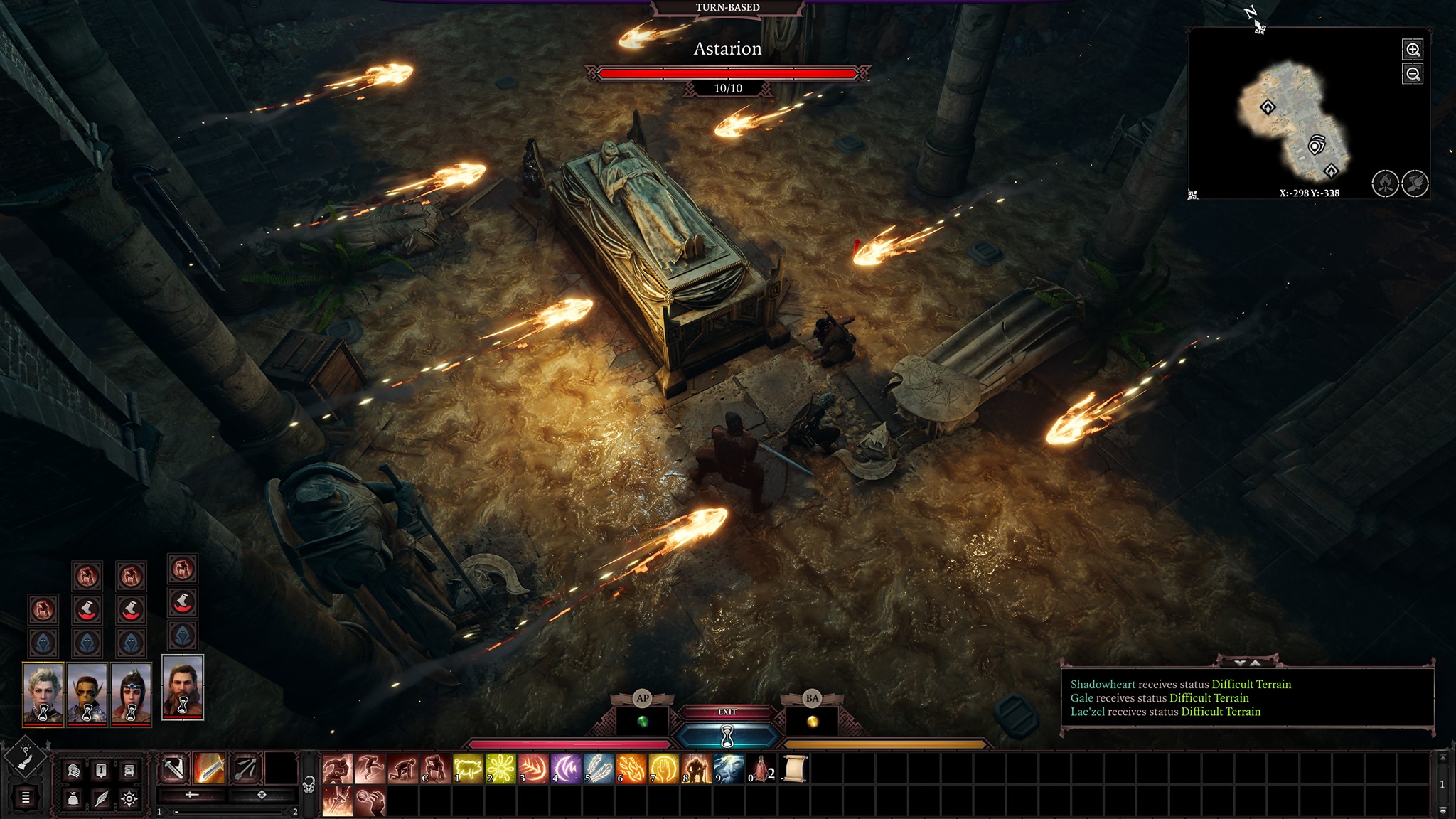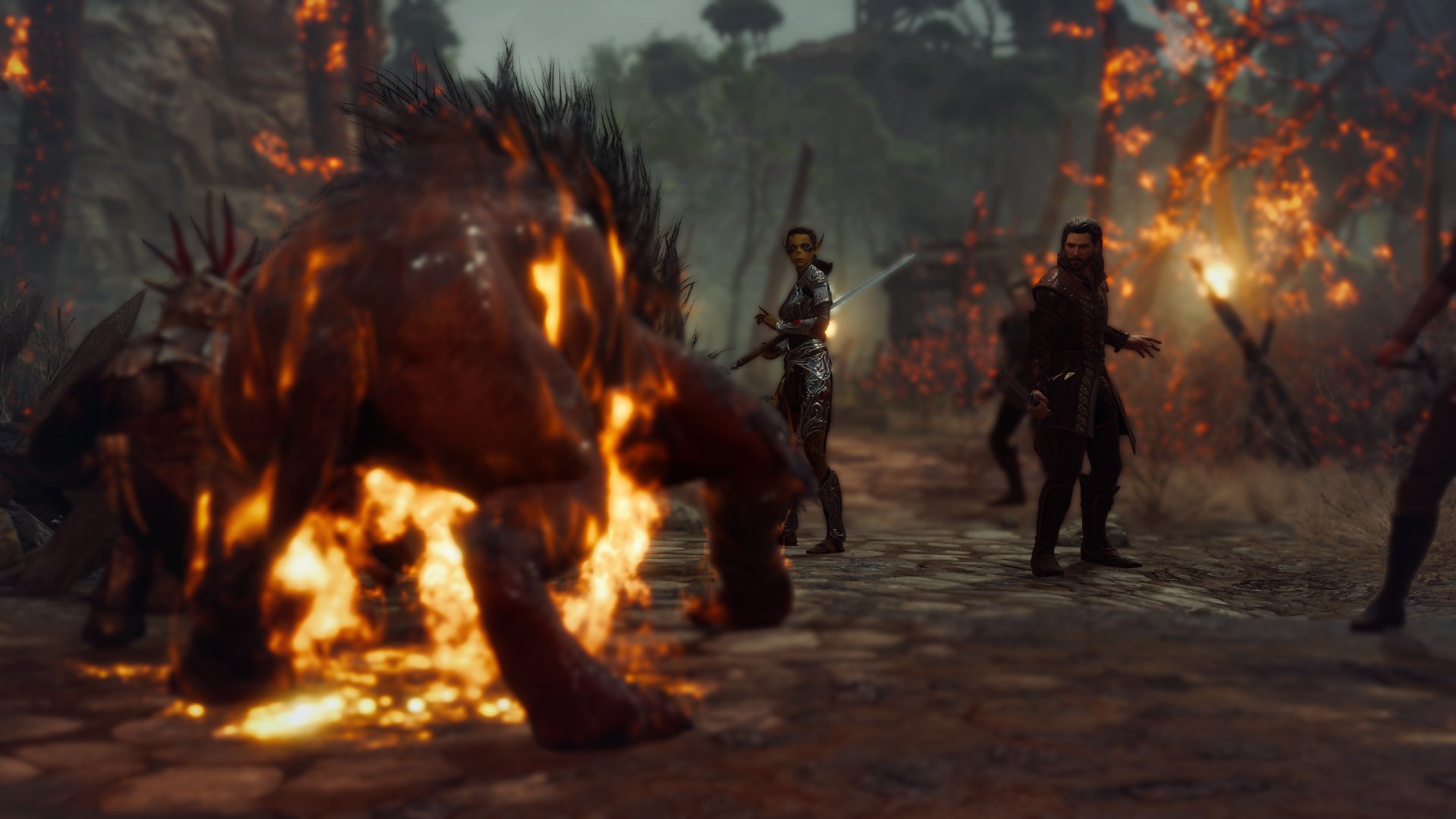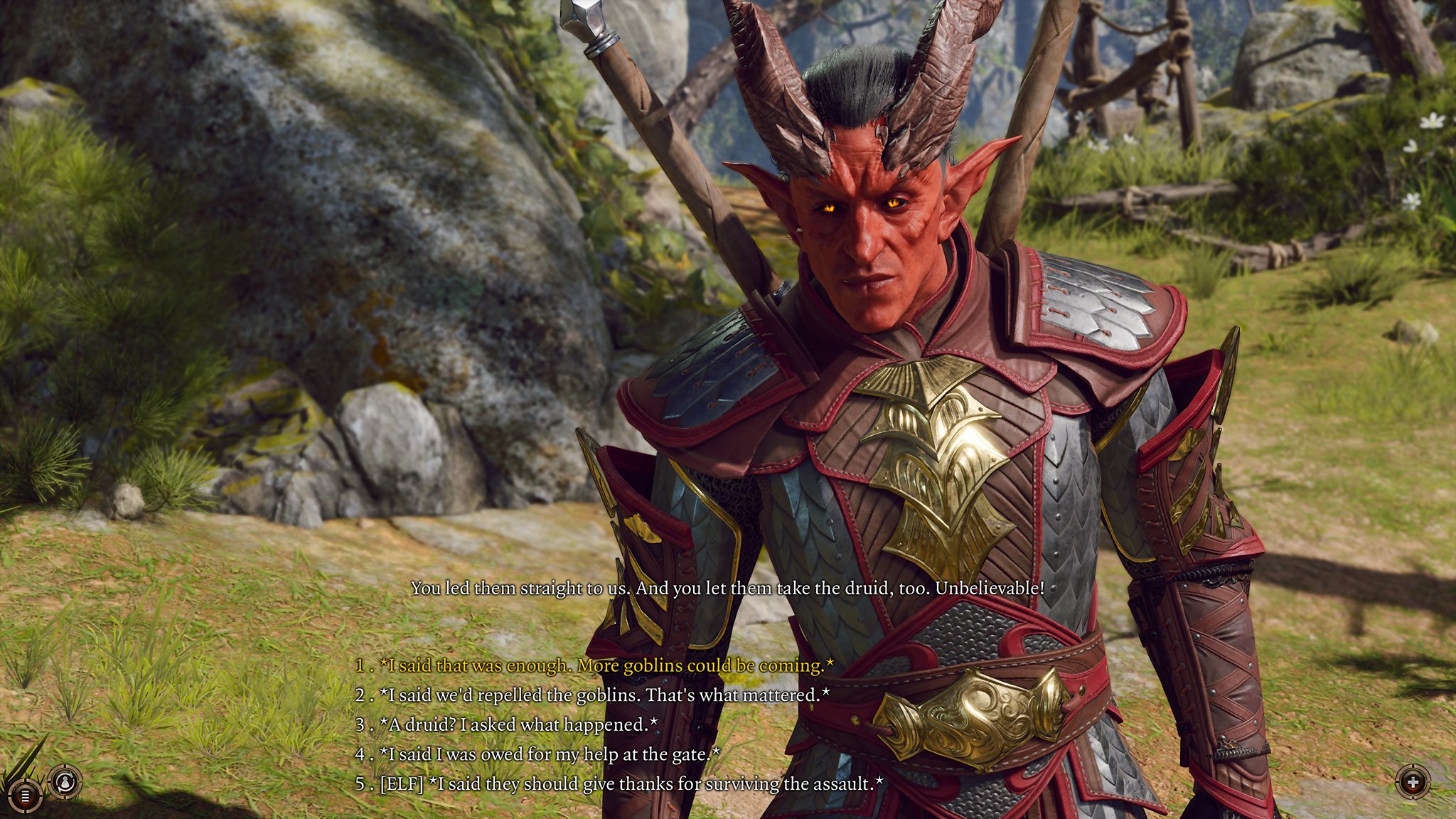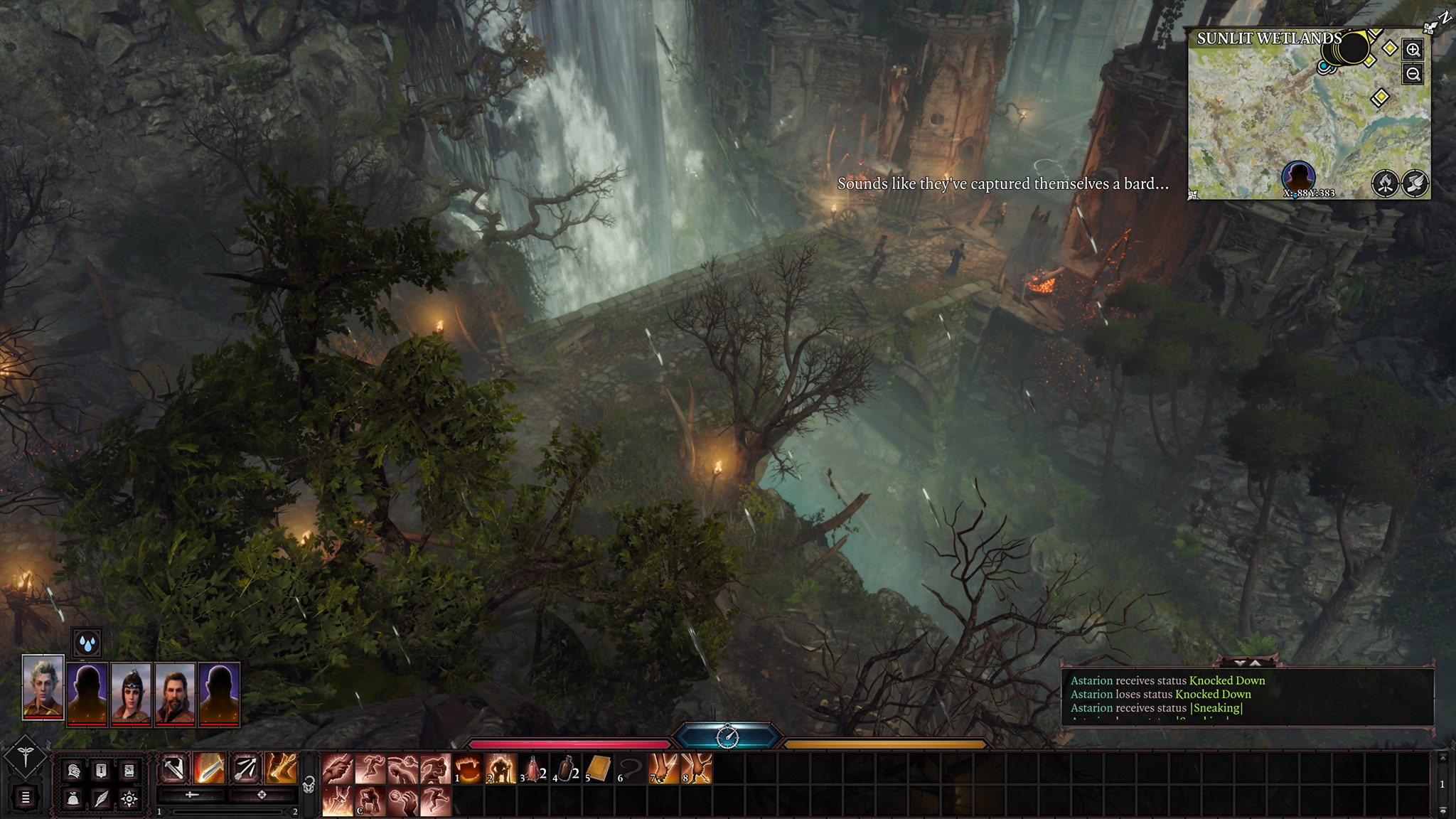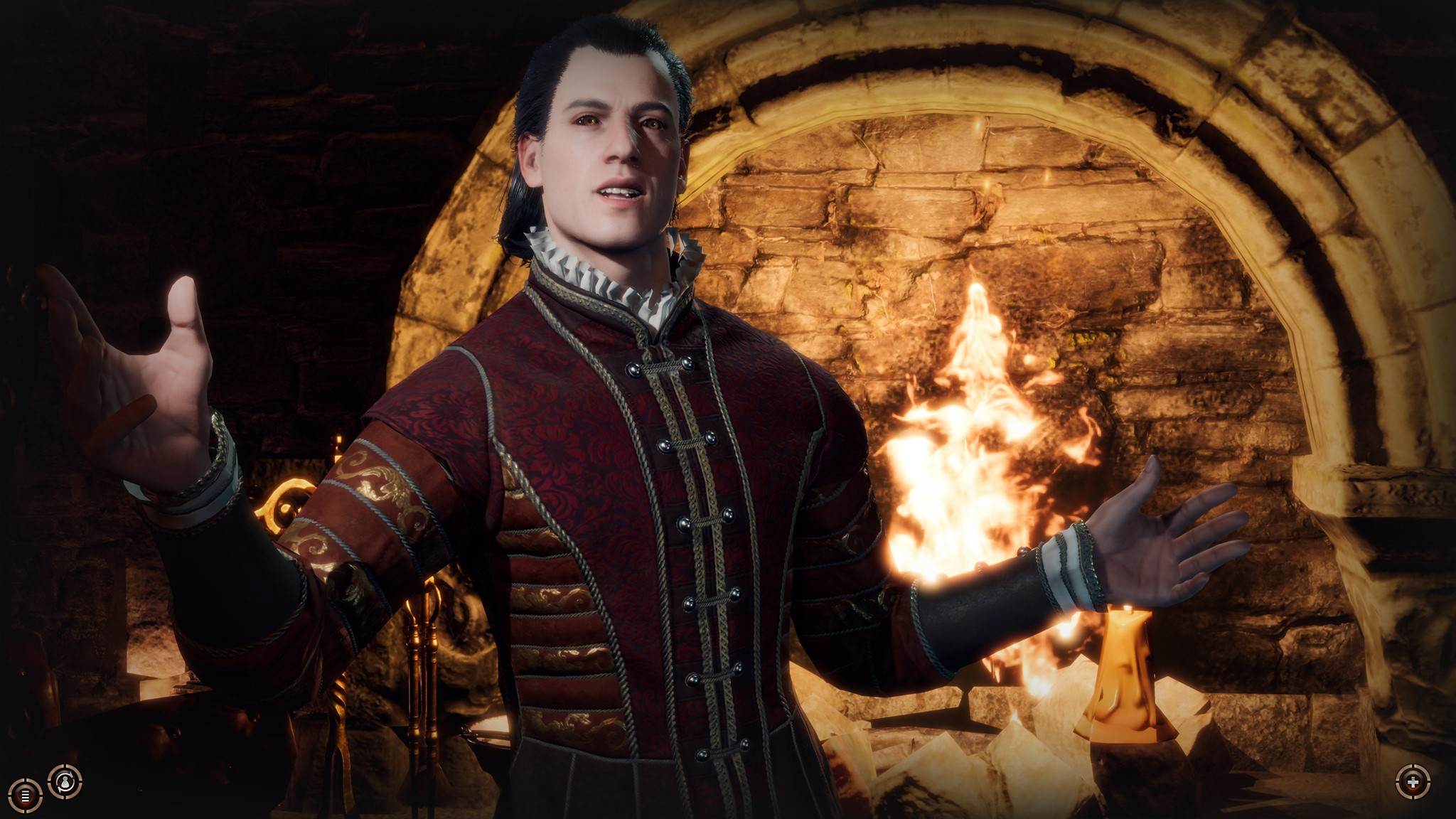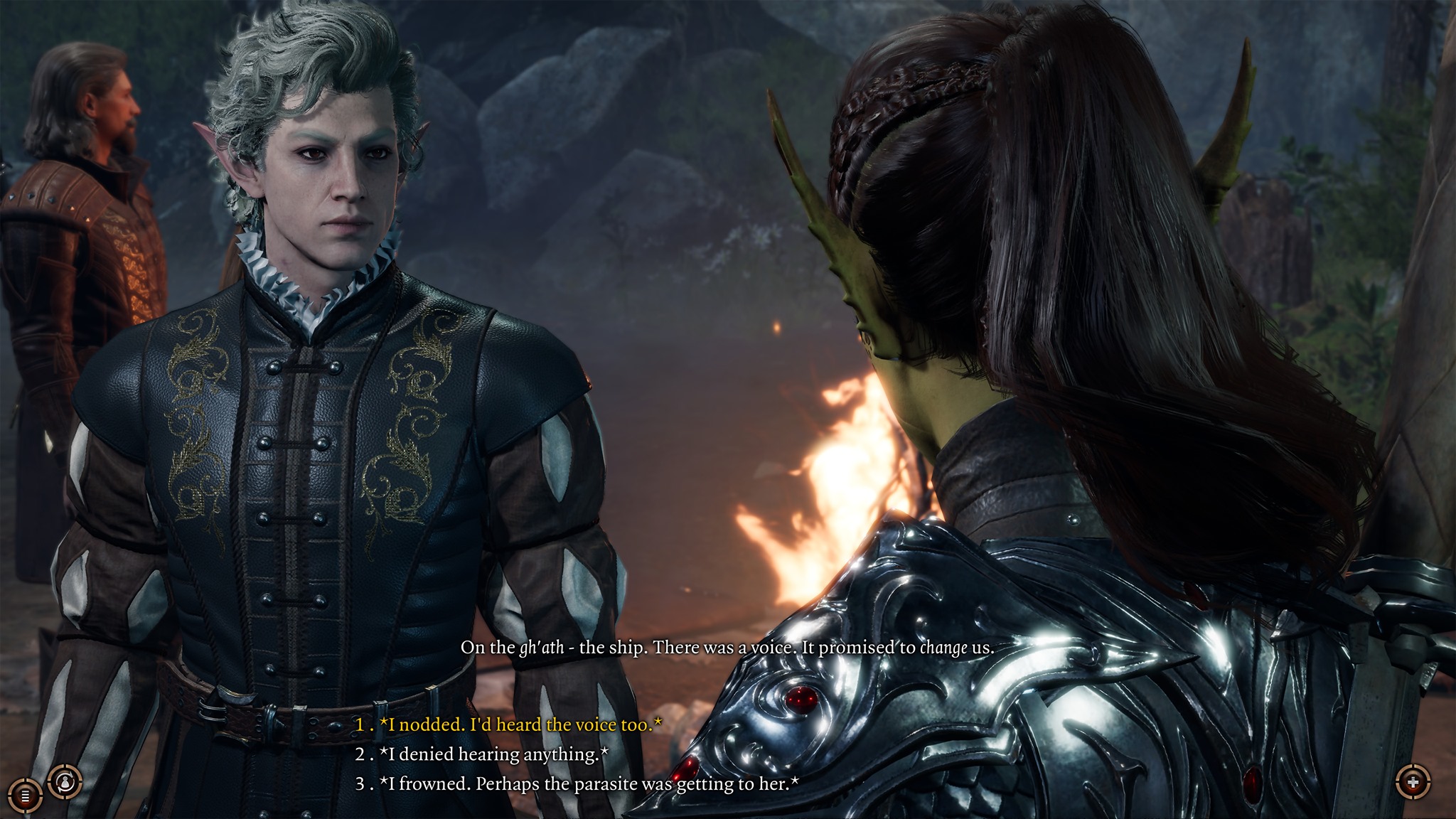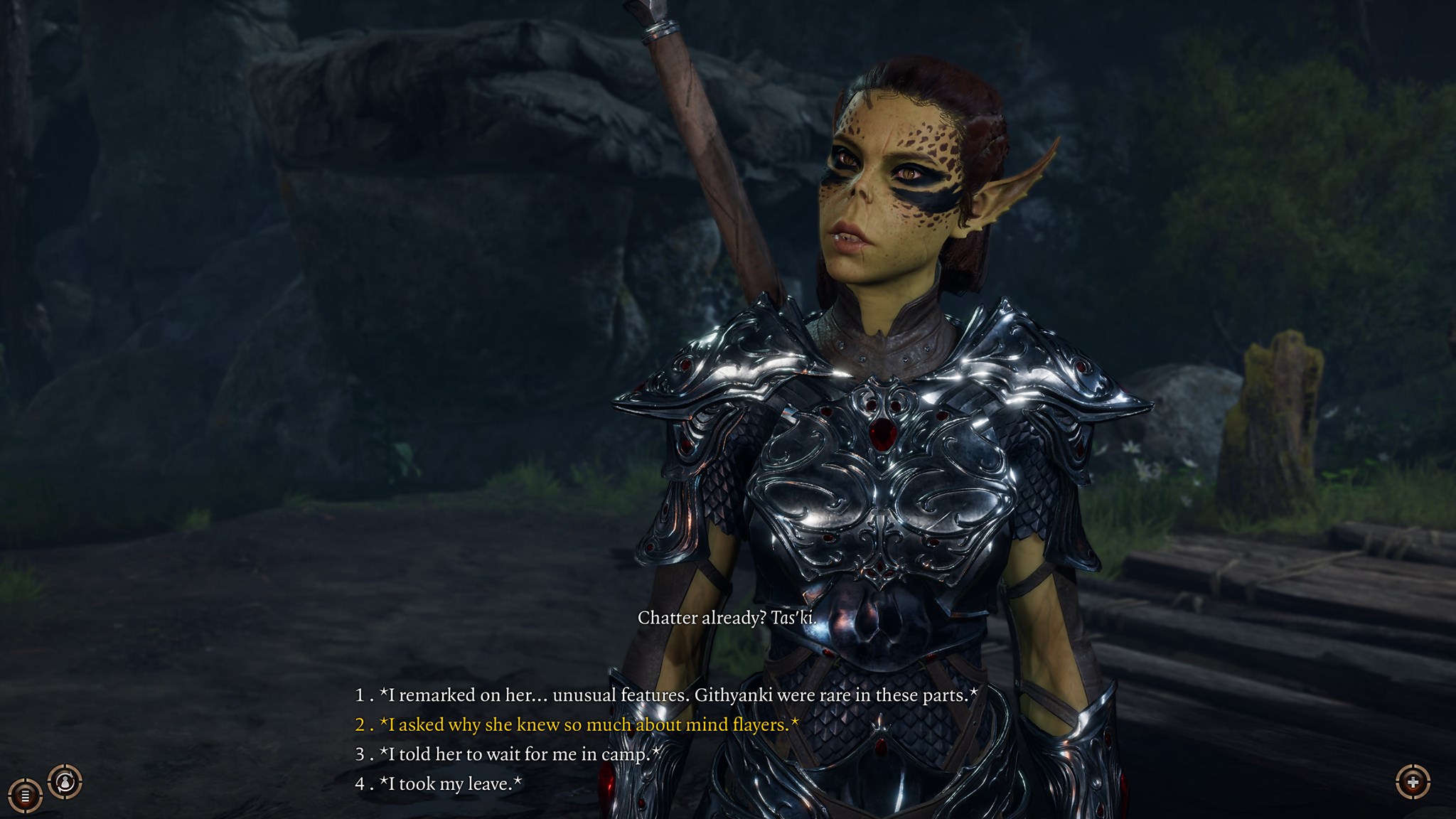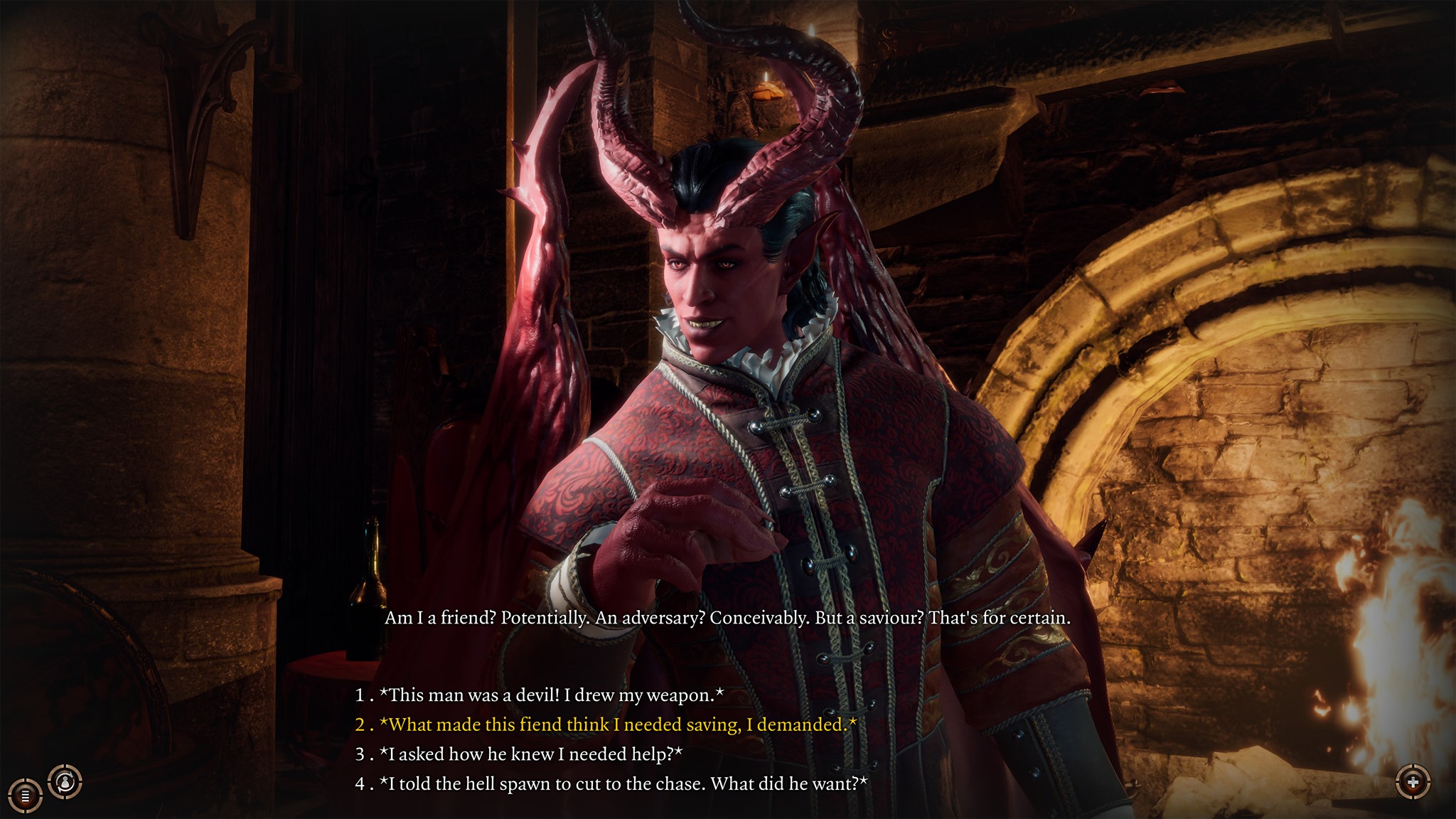 Baldur's Gate III will launch on PC and Stadia with a definite release date still unconfirmed.
Videogame Content Editor. A father and gamer. Would gladly trade what's left of his soul to witness a Final Fantasy 6 and Xenogears remake done during his lifetime.