It's only the start of the year, and tech brands are already in for a grand start at CES 2020. MSI, our sponsor for this year, is kicking things off by introducing its new gaming laptops, all boasting eye-candy designs, and are packed with the latest hardware and features that will surely take your gaming experience to the next level.
GE66 Raider
Heading the lot is the GE66 Raider. The futuristic flagship laptop showcases a fusion of sci-fi and brilliance, and utilizes an integral aluminium casing, and a chassis surrounded with the exclusive panoramic auroral lighting, plus per-key RGB.
All content shown on a stunning 15.6-inch gaming display with 300Hz refresh rate, allowing it to deliver the smoothest and most fluid gameplay.
A potent 99.9Whr battery is in charge of longevity, while Cooler Boost 5 technology allows the components to maintain peak performance even on long gaming sessions.
GE66 Dragonshield Limited Edition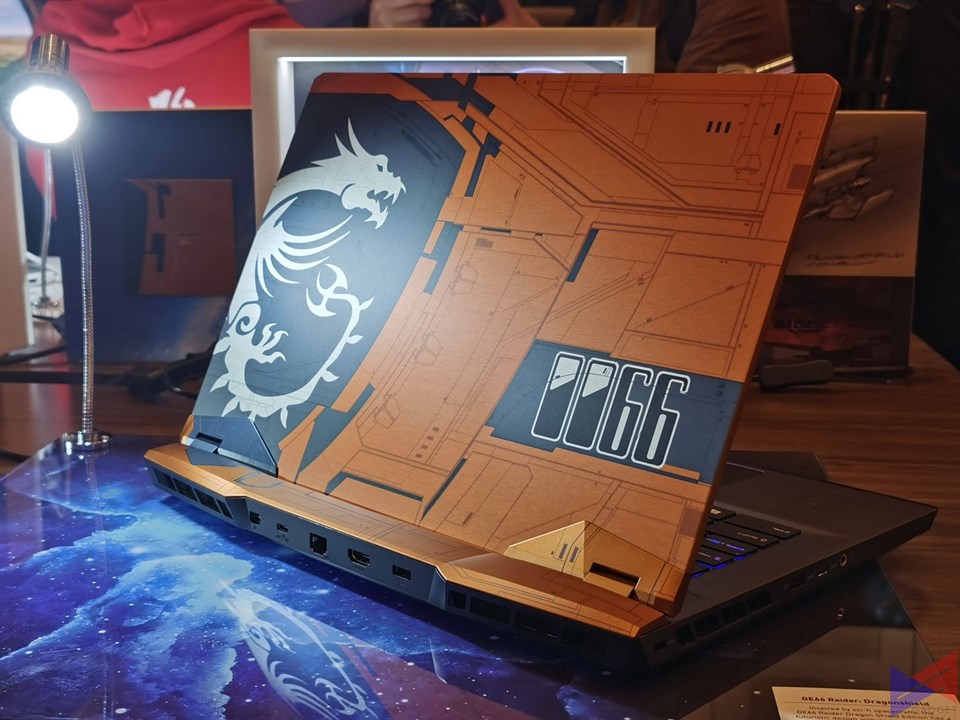 A collaboration between MSI and digital artist Colie Wertz, the GE66 Dragonshield Limited Edition is what you'd call a powerful spaceship for gamers.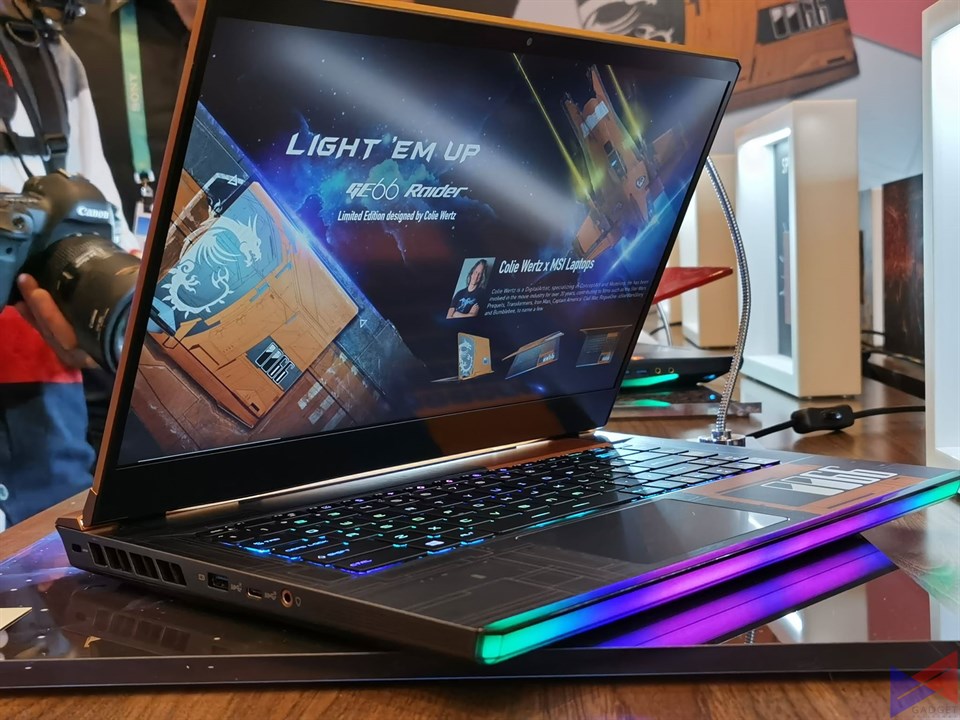 Known for his works in popular Hollywood films like Star Wars prequels, Transformers, and Iron Man among others, most of the chassis is partially armored with etched metal panels that resemble a futuristic machine.
GS66 Stealth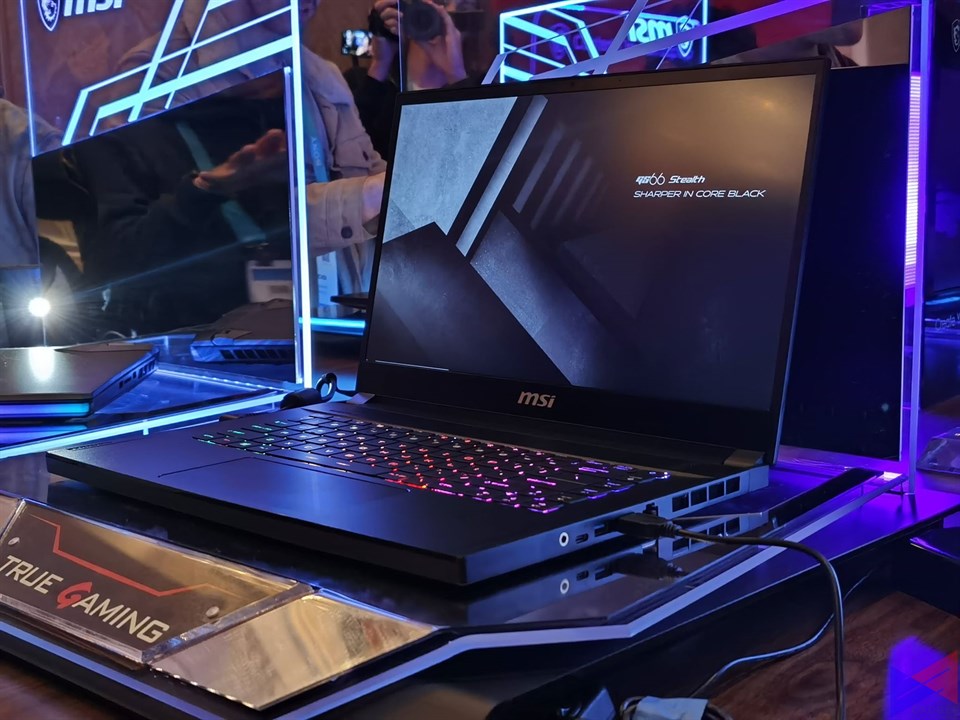 The pure black, and polished with a mystical theme GS66 Stealth, is the latest member of MSI's slim-n-light lineup. Do not for a second take this one lightly, as it packs a 99.9Whr battery to give you all the uptime you'll need.
Cooler Boost Trinity, a solution that uses a triple cooling fan design has been redesigned with the world's thinnest fan blades at 0.1mm for up to 10% more airflow for improved thermal performance.
GF65 Thin
MSI also introduced a conceptual camo version of the GF65, designed to add flair to your mobile gaming experience. There are three colorways, each polished with a camouflage pattern combined with digital triangular elements.
Eye-catching, and capable at the same time, the GF65 aims to be the main accessory in the life of gamers.
All these laptops are fitted with the latest 10th Generation Intel Core H-Series processors, partnered with NVIDIA GeForce graphics.
*This is a developing story. Full Specifications will be added as they become available.