We all have that one friend who deserves the best from us. You will agree with me when I say that our constant buddy who seemingly shields us from harm (physically and mentally) and always tries to put a smile on our face deserves more than just our love and affection.
Whatever type of best friend or best friends you may have, technology giant – VIVO – has just made it easier for you to get him/her or them the phone that suits/suit them!
VIVO Y11 – for your friend who values minimalism!
We all have that one friend who doesn't really mind the latest mobile phone trends—or other trends for that matter. For them, quality performance, decent cameras, and long battery life are all that matters for their handheld devices. The Vivo Y11 houses these simple feature-demands. For only P5,799, your plain-shirt-wearing friend will enjoy a 6.35" HD+ Display with a 13MP+2MP dual rear camera, all topped off with a whopping 5000mAh battery.
VIVO Y19 – for your app afficionado bestie!
While most Filipinos are still heavily invested in the latest TV shows and their favorite celebrities, there are those who also follow apps and its trends religiously. For these types of friends, in-phone multitasking and storage are "the name of the game". This yuletide season, get them the Vivo Y19. Retailing for P10,999, this phone has 128GB worth of storage, complete with 4GB of RAM. The Y19 also comes with a set of 16MP + 8MP + 2MP rear camera and a 16MP front camera.
VIVO S1 Pro – Your friend who can sashay along the street with style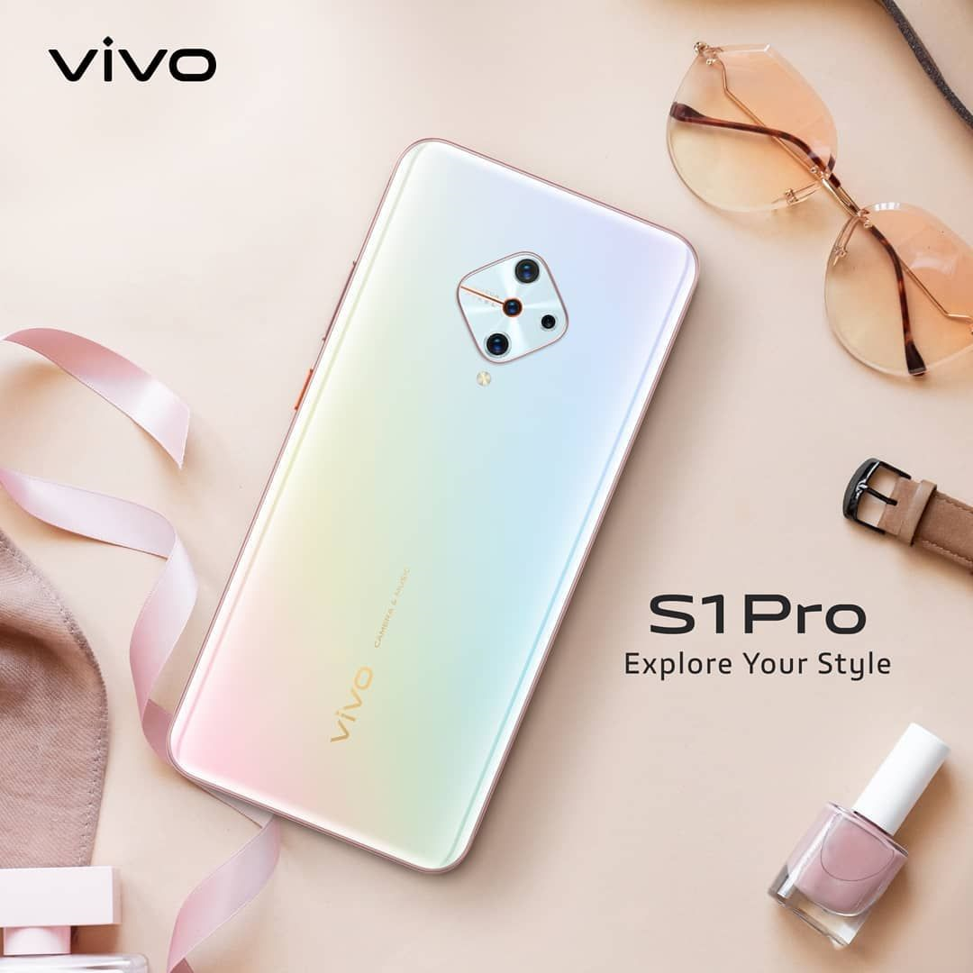 There has been an exponential rise of influencers and individuals with superb and show-stopping social media feeds. Now, we all have that one friend who loves to showcase their style through numerous "artsy" photos and stunning selfies. This Christmas, get them the Vivo S1 Pro which encourages users to explore their styles. With an unprecedented 32MP front cam and high quality 48MP main, 8MP secondary, 2MP wide-angle and 2MP macro rear cameras packaged with Knight Black and Fancy Sky colorways, that friend could take the best photos with a lavish phone that is sure to match their style, all for just P15,999.
VIVO NEX 3 – Your bestfriend who equally values you… and their work
Rarely do we see people nowadays who truly embody and exude their work life 24/7, but that doesn't mean they don't exist. Sophistication, high-octane performance, and innovation are a precedent in all aspects and belongings in the life of this type of friend, so grace them with the gift of a device that packs all of the above and so much more, the Vivo NEX 3. With a P39,999 price tag, the smartphone exudes a suave look and classy feel as it provides premium performance and experience, to match the lifestyle of your career-driven friend.
Gianfranco is the co-founder of gadgetpilipinas.net. He graduated from Far Eastern University. A Psychology student turned tech-savvy. He's currently the HR Supervisor of Blip Media and one of the content producers of Gadget Pilipinas. He enjoys playing competitive video games and binge-watch American TV series.