The Division 2 remains to be one of our favorite shooter looters in recent memory. From all the activities you can tackle either solo or as a group, The Division 2 is jam packed with action to keep you busy for hours on end. For the upcoming 6.1 update, Ubisoft will be bringing a themed in-game event called Situation: Snowball!
In this event, some of Washington D.C.'s most elusive enemies are taking a special pride in celebrating, wearing a bright red Santa Hat and taunting you about it! Taking these enemies down will drop a new, exclusive weapon that shoots… snowballs.
As part of this in-game holiday event, all players logging in the game between December 10 and January 7 will get their own Santa Hat to celebrate the holiday season!
Included in the update is the Silent Night apparel, bringing with it a dark winter theme. The Silent Night Apparel Cache features 35 new apparel items to collect and all players who log into The Division 2 during the event receives one free key, with Year One Pass holders earning an additional three keys as a bonus, available until the event ends.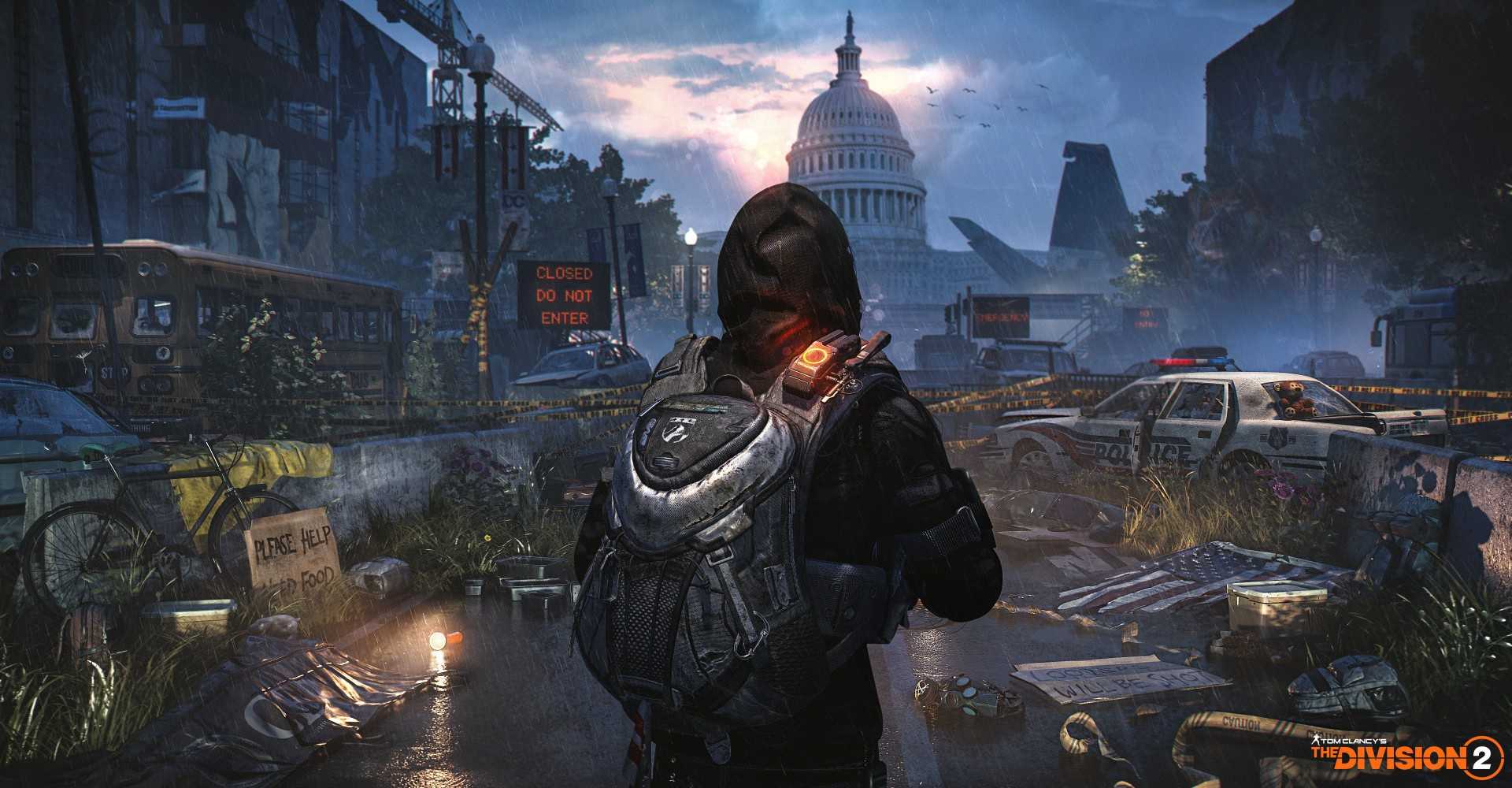 In addition, a beta version of the new Hardcore Mode will be part of the update. In this new mode, death is permanent, making the entire The Division 2 campaign the ultimate challenge for Agents. Since there is no chance to respawn, Division Agents must be tactical and careful to see how far they can get. Play in co-op for a better chance to reach endgame and overcome Washington D.C. threats and enemies.