It seems that more brands are gearing up to introduce true wireless earphones. Just today, OPPO handed over OPPO Enco Free to delegates of Strategy Launch Conference. The conference mirrors new information announced in China last week.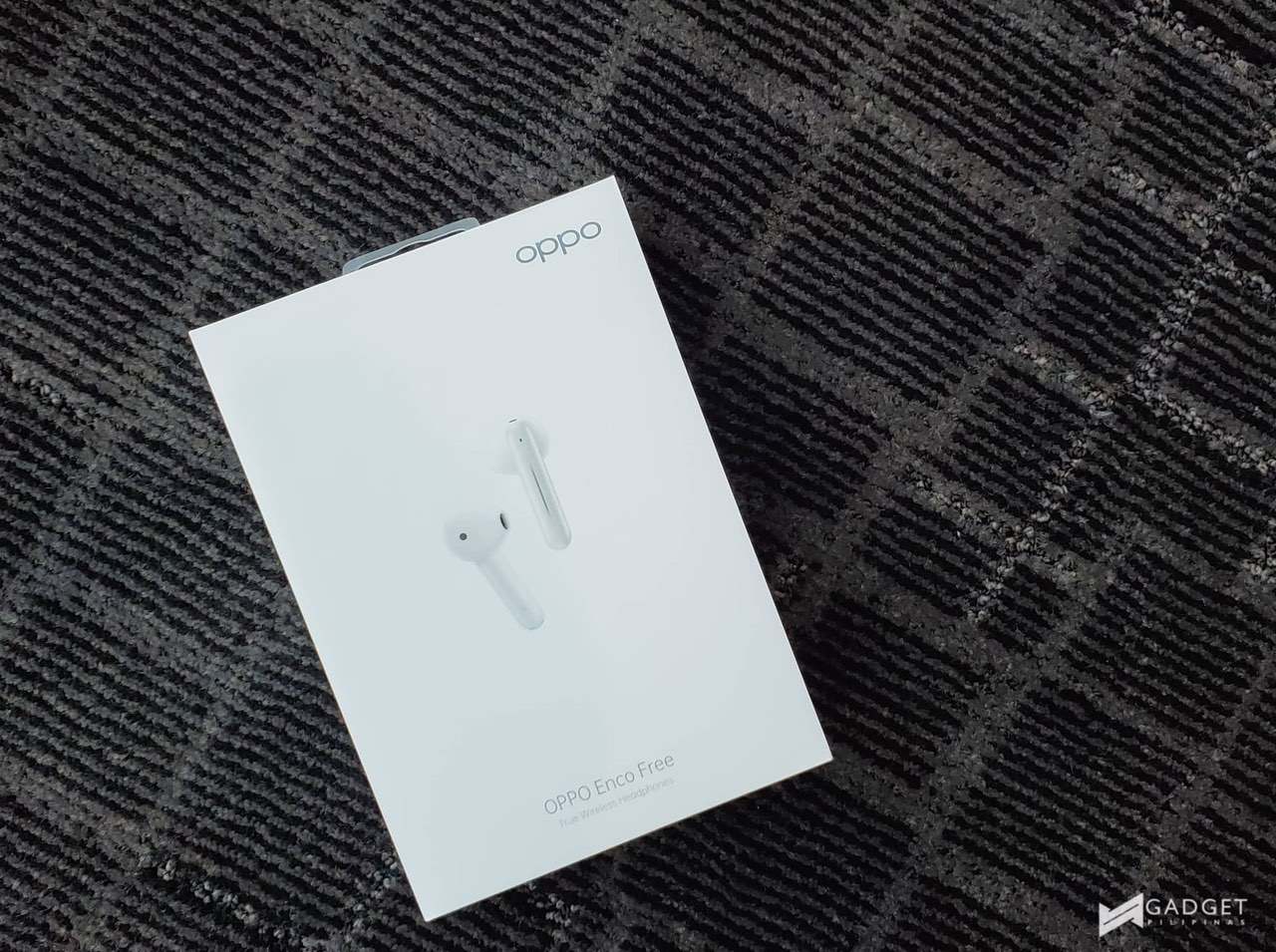 OPPO Enco Free subtly took design queues from Apple Airpods 2. It is smaller by a few centimetres, and sports a matte finish. Logo is positioned at the center, and just above it lies an LED that shows if it's ready for pairing or charge status.
Upon opening its box, I found extra medium and large rubber tips. The one pre-installed is too small for me so I had to change it with the larger rubber ones included in the box. It is comfortable to use and fits perfectly in my ears. The rubber tips help a lot, and not just in the comfort department, but also in terms of sound quality.
While it does not feature active noise cancellation like Huawei's Freebuds 3 and Apple AirPods Pro, the rubber tips help in isolating background or external noise.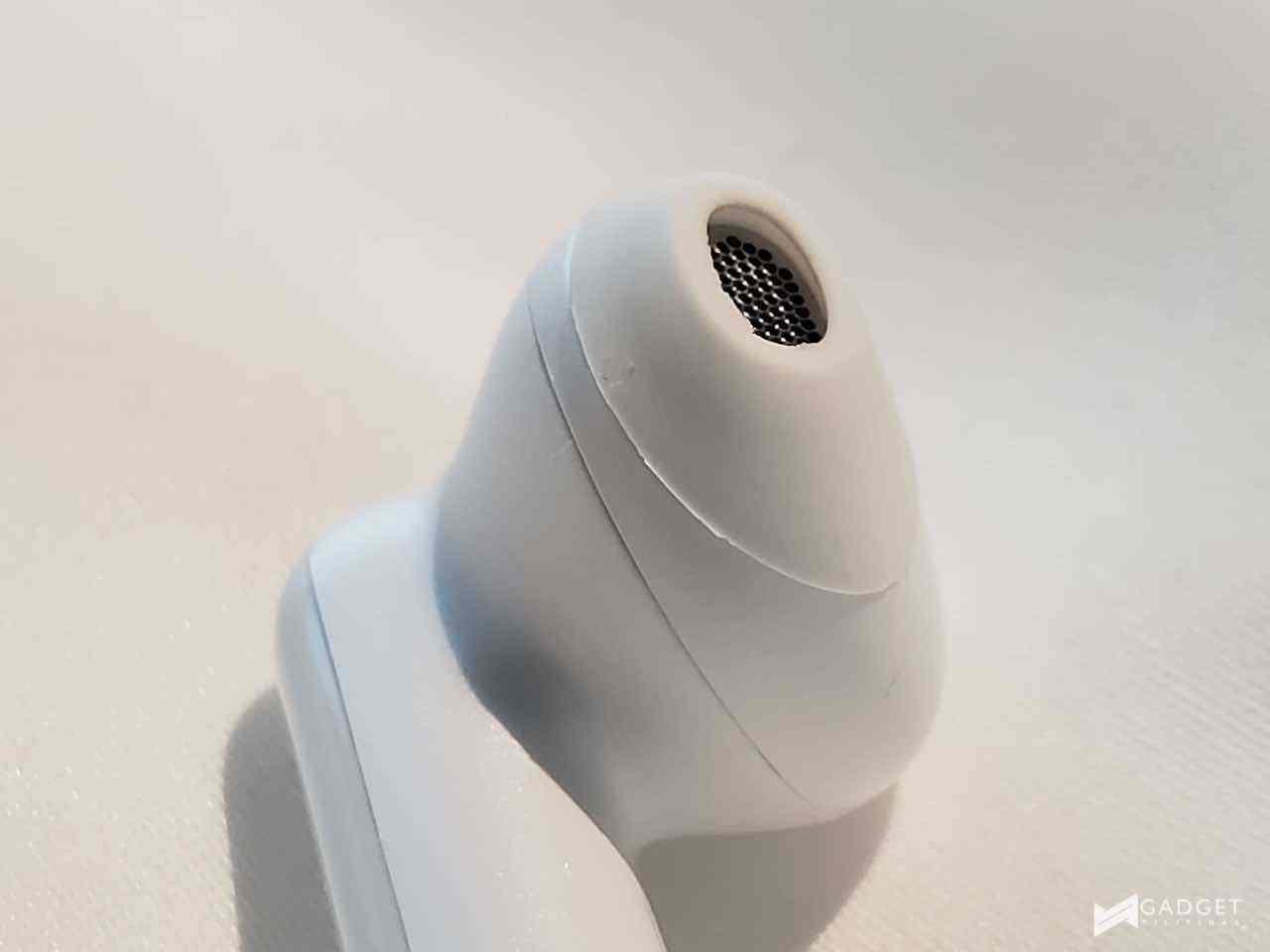 Sound signature is a little warm by my standards. Bass quality is topnotch, and highs are balanced. This is the type of signature that I prefer, especially for long period of listening time, and it might also resonate to some consumers.
In terms of navigation, I can say that OPPO intelligently designed Enco Free to make it easier for consumers to control their audio contents. Without reading its manual, I tried to discover how I can control my music with its touch sensitive back housing.
Left Earphone

Single Tap: Pause/Play
Slide Down: Volume Down
Slide Up: Volume Up

Right Earphone

Single Tap: Pause/Play
Slide Down: Next Music
Slide Up: Restart
Double Slide UP: Previous Music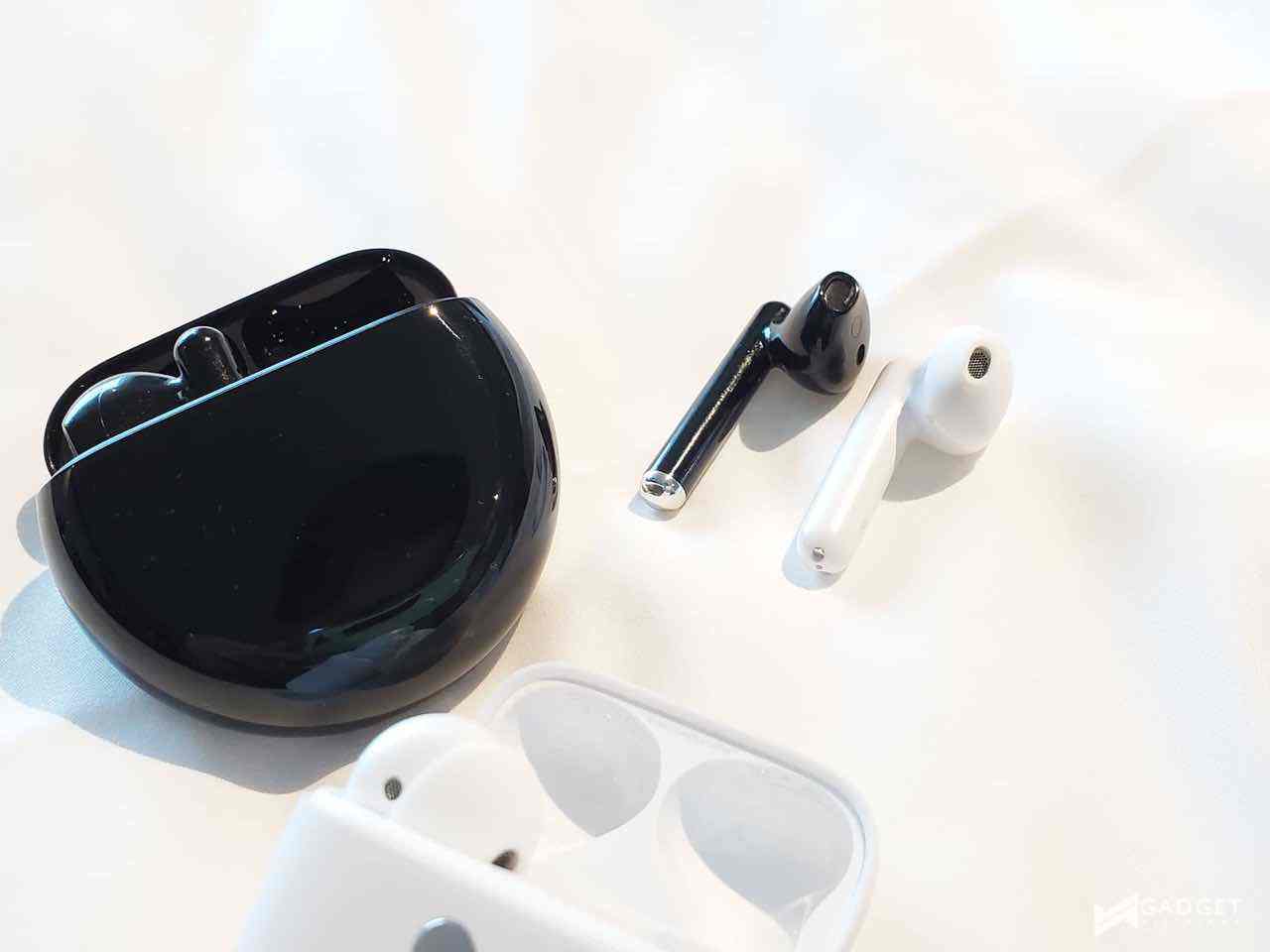 Overall, for my first impressions, this passes as one of the best I've auditioned this 2019. I certainly hope that OPPO brings this to the Philippines at considerable price maybe around PhP6,999 to PhP7,999?
Last December 12, OPPO officially announced that their new devices will be launched on December 26. OPPO Enco Free is assumed be launched alongside the new devices.
What do you guys think about OPPO's venture into accessories and smart devices? Are you getting one once they release these devices like the Enco Free in the Philippines? Let us know in the comments section below.
Tune in this week as we cover OPPO Strategy Launch Conference here in Kuala Lumpur, Malaysia!
Giancarlo Viterbo is a Filipino Technology Journalist, blogger and Editor of gadgetpilipinas.net, He is also a Geek, Dad and a Husband. He knows a lot about washing the dishes, doing some errands and following instructions from his boss on his day job. Follow him on twitter: @gianviterbo and @gadgetpilipinas.