My Hero Academia fans can rejoice as the second game is coming out on March 13, 2020 but aside from that, a sweet looking collectors edition has been revealed and it includes a ton of goodies enough to satisfy all collectors out there!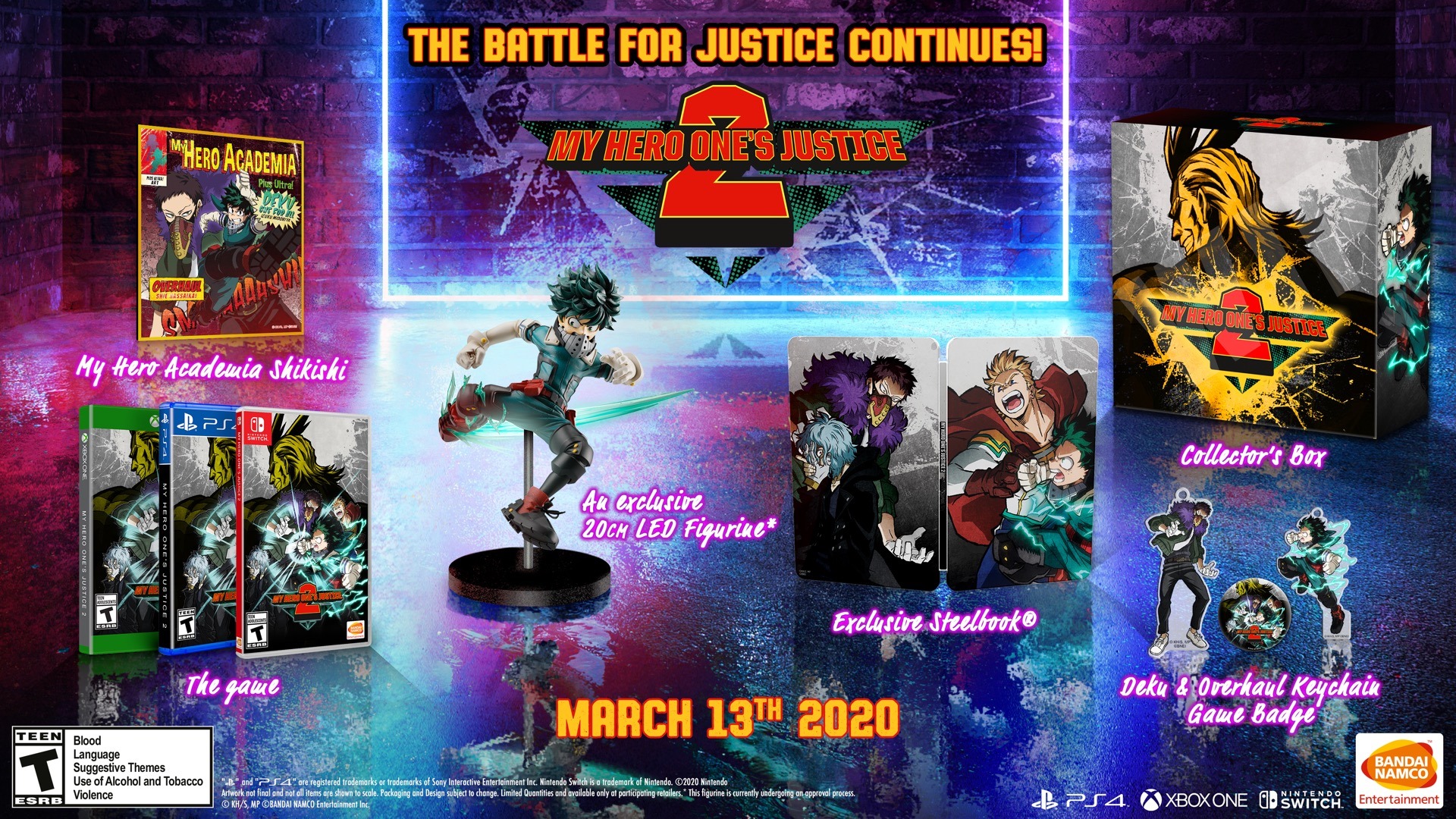 Apart from the usual inclusions like an exclusive steelbook and a collectors box, the Collectors edition will also have a Shikishi Illustration Board featuring Deku and Overhaul, Deku and Overhaul Keychain Game Badge, a copy of the game and an exclusive 20cm LED light up figure of Deku himself. No official price has been announced yet but you can probably expect this to fetch somewhere between PHP7,000-PHP10,000. We're hoping it's cheaper!
If you pre-order now, you'll also gain access to Nomu and 2 other playable characters as early unlocks.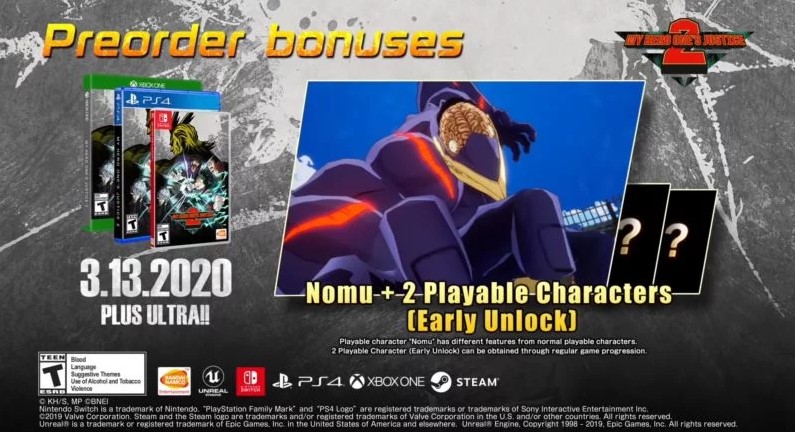 My Hero One's Justice 2 will release on March 13, 2020 for the PS4, Switch, Xbox One, and PC via Steam.