It's that time of the month again where we are once again blessed with some FREE games courtesy of our PS Plus subscription!
Last month was an absolute treat as Nioh and Outlast 2 were the free games
and this December, we get
Titanfall 2 and Monster Energy Supercross.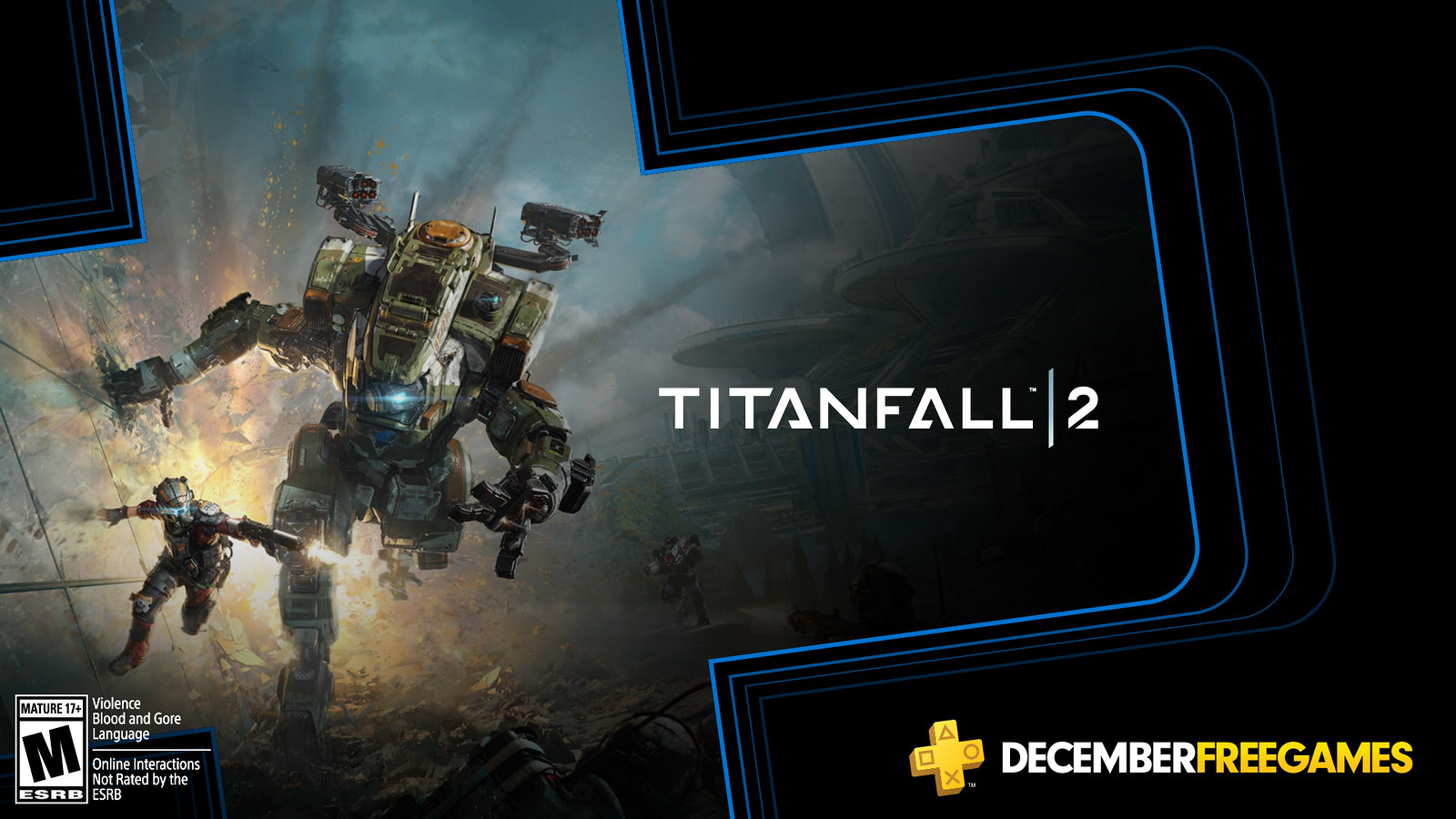 Titanfall 2 is a futuristic shooter from Respawn Entertainment, also known for their massive hits in Apex Legends and Star Wars Jedi: Fallen Order. Jump into battle either as a Pilot or in a massive Titan as you work your way through both a single player campaign and various multiplayer modes where explosive is an extreme understatement.
Monster Energy Supercross – The Official Videogame will allow you to take on other riders as you take on the track to prove who is the fastest. With the ability to customize bikes, riders, and even a track editor, Monster Energy Supercross will quench your thirst for excitement.
Both  games will be made available for starting December 4  until January 7.
But wait, there's more!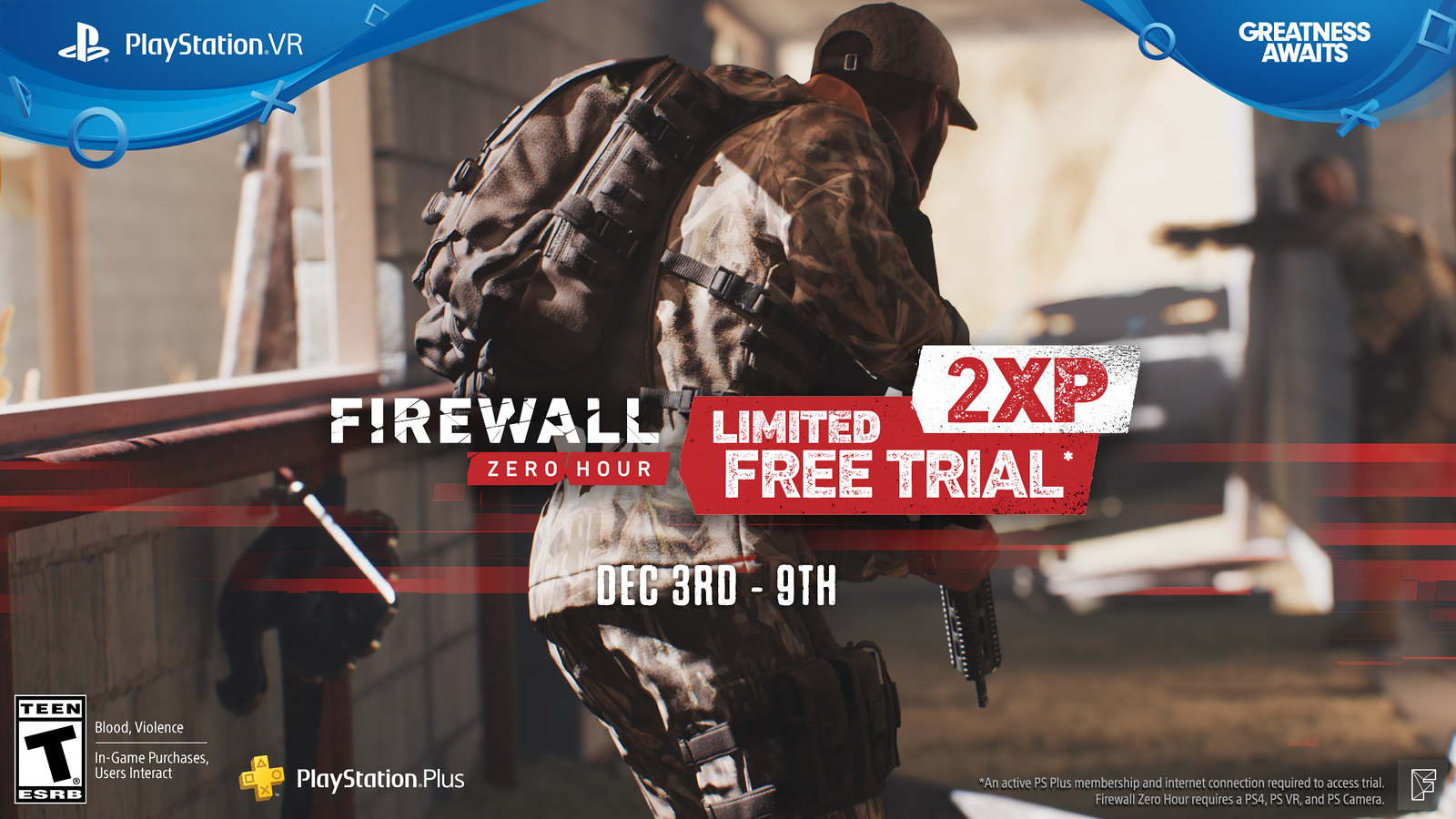 For PSVR and Firewall Zero Hour players, you'll be treated to a limited Free Trial and Double XP week exclusive to PS Plus members. There's no better time to try (and play) this intense shooter for PSVR.
Videogame Content Editor. A father and gamer. Would gladly trade what's left of his soul to witness a Final Fantasy 6 and Xenogears remake done during his lifetime.