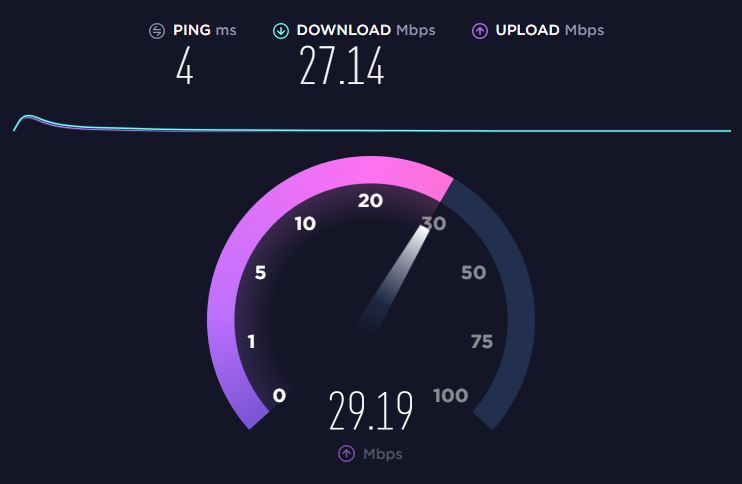 In order to cater to the increasingly demanding digital lifestyle, PLDT is rolling out free speed upgrades to its Home Fibr subscribers, giving them up to twice the speed of their current plan!
Up to 2x the speed

Plan 6299 subscribers will enjoy 300Mbps (from 250Mbps), while Plan 2499 subscribers will now experience up to 150Mbps (from 120Mbps).
Plan 2899 subscribers will have their speed doubled to enjoy up to 100Mbps (from 50Mbps), while Plan 1899, Plan 1699 and Plan 1299 subscribers will get up to 30Mbps, 20Mbps, and 10Mbps respectively.
To enjoy the free speed boosts, Home Fibr customers simply have to visit www.pldt.com.ph/speedboost and update their contact details.
"The demand for high-speed internet is rapidly rising as our customers' digital needs evolve. These free speed upgrades will definitely enrich the life of subscribers by expanding their access to world-class digital content powered by no less than the country's undisputed fastest fixed network."
– Butch Jimenez Head of Consumer Business, PLDT Home Group
PLDT's superior fiber-to-the-home network enables subscribers to enjoy up to 1Gbps of symmetrical Internet speeds (equal upload and download speeds).
What about you? have you received your speed boost? let us know in the comments section!
Emman has been writing technical and feature articles since 2010. Prior to this, he became one of the instructors at Asia Pacific College in 2008, and eventually landed a job as Business Analyst and Technical Writer at Integrated Open Source Solutions for almost 3 years.