In an exclusive media event, the Light Rail Manila Corporation (LRMC), the private operator of the LRT-1 train line, launched its brand new and free mobile app, ikotMNL, which aims to serve as a convenient one-stop shop for commuters and tourists traveling along the route of the LRT-1 in Metro Manila.
Available for both iOS and Android users, ikotMNL lets passengers plan their trips and commutes ahead. Core features include real-time train arrivals and departures, fare information, crowd monitoring for every station, nearest tourist spots, safety reminders, passenger advisories, news and announcements, chat support, and a feedback form to help improve train service and passenger experience.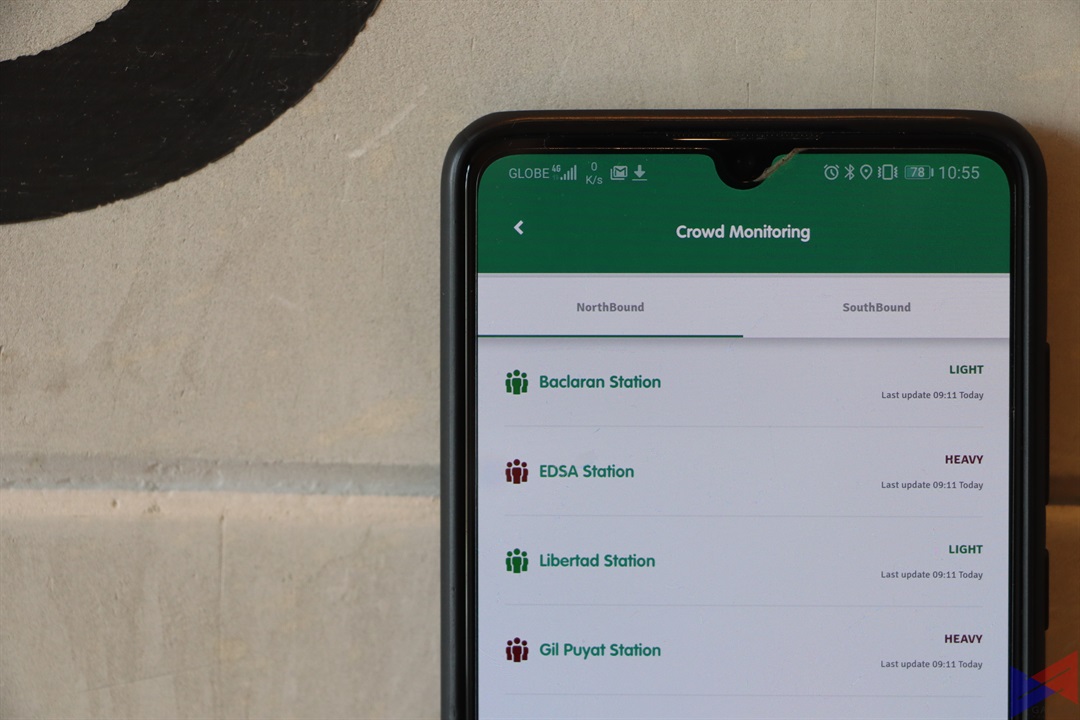 The app also promotes local tourism with detailed information on every tourist spot near LRT-1 stations and information about partnered local tour operators.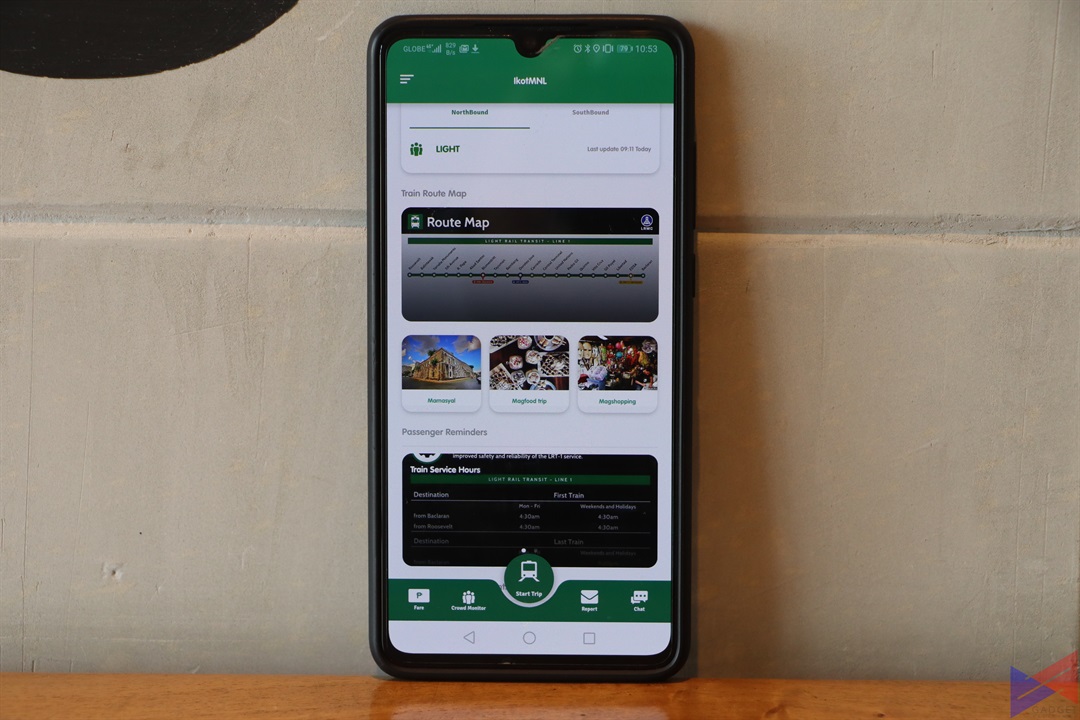 The beauty of the ikotMNL comes with being a unified purpose of being an urban mobility app, a transport app, and eventually, a lifestyle app in one package.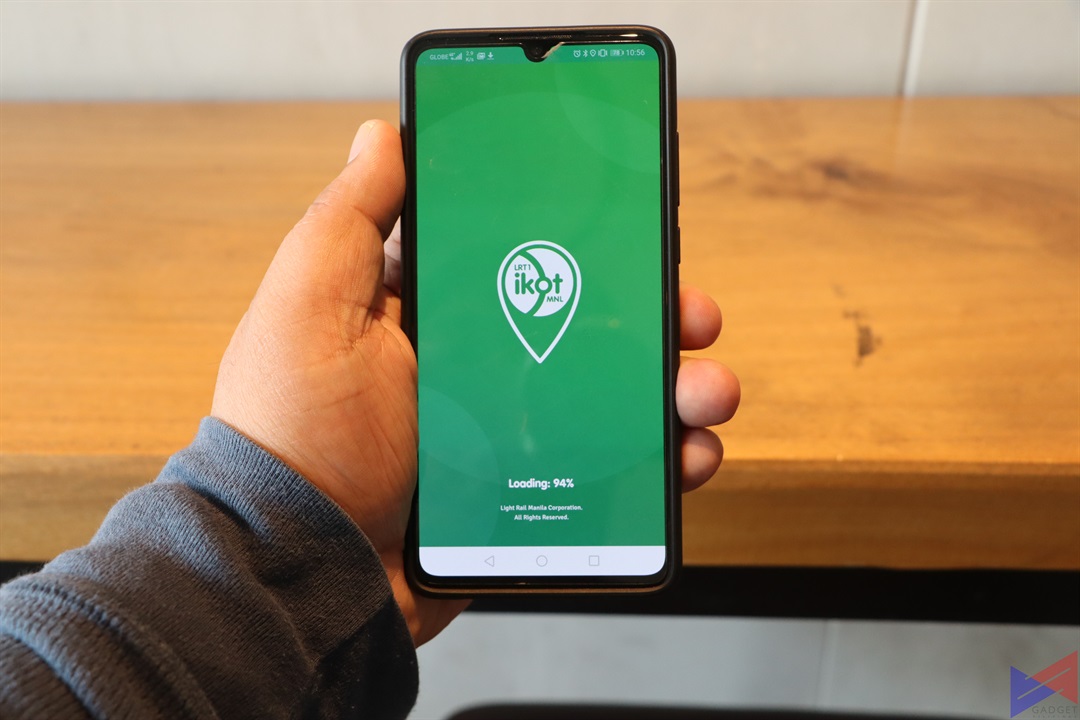 Future updates for the app include a partnership with beep card or QR codes for fares and tie-ups with other merchants.
Download ikotMNL app for free via the Google Play or the App Store