The Dark Pictures Anthology: Man of Medan is an interactive horror game from Supermassive Games, creators of the PS4 hit Until Dawn. Man of Medan was met with fairly average reviews but it doesn't take away the fact that it is a spooky game with multiple jump scares throughout the game. Starting today, you can get spooked with a buddy as Supermassive Games is giving owners a free Friend pass.
Limited to only until January 6, 2020, owners of the game will be given a free friend pass that will allow a friend to join in for a full playthrough even if they don't own a version of the game! One word of warning though, both players will need a PS Plus account to play the Shared Story mode.
All you have to do is proceed to the Shared Story mode and invite your friend to the game! It's that simple! The free friend pass is part of the latest game update so make sure you download the latest update first. Your friend will also have to download the trial version of the game first at the PS Store.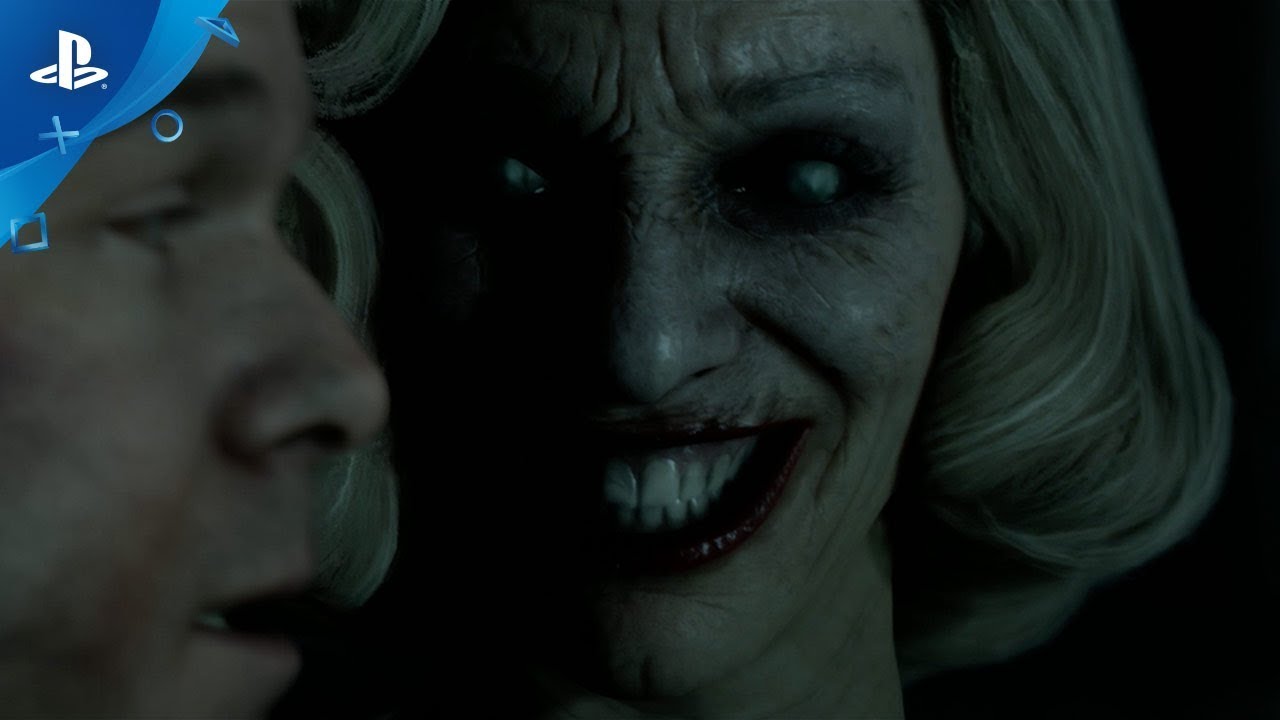 As part of the Supermassive treat from the developers, the Curator's cut, which was an exclusive pre-order bonus, will now be made available for free to download.
The Curator's cut is an alternate version of the game with new scenes and choices, allowing for a more replayable experience.
Experience Man of Medan today and this time, you have no more reason to chicken out alone!
Videogame Content Editor. A father and gamer. Would gladly trade what's left of his soul to witness a Final Fantasy 6 and Xenogears remake done during his lifetime.