Canon announced the newest additions to its portfolio of ink tank printers, the PIXMA Ink Efficient G7070 and GM4070, along with its first A3 Business Inkjet MFPs, the WG7740 and WG7750F, and a new range of wireless presenters, all designed to boost business productivity and performance.
The new PIXMA Ink Efficient G7070 and GM4070 both feature automatic two-sided printing, massive paper feeding capacity, large automatic document feeder, and full network compatibility housed in compact bodies, which make them ideal for business with high printing demands.
The new printers are also equipped with options to copy, scan and fax (GM4070). Users can load up to 350 sheets of paper per batch for scanning, uninterrupted printing, or copying, up to 8,300 black and white pages (up to 7,700 pages in color for the G7070) off a single ink bottle refill.
Canon also unveiled its first-ever business inkjet printers, the WG7740 and WG7750F. Both of which offer high speed, high volume printing and improved ink technologies.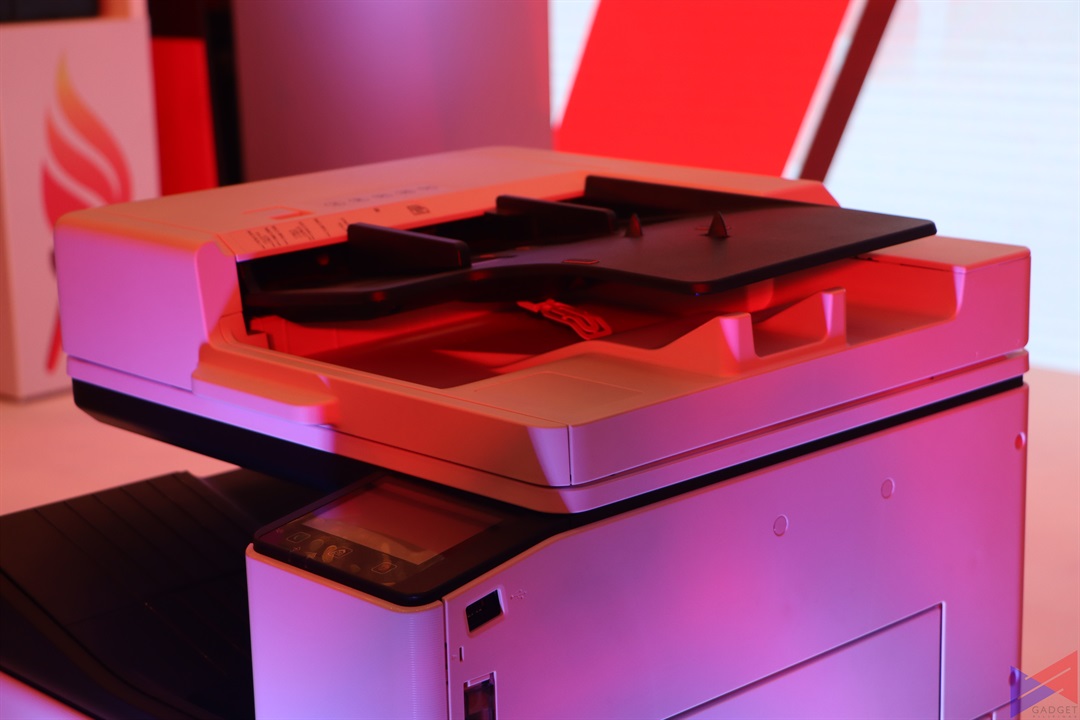 WG7700 series printers can print up to 70 and 80 pages per minute, respectively, all while maintaining superb print performance, courtesy of the new Canon FINE (Full-Photolithography Inkjet Nozzle Engineering). These printers can deliver up to 20,000 pages of uninterrupted printing for monochrome documents, and up to 16,500 colored pages. Their large automatic document feeders can load up to 2,250 sheets of paper for more efficient management of paper supplies and continuous print jobs.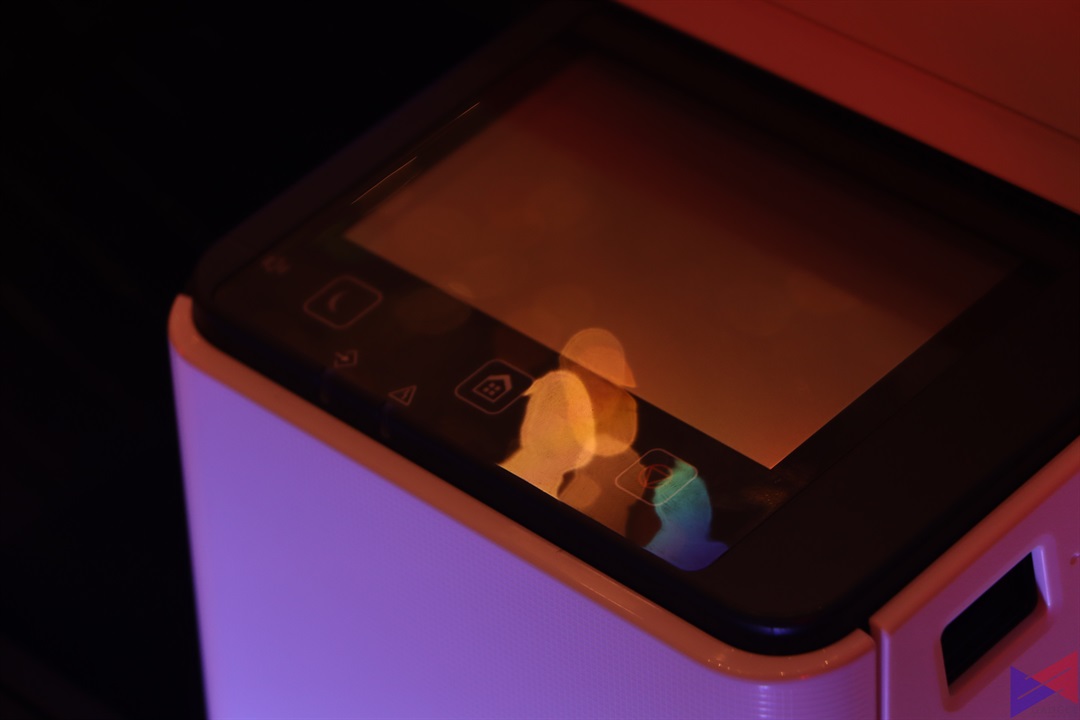 On top of its ultra-fast capabilities, these printers are designed for a superior user experience with a 5-inch color touchscreen that houses an intuitive UI, and is extremely power efficient.
Lastly, Canon introduced its new range of wireless presenters, PR1100-R, PR100-R, PR500-R, and PR10-G. All are built with intuitive features in a pen-sized design for convenience.
PR1100-R, PR100-R, and PR500-R feature a bright red laser that is 2x more visible than a standard red laser for an effective range of up to 15m, while the PR10-G packs a high-intensity green laser that is 8x more visible for long-range presentations of up to 30m.
The new PIXMA G Series Ink-Tank High Speed Printers, Business Inkjet Multi-Function Printers, and Wireless Presenters are set to be available at Canon dealers nationwide this month.
Emman has been writing technical and feature articles since 2010. Prior to this, he became one of the instructors at Asia Pacific College in 2008, and eventually landed a job as Business Analyst and Technical Writer at Integrated Open Source Solutions for almost 3 years.