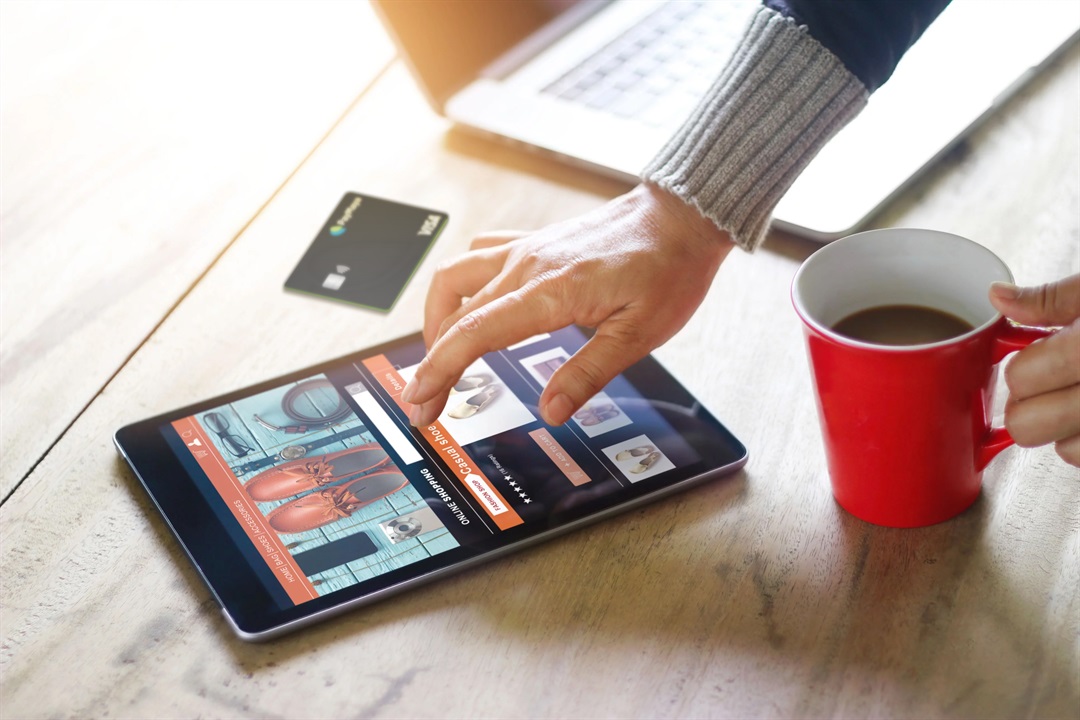 Shopping season is once again in full-blast, and what better way to get the best deals and discounts (with the added convenience) is to go online. Why not get more? just shop with your PayMaya card or use PayMaya QR.
Zero in on all those online and in-store deals you've been eyeing, and get up to PhP3,000 worth of cashback this October, just for using PayMaya Qr or your PayMaya card for your online and in-store transactions.
Shop at some popular e-Commerce sites and get up to 100% cashback (up of PhP1,000 for October) for all your transactions. Spend a total of PhP5,000 and you'll also get a PhP500 cashback on top of everything!
Get up to 100% cashback (up to PhP1,000 for October) for each spend, and a PhP500 reward for when you accumulate PhP5,000 worth of purchases this October by scanning to pay with your phone using PayMaya QR. To know the nearest merchant that accepts PayMaya QR, click here.
If you don't have a PayMaya account, you can easily download the App via iOS or Android and sign up today to experience the perks and joy of paying for anything you want in the fastest, most secure, rewarding, and hassle-free way! Remember, don't pay cash, PayMaya!
For more details, click here.