While the OnePlus 7 Pro certainly grabs more of the limelight, thanks to its premium and elegant look combined with powerful flagship hardware, its price isn't clearly for everyone.
Luckily, there's the OnePlus 7, a seemingly great option that you could go to (at least on paper) that gives you most of what the Pro has, in a less fancy and more traditional style. Is it able to deliver the same premium experience as the Pro for a portion of its price? let's find out.
Specifications
| | |
| --- | --- |
| Display | 6.41″ Optic AMOLED FHD+ |
| Processor | Snapdragon 855 |
| RAM | 8GB |
| Storage | 256GB |
| Rear Camera | 48MP + 5MP |
| Front Camera | 16MP |
| OS | Android 9 + Oxygen OS 9.5.8 |
| Battery | 3,700mAh |
| | Dash Charge Technology |
| | USB-C Interface |
| | 4K/60fps Video Recording |
| | Dedicated Night Mode |
| | In-Display Fingerprint Scanner |
Design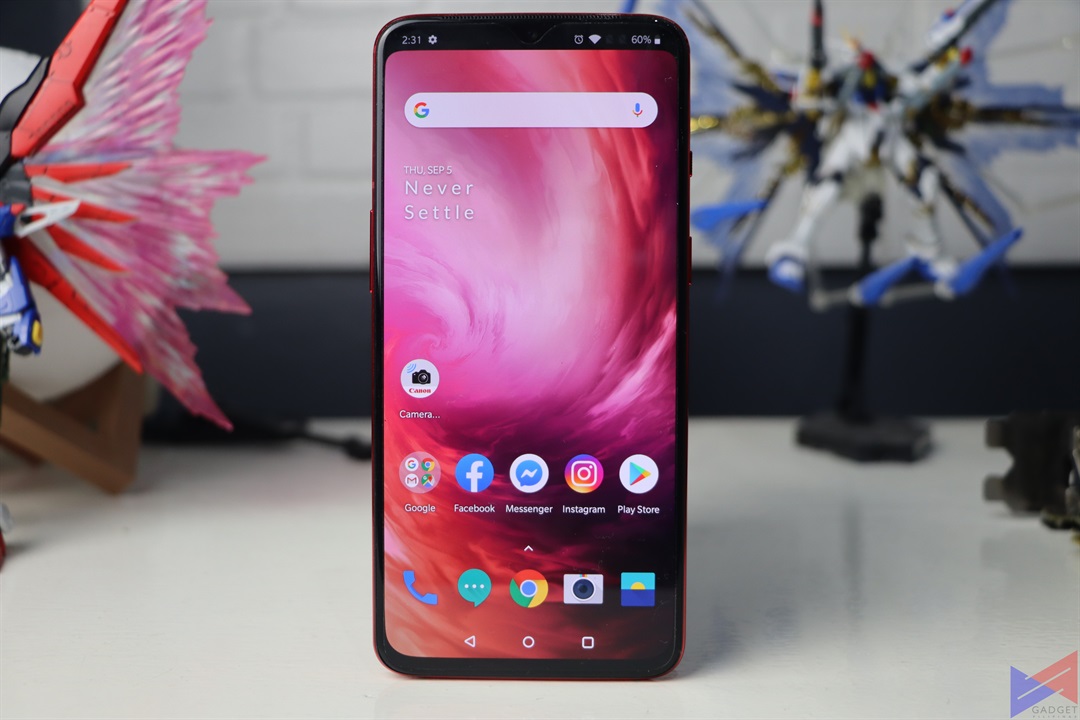 The OnePlus 7's 6.41-inch Optic AMOLED display shows good brightness levels and vivid colors that add liveliness for basically whatever content you're watching.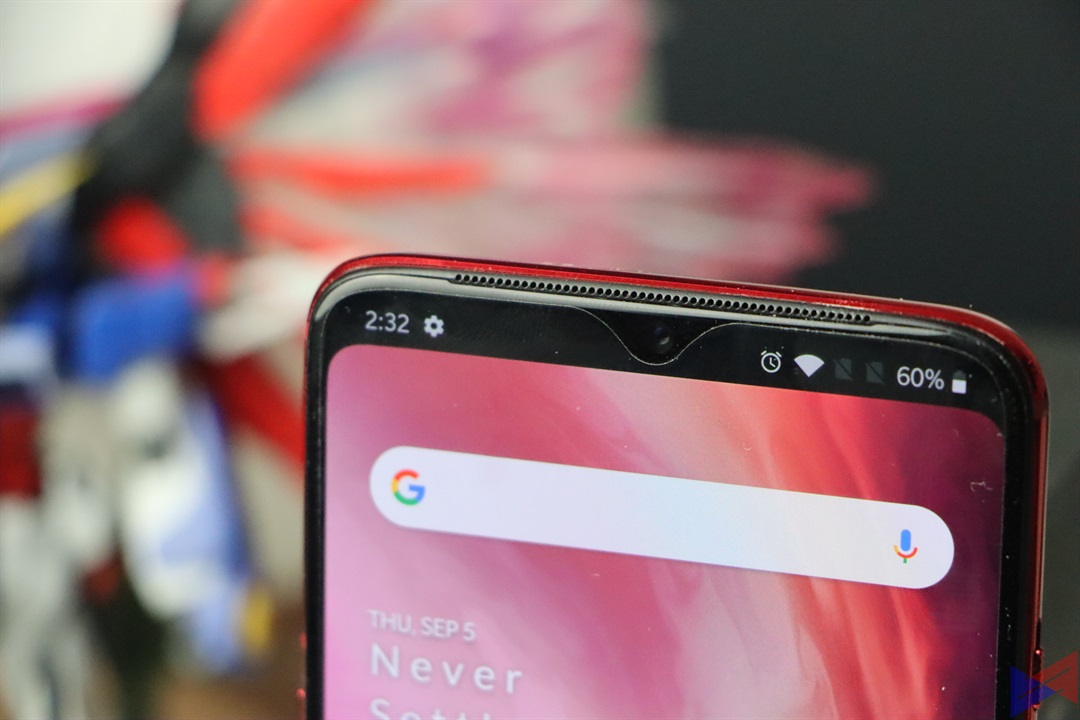 As for the notch, I didn't find it to be intrusive or anything that ruins the viewing experience. If it does bother you, there's an option to sort of hide it by adding a black bar, so it looks as if it's not there.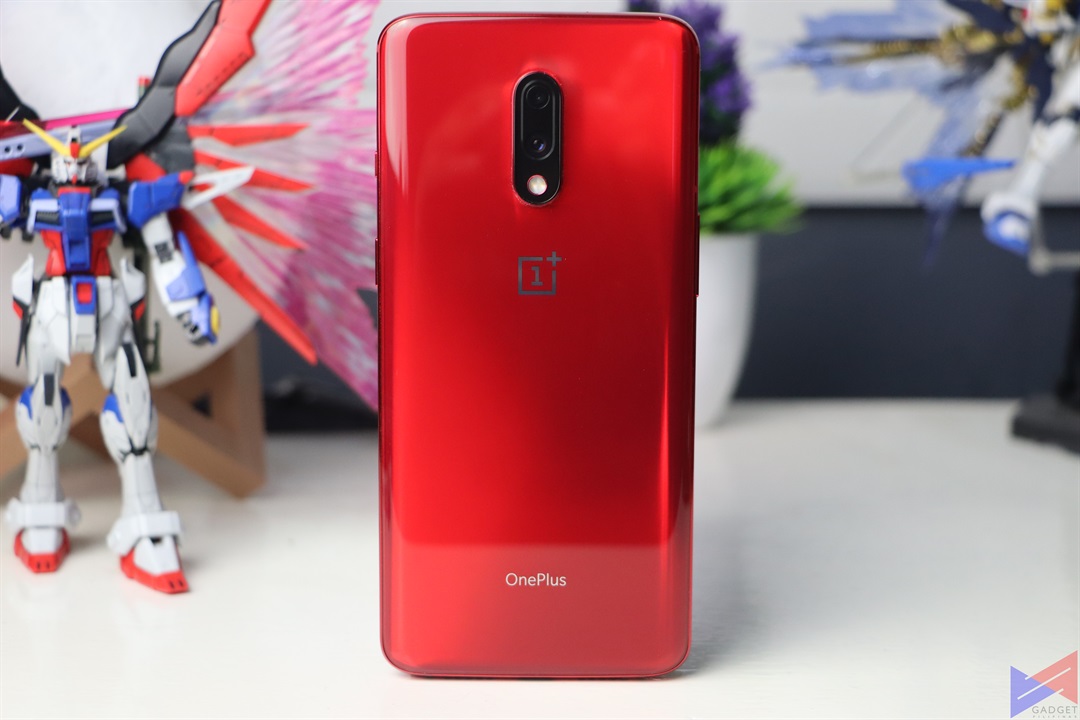 While using the phone with one hand is easy, the glossy back panel can be slippery. Thankfully, the supplied jelly is easily able to take care of that.  Speaking of which, the OnePlus 7's back panel, while a fingerprint magnet, does give it an added touch of class and elegance that goes well with its simplicity.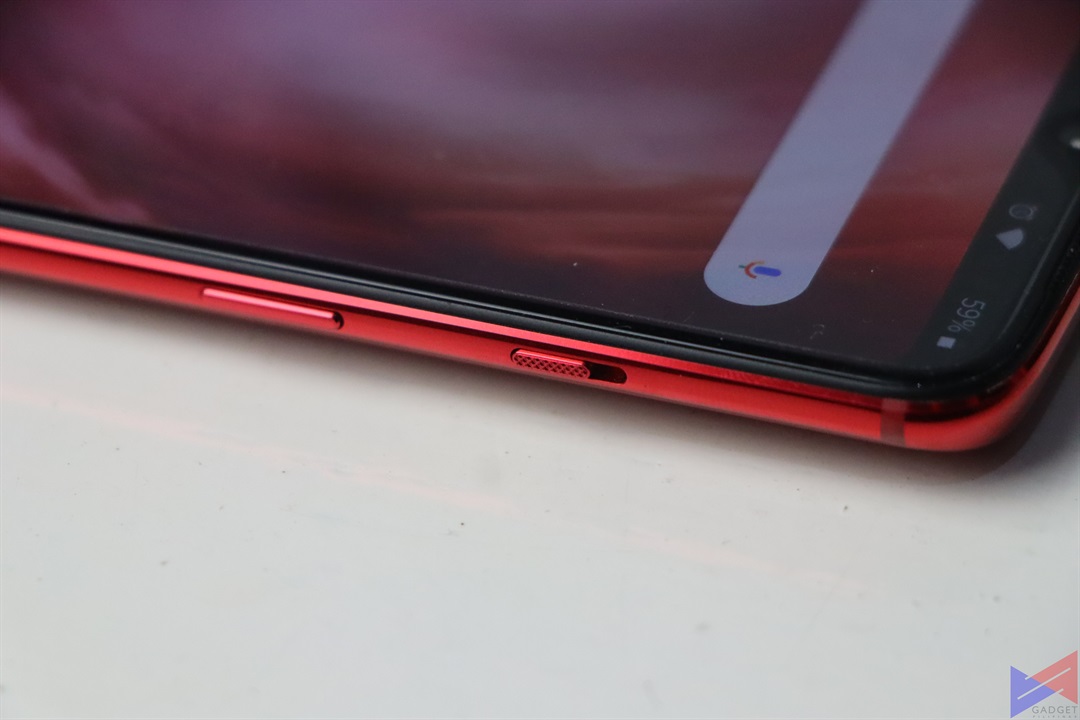 Typical of a OnePlus device, you get a dedicated switch on the right side for setting the phone to vibrate, ring, and silent. Thanks to the unique pattern on the switch, you'll easily be able to recognize it even without looking.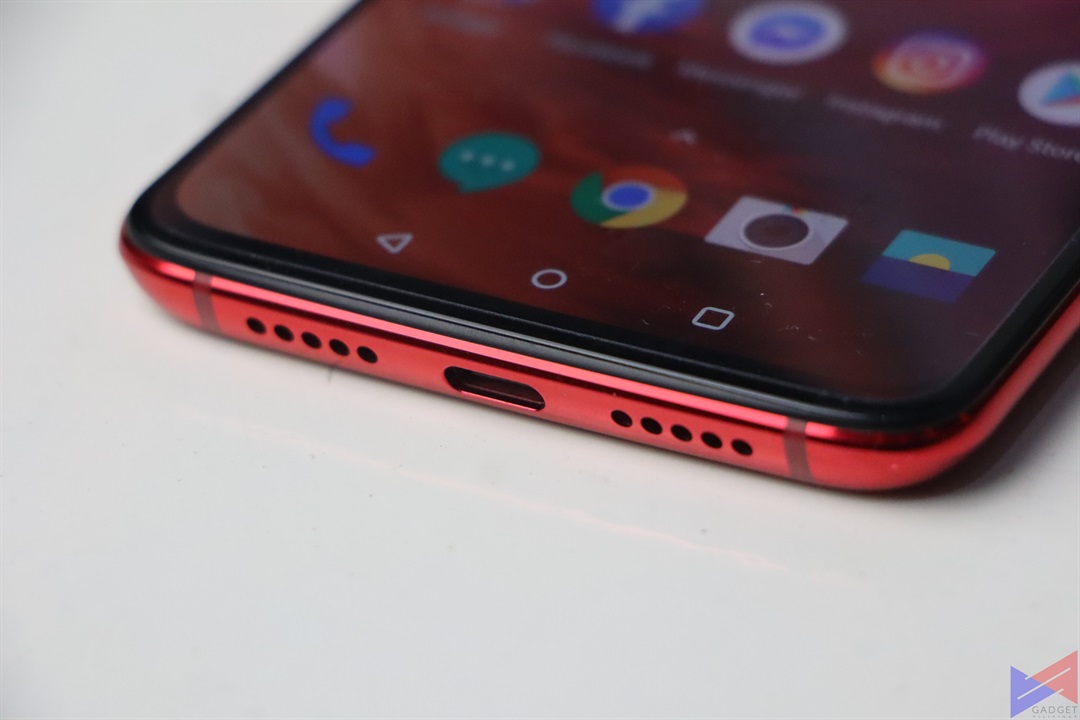 OnePlus has gotten rid of the headphone jack, but you can always use a dongle for your favorite cans and IEMs. The in-display fingerprint scanner on this device is one of the fastest that i've used and is quite responsive as well. There's also Face Unlock, which works just as well, and just as fast, if not a bit faster.
Performance
With a Snapdragon 855 and 8GB of RAM, one would expect that the OnePlus 7 would be a monster for gaming, and that is in fact, the case with PUBG Mobile which ran at HDR + Extreme FPS setting with no problems. Of course, that also means a less demanding game like Mobile Legends will run well with everything maxed out. I used GameBench to measure FPS, CPU Usage and other metrics.
Camera
One of the key areas where the OnePlus 7 gets a notable downgrade is in imaging. You get a duo of shooters – one main, and the other one is for depth. Of course, that means you get less flexibility, since you neither have a telephoto lens, nor the wide-angle lens to work with for getting more into the frame.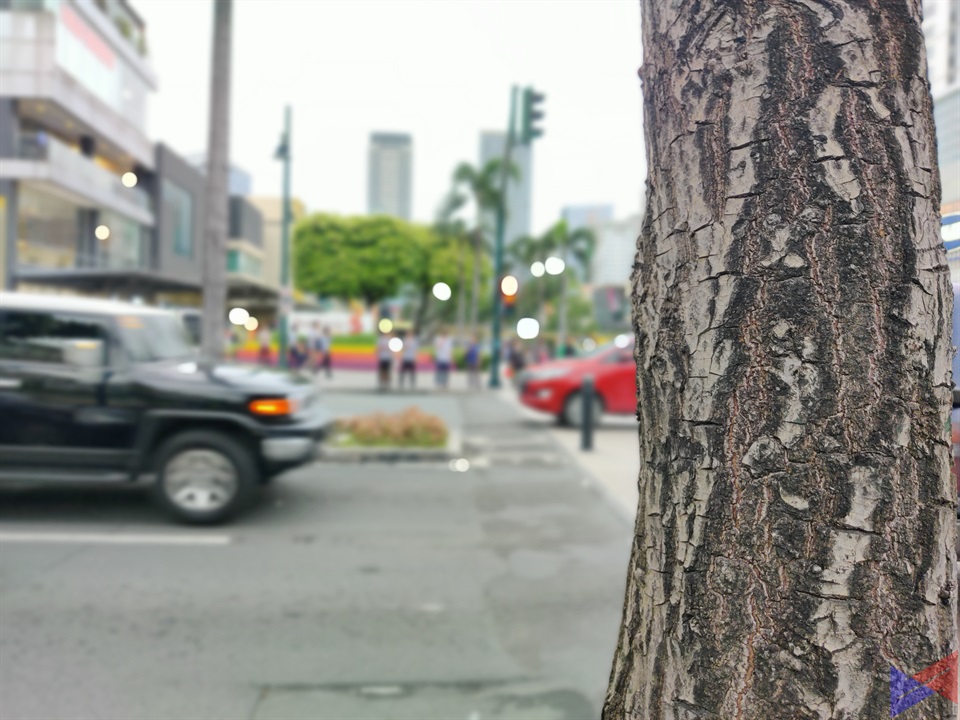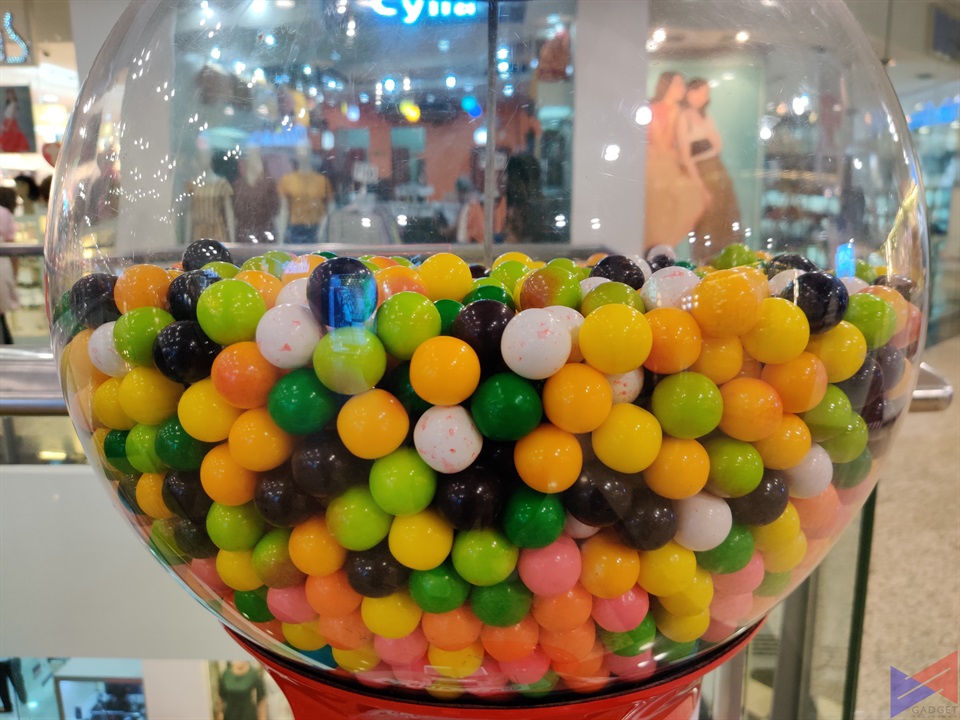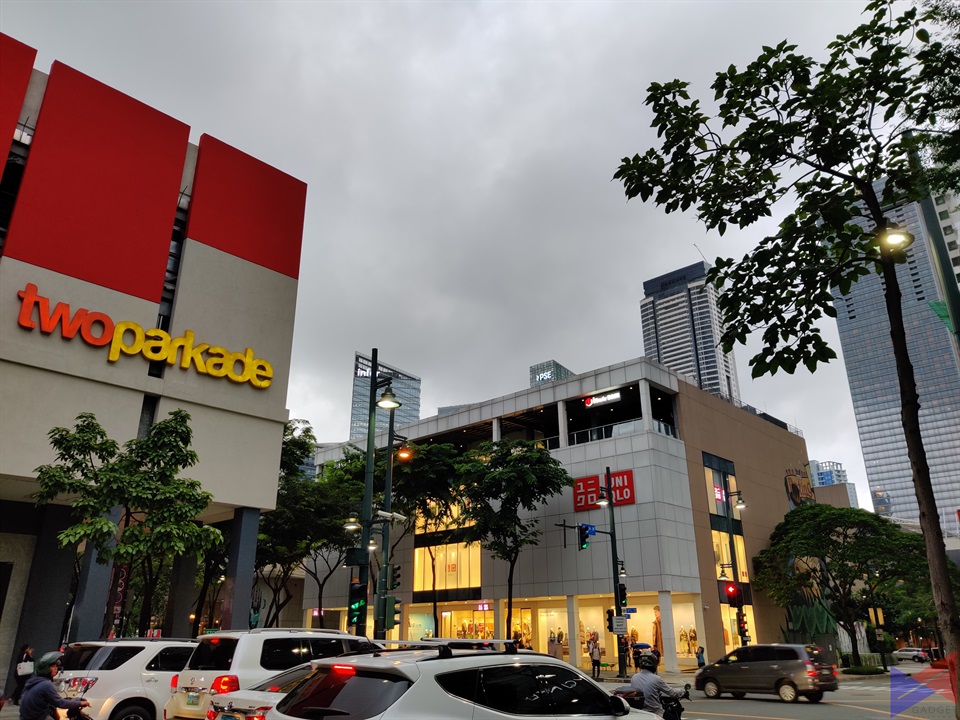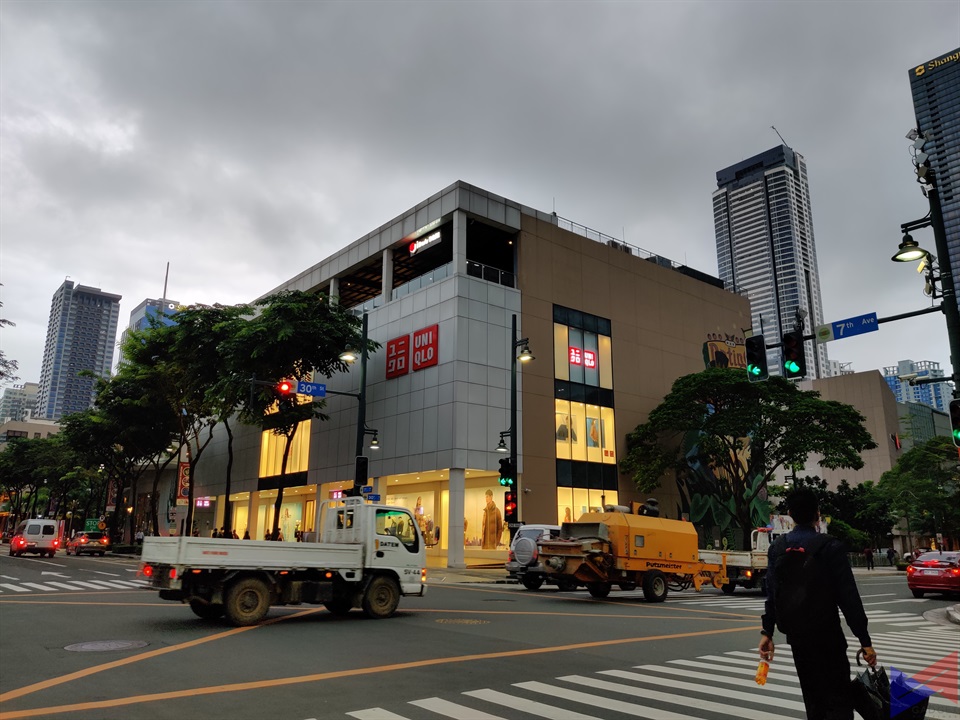 The good news is that despite all that, the quality of the images taken by these cameras are nothing short of impressive. There's more than adequate sharpness to the edges, colors look fantastic and the depth of field effect is just perfect. Yes, I dare say that. It's that refined and accurate.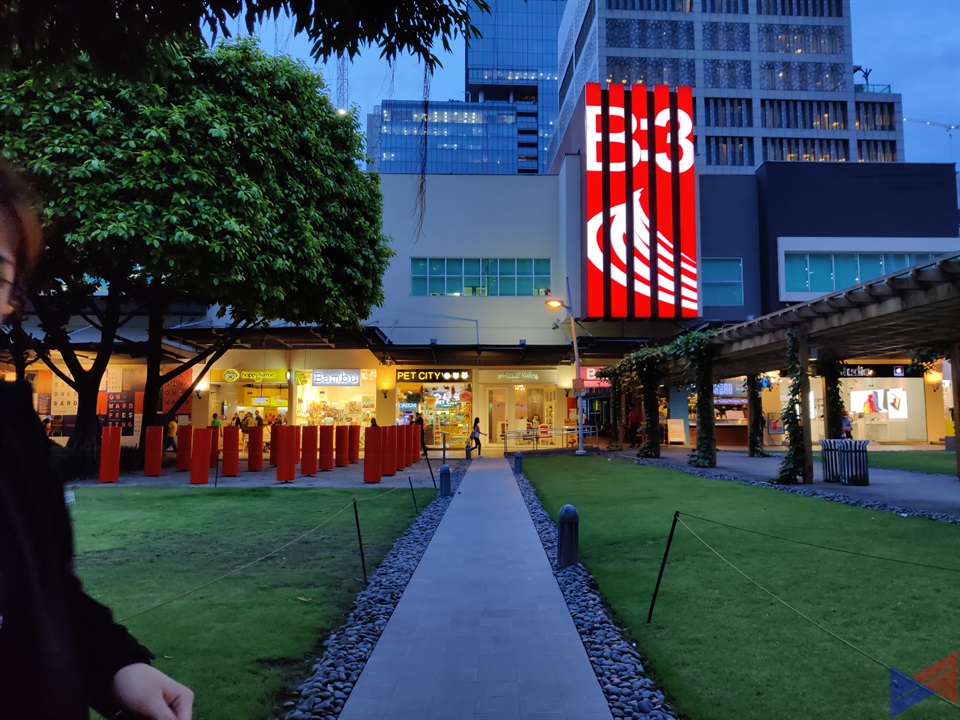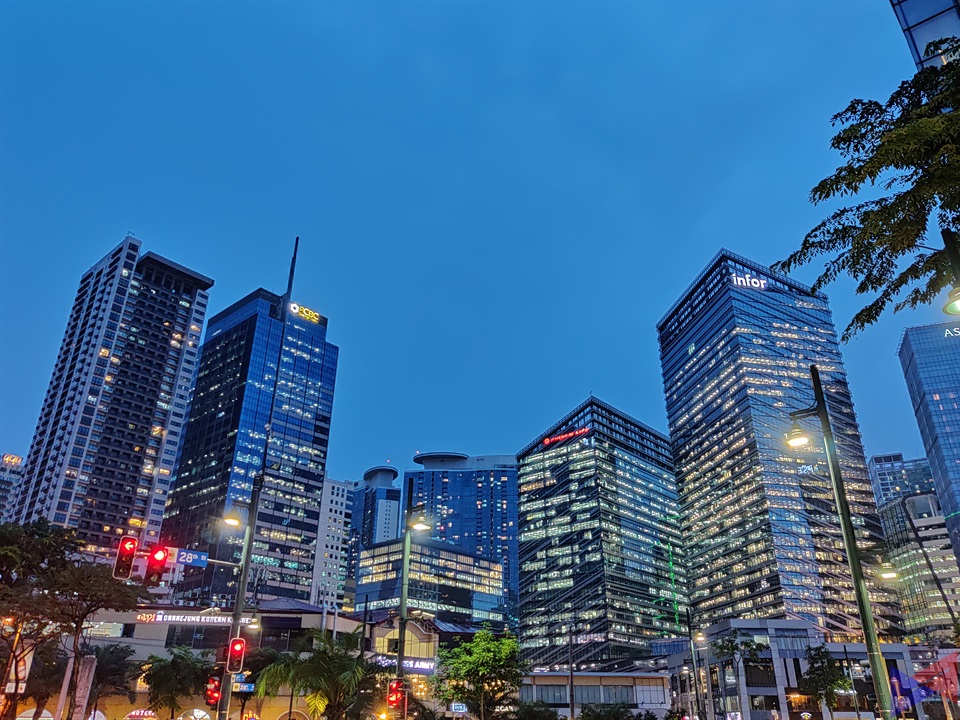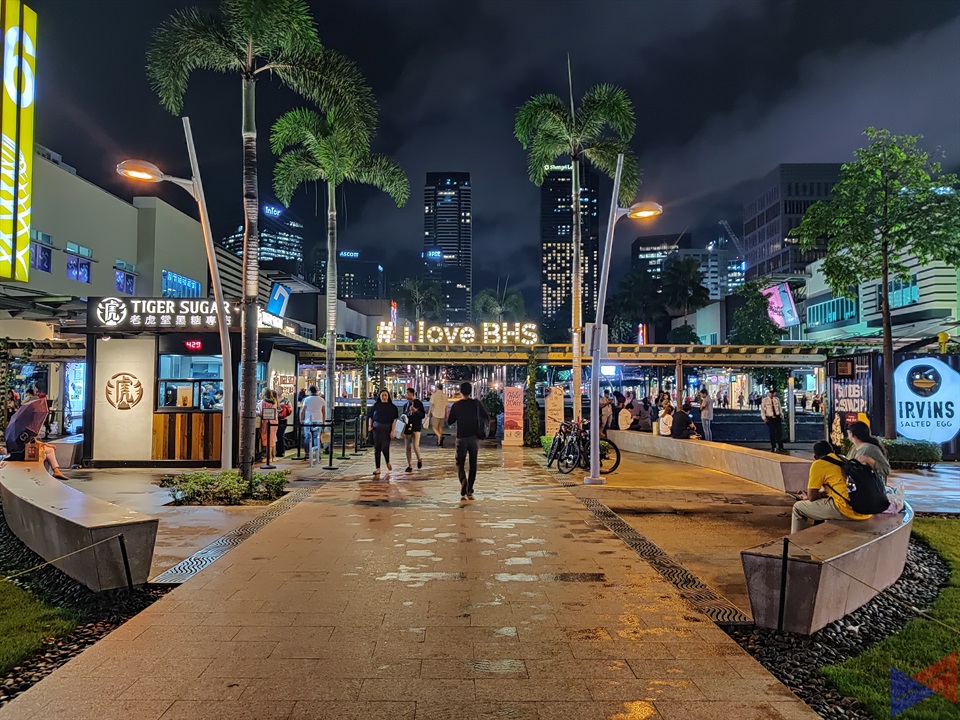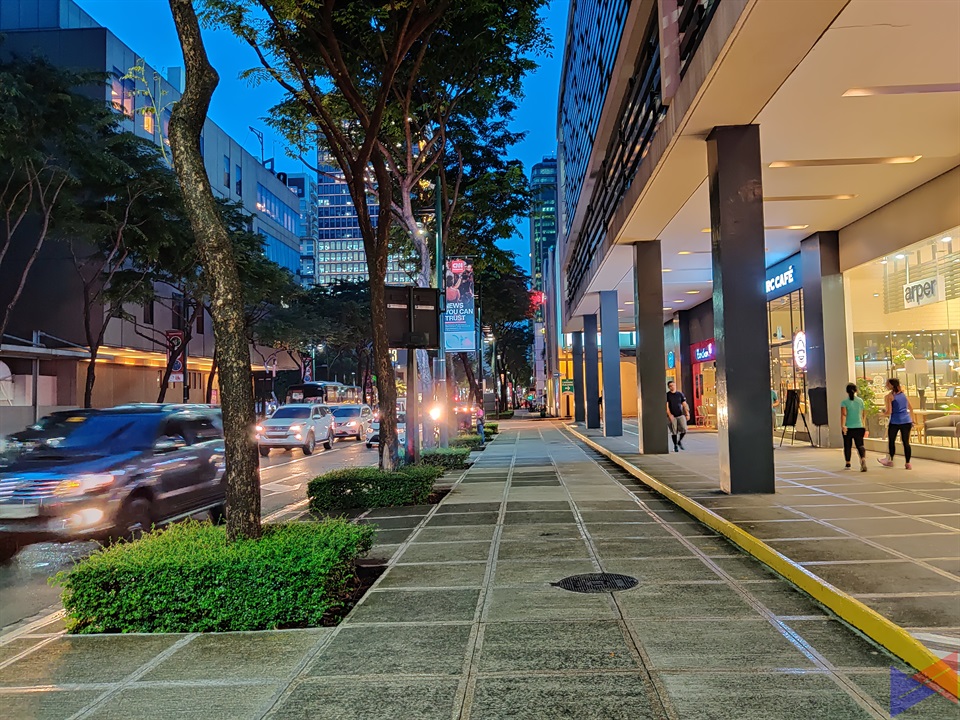 Its dedicated Night mode also allows it capture fantastic looking low-light shots with great detail and control.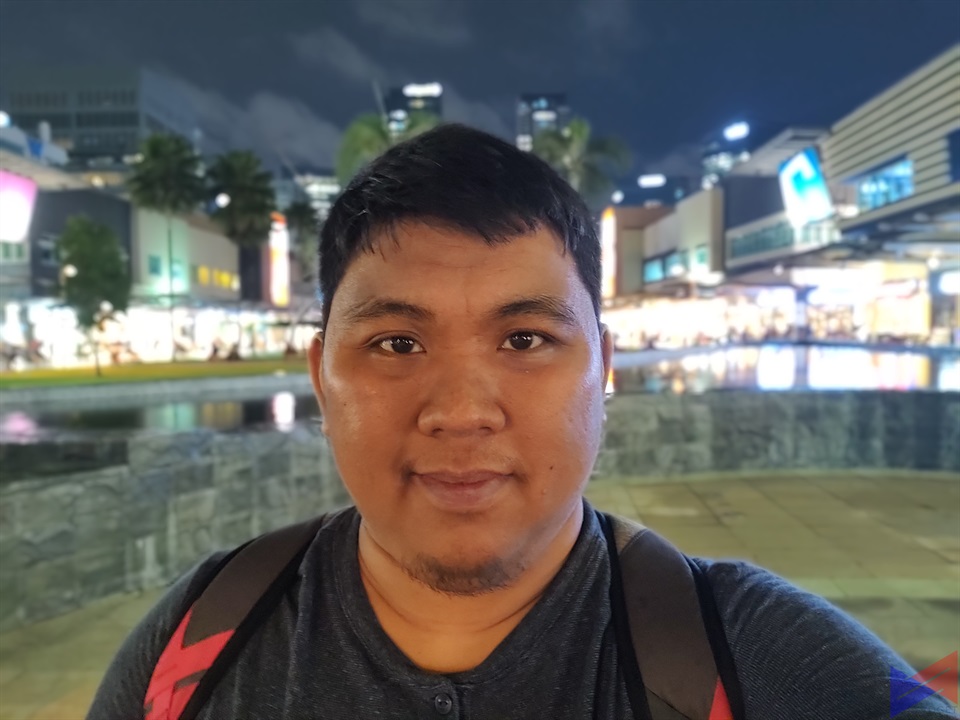 If selfies are your thing, the OnePlus 7 will not disappoint, and will in fact, deliver exceptionally good quality images, showcasing its prowess in taming light sources in the background, and capturing details.
As a bonus, this phone can record a 4K video at 60 fps, though you're limited to 5 minutes at maximum per recording.
Software
The OnePlus 7 runs on Oxygen OS 9.5.8, which in my opinion is one of the neatest, and most straightforward takes on Android. It offers close to a stock experience, but doesn't skip out on the essential features.
What I especially love about this skin is the aesthetics – simple, but not plain. Just right to keep you engaged. Performance-wise, I don't have complaints either. It's fast, smooth, and fluid.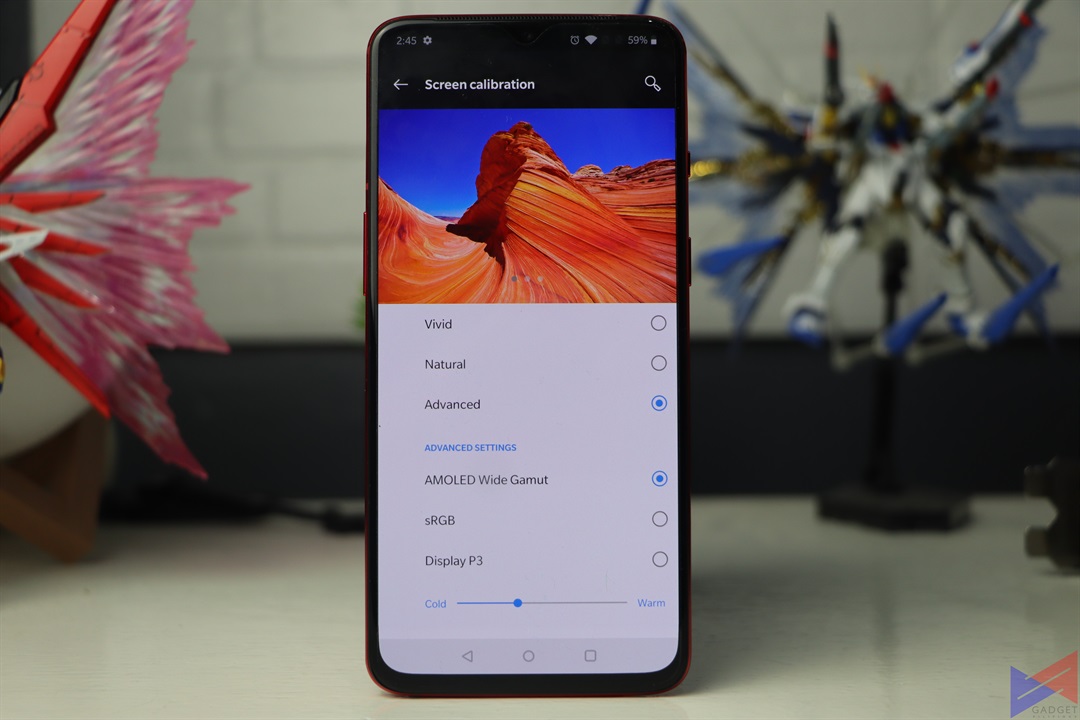 It's also quite flexible as far as adjusting the settings is concerned. One great example is that you get a ton more options when calibrating the display, and that's apart from the usual vivid or natural option, and the slider that allows you to set how warm or cold the color temperature is.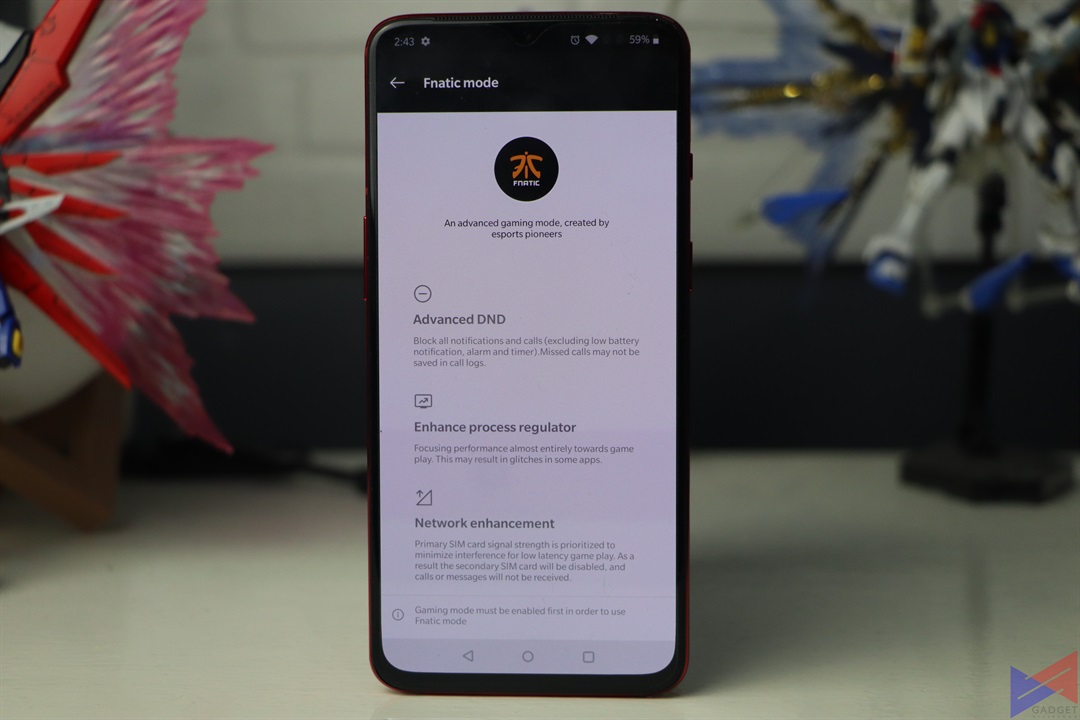 It even has Fnatic mode, named after the popular eSports team, it basically stops notifications from distracting you in-game, boosts performance, and improves latency.
Battery
On PCMark's Work 2.0 benchmark which simulates basic video editing and data manipulation, it's projected that the OnePlus 7 will last over 10 hours, which is a good score. That means you might even get more hours out of it with light to moderate use.
Using the supplied Dash Charger, recharging the phone from 0 to full only took around 1.5 hours.
Review: OnePlus 7
Our Verdict
The OnePlus 7 may not have the fanciness of the pop up camera module, or even the curved screen of the Pro, but it makes up for it by delivering an exceptional flagship experience at a fraction of the cost. In fact, it's a bit hard to find fault in this device. It will run any game you'll throw at it, its cameras capture quality images day and night, it has Oxygen OS, one of the best takes on Android out there, and it has enough battery to get you through at least a full day of light to moderate use, add to the fact that it charges pretty fast too. If I really had to nitpick, the lack of a wide-angle shooter makes it less flexible in general, and yes, the absence of the headphone jack may still be a deal-breaker to some. Oh, and you don't get a microSD card slot here. Anything else can be easily forgiven, especially when you find out that it only costs PhP26,990. It's one of the most affordable flagships out there, and i'd dare say it's also one of the best I've used.
What's Good
Elegant and Premium Look
Exceptional Gaming Performance
Good Camera Performance Even in Low Light Conditions
Well-Optimized Software
Fast and Responsive In-Display Fingerprint Sensor
Good Battery Life
Competitively Priced
What's Not
Lack of a Wide-Angle Lens Makes it Less Flexible for Photography
Absence of a Headphone Jack May Still be a Deal Breaker to Some
No Expandable Storage
Emman has been writing technical and feature articles since 2010. Prior to this, he became one of the instructors at Asia Pacific College in 2008, and eventually landed a job as Business Analyst and Technical Writer at Integrated Open Source Solutions for almost 3 years.