Today, we're going to take a look at the AMD Radeon RX 5700 graphics card. In essence, the more affordable version of the RX 5700 XT, which has received quite a lot of positive feedback.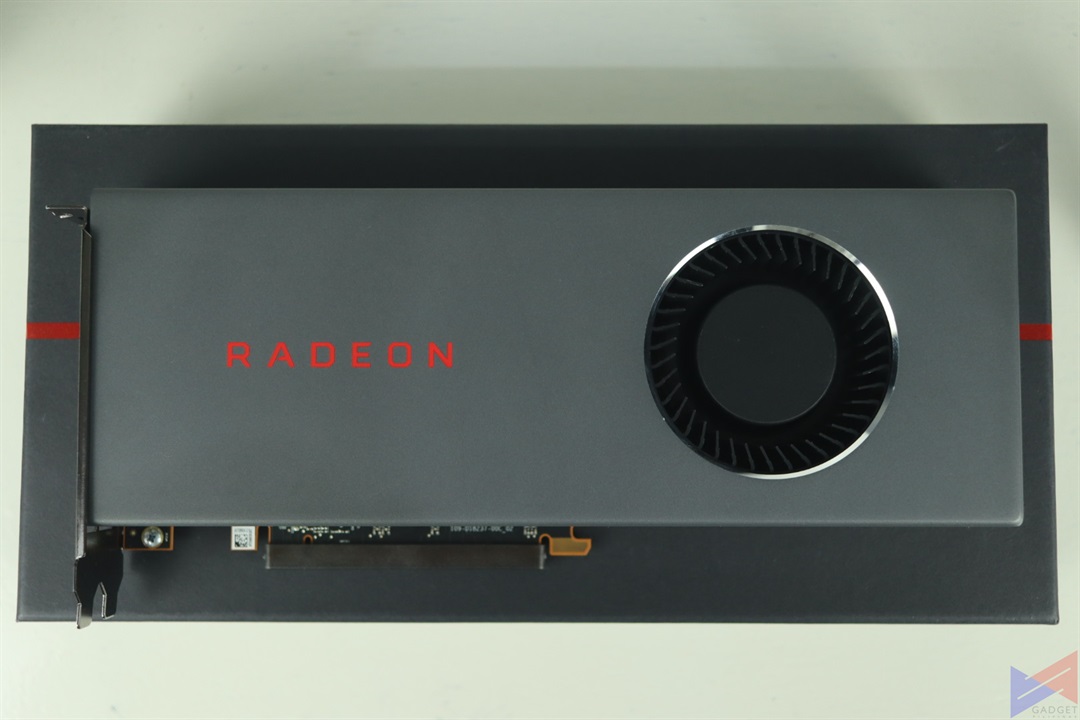 The second of AMD's Navi 10 GPUs the RX 5700 is a direct competition of the RTX 2060. Following the trend, it's basically the XT with less compute units, less GPU cores, a slower boost clock, and costs $50 cheaper. Here in the Philippines, the 5700 XT retails for around PhP24,000, while the 5700 is priced at around PhP20,000.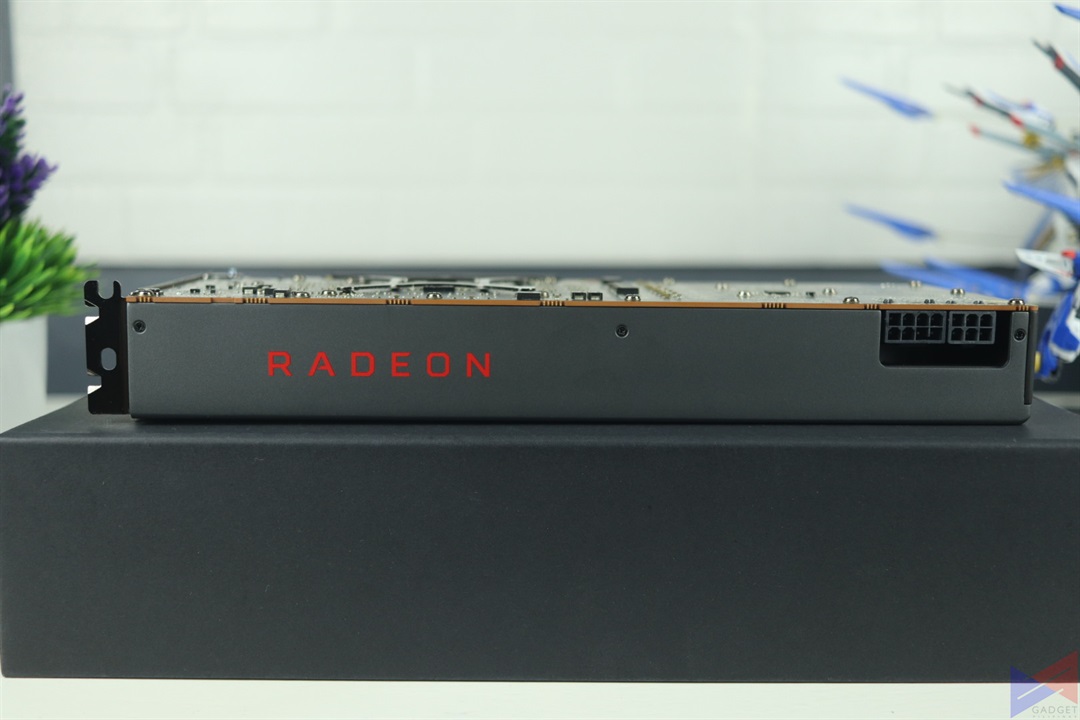 Hopefully with our tests, we'll be able to answer the question, is it worth getting this one over the XT? or is it better to just hold your purchase, save up, and just buy its more powerful sibling?
Design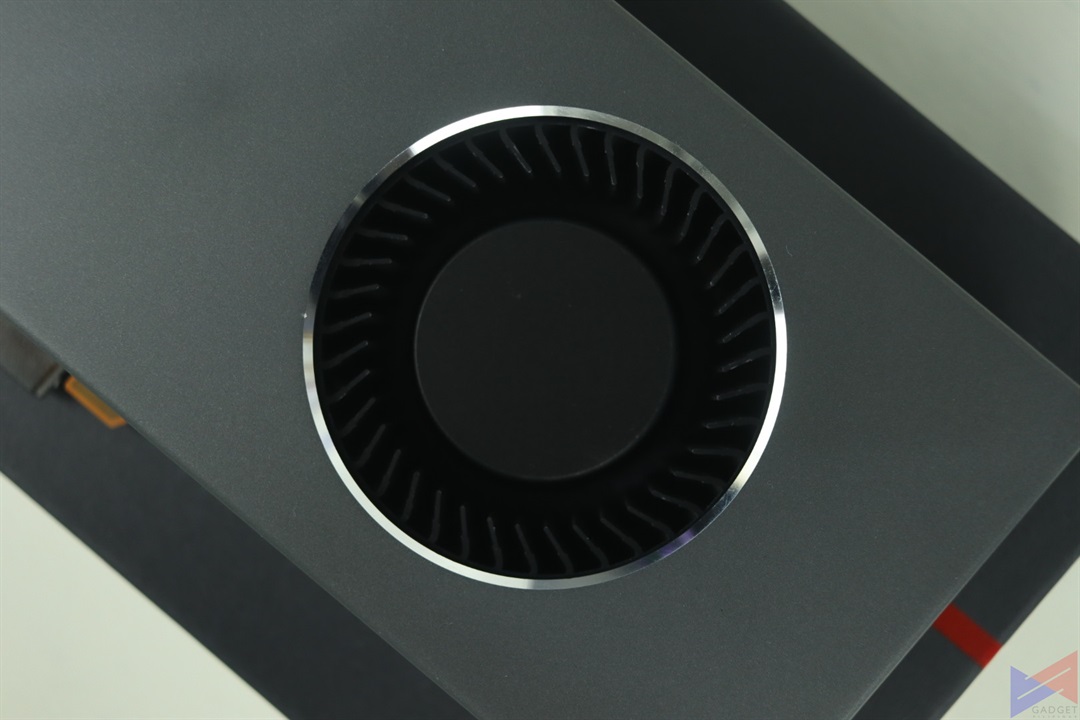 The reference model of the RX 5700 uses a single blower-type cooler, with all of its component housed in a black casing with a very minimal design – just the Radeon branding and that's it. Of course, custom cards can have more fans and other features.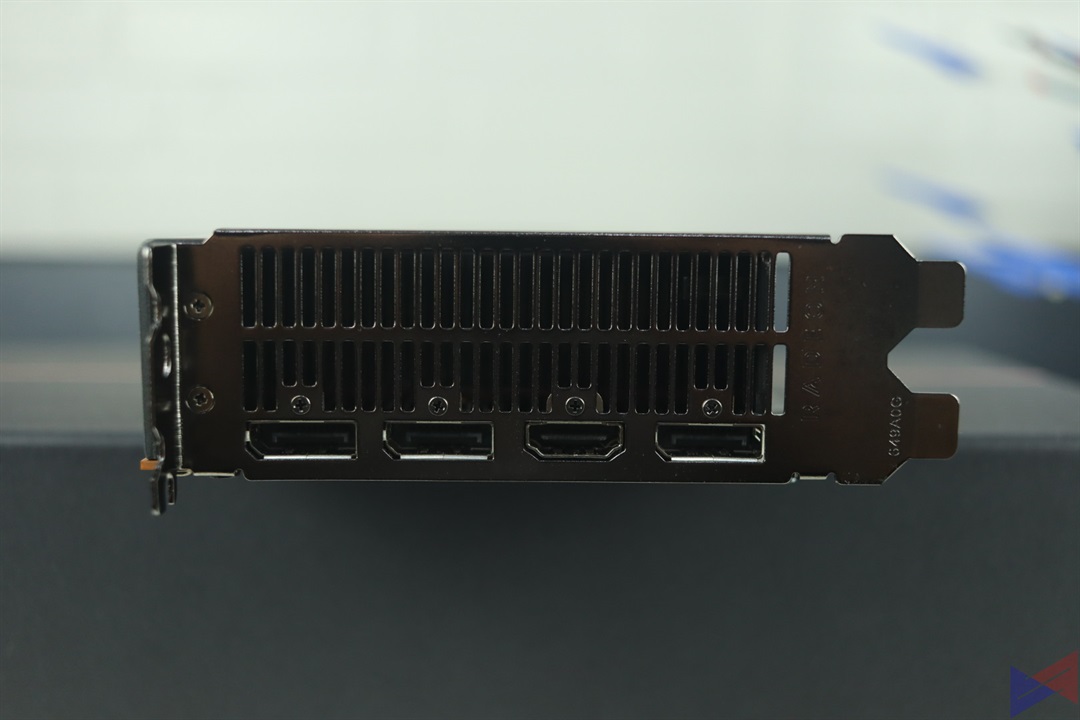 As far as ports are concerned, you get three DisplayPorts and a single HDMI port. Of course, this may vary for other variations of this card. To power it up, you'll need an 8-pin and a 6-pin connector.
Performance – Benchmarks
3DMark
| | | | |
| --- | --- | --- | --- |
| | Run 1 | Run 2 | Run 3 |
| Time Spy | 6274 | 6254 | 6232 |
| Time Spy Extreme | 2823 | 2816 | 2815 |
| Fire Strike | 13965 | 13930 | 13968 |
| Firs Strike Ultra | 4936 | 4938 | 4916 |
| Fire Strike Extreme | 8851 | 8887 | 8854 |
| Sky Diver | 24928 | 24855 | 24722 |
The RX 5700 scored pretty well in most of 3DMark's lineup of benchmarks, beating 61% of other results for Time Spy, 72% on Fire Strike, 71% on Fire Strike Extreme and 82% on Sky Diver.
Gaming Benchmarks
We tested the card with some games, ranging from a fast-paced shooter (PUBG), a racing game (Project: Cars), a horror game (RE2 Remake), and two RPGs (Rise of the Tomb Raider and the Witcher 3), to see how it would fare.
We used FRAPS to measure minimum and average FPS at 1920 x 1080 resolution, with V-Sync OFF.
Thermal Performance
The RX 5700 delivers good thermals despite only having a single cooler, peaking at less than 80°  in all of the games we tested it on.
Software
Radeon Software Adrenalin Edition offers a clean and straightforward  interface, and gives you a slew of features to play with.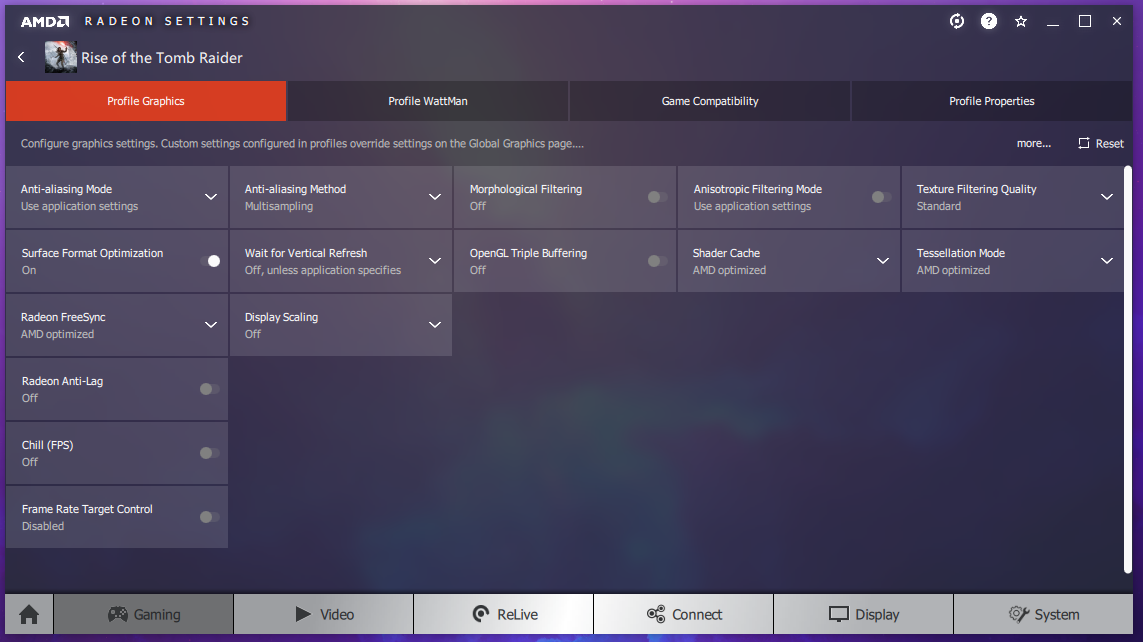 For one, it tells you whether your system meets the recommended specifications for currently installed games, and allows you to adjust certain settings for each game.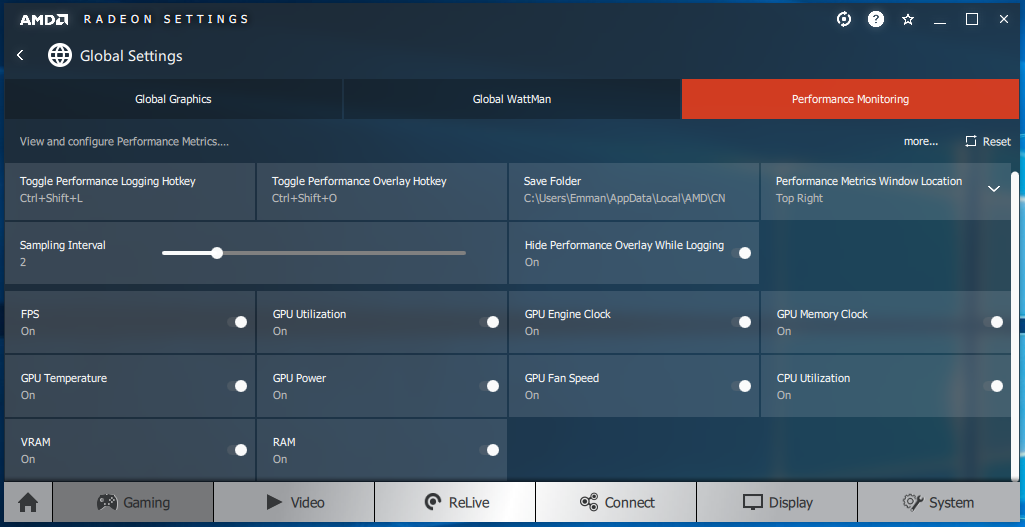 It also gives you the ability to monitor and log actual performance metrics using a simple overlay. To enhance the overall quality of video content, you can even choose from a variety of presets. Radeon ReLive on the other hand, lets you record and stream your gameplay.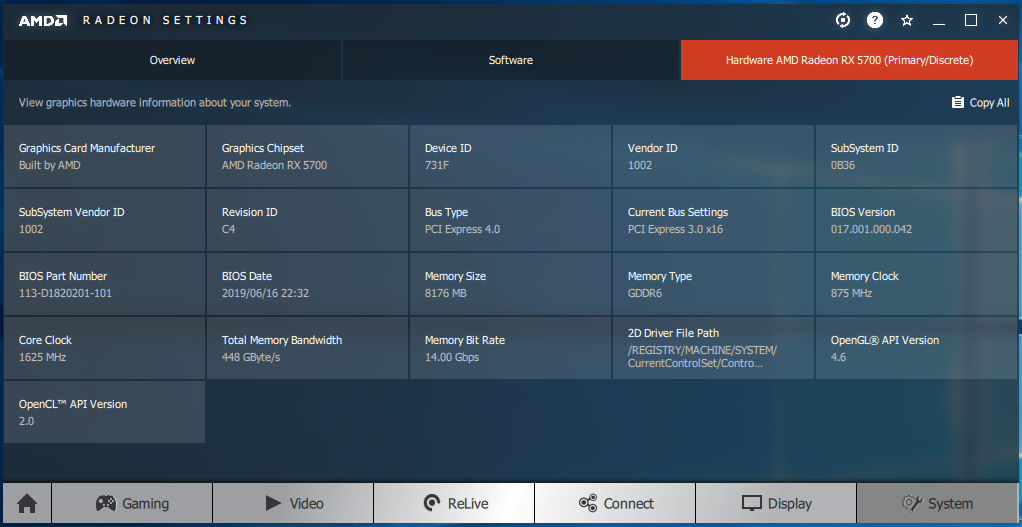 Lastly, you'll be able to view both system and software information in a dedicated tab.
Emman has been writing technical and feature articles since 2010. Prior to this, he became one of the instructors at Asia Pacific College in 2008, and eventually landed a job as Business Analyst and Technical Writer at Integrated Open Source Solutions for almost 3 years.