The Xiaomi Mi 9 was a phone that offered flagship performance for a mid-range price, though there were numerous areas that could've been done better. Now, we have its mid-range follow-up, the Mi 9T. While technically not in the same league, it hopes to be better in those areas, and deliver the same premium experience, at a price that's insanely competitive.
Specifications
[table id=327 /]
Design and Build Quality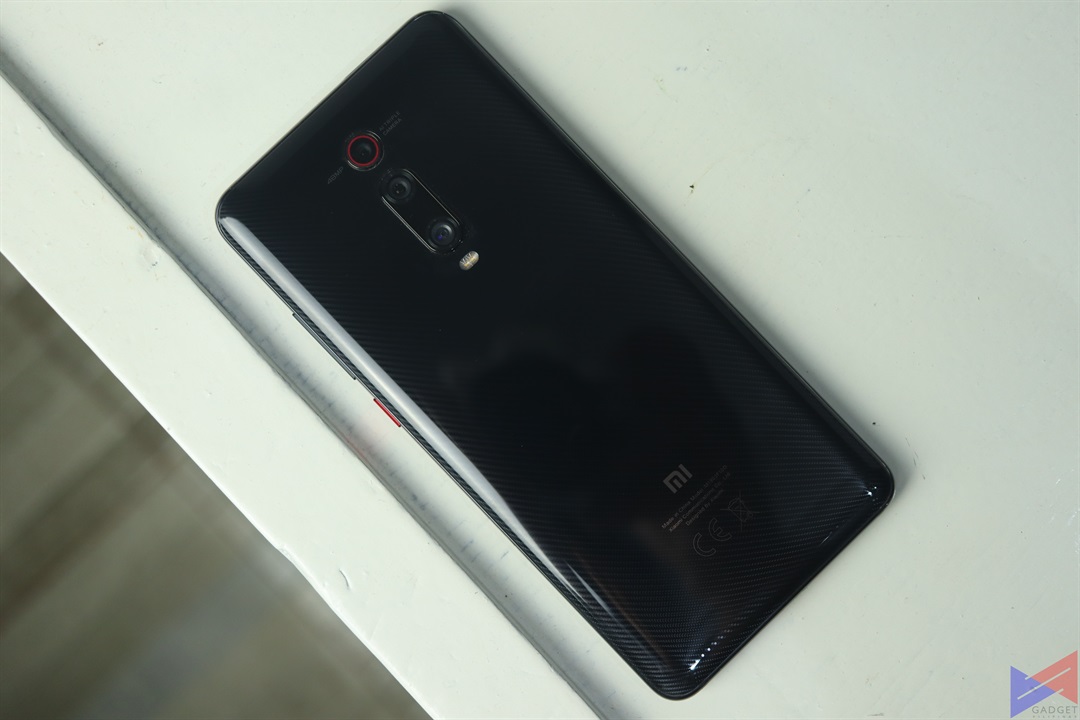 The Mi 9T is outright a beautiful looking device from top to bottom. It's slim, and weighs just about right for decent handling. It has glass at the back along with a fiber pattern that really shines in the Carbon Black variant. While the camera module slightly protrudes, the lens cover is also slightly retracted, to prevent contact with the surface.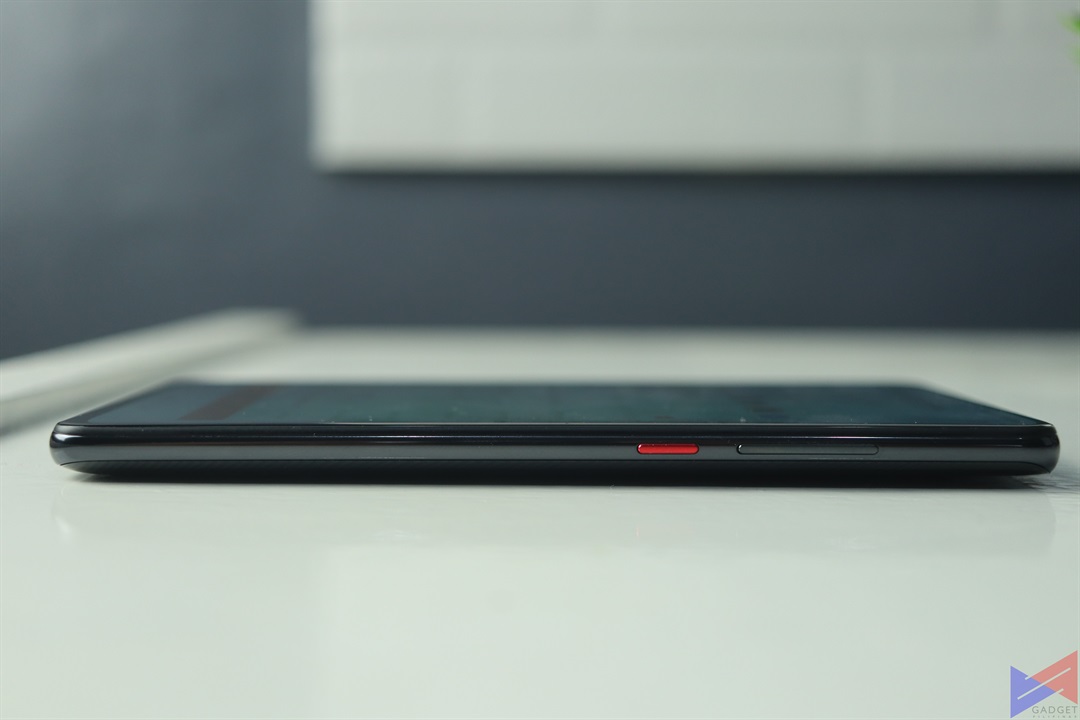 You'll find the volume rocker and Power Button on the right, the latter is even colored red to add contrast. At the bottom is a USB-C port, along with the speaker grill and SIM Card slot.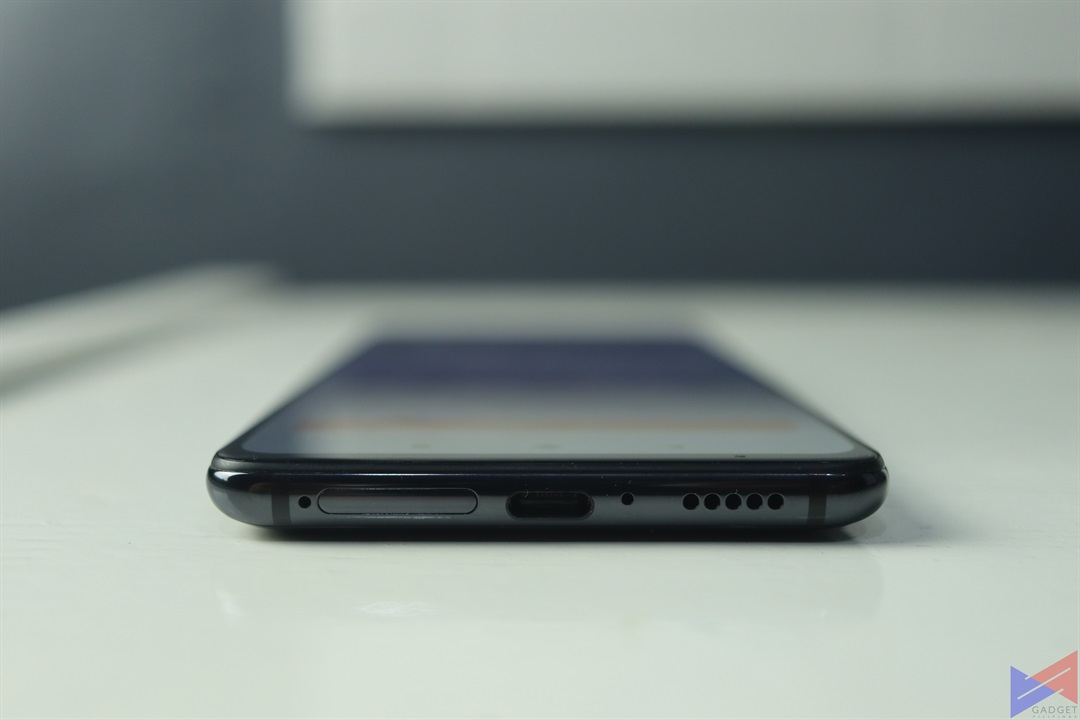 While the phone can accommodate two SIM cards at the same time, it misses out on a microSD card slot, which is really odd for a Xiaomi device.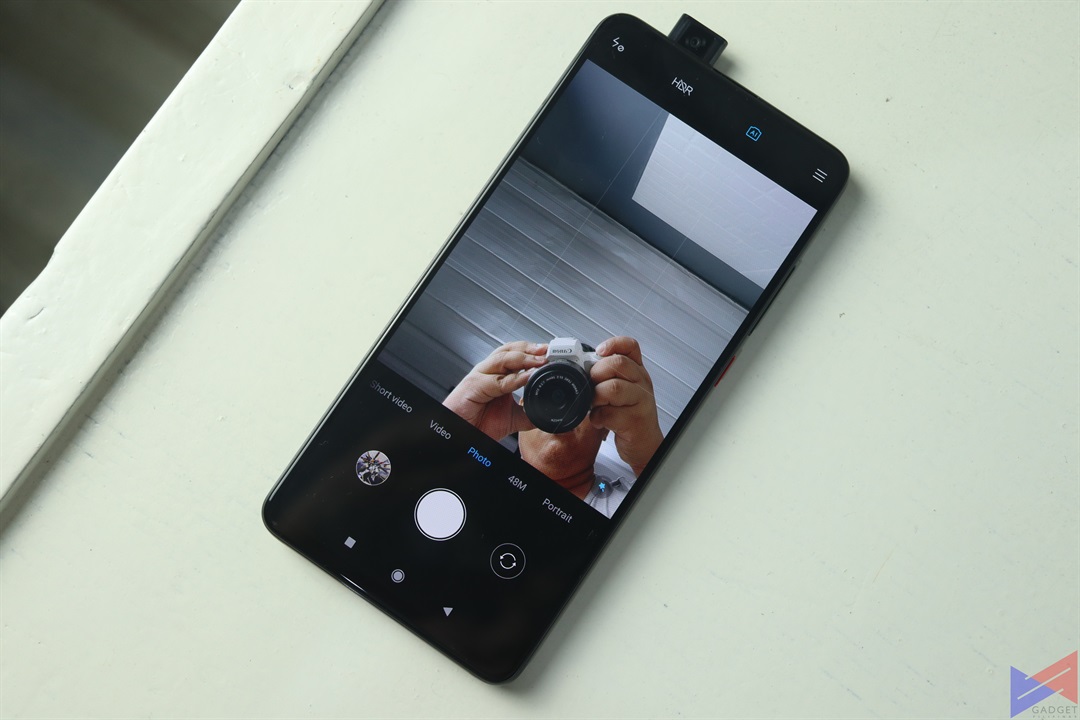 Up top is the motorized pop-up camera module, which also houses the LED notification light. While I do find its position to be a bit awkward (well, it'll probably take you the same time to unlock the phone and to look at the top to see whether it's lit.), It's a good to have, nonetheless.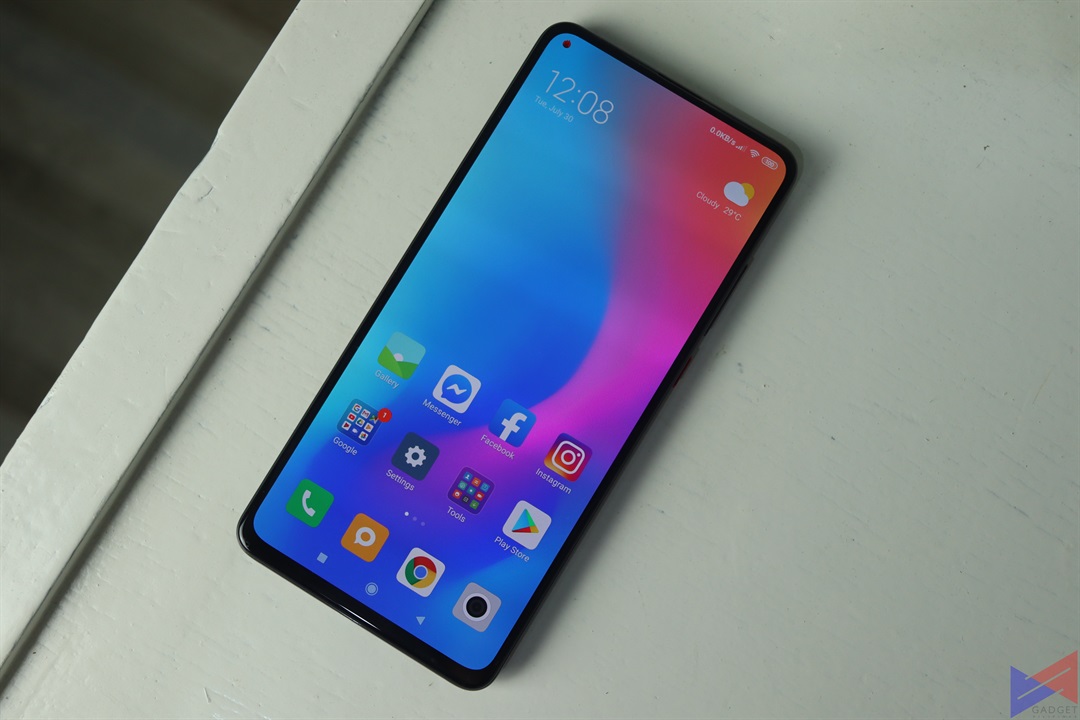 Using an AMOLED panel, the Mi 9T's 6.39-inch FHD+ display shows rich colors, great detail, decent viewing angles, and decent visibility under direct sunlight.
Performance
The Mi 9T is powered by the Snapdragon 730, which is one of the most powerful mid-range chips to date. As such, it was able to deliver flawless performance in common daily tasks.
The device also heads our chart for AnTuTu scores, indicative of how powerful it is. You'd probably expecting it would breeze through games right? we checked using GameBench.
| | | |
| --- | --- | --- |
| | PUBG Mobile | Mobile Legends |
| Average FPS | 39.82 | 29.83 |
| Max FPS | 41 | 31 |
| Min FPS | 36 | 28 |
| FPS Stability | 100% | 100% |
| Average CPU Usage | 9.41% | 0.17% |
| Peak CPU Usage | 24.55% | 0.51% |
| Average RAM Usage | 910MB | 61MB |
| Peak RAM Usage | 927MB | 62MB |
| Estimated Playtime | 5h 2m | 10h 26m |
Well, the answer is yes, it does, but not as well as we expected. The A70 and A80 were both able to play PUBG Mobile in HDR + Ultra Frame Rate settings, but the Mi 9T could only go up to Balanced + Ultra or HD + High. That's quite expected as the 730 is a fairly new chip so optimization may take some time. Nevertheless, we're expecting the phone to perform better over time.
The Mi 9T also plays Mobile Legends well at max settings, though it does not support High Frame Rate mode (yet). Longevity-wise, you should be able to get around 5 hours of PUBG or 10 hours of Mobile Legends in a single charge.
Camera
The Mi 9T is equipped with three shooters at the rear, which includes a dedicated wide-angle lens. Speaking of which, it does add a decent amount of coverage on your shot, though exposure does need a bit of work.
It's also equipped with a 48MP main sensor, which should do quite a good job as far as keeping the details is concerned. As for general quality, you do get great detail, good sharpness and color accuracy. The depth of field effect it creates is also notable. It's accurate, and well-refined.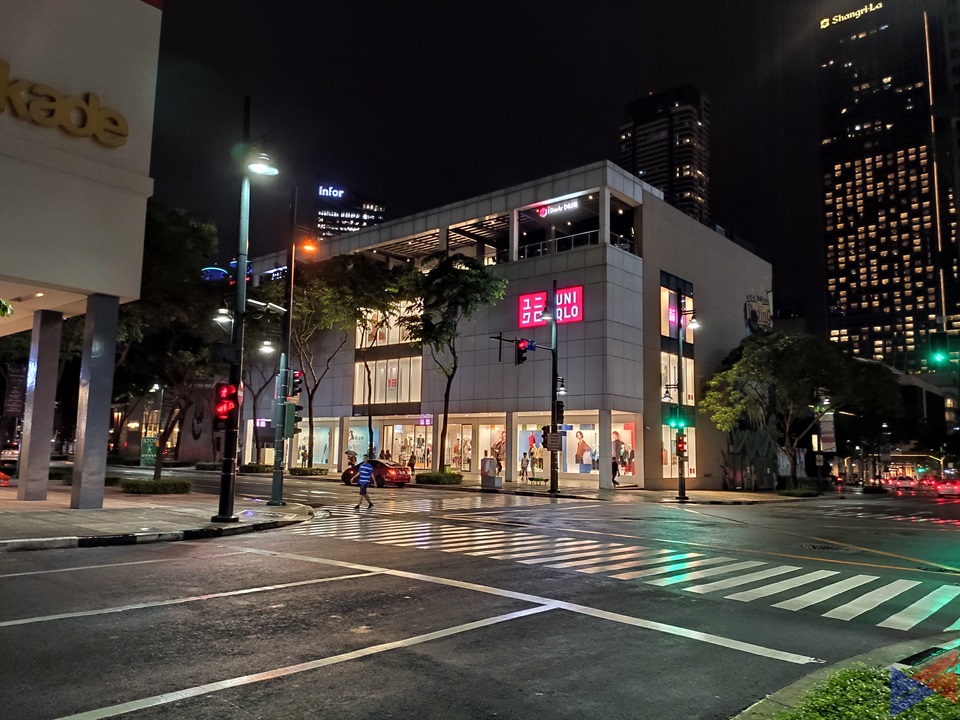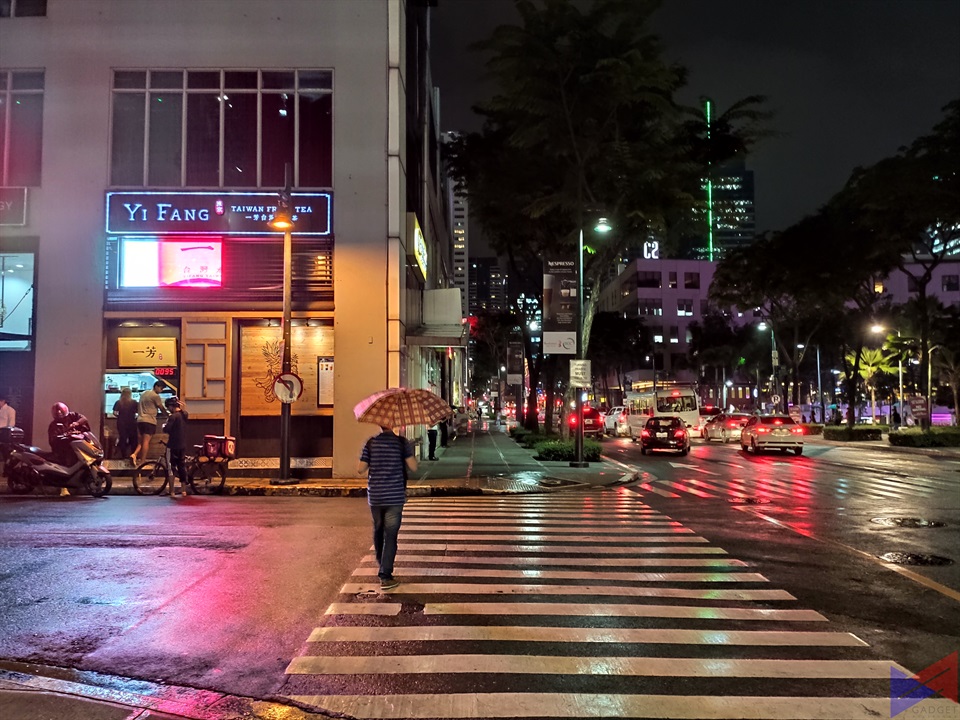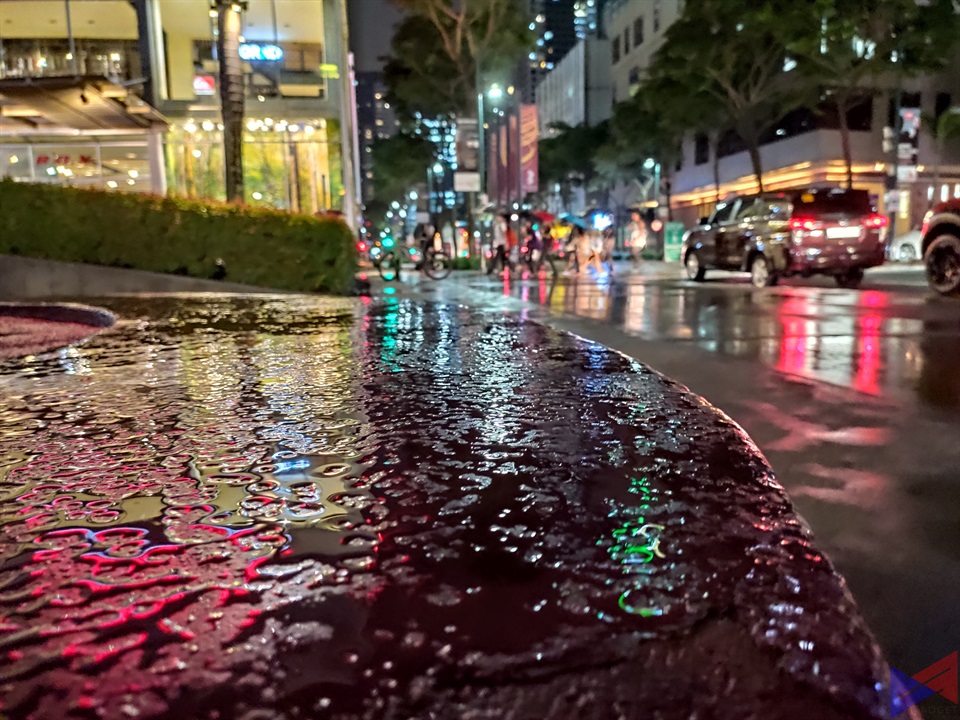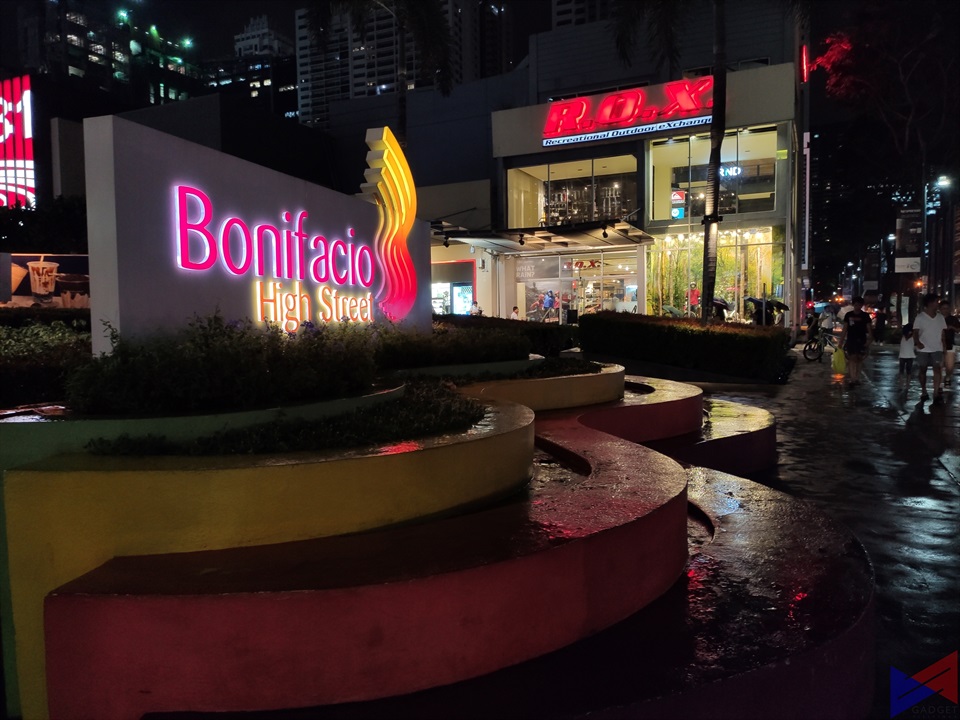 This phone is also capable of taking great night shots in terms of detail and brightness. I was particularly impressed with how it was able to capture reflections on water, as well as its prowess in controlling multiple light sources in the background.
While not advertised as a selfie-centric device, the Mi 9T can capture well-lit and well detailed portrait shots, with a depth of field effect that looks clean and accurate. I personally would've wanted a bit more control for the lights in the background, but that's just nitpicking.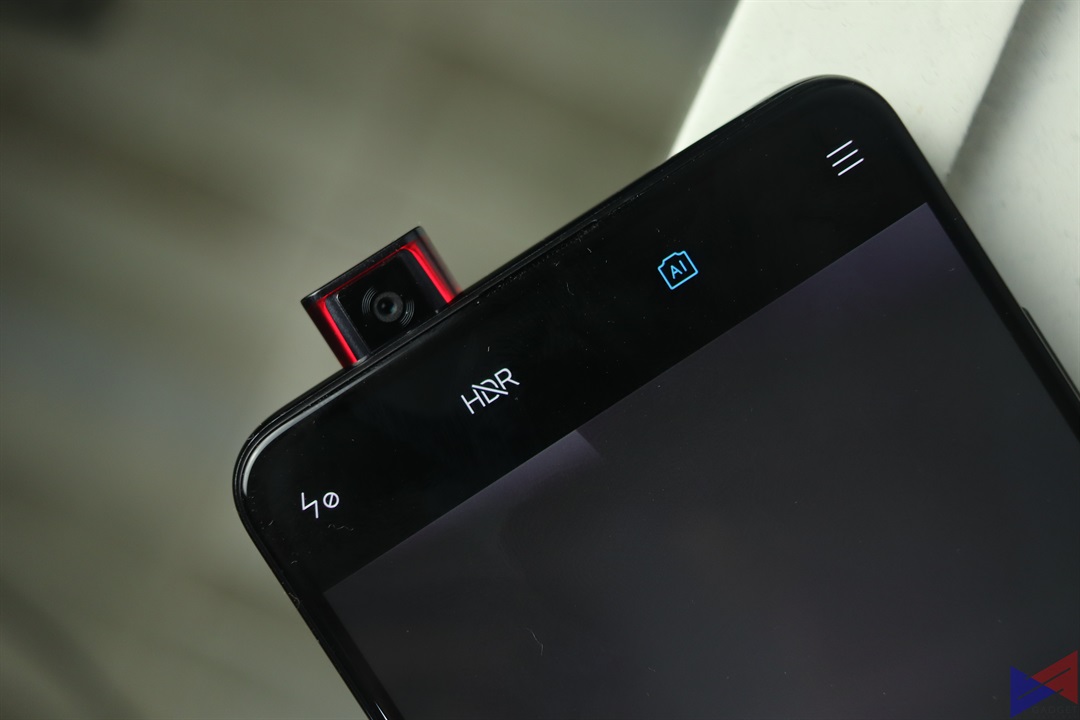 While the pop-up mechanism for the front camera does look beautiful with that lighting effect, it feels as if it was just a tiny bit slower than what I'd want.
Software
Well, MIUI is something I've loved ever since the Mi 3 days, and it has evolved into I'd say one of the better takes on Android. Performance-wise, you get smooth and fluid transitions on the homescreen, pull down menus, and settings. Apps open quite fast, and the new way of switching between apps looks very neat.
mi9t sys 2
mi9t sys 3
mi9t sys 4
Overall looks – simple, but still fun to use. MIUI uses a slightly lighter color palette, which makes colors look more relaxing to the eyes without losing their appeal. Some icons such as settings are also animated, which adds a bit more visual zing.
mi9t sys 5
mi9t sys 6
mi9t sys 1
One particular feature that I like is the ability to activate Dark Mode, which drastically changes the feel of the OS, in a good way. There's also audio effects for fine tuning the sound signature, secret inbox, and of course, second space, which creates another instance of the UI, giving you a bit more control over the privacy of your apps and content.
If I had to nitpick, I'd say the one feature that should've been here is the ability to light up the screen when using Face Unlock in an area with less than ideal lighting.
Battery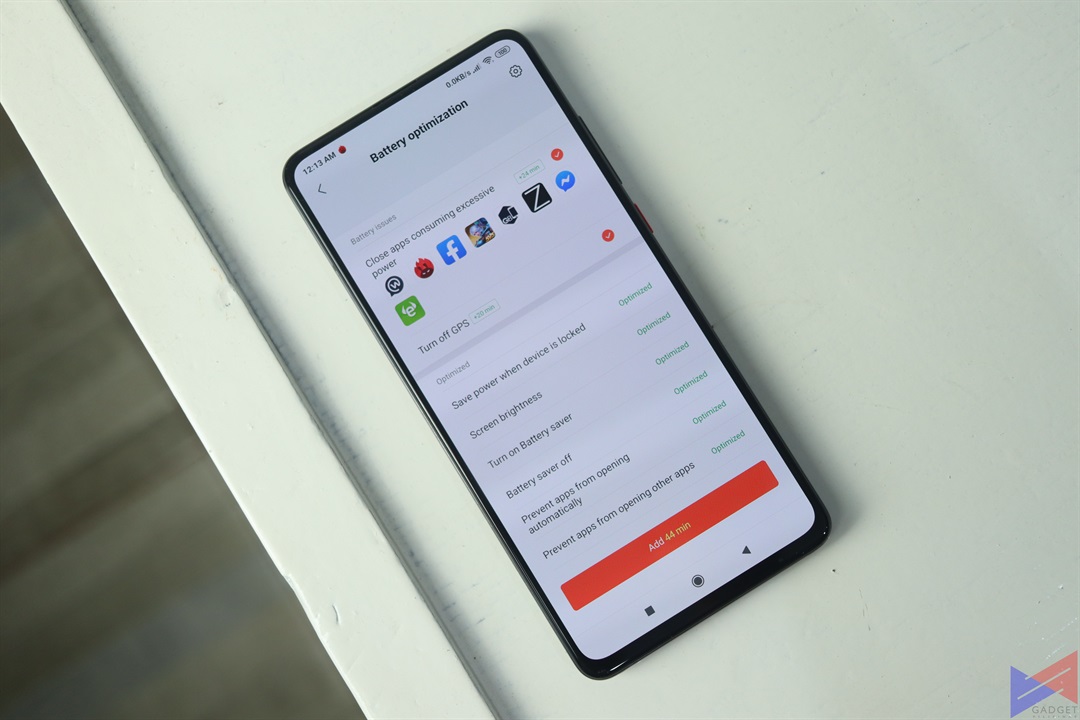 Doing a manual test of having a video play on loop at 80% volume and 50% brightness, the Mi 9T was able to go for a whole day plus a few more hours before having to be recharged. Oh, and don't worry, as that battery will quickly fill up, thanks to its Fast-Charging compatibility.
Emman has been writing technical and feature articles since 2010. Prior to this, he became one of the instructors at Asia Pacific College in 2008, and eventually landed a job as Business Analyst and Technical Writer at Integrated Open Source Solutions for almost 3 years.