The Samsung Galaxy A20, along with the A10, opened the year for the Samsung Galaxy A series. While the Galaxy A series is more known for being the mid-range line for the company, the A20 sits right between budget and mid-range.
| | | |
| --- | --- | --- |
| Samsung Galaxy A20 | | |
| Display Size | 6.4", HD+ Super AMOLED | |
| Display Resolution | 720 x 1560 | |
| Screen-to-Body Ratio | 85.0% | |
| Pixel Density | ~268 | |
| Processor | Exynos 7884 | |
| GPU | Mali-671 MP2 | |
| RAM | 3GB | |
| Storage | 32GB | |
| Card Slot | Up to 512GB | |
| Rear Camera | 13MP (f/1.9) + 5MP (f/2.2) | |
| Front Camera | 8MP (f/2.0) | |
| OS | Android 9 + One UI | |
| Battery | 4,000mAh with 15W fast charging | |
| Bluetooth Version | 5.0 | |
| Interface | Type-C 1.0 | |
| Additional features | Fingerprint scanner | |
| Price | PHP 9,990 | |
The familiar body
The Samsung Galaxy A20 has a glossy polycarbonate body. While polycarbonate has a distinctive feel, the glossy finish makes it feel like glass, thus the name given by Samsung – glasstic. Glasstic makes it feel quite premium but on the downside, it makes it quite the fingerprint magnet. Which can be quite annoying to deal with.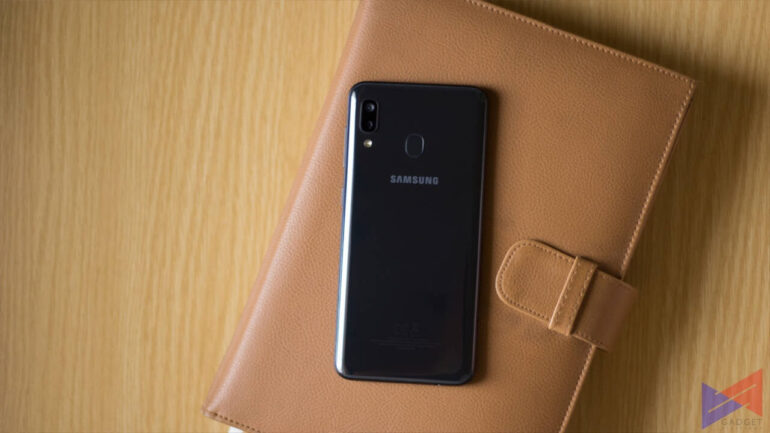 Design-wise, it has a very Samsung look to it. Vertical orientation for its dual rear shooter on the upper left, a fingerprint scanner sitting right below the camera but sitting in the middle, and the branding right below the scanner. Along with all this, the rounded edges rounds (pun intended) out the more premium feel to the phones, which of course is always a good thing.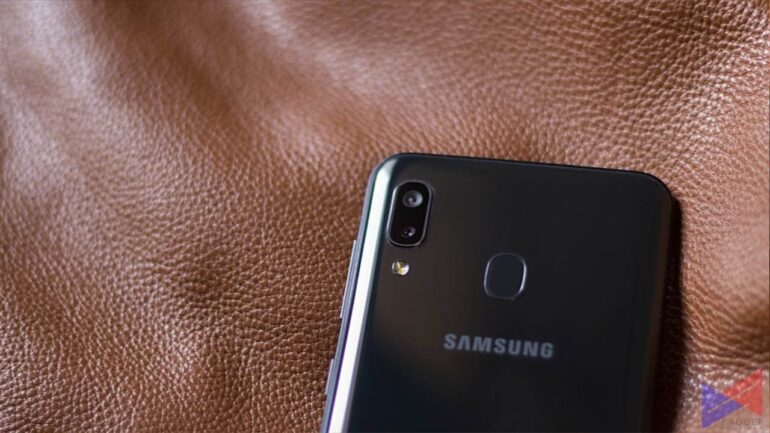 Most of the external features, like the fingerprint scanner, volume rocker, and power buttons sit higher up in the phone than usual. Consequently, this allows for easier handling and operation when using the phone with one hand.
Well… Except for the volume rocker. It sits above the power button on the right side of the phone. While we do appreciate that both buttons are on one side because we don't have to worry about accidentally pressing a button in at least one landscape orientation, it does take some time getting used to as far as reaching for it is concerned.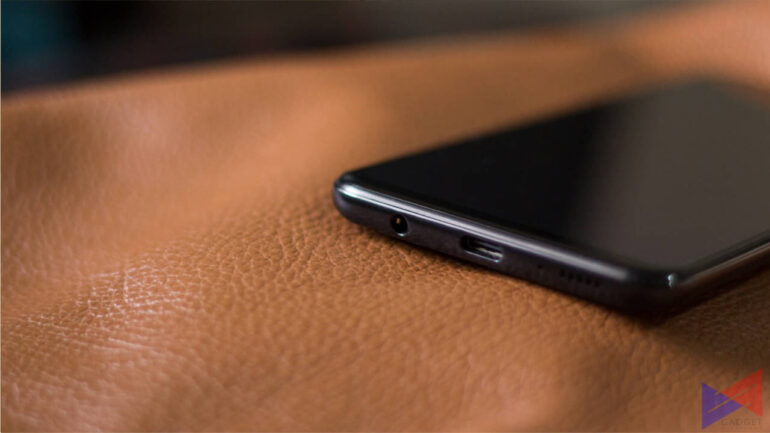 The size of the Galaxy A20, overall, is on the sweet spot. It doesn't look small but also doesn't appear too large.
Super AMOLED, gaming, and more
The Galaxy A20 is equipped with a Super AMOLED display but only at 720p HD resolution. This may be a deal breaker for some of you, especially when watching videos that can actually go up to 1080p.
Its Super AMOLED display delivers punchy colors and bright even when in direct sunlight as one can expect from Super AMOLED. This may be enough to counteract the 720p display but for us, we would prefer a 1080p Super AMOLED display.
As far as gaming goes, the Galaxy A20 handles the more popular games with relative ease. Mobile Legends: Bang Bang, of course, was the first game we played on the phone and it easily handled the game even at high settings.
We also tried PUBG Mobile, Asphalt 8, and Auto Chess. and the phone still managed to perform well. We were able to max out the settings of PUBG Mobile, albeit by max we mean HD.
Perhaps our favorite feature on the phone was the USB Type-C connector which supports 15W fast charging. This allowed us to charge up the phone's 4,000mAh battery with relative ease. Speaking of which, we were able to get through at least a day of regular use and some gaming, only having to recharge towards the early evening.
Camera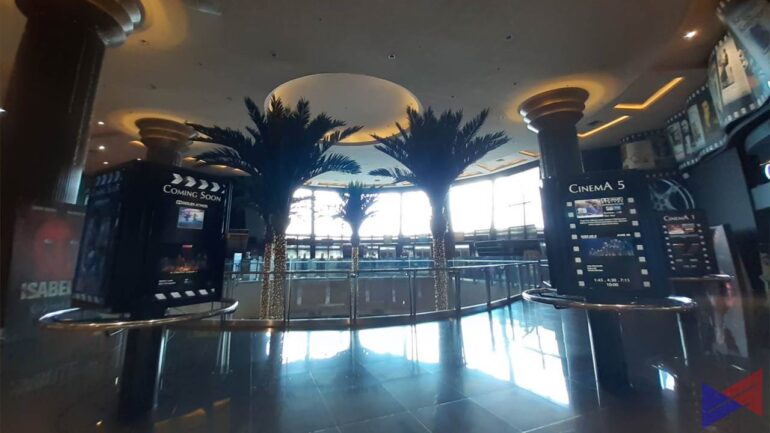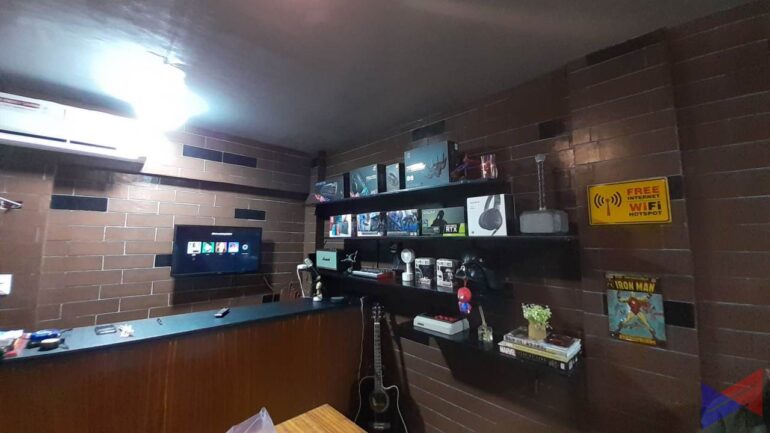 The camera was pretty surprising on the phone. It has a dual camera setup with a 13MP main camera partnered with a 5MP ultra-wide lens. The latter of which was a pleasant addition. The ability to take wider shots is always nice.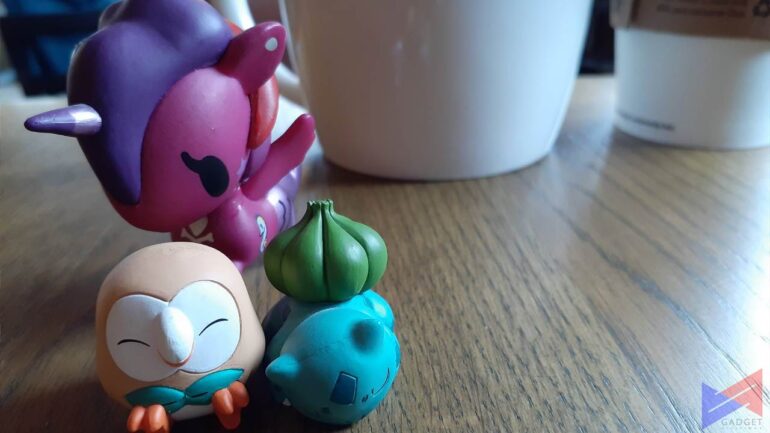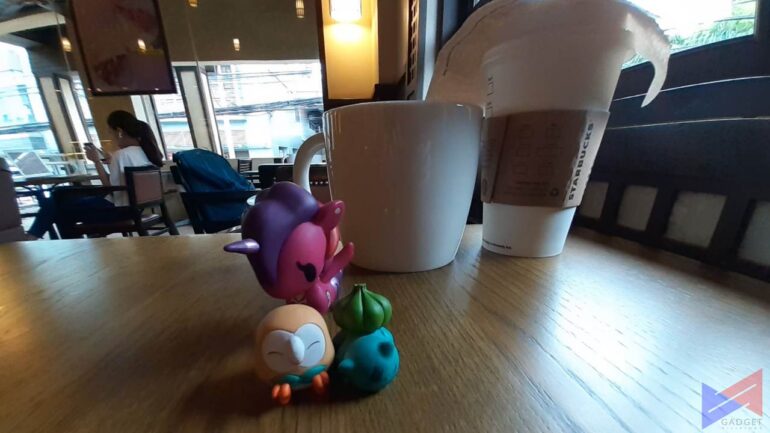 Overall, the camera works best with more light. It does struggle in lower light shots especially the wide-angle lens.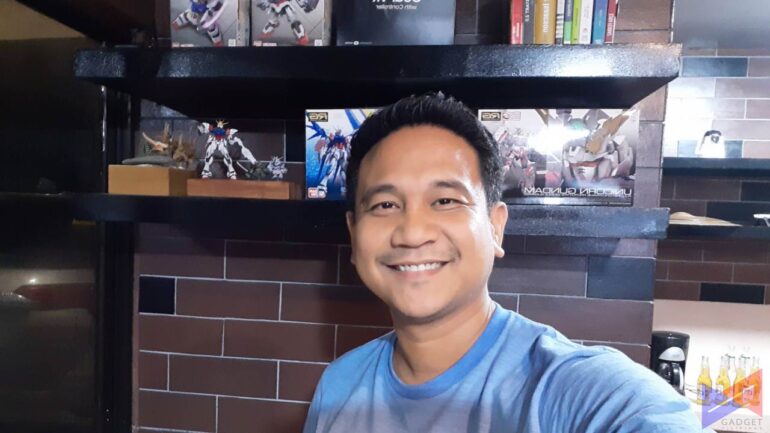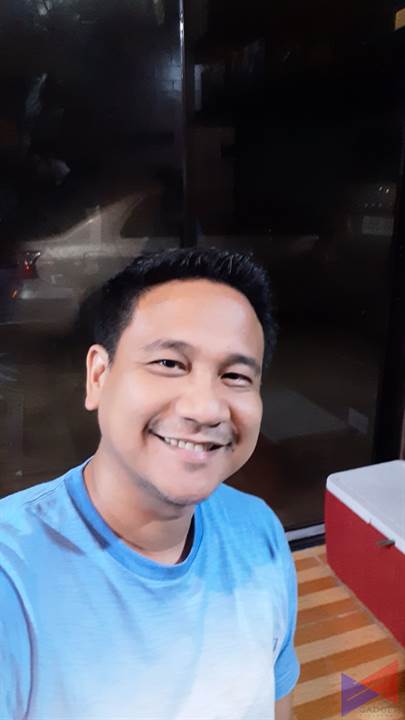 The 8MP front camera delivers decent photos but like the rear shooter, does struggle with less light.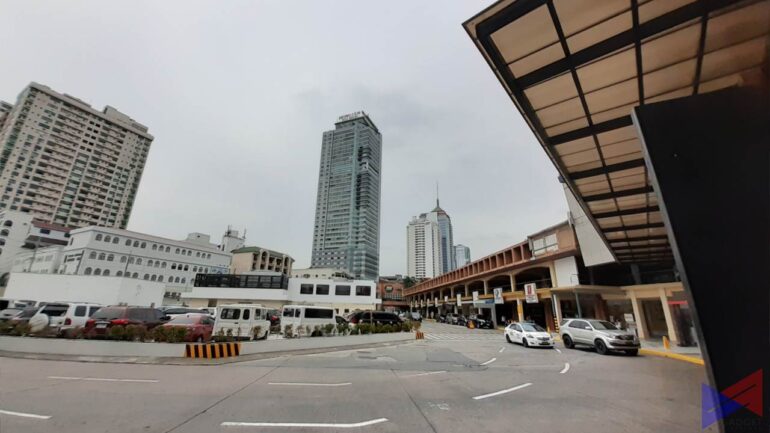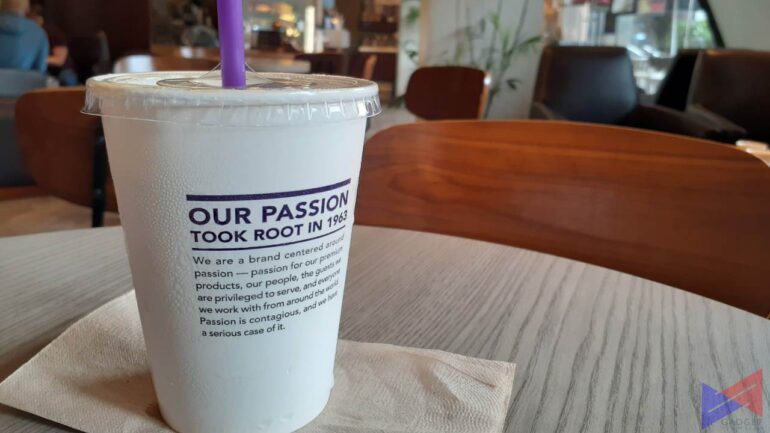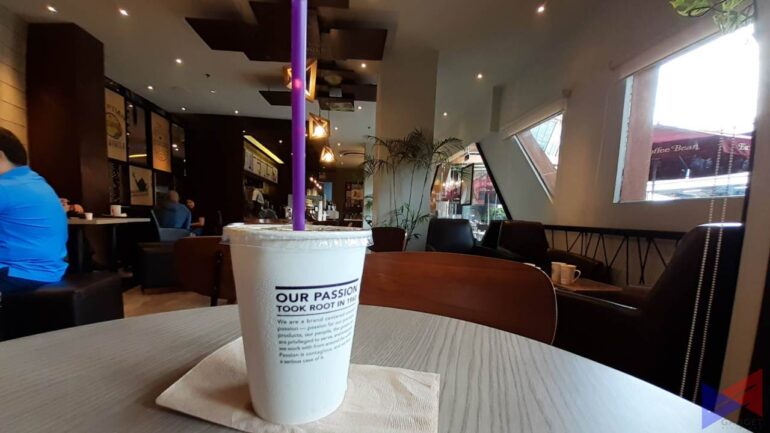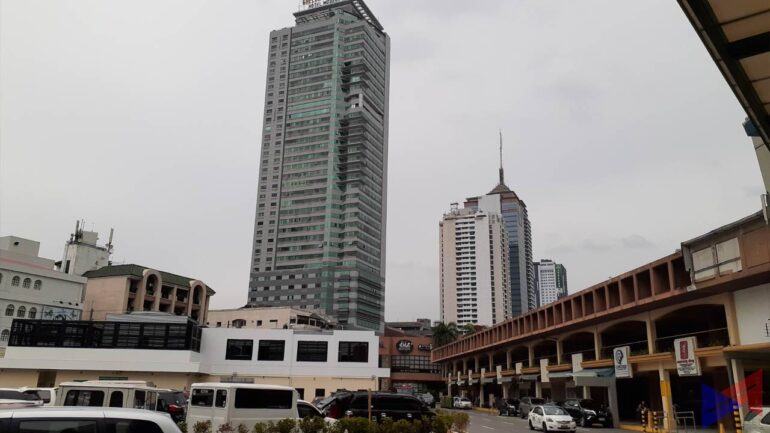 The camera app itself is pretty simple enough with Photo, Video, Live Focus, Pro, and Panorama being the modes of the rear camera and Live Focus, Photo, and Video for the front camera. There isn't much to complain about the camera app, it's concise and neat.
Being one with OneUI
The Galaxy A20 runs on OneUI on top of Android Pie. OneUI is one of the cleaner skins for Android and looks good.
Although it did take some time figuring out that the keyboard doesn't auto adjust when switching out of the default three button configuration for the gesture-based navigation. While it is a pretty small thing, auto adjusting when making the switch between the different navigation styles would be nice.
One thing that OneUI does well is organizing the settings. Despite the wide variety of settings, features, and whosits and whatsits galore, these are grouped properly and presented in a simple and visual window.
Photos of the phone courtesy of Rianne Ronquillo
Samsung Galaxy A20: A well-rounded budget phone
Our Verdict
Samsung Galaxy A20 is a good phone but at its price point it isn't necessarily the best. It doesn't look like a phone that costs less than PHP 10,000 and has a USB Type-C connector with fast charging support. The rear-mounted fingerprint scanner and facial recognition are features that we appreciate. While it does have a Super AMOLED display it is only at HD+ and as we said, this may or may not be a big factor. What may be a bigger turn-off is the rear glasstic, while it does look premium, at the end of the day, it will still gather tons of fingerprints. It may require quite a lot of wiping or a case. The 32GB internal storage will definitely not be enough especially for those that like to take photos, videos, and download games. It is a Samsung phone, from looks alone. You either love it or hate it, we personally were alright with it and found it quite enjoyable in everyday use.
What's Good
Premium looking design
Large display
Super AMOLED display
Fingerprint scanner and facial recognition
Decent camera
USB Type-C with 15W fast charging
What's Not
720p HD+ display
Fingerprint magnet back