If you're looking for a decent smartphone below the PhP5,000 mark, Cherry Mobile is one of the more trusted brands to go to. The Flare S7, in particular is their current headliner for the budget segment. But with prices of foreign brands going lower and lower, and the market in itself becoming more and more competitive, can this phone hold its own? We took a quick look at the device, and here are our thoughts.
Specifications
[table id=297 /]
Design and Build Quality
Right off the bat, you can tell that the Flare S7 is a budget device. The thick bezels on screen, the plasticky feel of its body, and the fact that it's so light even with the battery installed (Yes, the battery is removable).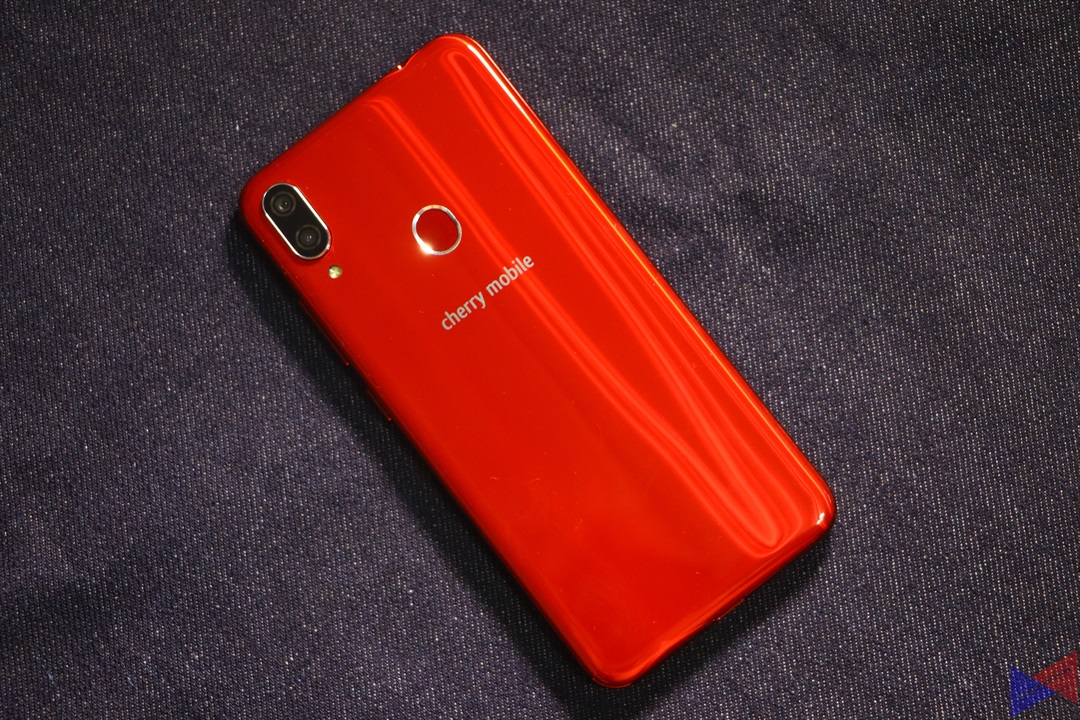 Still, the phone looks quite decent. The glossy red colored finish at the back reminds me of the OPPO F9. For its price, they were still able to fit a fingerprint sensor. Oh, and there's a NOTIFICATION LIGHT.
Surprisingly, this phone uses a USB-C port, unlike a number of more "premium" devices. The HD+ display doesn't look too bad either. In fact, it's quite a decent looking screen with good brightness, and colors are punchy enough.
Performance
Powering the Flare S7 is a MediaTek MT6739WA quad-core processor, backed by a 3GB of RAM and 16GB of storage, which can even be expanded using a microSD card.
Unfortunately, daily performance is an up and down. The device can be sluggish at times, even when you're just navigating the UI. It also takes a few seconds to completely take a photo, plus a few more seconds to preview it.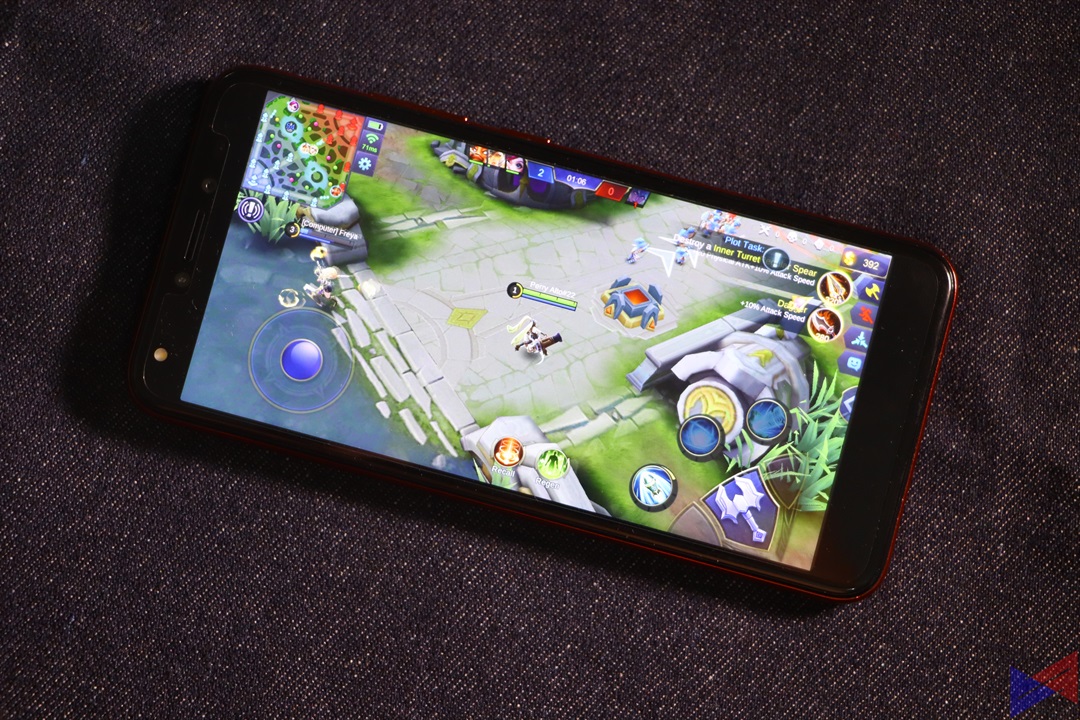 You can't play PUBG mobile on this phone. The game runs, but too sluggish to be playable even at its lowest settings. Mobile Legends, however, is completely playable, but don't expect anything stellar.
Camera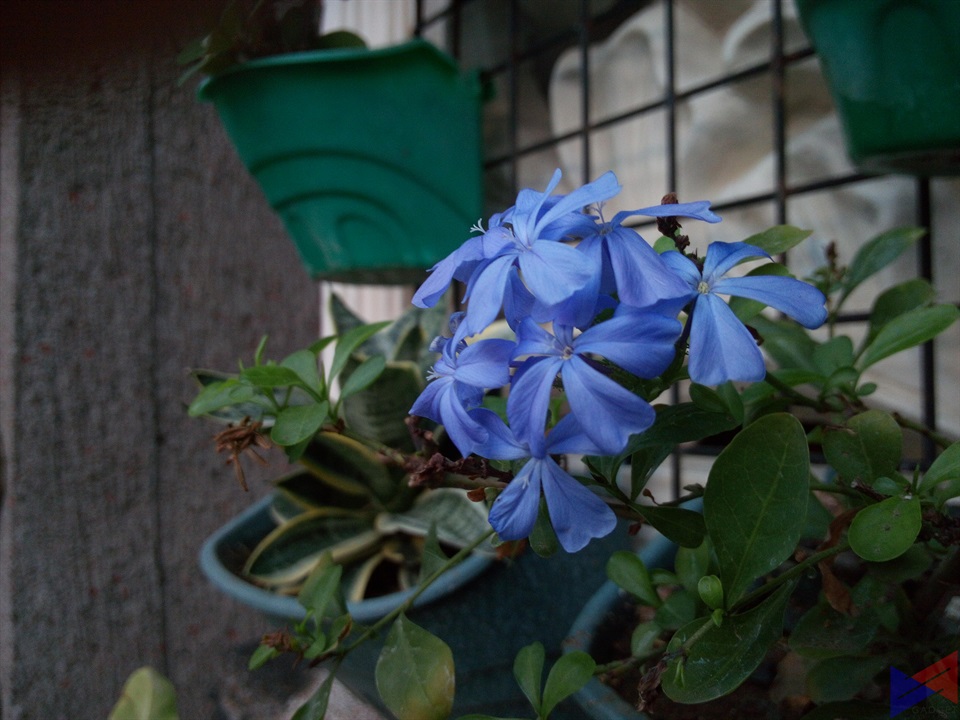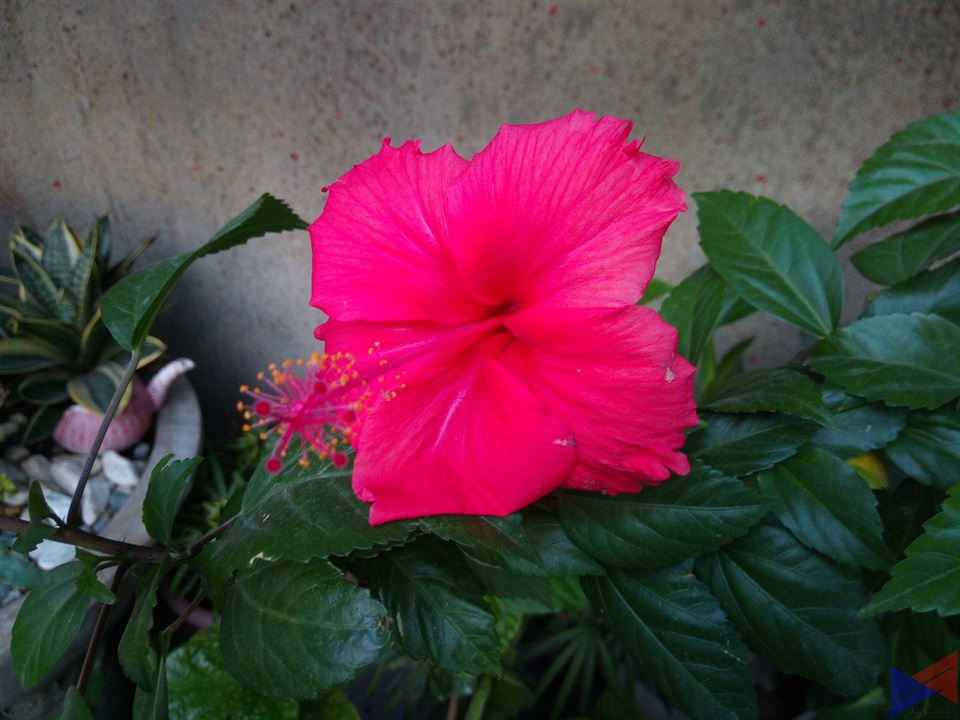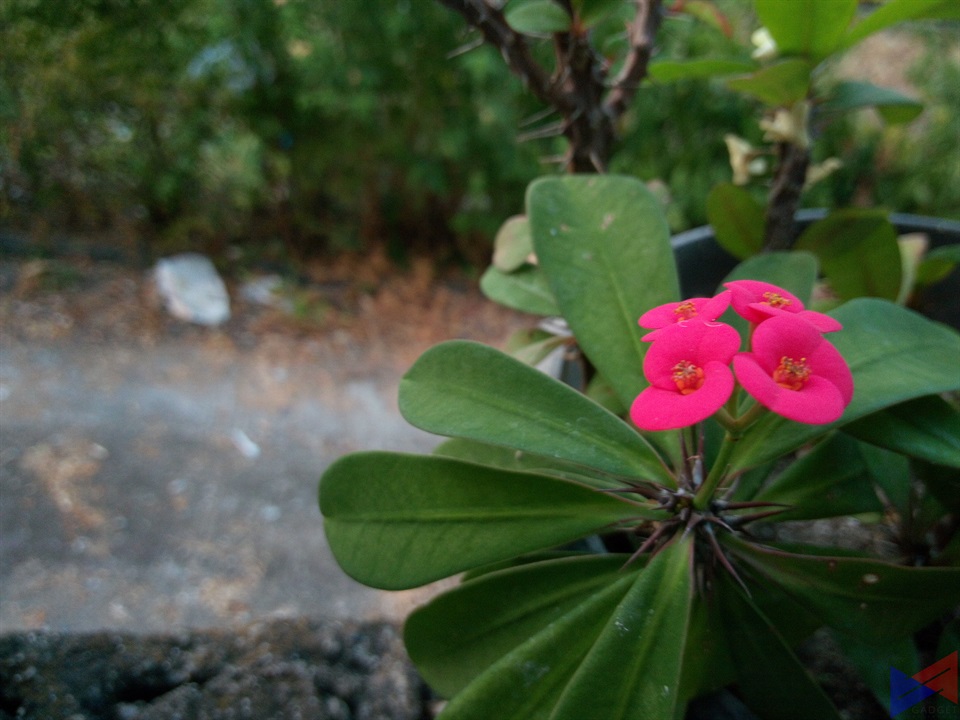 As expected, the Flare S7's rear camera is only average at best. It's able to capture good detail, but an awful amount of noise tend to build up even when there's ample lighting.
Even in decent lighting, taking a steadily focused photo can be a challenge if you don't have steady hands, as the device takes a painful lot of time to take a single photo. Previewing that photo is another challenge.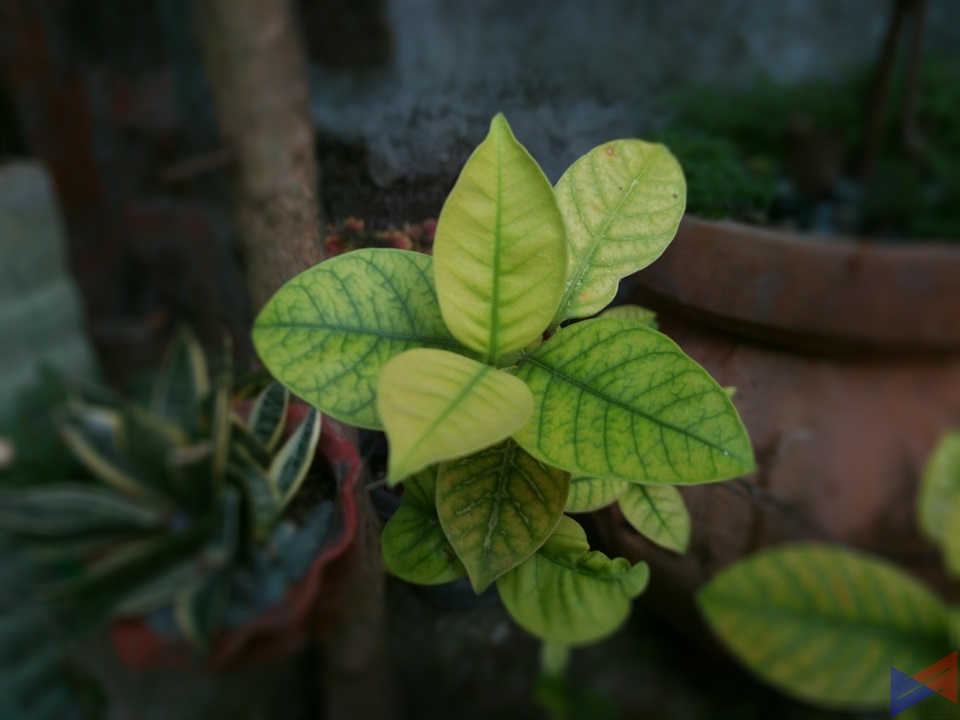 The bokeh effect isn't any good either. It can blur out the background, but it's inaccuracy is a letdown. Hopefully, this can be fixed with an update.
At least its front camera takes decent selfies with good detail. The bokeh effect however, is just as inaccurate.
Software
One good thing about this phone is that it runs on Android 8.1. It's however, the end of the good story, as even with stock UI, it can still get painfully sluggish at times. At least, you don't get a lot of bloatware too.
Initial Verdict
The Cherry Mobile Flare S7 has in fact a lot of goodies on it. It has a Type-C port, an LED notification light, a fingerprint sensor that's responsive, and even a decent display. Unfortunately, all of these goodies are shadowed by poor performance, and less than favorable cameras.
For its PhP4,999 price tag, it's hard to recommend it in its current state, and for just a bit more, you can get the Realme C1 or even the Realme 3, which offer better value.