The reverse charging-verse has a new challenger, the Samsung Galaxy S10 series!
Reverse charging was one of the unique features of Huawei when they released their Mate 20 Pro. Huawei isn't alone now though after Samsung announced that their Galaxy S10 smartphones will have reverse charging. This is what they call Wireless PowerShare.
The WPC Qi charging method allows the new flagships from Samsung to be able to charge phones, wearable devices, and even the recently announced Galaxy Buds. The feature allows you to charge said devices while the phone is plugged in.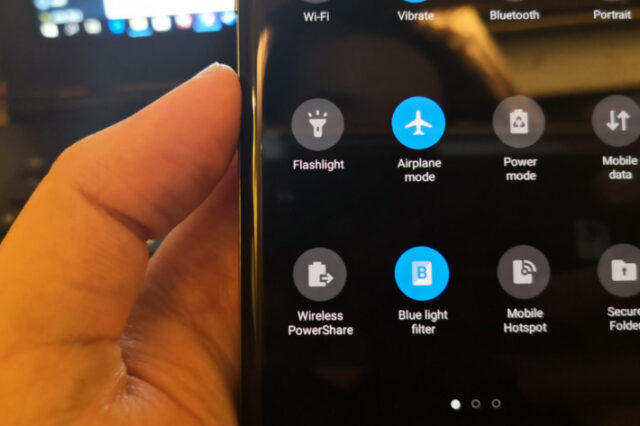 To use it, just open the notification panel, activate Wireless PowerShare, and then place the other device against the phone.
Whether other brands will ride the reverse charging trend, we'll just have to wait and see. But one thing's certain, we know that two brands do have it, Huawei and now, Samsung.