When travelling abroad, one of the very first things on my checklist is to ensure that I have the means to stay connected to my family, colleagues and friends, and that there's always a way that i could at least check my social media accounts and email.
Usually, what I'd do is just buy a Data SIM Card from when I arrive at my destination. Now of course, it would be easier if I was already sort of connected, before I even arrive there right? like I just needed to turn a device ON when I arrive, and I'm good to go. No more falling in line to buy a SIM Card.
Say Hello to CherryRoam
Fortunately, I had something that does exactly that, at least for two of my most recent trips. Announced last September 2018, CherryRoam is a roaming device that allows you to purchase data packages in just about any country.
The difference is that you don't have to worry about which network is the best in a particular country, as CherryRoam will automatically connect to the most optimal network in your area.
Ease of Use
Purchasing data packages can be done using the CherryRoam app, which can be downloaded for free. Purchases can be done using a credit card, or even a PayPal account.
You can stack up on your data packages, and set which ones CherryRoam will use. The screen always shows your remaining data allocation, so you'll know when to slow down on your usage, and when to activate or purchase a new data package.
Longevity
CherryRoam is equipped with a massive 5,350mAh battery, so you're guaranteed to be connected for at least one full day before having to recharge. Oh, and it can also act as a power bank to charge other devices. Pretty convenient right?
Availability and Rates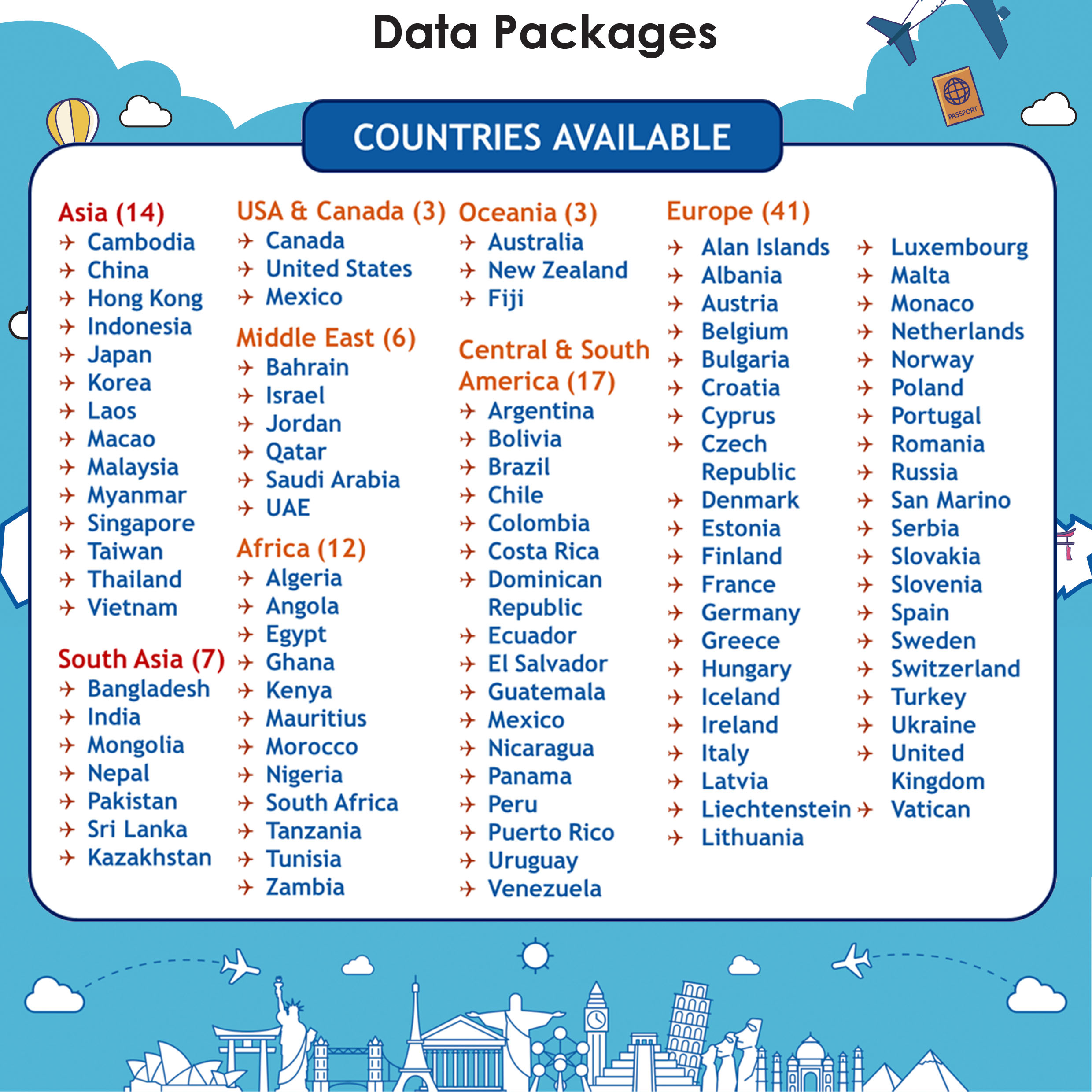 CherryRoam can be used in over 100 countries, and the data rates are actually quite decent too. I loaded 1GB for a 3D 2N trip in Malaysia, and I still had around 200MB remaining on the last day. That's me going online for 80% of the time, browing social media and actually even uploading a lot of photos.
Performance
For both my Thailand and Malaysia trips, CherryRoam was able to deliver great download and upload speeds for most of time. Of course, there were some areas where connection isn't at its most optimal, but I never really encountered any major issues using it for the entire duration of my trips.
Verdict
CherryRoam is a must have for any frequent traveler. It covers over 100 countries, with very competitive rates. The device can easily track your data usage, and can also act as a power bank to charge other devices. Thanks to its 5,350mAh battery, you're guaranteed of at least a full day of usage before having to look for a power outlet.
Purchasing data packages is as simple as 1, 2, 3, and the fact that you can also use your PayPal account to reload just adds more convenience. Lastly, you don't have to worry about which network to connect to, as the device intelligently looks for the best connection available. Purchase a data package in advance, and simply turn the device on when you arrive at your destination. Let it connect, and you're good to go.
CherryRoam is now available at select Cherry Mobile concept stores and select Travel Club outlets for PhP6,990. You may also order by sending an inquiry to [email protected] or by sending an SMS to 0996-668-7777.
Emman has been writing technical and feature articles since 2010. Prior to this, he became one of the instructors at Asia Pacific College in 2008, and eventually landed a job as Business Analyst and Technical Writer at Integrated Open Source Solutions for almost 3 years.