ASUS continues to strengthen its ZenFone Max lineup, and has decided to kick off 2019 with the launch of the ZenFone Max M2, a more affordable option for those who want a capable phone without putting a big hole in their wallets.
Design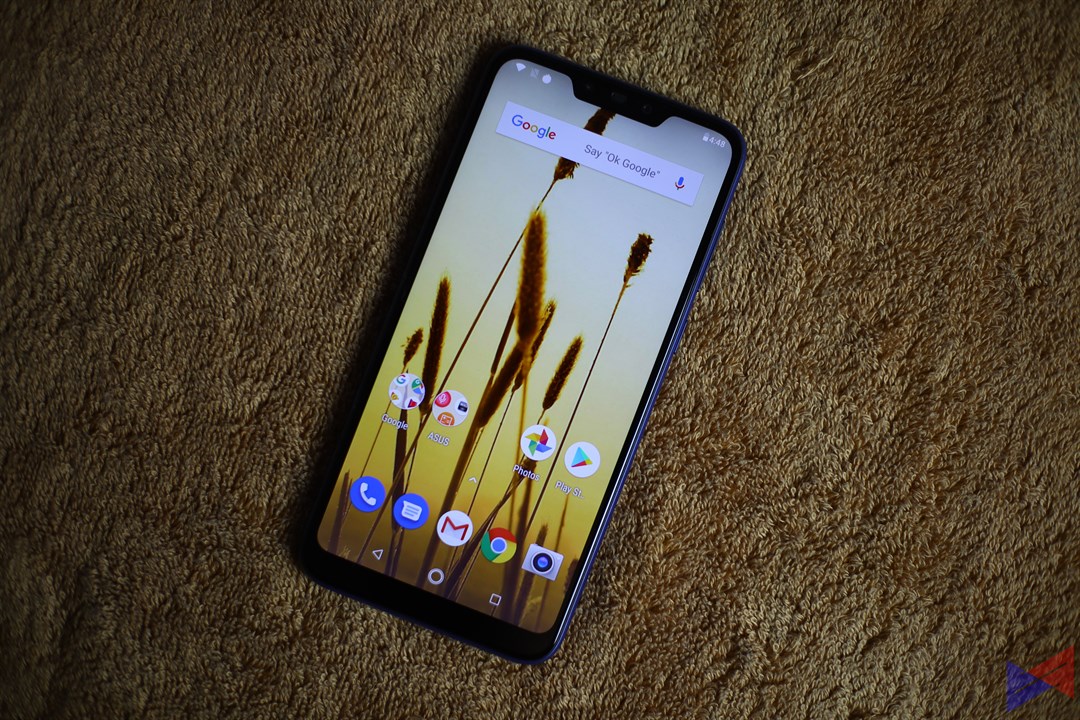 Upfront, the ZenFone Max M2 is basically a smaller version of the Pro, thanks to its notched display. The screen suffers from a downgrade to HD+ resolution, in favor of better battery life. Still, text appears sharp enough, and icons don't appear pixelated from a normal viewing distance.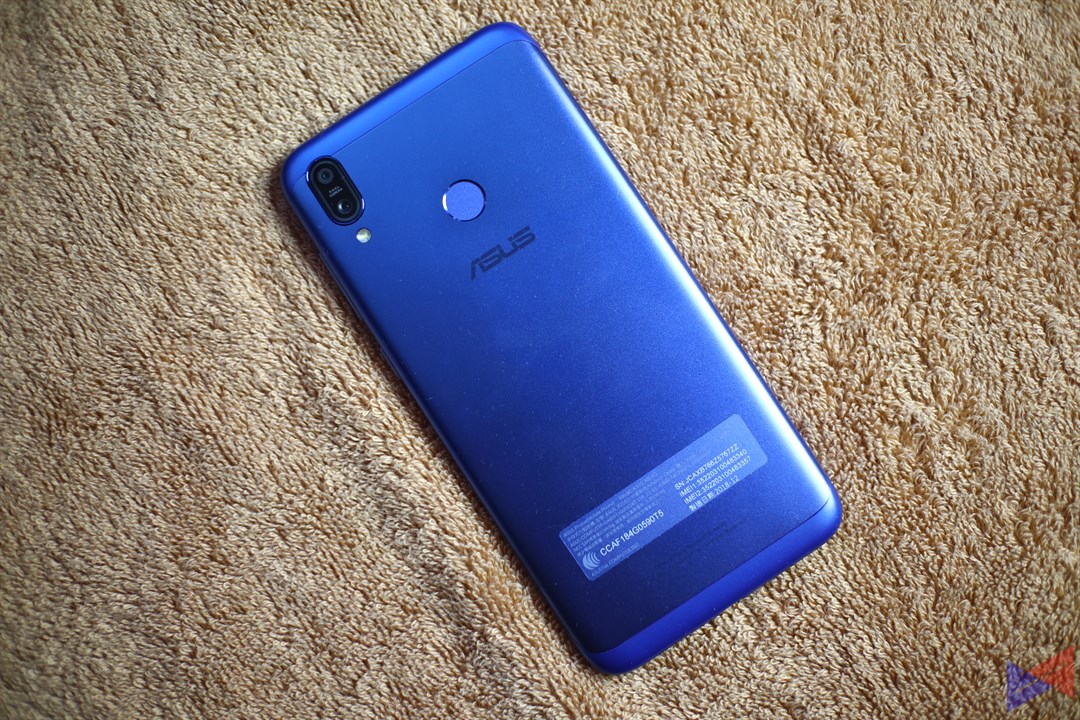 As usual, ASUS once again proves that an affordable device can still look and feel premium. Such as the case with this one. The back panel sports a more traditional matte finish, which compliments the rest of the design elements. The phone doesn't feel flimsy, and can easily be used with one hand due to a more compact form factor.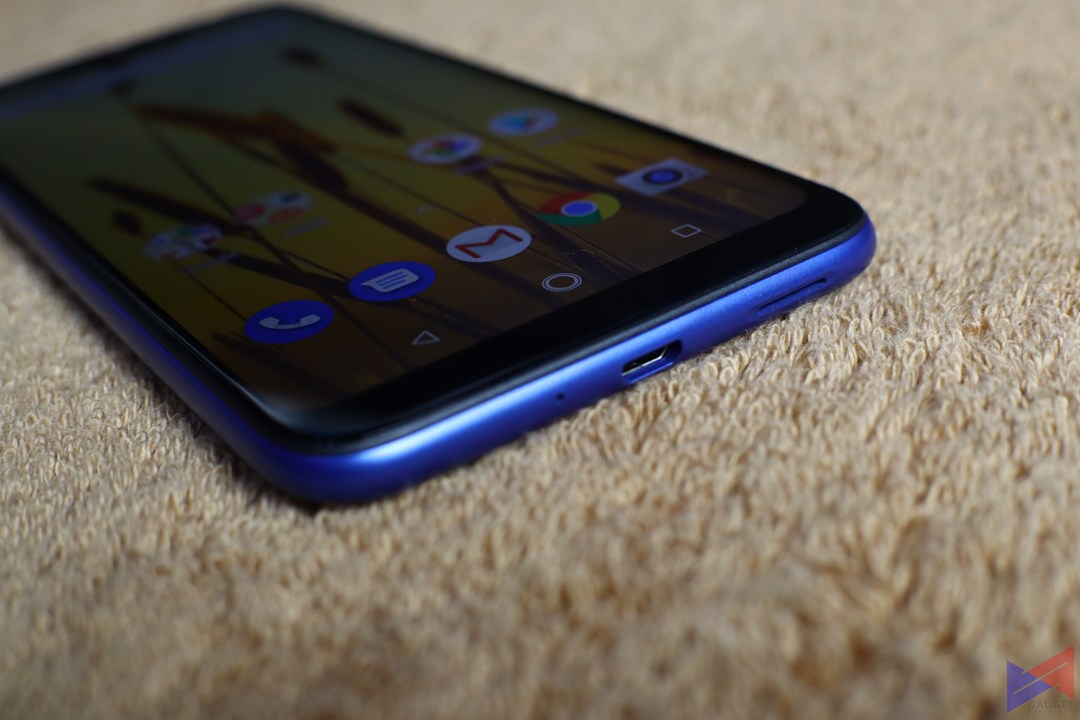 The phone sticks to a microUSB port, located at the bottom alongside the speaker, which can go very loud, and can output crisp and clear sound with minimal distortion on high volume. Don't expect bass presence though.
Performance
The ZenFone Max M2 runs on a Snapdragon 632 octa-core processor backed by 3GB of RAM, which is more than enough if your daily use involves updating your social media page, taking photos here and there, browsing the web, email, a bit of music, and even some gaming on the side.
Speaking of gaming, the device can play PUBG Mobile and deliver a decent experience at balanced + high frame rate settings. Survival Heroes, another game that has proven itself to be quite demanding, also runs well in high frame rate plus low graphics setting.
Camera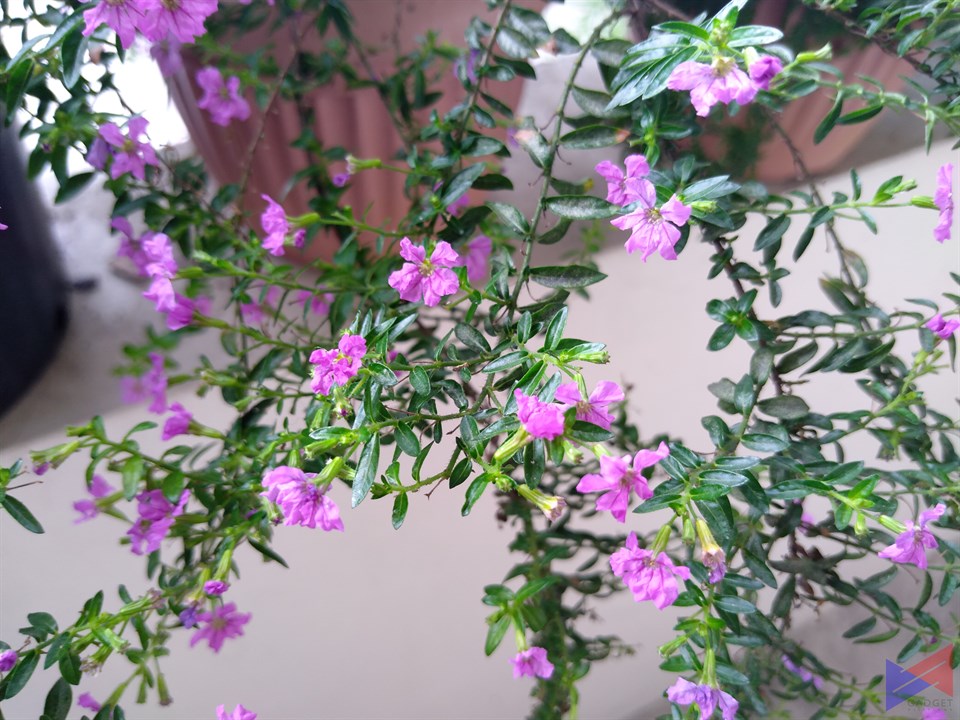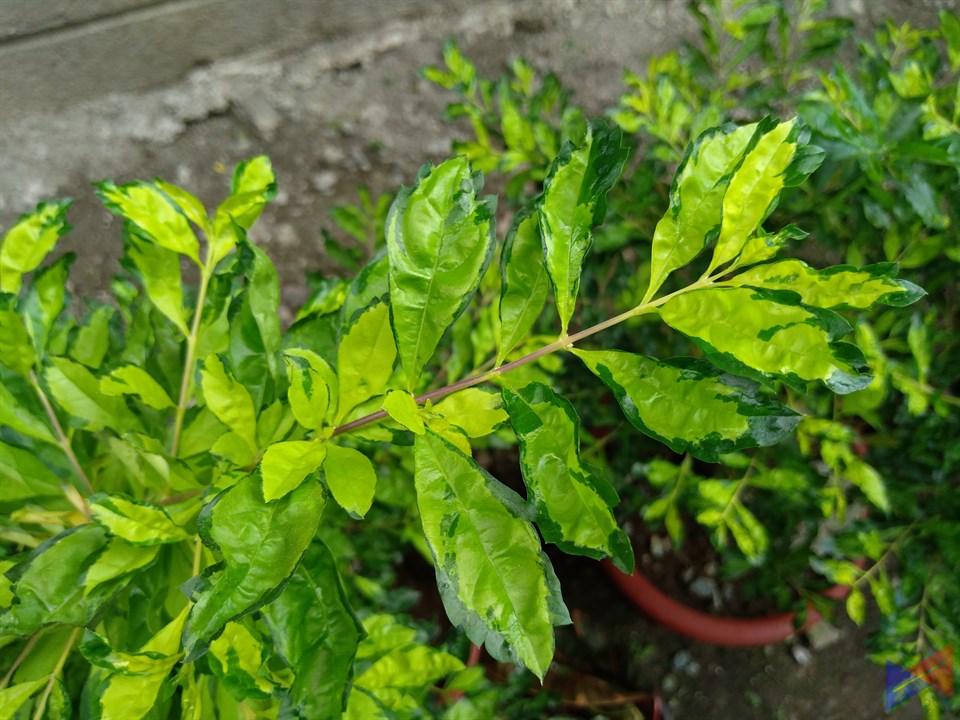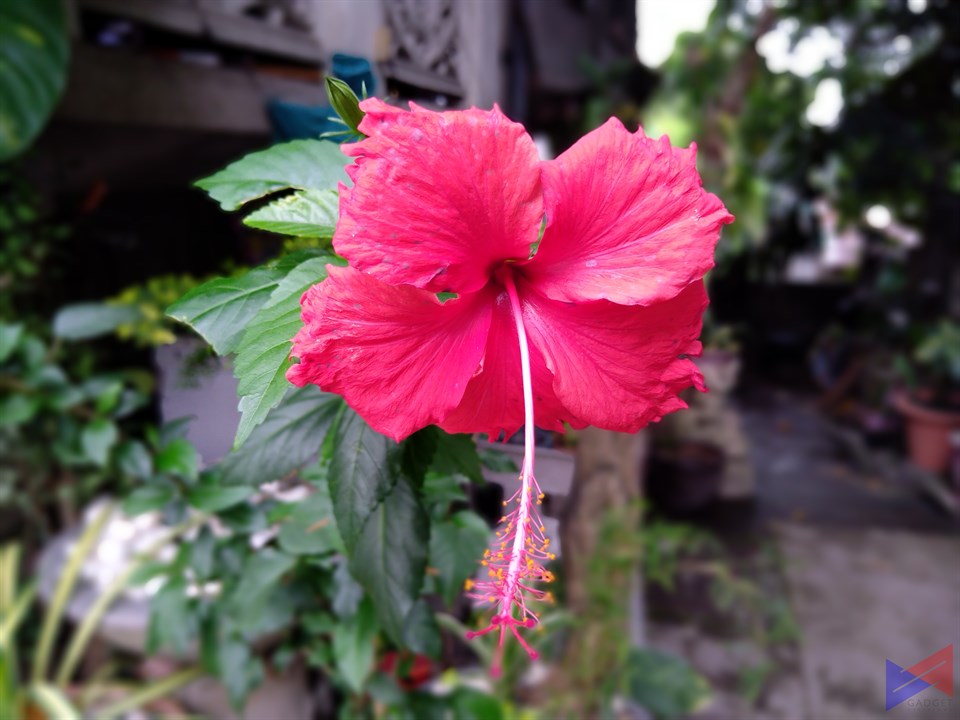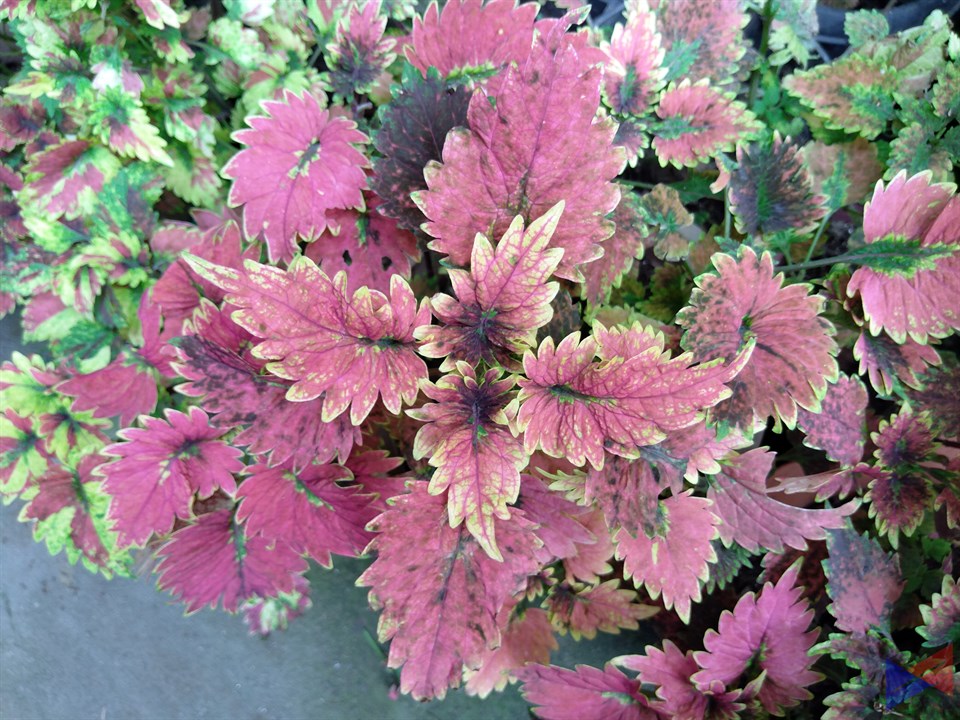 Considering its price, the 13MP main camera can actually capture shots with decent detail and sharpness, provided there is ample lighting. Focusing speed is fast, and the depth effect looks refined and accuracy is spot on, something that I didn't expect from a budget device.
It's also able to take good looking selfies, capturing the details of my face. Even without a dedicated bokeh camera, the depth effect still looks clean and accurate.
Software
Like the newer ZenFone Max devices, the Max M2 also runs on stock Android 8.1 Oreo, which means you get a pure Android experience without the usual bloatware, which somehow contributes to a generally better performance from the device.
It also means that you lose access to some of the much loved features of ZenUI such as Splendid, and Game Genie. As to which one's better, well that's down to personal preference. Missing features usually have a 3rd party app as a replacement, and if you want to, you can also install a 3rd party launcher like NOVA or APEX, to spice things up a bit in terms of aesthetics.
Given that, the UI on the Max M2 runs smooth and fluid, with not stutters or lag when navigating menus, opening folders, etc.
Battery
Following the tradition of Max devices, the ZenFone Max M2 showcases its prowess in longevity in PCMark's Work 2.0 battery benchmark, where it yielded 11 hours of uptime on a single charge. Of course, that number can vary with your usage, but you should be able to get at least a whole day of light to moderate use before you'll need to seek an outlet, or pull that power bank out.
Emman has been writing technical and feature articles since 2010. Prior to this, he became one of the instructors at Asia Pacific College in 2008, and eventually landed a job as Business Analyst and Technical Writer at Integrated Open Source Solutions for almost 3 years.