Just a little over a month ago, OPPO brought over its first-ever R-Series smartphone to the Philippines, completing its portfolio of devices from the mid-range to the flagship segment. Known for offering selfie-centric phones, the R17 Pro was in many ways, a breath of fresh air – a phone that houses a number of things that weren't previously seen from the company's local offerings to date.
An F9 Up Front, Totally Different in Everything Else
These days, a lot of manufacturers are using the smaller notch design (which goes by so many names) to give the feel of having a larger screen. The OPPO R17 is the newest product of this strategy. In fact, you wouldn't be able to tell the difference from the F9 upfront.
At least, that's where the similarities end. The R17 Pro uses a slim profile, and a body that's polished with a dual-color gradient, and is specifically developed to feel like satin. Now that's attention to detail.
The device is easy to use with one hand, despite its large 6.4-inch display, which by the way exhibits decent viewing angles, and really punchy colors, adding a bit of liveliness to the screen. As usual, there's no LED notification light to let you know if there's a missed call or message.
For this phone, OPPO has finally decided to do away with the microUSB port, in lieu of a Type-C port. Since it's reversible, you don't have to worry about which way to connect the cable when there's less than ideal lighting.
The Snapdragon 710 is a Performance Marvel
There's no doubt that the R17 Pro has been equipped with one of the most capable processors to date. As expected, the phone can handle the most common daily tasks such as social media, music, videos, email, all without even breaking a sweat. It's also a great multi-tasker, thanks to 6GB of RAM.
It's also more than a decent gaming machine. PUBG Mobile can be played at HD + High Frame Rate settings without any issues.  Of course, it's not as buttery smooth as when using a flagship device, but it's one of the best experiences in the game that I had, as far as mid-rangers are concerned. So that says a lot about how much better it will perform with less demanding games.

Using GameBench to measure actual performance, the R17 Pro's was able to maintain a constant 30 FPS on average for PUBG Mobile (HD + High Frame Rate, Anti-Aliasing OFF)
Very Capable Cameras, Especially in Night Shots
The R17 Pro is the first device from the company to feature a triple camera system. Well, unfortunately, they haven't updated the phone to take advantage of the third camera, which is supposed to give more accurate depth information.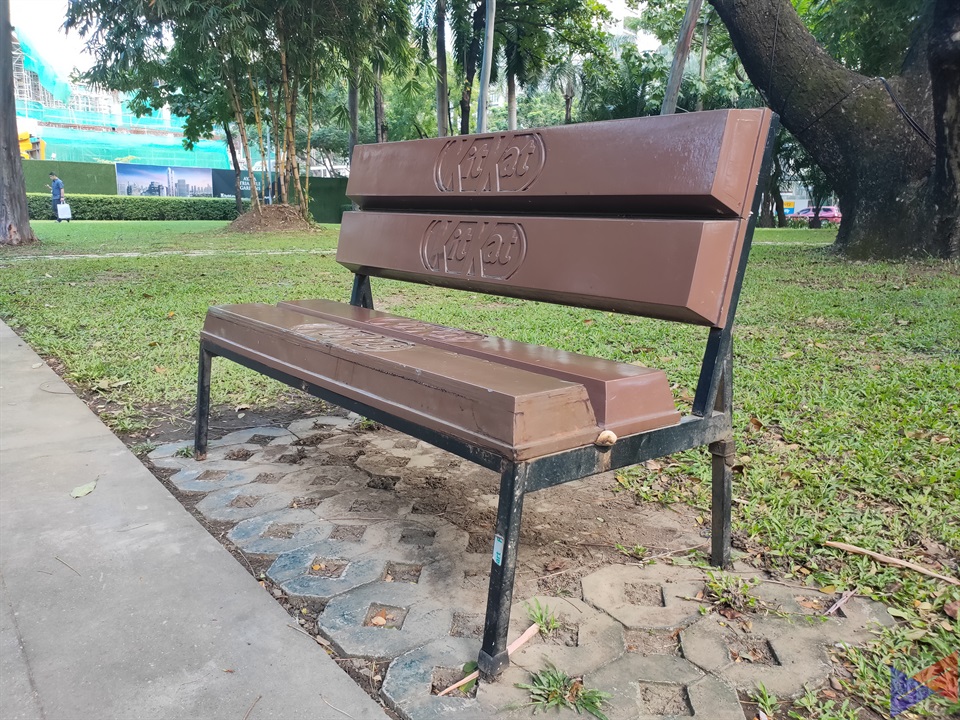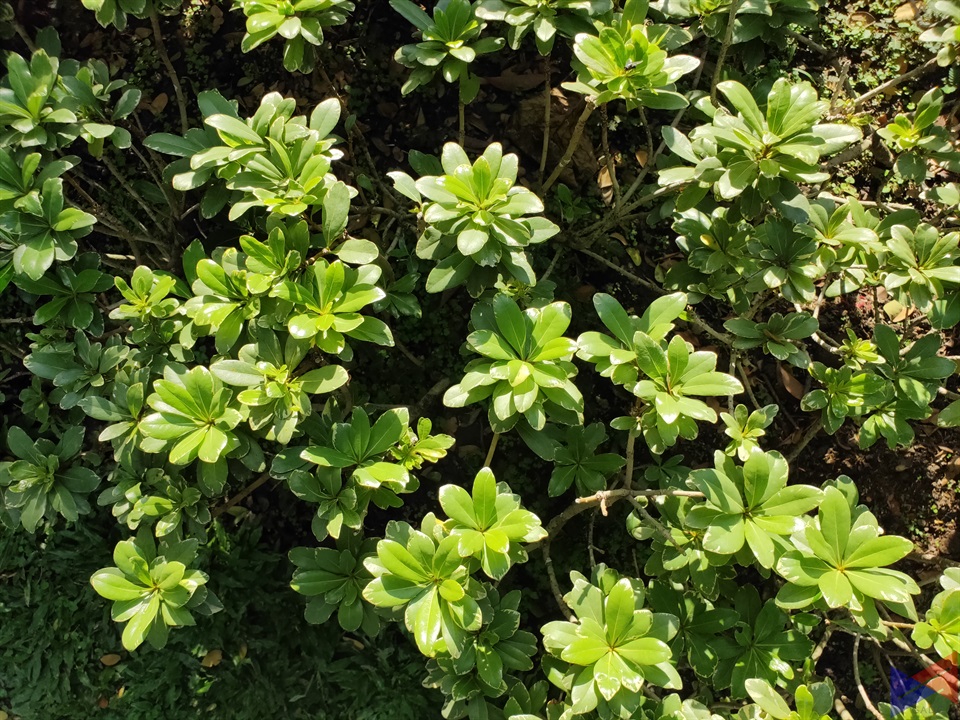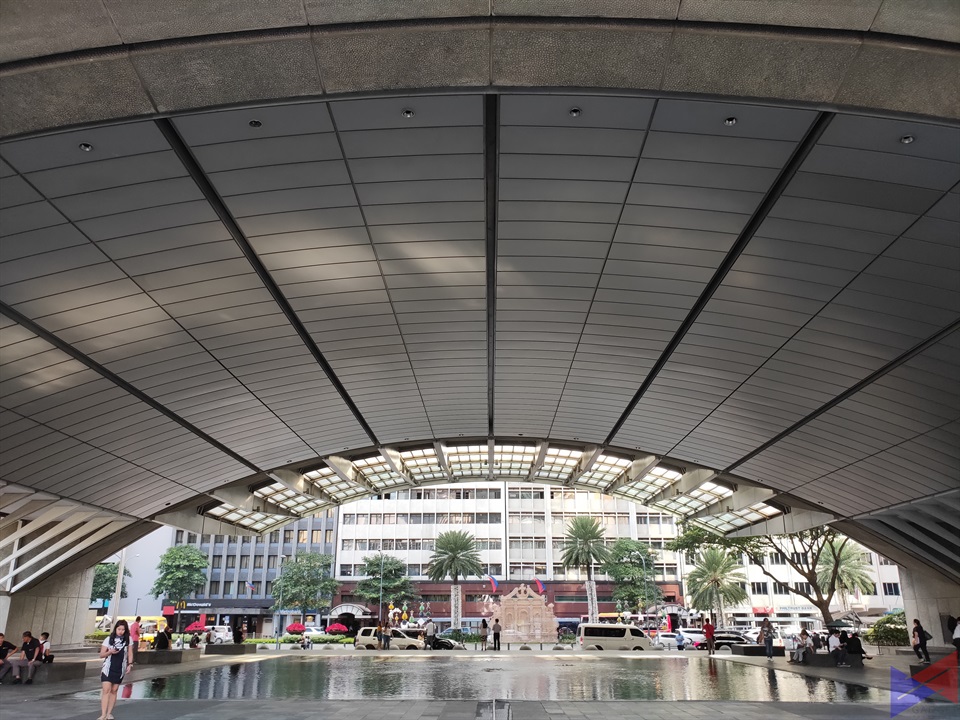 In any case, the remaining two can take brilliant looking shots with decent lighting. With the aid of AI scene detection, you get crisp, detailed images with accurate colors, at least for most of the time. Saturation is also good enough that images don't look dull.
It's also capable of achieving a depth of field effect with decent accuracy for selfies, while still maintaining the amount of details.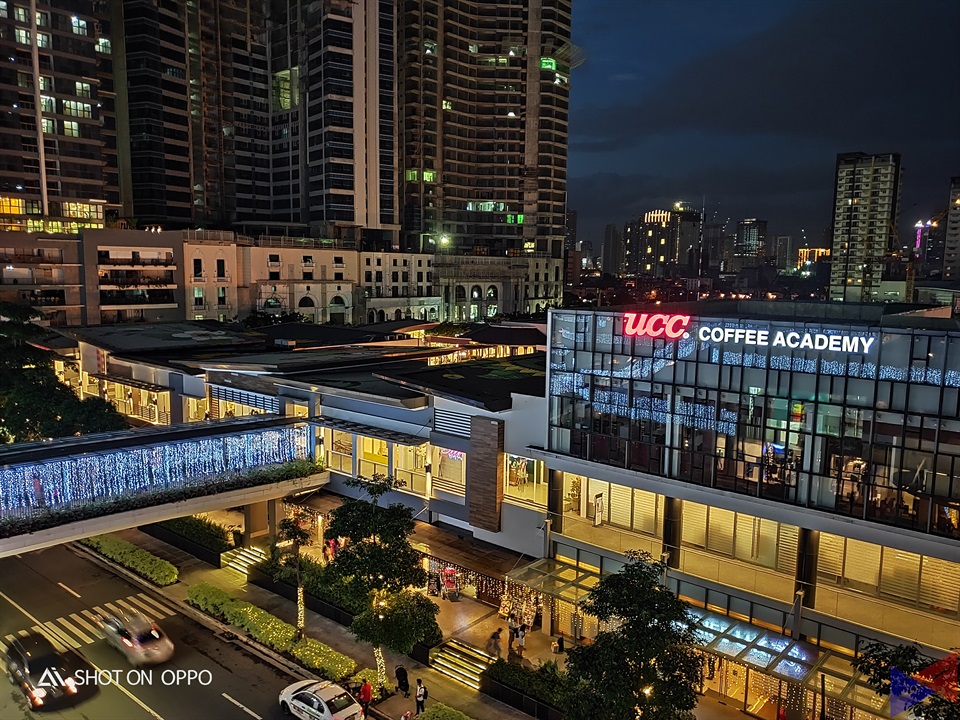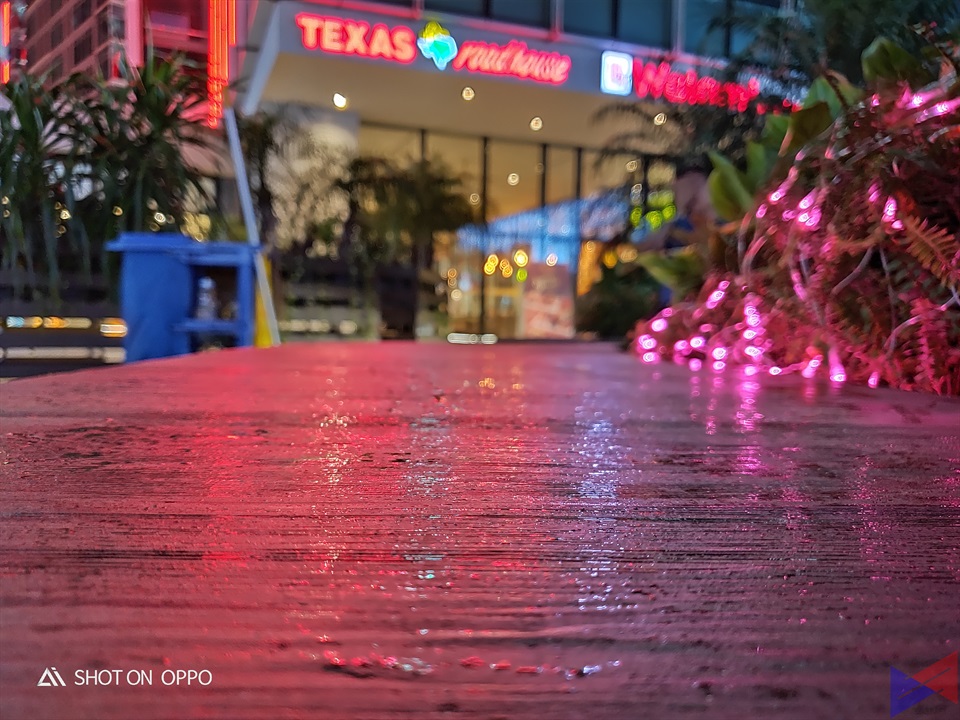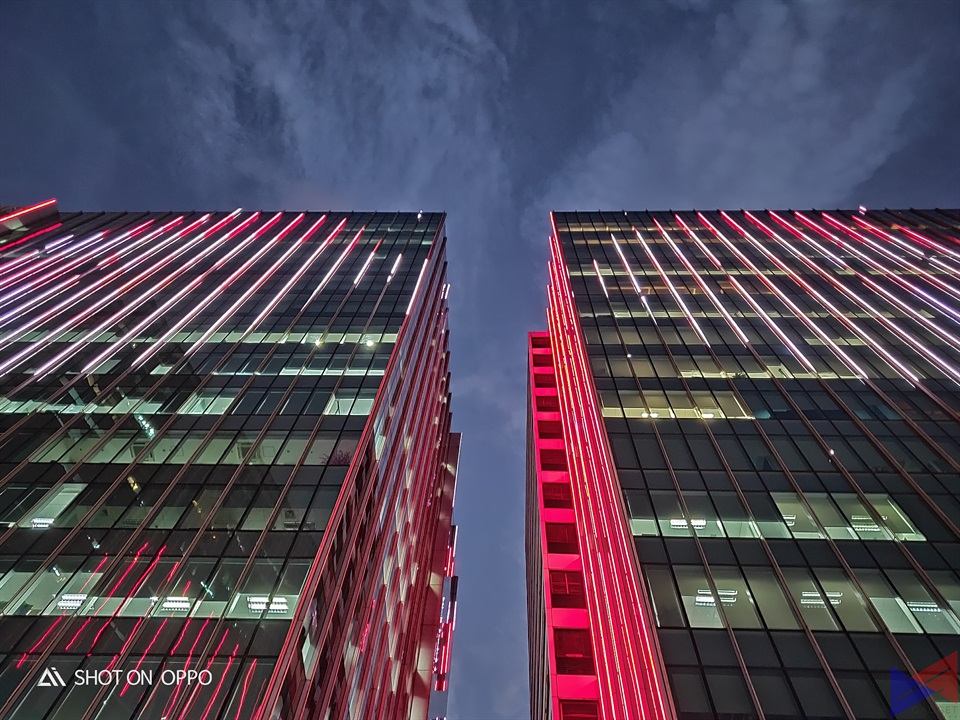 But the real prowess of this camera system shows when the sun goes down. You see, the R17 Pro is also capable of taking long exposure shots without the need for a tripod, and the results are actually quite impressive. We even did a comparison against the Huawei Mate 20 for night shots, and the R17 Pro was actually able to go toe to toe with the flagship. For the full details of our comparison, click here.
Same OS.. Same Features
What you'll find the F9? you'll also find in the R17 Pro. I've always regarding ColorOS as a well-performing and feature packed take on Android, and that remains the same here. Navigating the UI is smooth and fluid, and the overall motif makes is just a bit more fun to use.
Feature-wise, you do get the standard amount of personalization, plus nifty tools like Game Space, which optimizes the phone's performance for you to get the best experience when playing. There's also Game Assistant, which lets you take screenshots, and even record your gameplay for sharing on your social media account.
Average Battery Life, Insanely Fast to Recharge
In PCMark's Work 2.0 benchmark, which simulates the usual day to day activities plus some editing and data manipulation, the R17 Pro's 3,700mAh power pack managed to yield around 8 hours of uptime. You'll probably get more hours if we're talking of a real world usage scenario.
It redeems itself with how fast you can charge it back. Thanks to the SuperVOOC Flash Charge Technology, 1% to full only took around 48 minutes! yes, you've read that right. Under an hour to fully charge a phone. The test was done using the charger and data cable that came with the box.
Emman has been writing technical and feature articles since 2010. Prior to this, he became one of the instructors at Asia Pacific College in 2008, and eventually landed a job as Business Analyst and Technical Writer at Integrated Open Source Solutions for almost 3 years.