The ASUS ZenFone Max Pro M1 has had huge success, thanks to a combination of good specs and competitive pricing. Recently though, the company launched its successor, which offers a new design, plus a number of nifty upgrades. At PhP14,995, the new ZenFone Max Pro M2 might just be the spark plug that the company needs to get back at the competition.
Specifications
[table id=227 /]
Properly Designed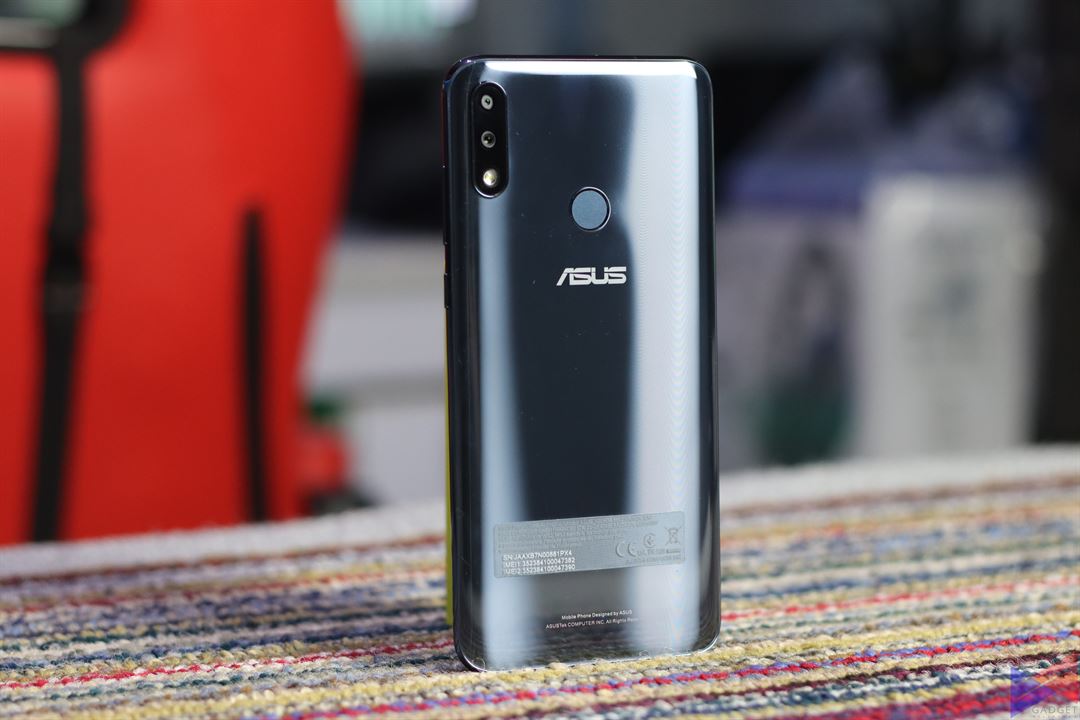 The ZenFone Max Pro M2 benefits from a makeover – a new and more curvy design that makes it easier to hold with one hand. It sticks to a glossy finish at the back. The camera module slightly protrudes, worrisome when you're not using a case. You'll be thinking, the glass covering the lens might suffer from scratches.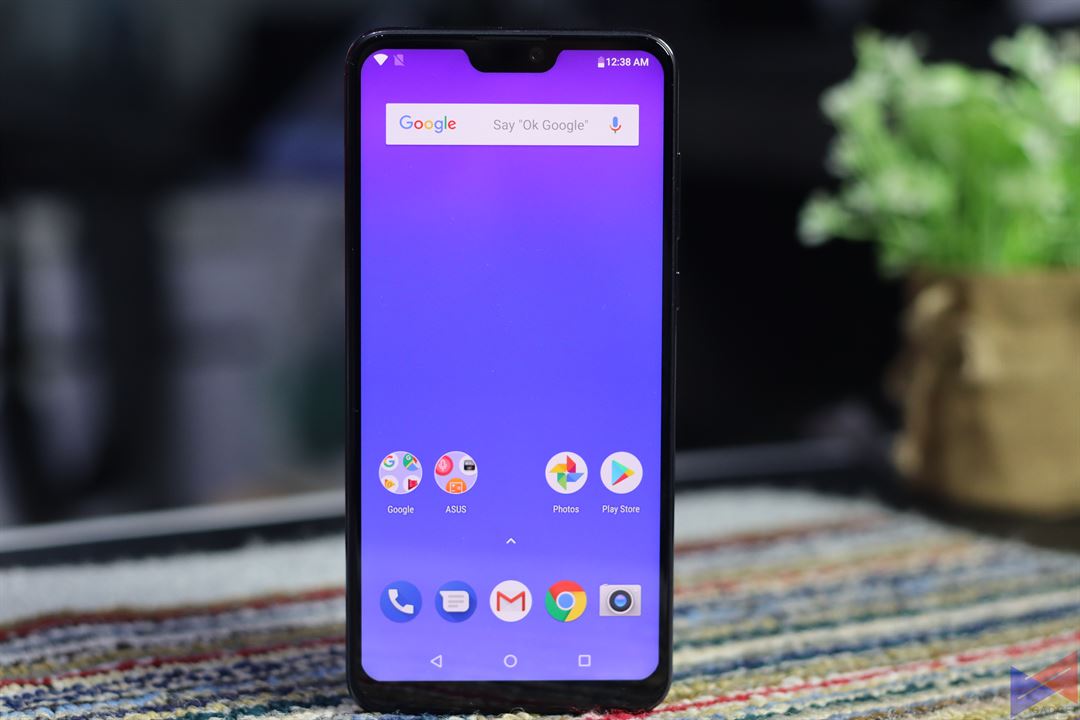 Up front, ASUS looks back at the design of the ZenFone 5, and puts the notch back in the equation. By this time, well, we all just have to accept that it's going to be there. I personally think that it compliments the design well.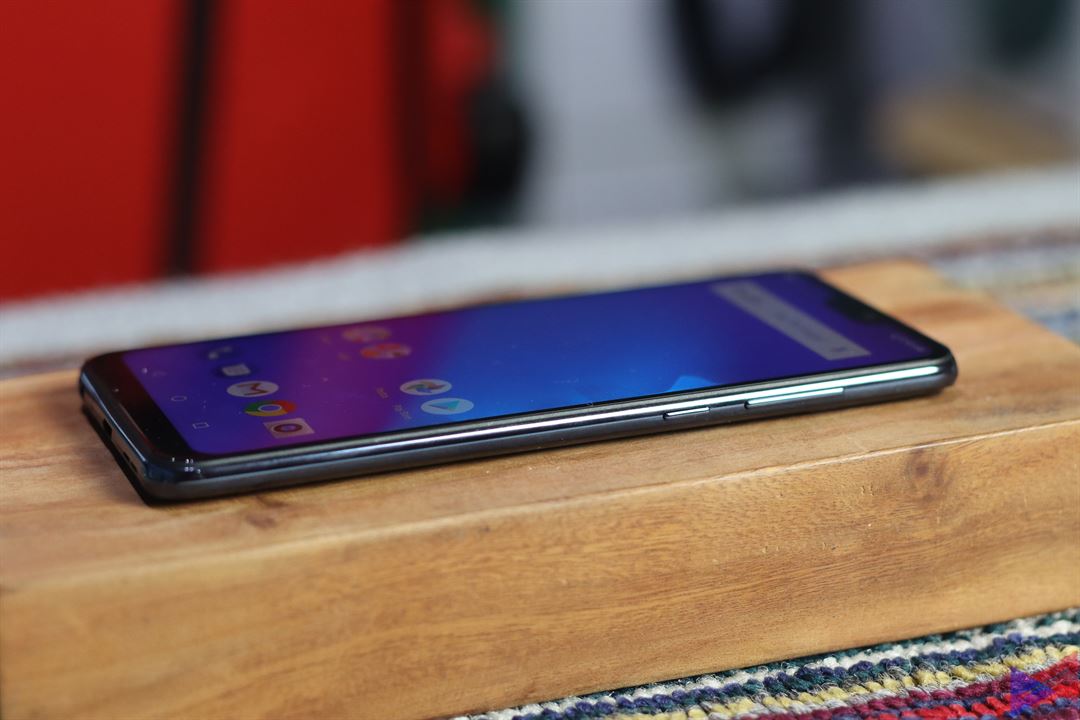 Button placement is your usual, everything on the right, SIM slot on the left. It can house two SIM cards and a microSD card at the same time, something that should be standard in any phone today.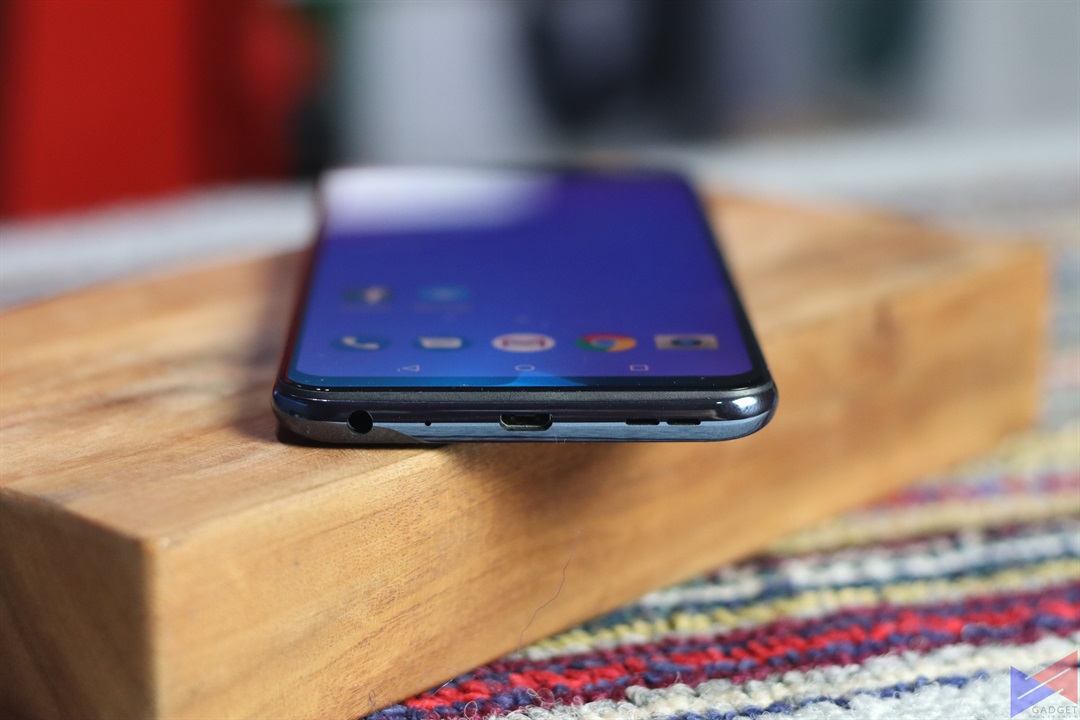 For what it offers, you'd probably wonder if there had to be a compromise somewhere, and true enough, there is. ASUS retains a standard microUSB port in lieu of a Type-C port, which is becoming a trend in many other mid-range devices. But honestly, I don't think it's a big deal, given everything else you're getting.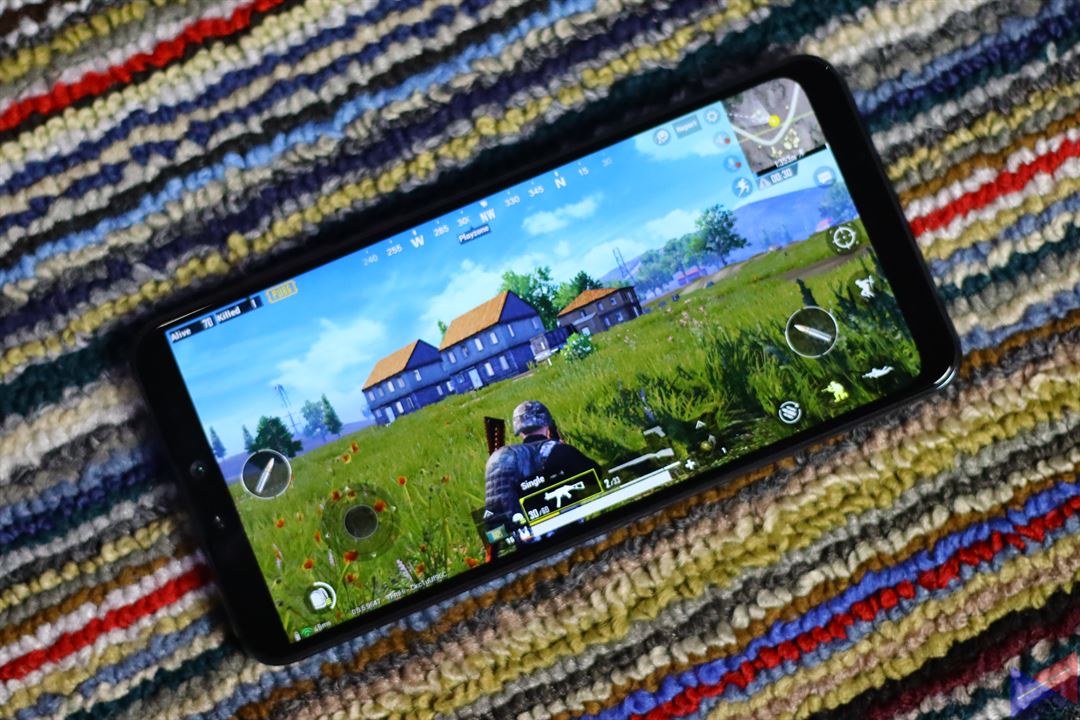 The 6.3-inch Full HD+ display on the M2 is a step up in terms of overall quality. It seems to be slightly sharper and more vibrant than the one on the M1. Viewing angles are decent as well. If anything, this is one of the best displays I've seen on a ZenFone.
A Good Performer
With a Snapdragon 660 AIE chip at the helm, it's no wonder this phone breezes through the usual daily tasks with ease. With 6GB of RAM, multi-tasking is also a breeze.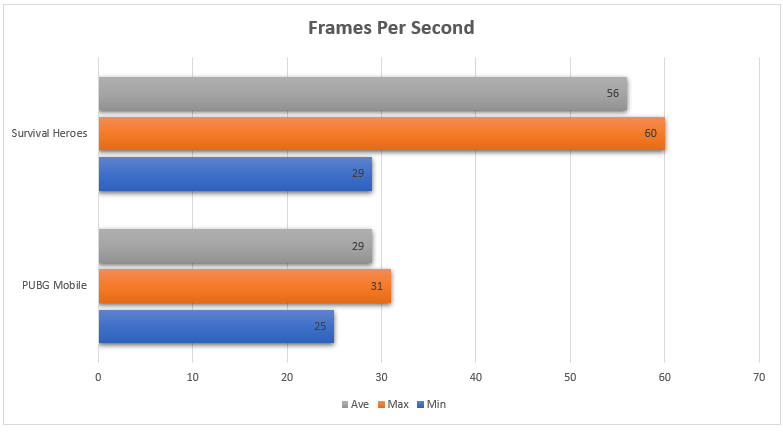 Like to game? no problem, as the ZenFone Max Pro M2 can run a heavy game like PUBG Mobile at HD + High Framerate with no issues. Surely, you'll even have a better experience with less demanding games such as AoV.
Improved Cameras
While the Max series does focus on longevity (for most of the time), ASUS did try to get all the bases covered with the M1 and now, the M2, equipping both units with dual rear cameras.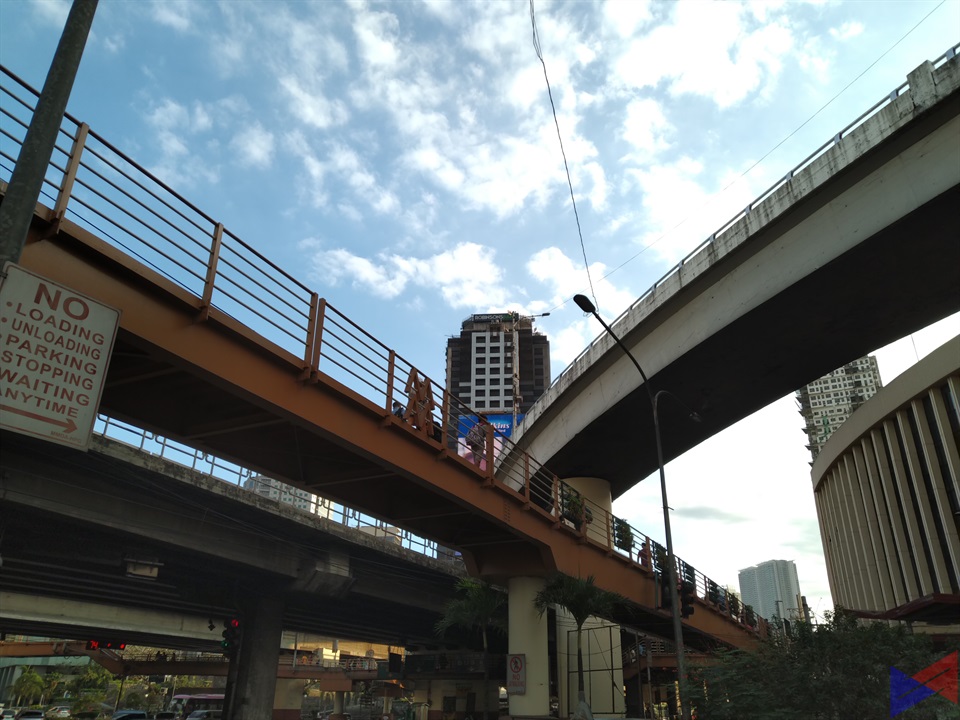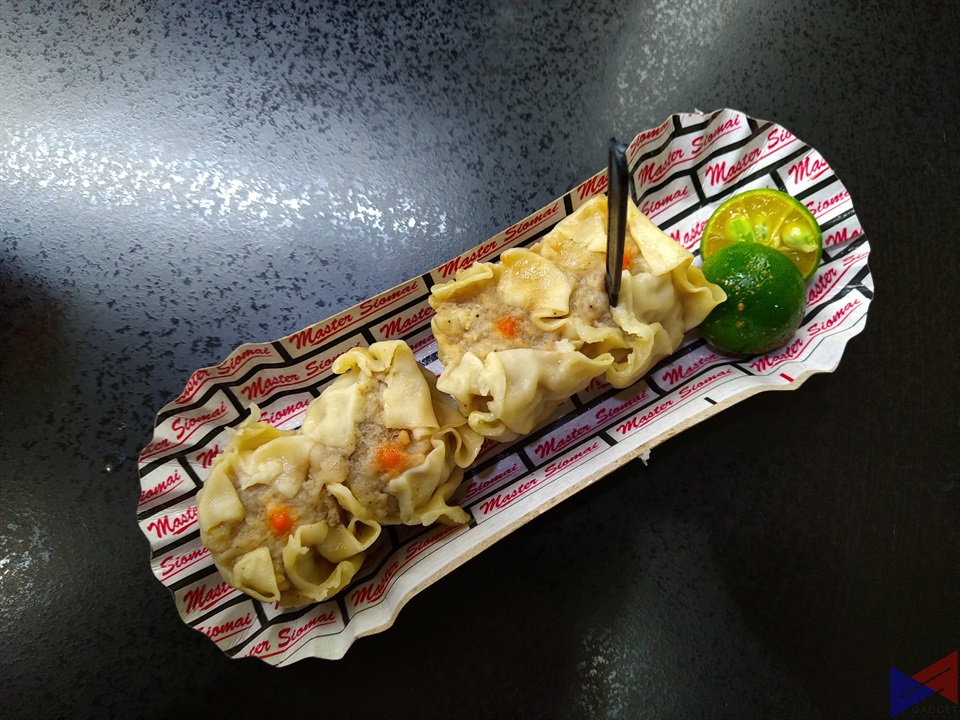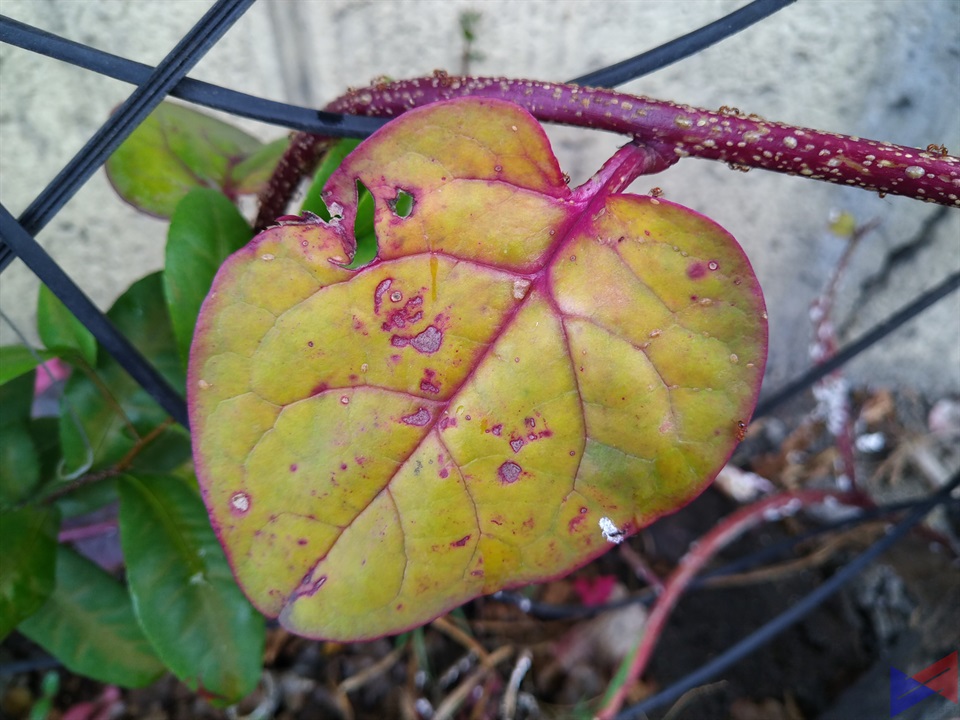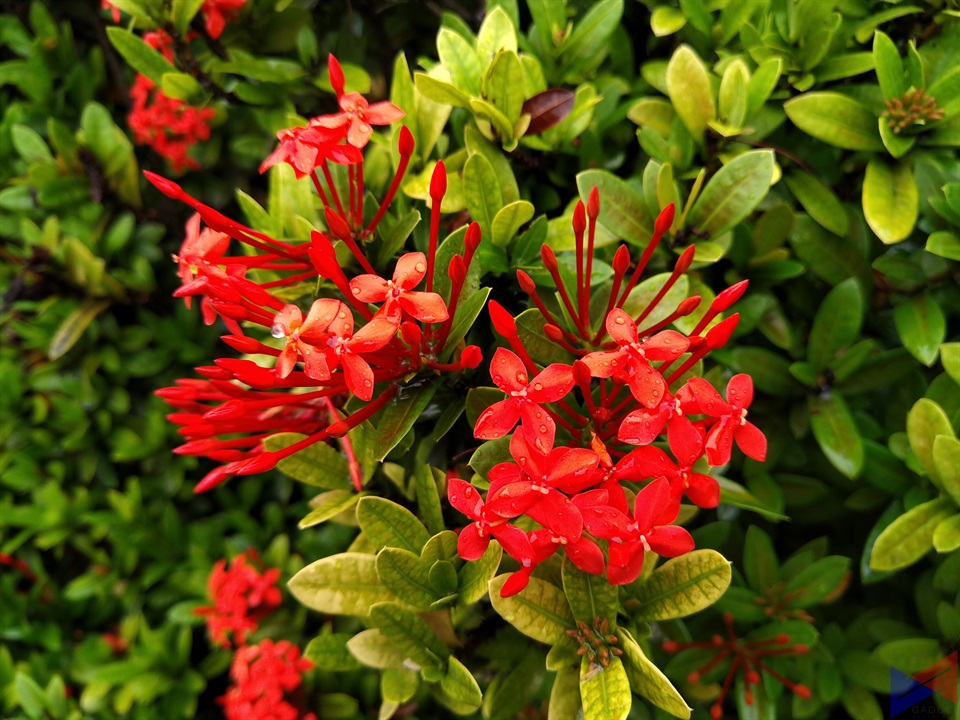 Speaking of which, the ZenFone Max Pro M2's AI-powered dual rear cameras tend to do a good job of capturing detailed, sharp, and color-accurate photos with a decent amount of light. Its auto-focus system has also improved. Most of the shots I took were literally point and shoot. No need to use touch-to-focus.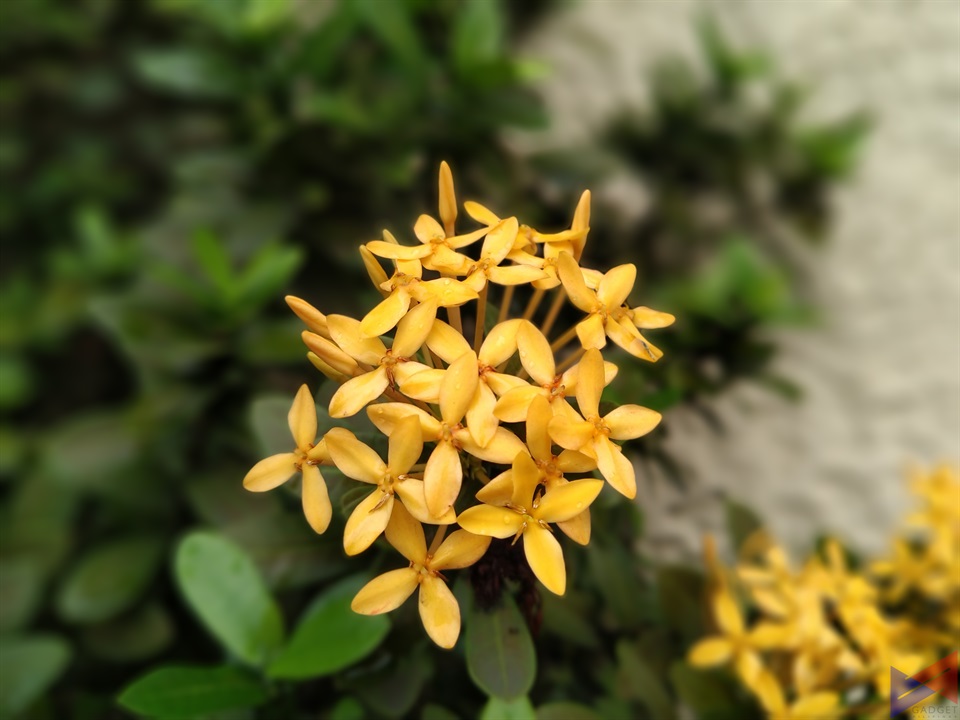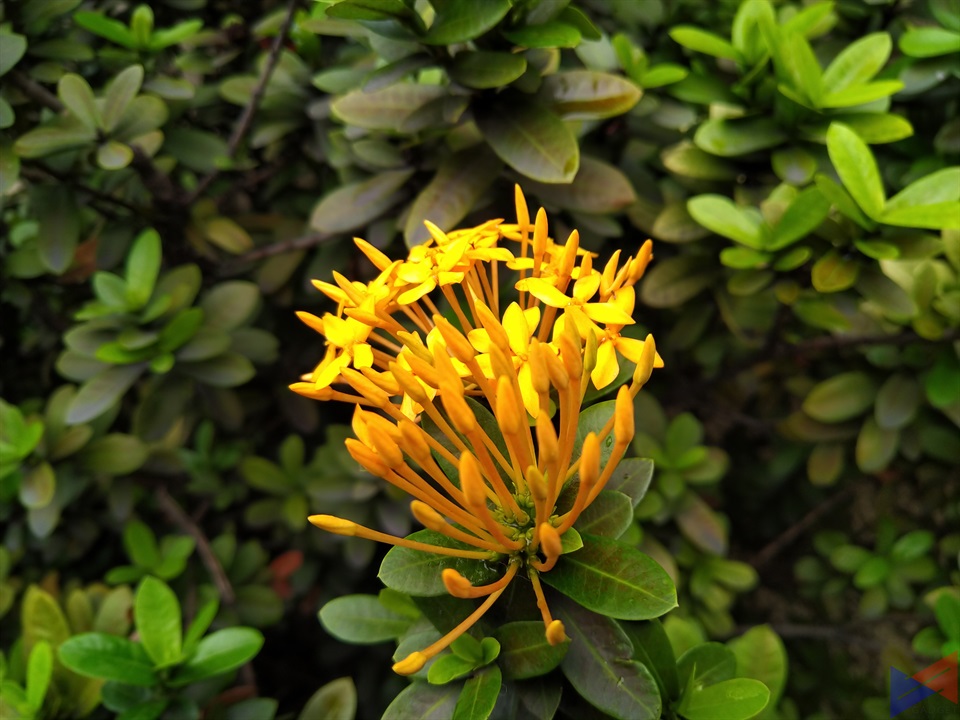 Most of the time, it's also able to accurately detect the type of subject – maybe just a bit too aggressive in terms of saturation.  The improvements also extend to the depth effect, which is now more accurate as far as detecting edges is concerned.
As for selfies, I'd say they never were the forte of devices in this lineup, but this one's an exception. They've also improved the auto-focus system on the front camera, which was a hit and miss on the M1. The amount of detail and sharpness in the photos themselves are also quite impressive.
The camera app does crash every now and then, which can get quite annoying. I hope they can resolve this by a software update.
Less Features, Less Clutter?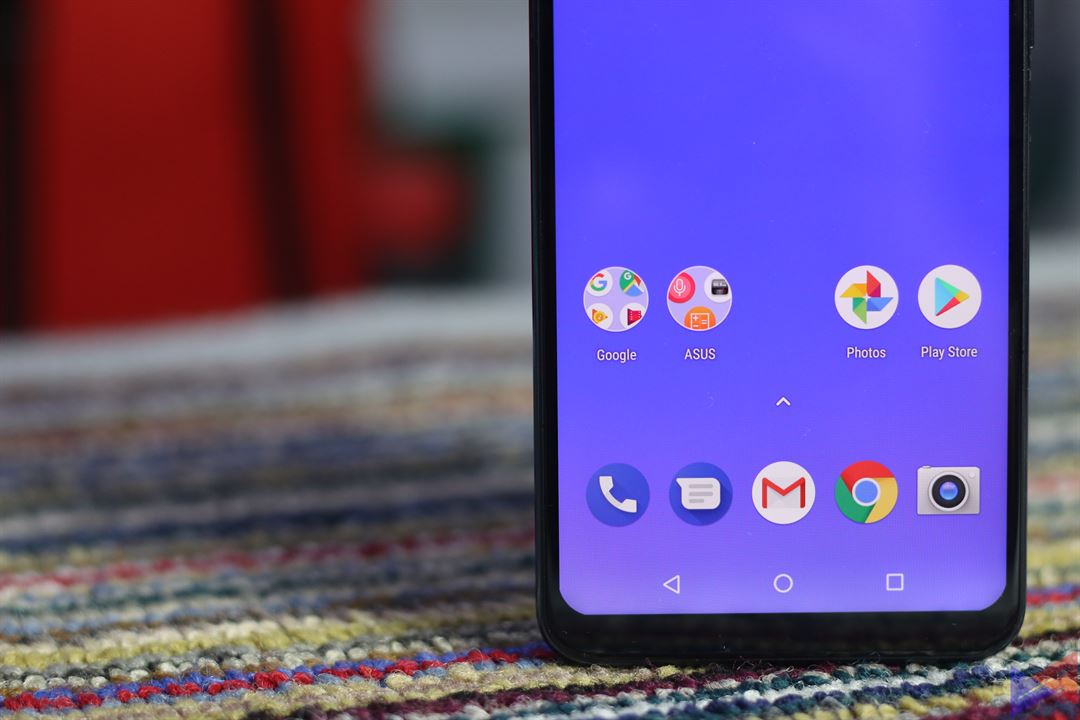 One thing that made the ZenFone Max Pro M1 stand out was that it didn't have ZenUI installed, but offered a pure Android Experience, and the M2 isn't any different. Navigating the UI is smooth and snappy. No lags or stutters.
Well, for those who prefer less clutter and a more simplistic approach to things, you'll probably like this phone a lot. Of course, the trade-off is that you're missing out on some nifty features that ZenUI offers, such as GameGenie, and AudioWizard.
As for updates, we'll just have to wait and see, but our review unit has already received a number of major ones. A sign that ASUS is really committed to fixing any issue as soon as it can.
Amazing Battery Life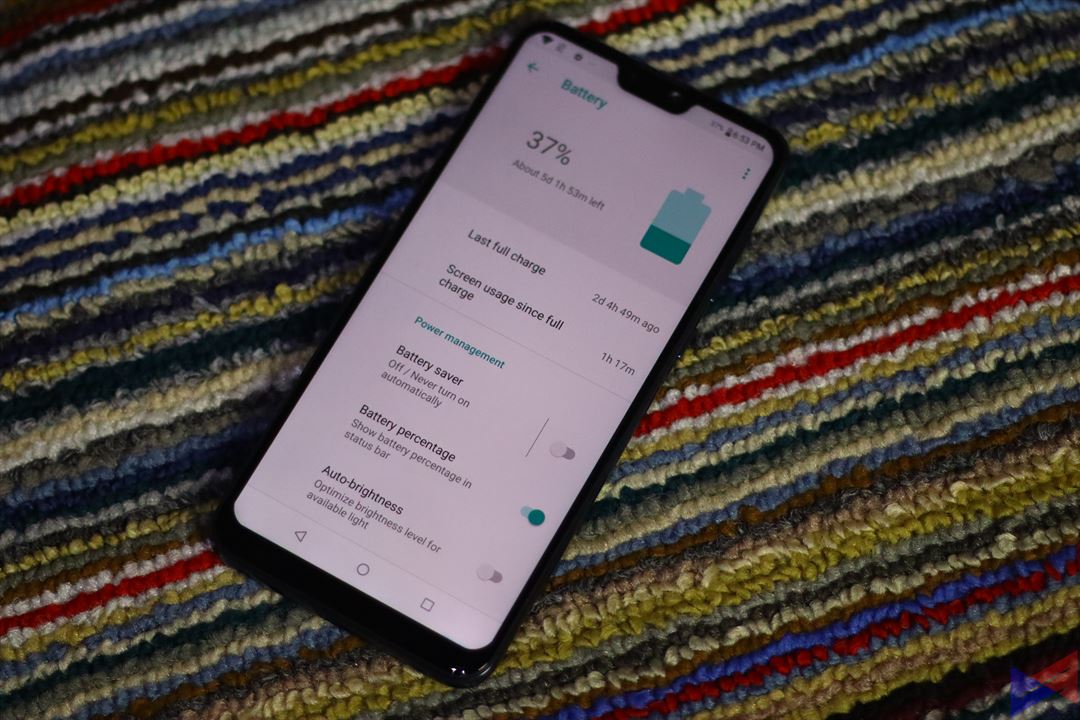 Well, PCMark crashed on our review unit, so we went back to the more traditional way – Playing a video on loop at 80% volume and 50% brightness. The result? the ZenFone Max Pro M2 ran for almost 15 hours. It does indeed, live up to the legacy of a Max device, incredible longevity.
Of course, there's a catch. Thanks to the phone's massive 5,000mAh battery, it takes around 3 hours to charge it to full using the supplied charger. ASUS claims that this unit does support Quick Charge 3.0, but using our compatible brick, the difference was just in a few minutes.
Emman has been writing technical and feature articles since 2010. Prior to this, he became one of the instructors at Asia Pacific College in 2008, and eventually landed a job as Business Analyst and Technical Writer at Integrated Open Source Solutions for almost 3 years.