Tetris Effect. That's a game most didn't see coming to the PS4 in this age of 4K HDR gaming. But if the 1.7M views in its E3 reveal and the handful of E3 awards are any indication, the new take on this classic means that this will be a sleeper hit.
As one who played Tetris in its various iterations from Sega Mega Drive to the "Brick Game" in the 90s, I felt that Tetris has been relegated to the puzzle games of yore, never again to be played in the modern console era. But with creative visionaries that combine music and puzzle games, it was just a matter of time before a Tetris game is reborn for the next generation of gamers.
And now it's almost here.
In just 2 days, Tetris Effect will be launching in the country and it'll be for those of us, casual and hardcore gamers alike, who appreciate the simple yet escalating challenge of stacking bricks line-by-line.
The best part is the price. At P1,899, it's a steal given that its replayability will go far more than what some big-budget AAA games can.
So yes, time to dust off those VR headsets (if you have one) or just play in your standard TV. It doesn't matter. Just fire it up and solve while you dissolve in its trippy vibe. Let the Tetris Effect take over.

Below are some screenshots which tell us that the falling bricks isn't the star of the show. But these don't do justice to what the game is all about. Check here for more gameplay and here (with 8.7M views) if you'd like to see an expert Tetris player trying it out in VR.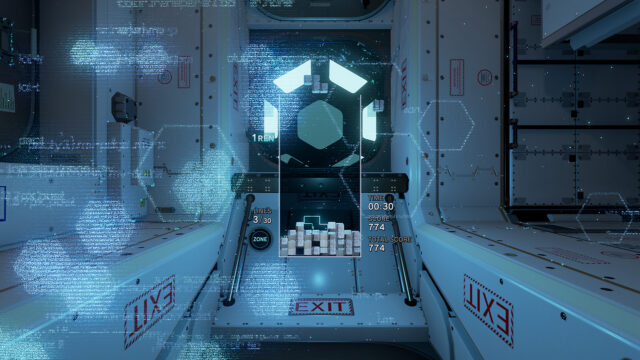 Allan Abaca is an avid gamer through and through. Virtually, he is locked-in with his PS4 almost daily and has just introduced the awesomeness of gaming to his two sons.
Next in his sights is PC gaming. The platform which he nows considering going back to after a two decade hiatus.
Oh, and let's not forget the Nintendo Switch...
His psn id is hip2b2