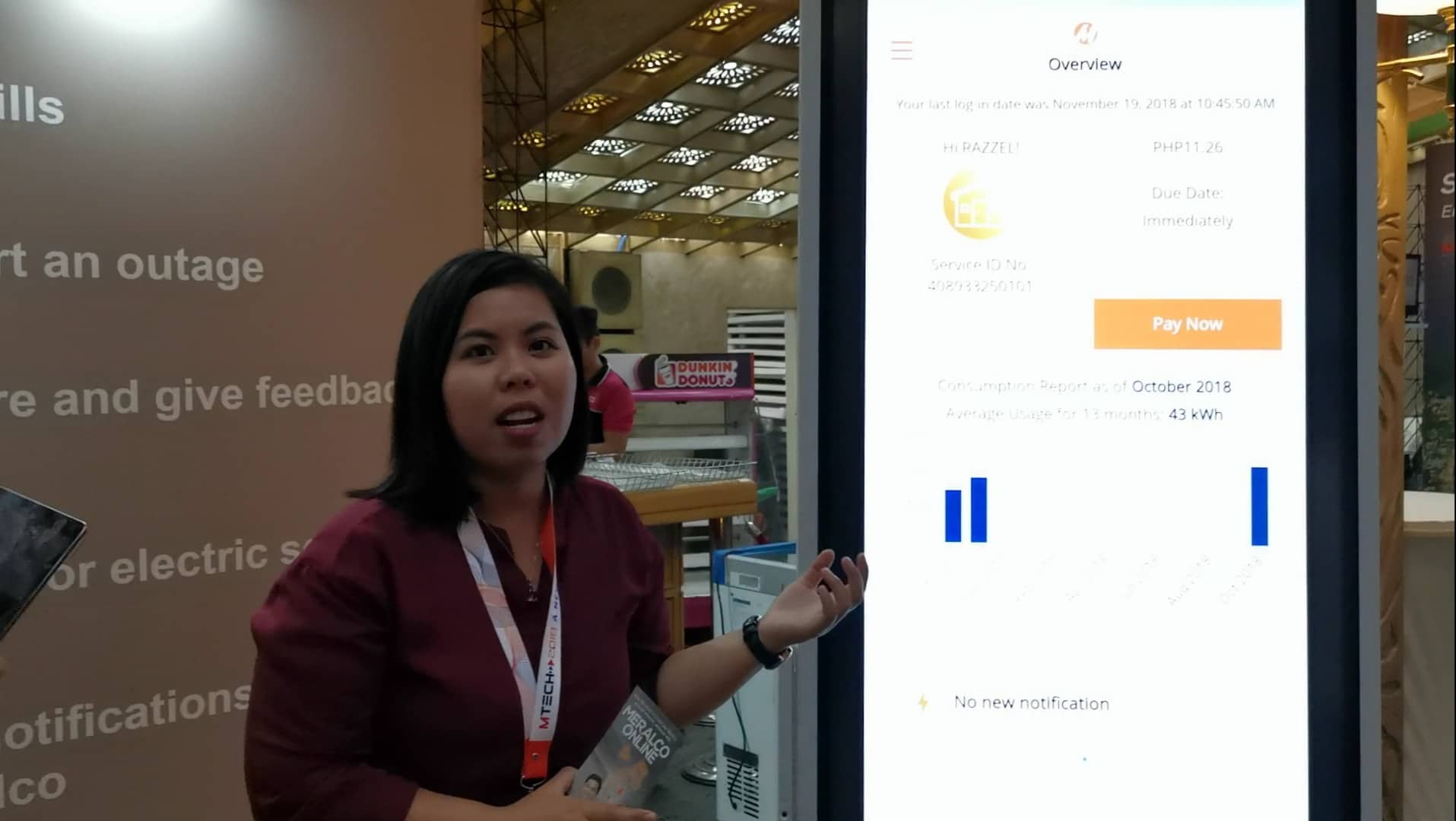 Since its first staging back in 2015, The Meralco Technology and Innovation Summit or MTECH has always given an avenue for its employees and industry stakeholders to experience and learn new technologies that are relevant to utilities. It's also where the company affirms its vision of providing solutions that enable a better future for its customers.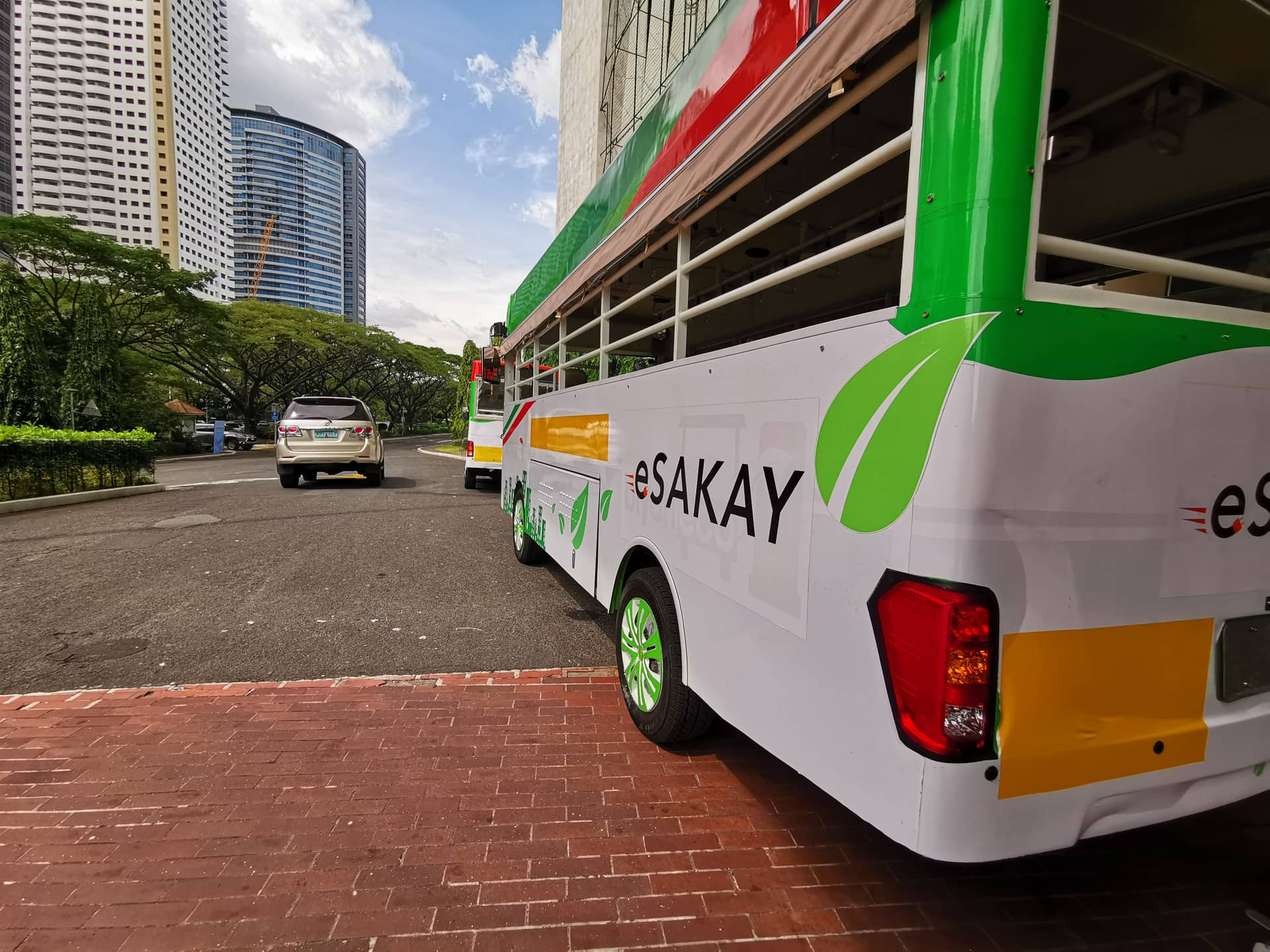 This year, MTECH 2018's theme is "A New Wave of Disruption", and will provide updates on technologies that were showcased last year, while also adding new ones. Participants will now be able to catch up on strategic technologies such as Blockchain, IoT, Edge Computing, Virtual Reality, Robotics and AI, all of which have evolved rapidly.
The Summit will run from November 19 to 21, 2018, at the Meralco Center, and will feature a culminating forum, exhibits, and pocket sessions. The event brings together over 2,000 participants from the electric distribution industry, the media, business and corporate partners, government and academe, and leading experts in IT and Operational Technology.
Apart from Meralco and its subsidiaries Customer Frontline Solutions, and Radius and MServ there will also be a numerous other exhibitors including:
Nokia
Delnet
Trends
Schneider Electric
Pazifik Power Inc.
Nuvve
NTT Data
Microsoft
Indra
Dimension Data
Amazon Web Services (AWS)
SAP
Vobling
VMWare
Cisco-Fujitsu
CapGemini
ltron
NEC-Juniper
OneCommerce
Teltrends
Intellismart
Intel-Calbr8
Voyager
During the firs two days of the summit, there will also be a competition called FORGE 2018, which offers hands-on experience of cyber-attacks based on real business scenarios.
Pocket sessions will be held at the Mini Theatre, featuring speakers from local and globally-renowned tech firms such as AWS, SAP, UIPath, Nokia, NTT Data, VMWare, Pazifik Power Inc., Charln, Nuvve, and Quiddity. Topics range from Engaging Voice Experience, Digitized HR, Intelligent Process Automation, New Business Models and Adaptive Communications, Artificial Intelligence Trends, Software-Defined Networking and Security, RMU Automation, Developments on Electric Vehicle and Charging Infrastructure, RMU Automation, and design sprint.
On the second day, the annual tech forum will also bring in senior high school and engineering students for the Young Engineers and Scientists (YES) Summit, in which they'll be familiarized with the new technologies and competencies of the future engineer and utility worker.
The summit will then culminate with the MTECH Forum, led by Meralco Chairman Manuel V. Pangilinan and Meralco President and CEO Oscar S. Reyes. Meralco executives will also present the developments on disruptive technologies and their roles in Merlaco's continuing journey of digital transformation. They will be joined by experts who shared the latest trends or game-changing breakthroughs in technology, and how they can be adapted to the energy industry to deliver operational efficiency and valued-adding services.
Emman has been writing technical and feature articles since 2010. Prior to this, he became one of the instructors at Asia Pacific College in 2008, and eventually landed a job as Business Analyst and Technical Writer at Integrated Open Source Solutions for almost 3 years.