If the line on the demo is any indication, Biohazard RE: 2 is one of the most popular games in TGS 2018. It's one of those games that, regardless of the time of day, the queue to the booth just won't go shorter than 60 minutes. We decided to hold off trying our luck on the demo, maybe tomorrow's line would be shorter.
Demo or no demo, it's still worth mentioning that the game, even in pictures is just a sight to behold. CAPCOM gave us access to screenshots of the game, and my goodness, what a fresh  coat of paint the game has over the 1998 Playstation and Nintendo 64 classic.
Check them out and drool.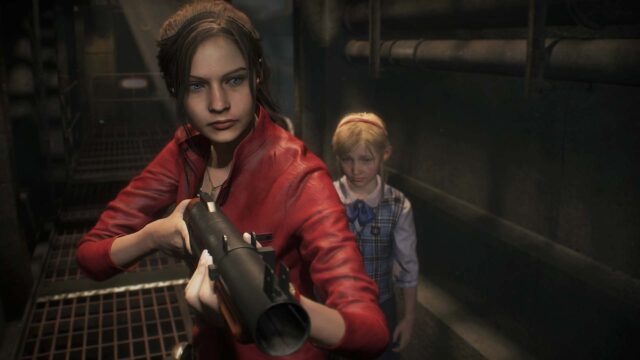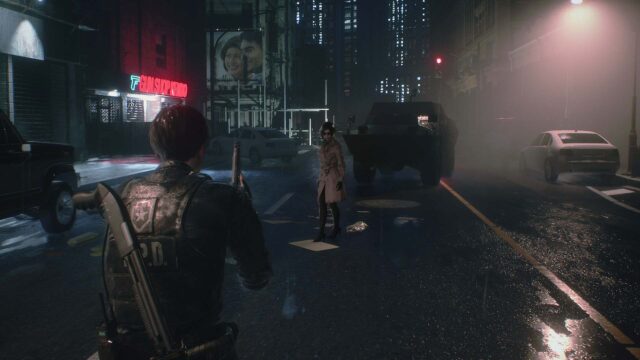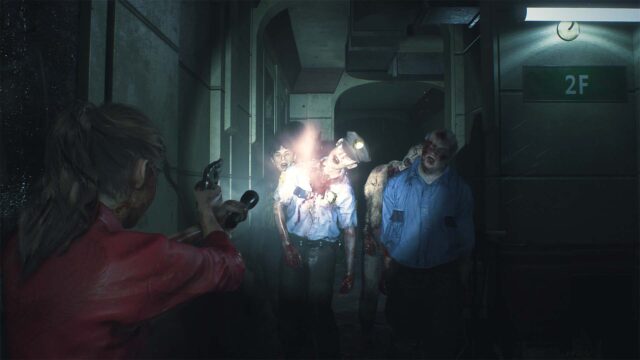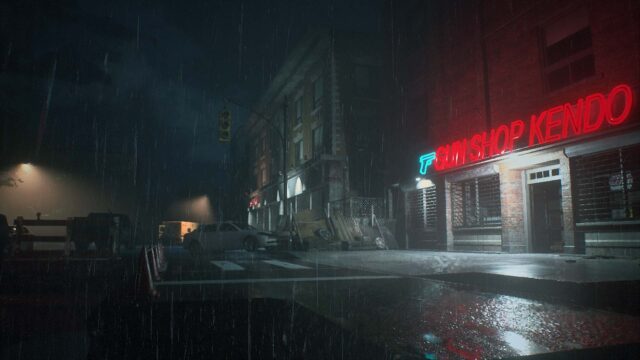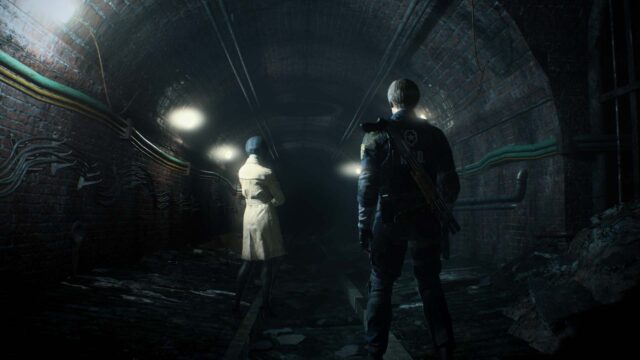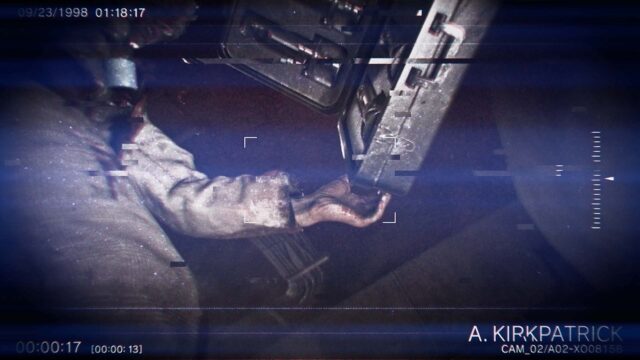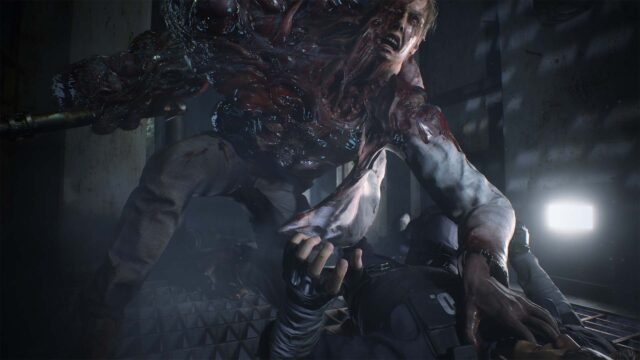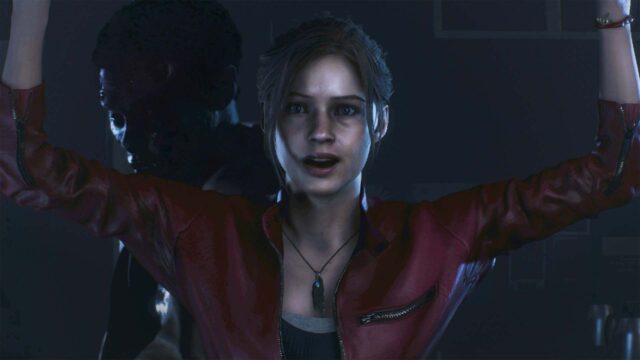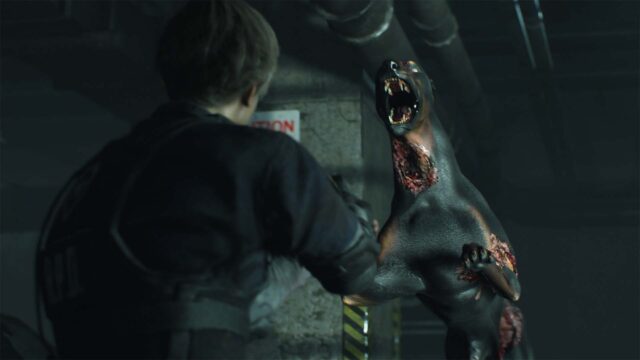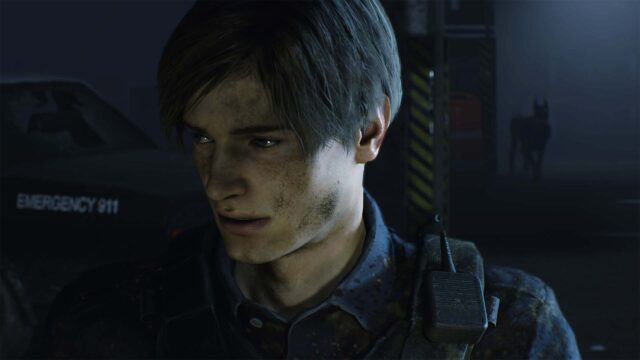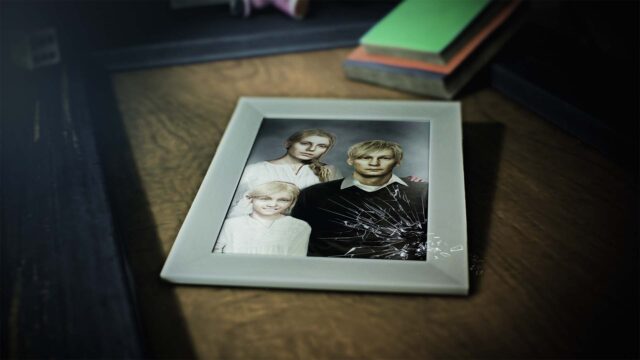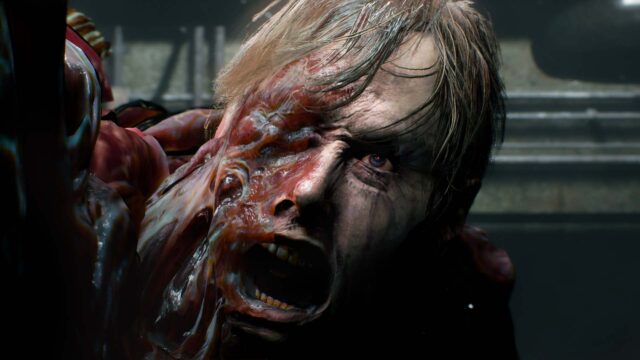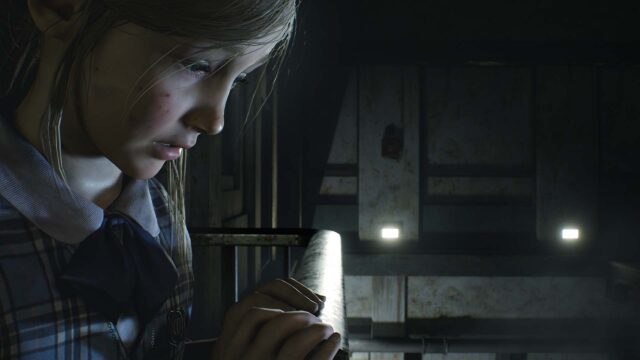 And, this just in, here's the story trailer.
Our Tokyo Game Show 2018 Coverage is brought to you by our brand partners: Huawei Mobile Philippines, PLDT Home Fibr, Smart and Cherry Mobile. Access our coverage here.
Allan Abaca is an avid gamer through and through. Virtually, he is locked-in with his PS4 almost daily and has just introduced the awesomeness of gaming to his two sons.
Next in his sights is PC gaming. The platform which he nows considering going back to after a two decade hiatus.
Oh, and let's not forget the Nintendo Switch...
His psn id is hip2b2