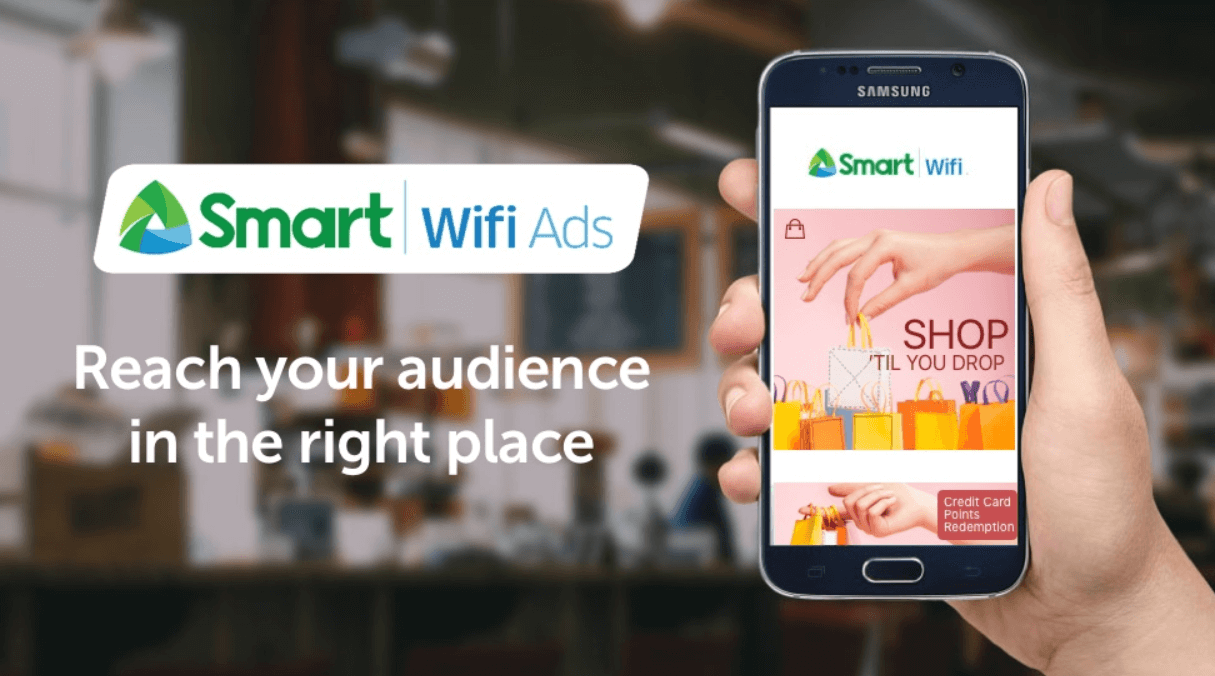 In its aim of giving more students access to super speed Internet connectivity, Smart Communications Inc. recently announced an increase of deployment of Smart Wifi to 100 educational institutions nationwide – emphasizing its importance for learning and communications.
A member of the World Broadband Alliance (WBA), the company has been relentlessly pushing to provide access to seamless connectivity through the service.
[su_quote cite="Jovy Hernandez, SVP and Head of PLDT & Smart Enterprise Business Groups"]As we continue to lead the country's transformation into a smart nation, we at PLDT believe in equipping the youth with the means to enrich their knowledge and help them excel in any field they choose to pursue.[/su_quote]
Smart Wifi can now be enjoyed by students from the University of the Philippines – Diliman, De La Salle University – Manila, Pamantasan ng Lungsod ng Maynila, Pamantasan ng Lungsod ng Muntinlupa, Emilio Aguinaldo College, Adamson University, Navotas Polytechnic College, and San Sebastian College.
Other universities outside of Metro Manila include Ateneo de Naga, University of Cebu, University of Mindanao, University of Bohol, Tarlac Agricultural University, and Letran Calamba among others.
With this program, students will be able to utilizes Smart's reliable Internet connection to access online resource materials, for research and other day-to-day needs. With a broadband capacity of up to 100mbps, they'll also be able to easily download and upload files.
[su_quote cite="Jojo Gendrano, PLDT VP and Head of Enterprise Core Business Solutions"]With the availability of Smart Wifi in universities this year, we are opening the door for brand marketers to innovatively advertise using Smart Wifi Ads, allowing them to be very targeted in reaching their intended audience.[/su_quote]
Brands can also reach the younger market with Smart Wifi Ads that come in banner or interstitial ads, which combine clickable material with access to the brand's website, promo pages with triggered SMS, wherein a click of the ad sends a message to the user's mobile number, sponsored access, which gives customers free Wifi access just by watching an unskippable ad, or just by answering a survey, and Wifi rental, which gives advertisers a branded SSID and landing page and a customizable Wifi experience that gives customers 30 minutes of FREE Wifi access by entering a PIN, watching a video, or answering a survey.
For more information on Smart WiFi Ads, click here.
Emman has been writing technical and feature articles since 2010. Prior to this, he became one of the instructors at Asia Pacific College in 2008, and eventually landed a job as Business Analyst and Technical Writer at Integrated Open Source Solutions for almost 3 years.