The age of the Internet produced and made content more accessible to consumers from just about any mobile device – from a smartphone, to a laptop, and a tablet. As such many predicted the eventual demise of the TV. But all of that changed, with the advent of the Smart TV.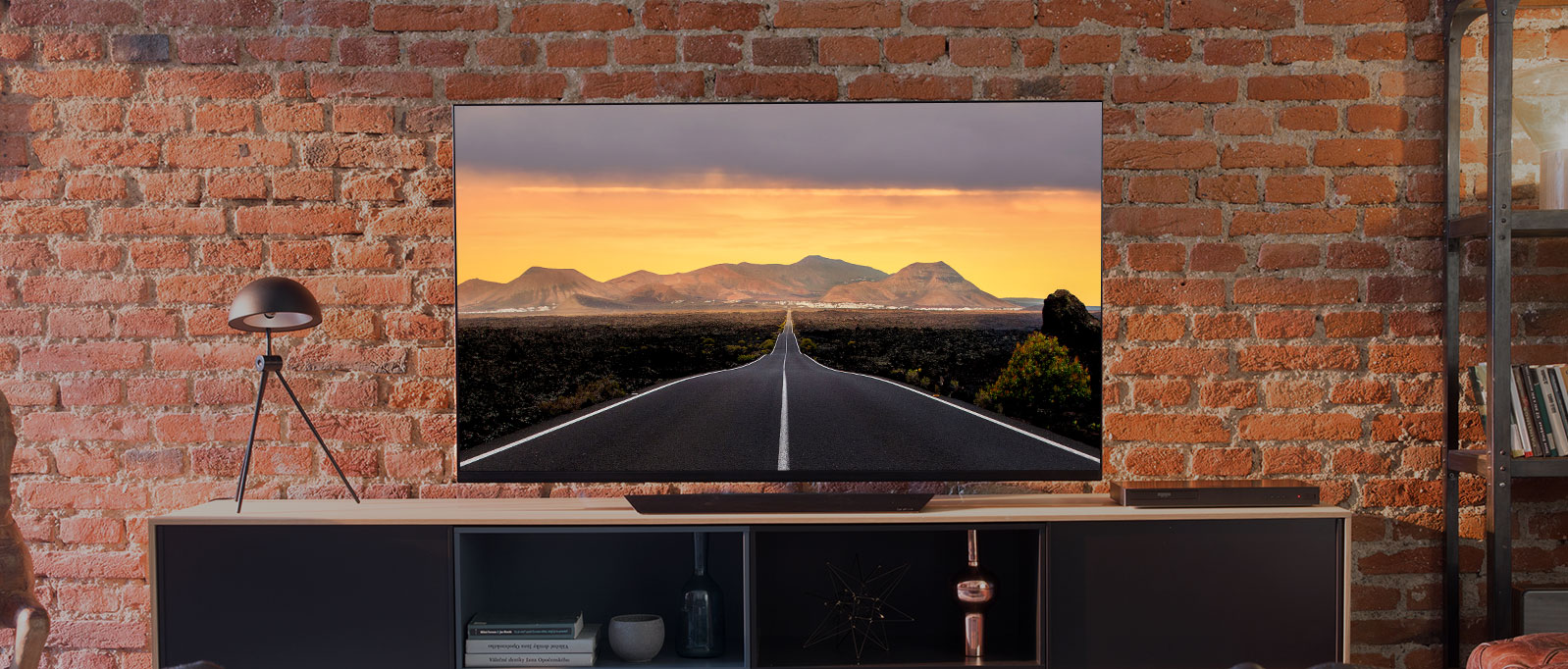 Similar to the aforementioned devices, Smart TVs are built with seamless user experience (UX) systems for easy access to the web, social media websites, streaming portals and other online services, and has become the most widespread smart device, not only for entertainment, but also for education, and information.
This year, the Smart TV is getting a makeover with the introduction of Artificial Intelligence (AI). Once  known as a concept in Sci-Fi and futuristic films, AI has already become the trend with both home appliances and mobile devices, paving the way for an all-new level of experience that involves things like voice recognition, and enhanced connectivity with other devices.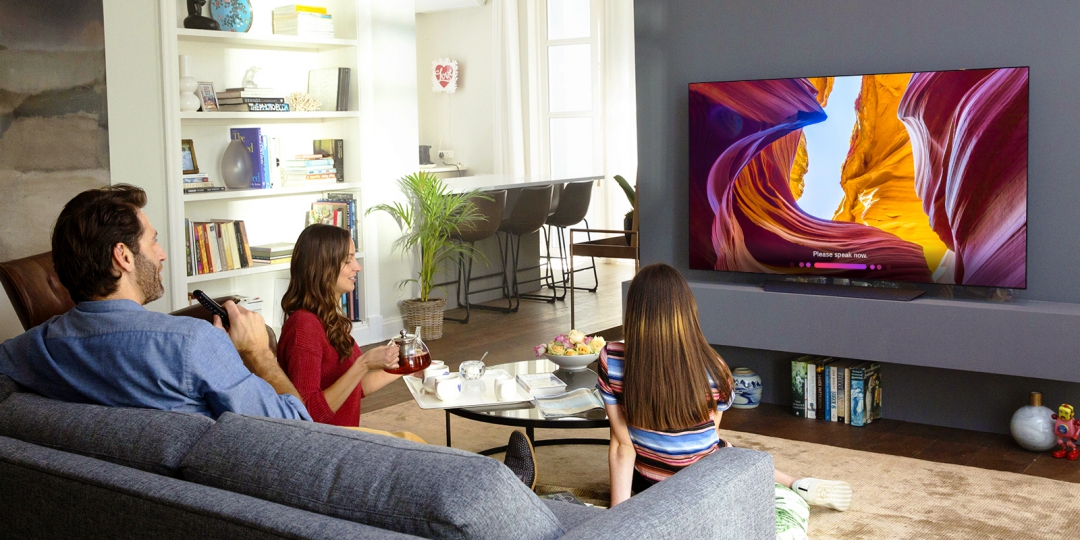 As for LG Electronics, being at the forefront of AI Revolution means laying the groundwork for the television of tomorrow. In particular, what it calls its ThinQ Technology, which combines the company's webOS Smart TV operating platform with deep learning technology.
The result is the ability to control TV functions and search for content across a wide range of sources such as Netflix, YouTube, and more, all through an advanced voice assistant.  The remote in itself is an integral part of the system. Just by pressing and holding down a button to activate the built-in microphone, users can literally tell the TV to turn itself off, increase or decrease the volume, or event change its picture settings.
There are over 800 preset commands available in LG's AI-integrated TV, all of which can be accessed even without an Internet Connection. These TV's don't just work on fixed commands either, but can also understand the intent of the instruction before delivering results.
The new smart LG OLED and Super UHD TVs also support Google Assistant, and are capable of performing as smart home hubs – which allow users to control other devices that are connected to the TV via Wi-Fi or Bluetooth.

In essence, AI-powered TVs provides the relevance needed in this age of handheld devices, and continues its role of delivering even more compelling and immersive viewing experiences. Over time, these TVs will become even more efficient and intuitive, adapting to an evolving digital lifestyle.