After many teasers and rumors, Vivo has finally revealed the next smartphone that they'll be launching in the country. And this time, it's one of the most powerful and innovative from the brand, introducing the Vivo X21.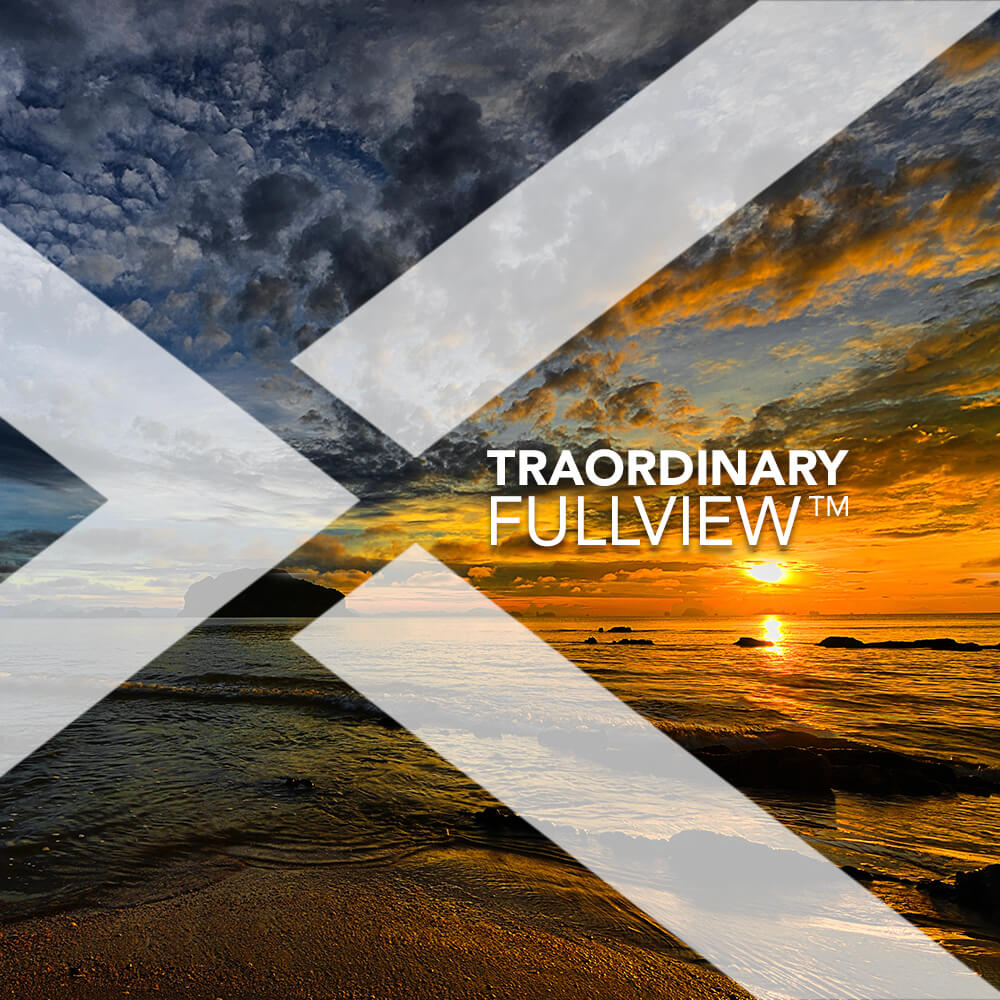 The new flagship from Vivo is expected to have the signature FullView display that's guaranteed to deliver an immersive and engaging viewing experience, and also equipped with an innovative unlocking feature.
The X21 is also touted to have an AI-capable front camera, which can take vivid selfies even in less than ideal conditions. This will also be paired with a dual rear camera system.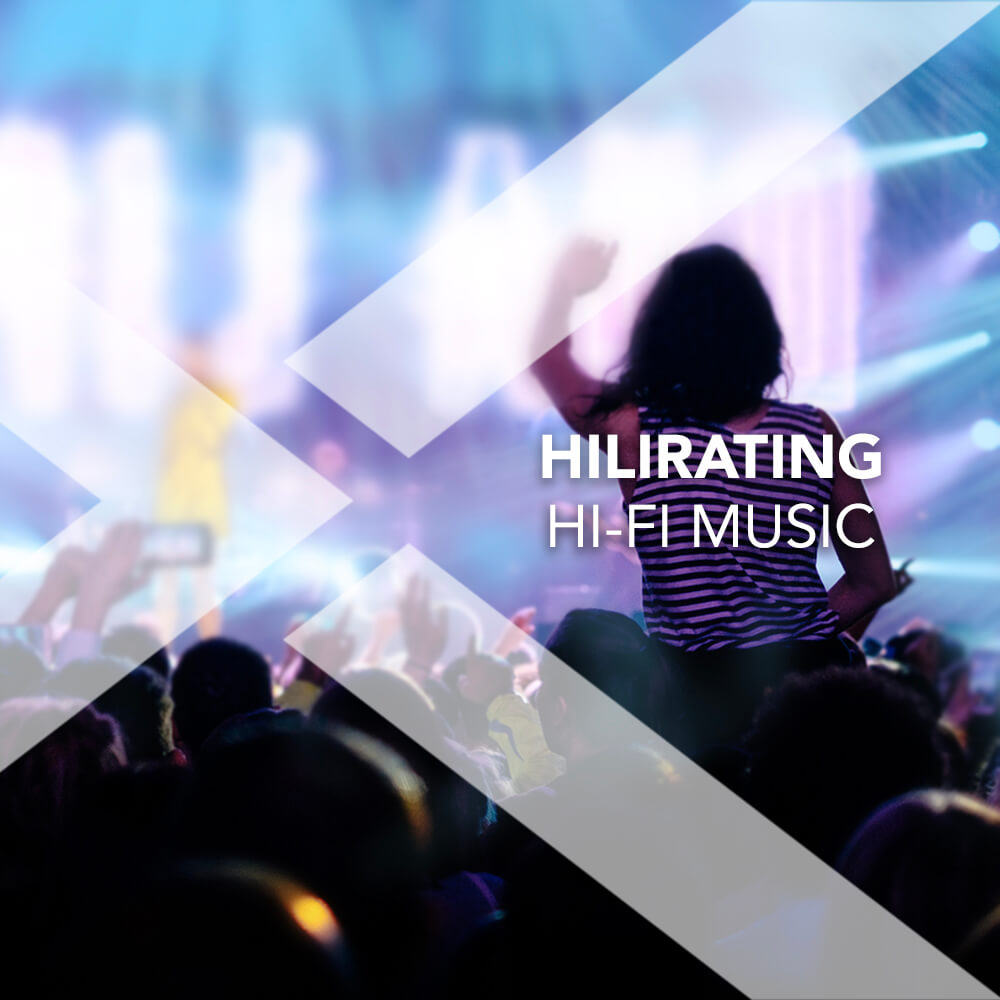 For media consumption, the X21 is also expected to come with Hi-Fi music features along with a hefty amount of storage for your photos, songs, videos, and more.
The Vivo X21 is expected to launch on June 21. As always, we'll be covering the event to give you the latest updates, so stay tuned!